Looking for a fun way to teach your kids about our great Earth for this upcoming Earth Day? Here are the top Earth Day books for kids we are loving.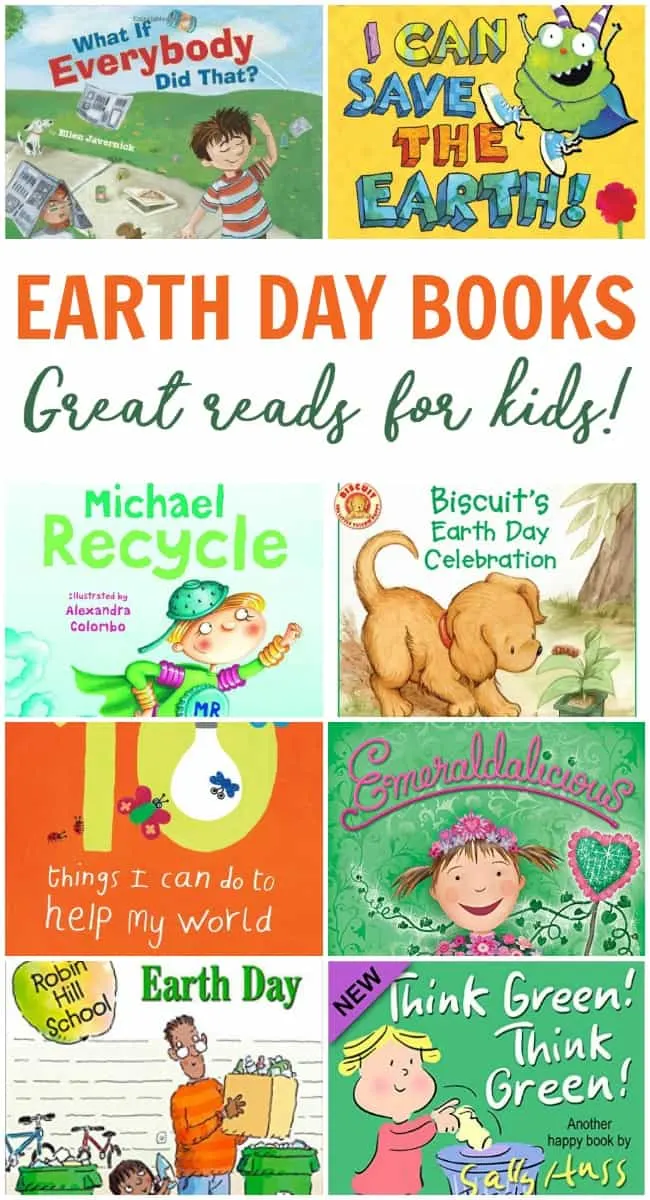 This post contains affiliate links.


Your kids will love these inspiring books for a better planet. Also be sure to check out our posts on fun crafts and activities for Earth Day.


Top Earth Day Books for Kids!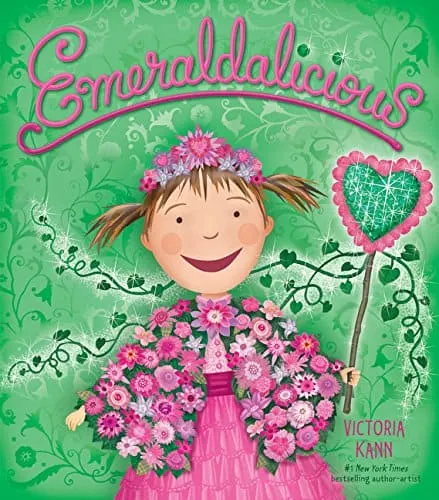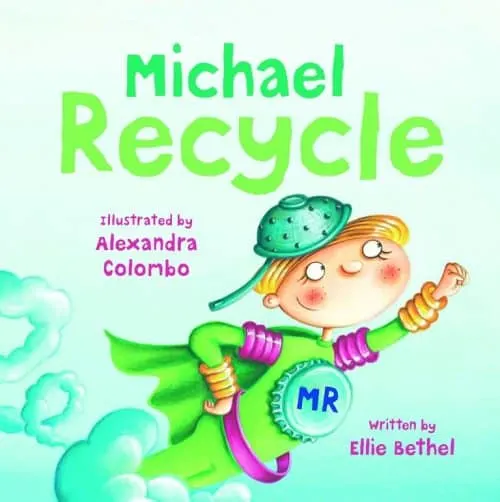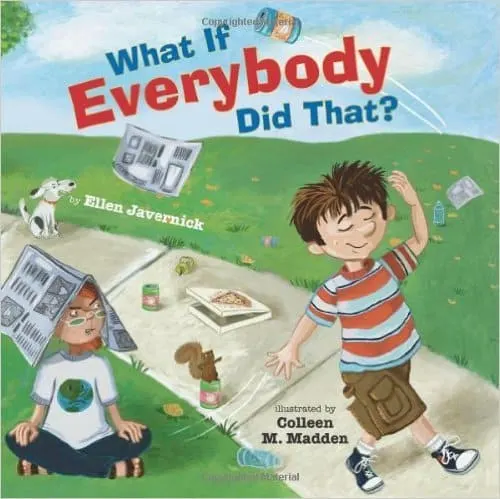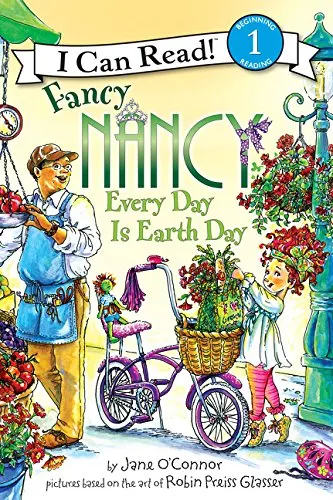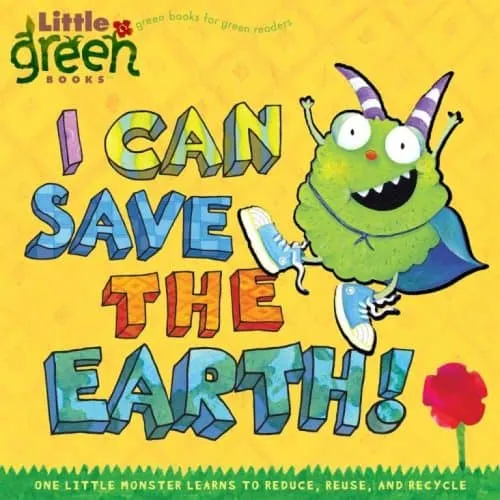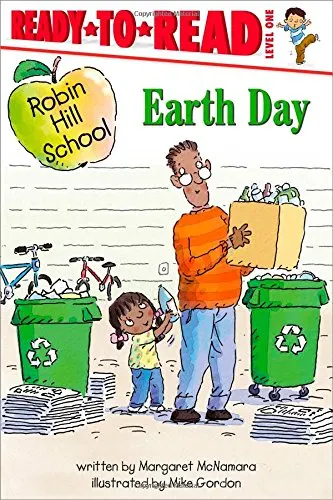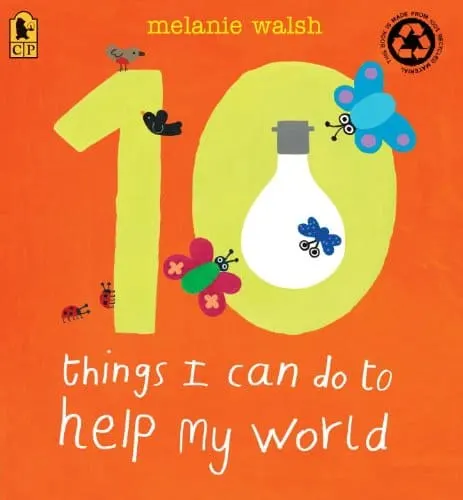 More Books for Kids