This book list contains 25 of the best kids Christmas books from around the world that celebrate the joys and magic of the holiday season.


Whether you choose a classic Christmas tale or a new holiday adventure, curl up with your little ones and some hot cocoa as you read along with one of our favorite Christmas books for kids.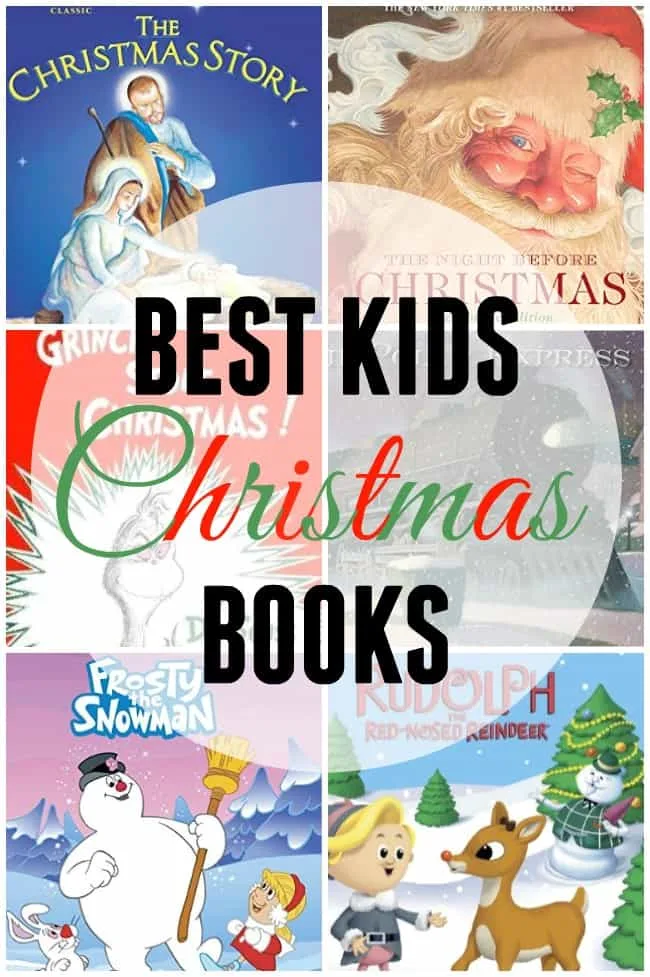 It's that time of year again! The holidays are upon us, which means it's time to start thinking about all the fun things your family will do over the next month.


Counting down with the best kids Christmas Books is one of our favorite activities during this time of year. It goes along great with the Paper Chain Advent Calendar to celebrate the Advent season.


Plus it makes for creating special memories your kids will want to do with their own kids someday.


This post contains affiliate links.




As I said, we love the idea of a book-a-day advent calendar. Perfect to share in family time and get some good practice reading in for the kids too.


There are all sorts of ways you can make this countdown, whether you purchase them all or borrow the books from your local library. I think it is also fun searching for new favorites or old classics from garage sales and thrift stores throughout the year.


How to do the 25 Days of the Best Kids Christmas Books Countdown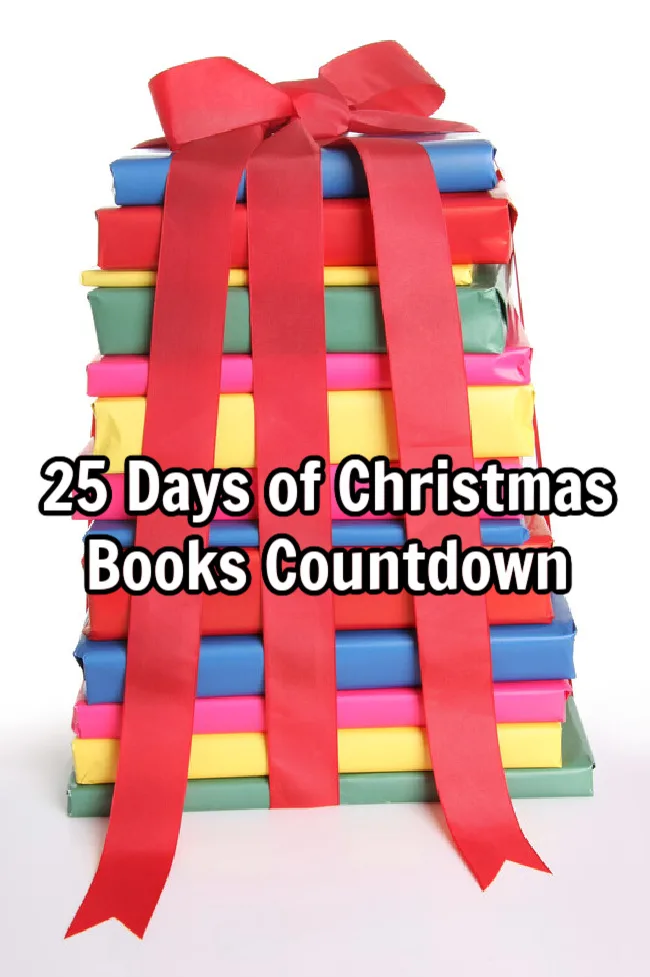 Every night your child will pick one book out from under the tree or from your basket of books.


You can choose to order them yourself or let them be randomly chosen. I recommend if you are planning to wrap them and use any library books that you order them so that they can be read and returned before they are overdue.


Either way you choose to enjoy the books your children are sure to delight in the excitement it all brings.


Don't miss out on these other fun December activities as well.


Christmas Science Experiments
Must-See Christmas Movies
Printable Christmas Battleship Games
Christmas LEGO Challenge for Kids
Cotton Ball Santa Beard Christmas Countdown Printable
Free Christmas Coloring Pages
Gingerbread House Card