We love reading loads of Christmas books during this time of year. There are lots of awesome Christmas classics and even some newer ones too. If you are looking to share in the Christmas book excitement with your kids then be sure to check out this great list of best kids Christmas books.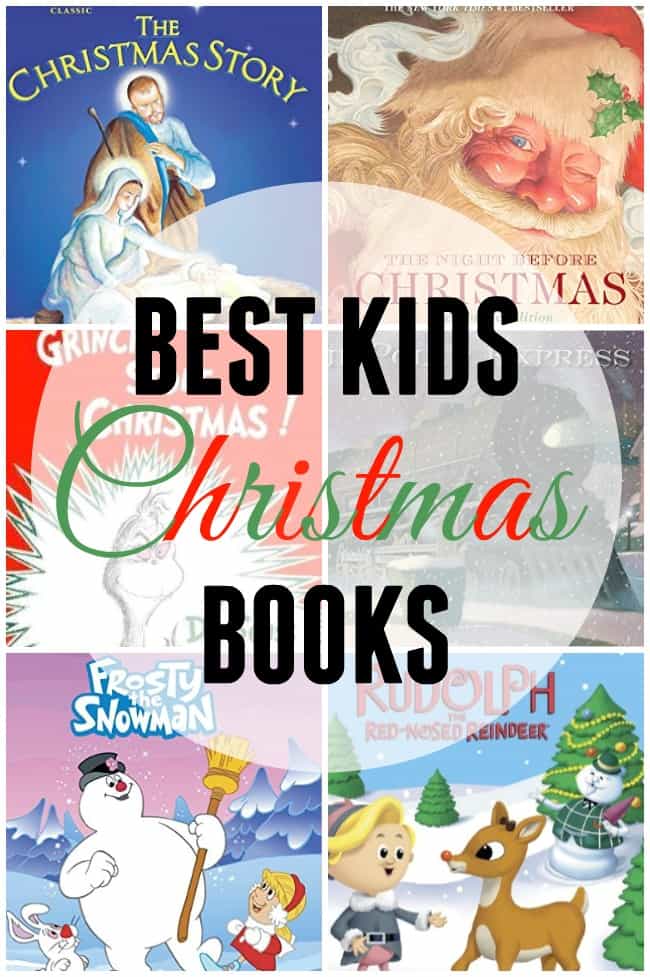 (This post contains affiliate links.)
These books are great for a Christmas countdown. I love the idea of a book-a-day advent calendar. Perfect to share in family time and get some good practice reading in for the kids too.