Discover the best sellers when it comes to Halloween books for kids. Fun, spooky, and enlightening books that are guaranteed to get your little one in the Halloween spirit.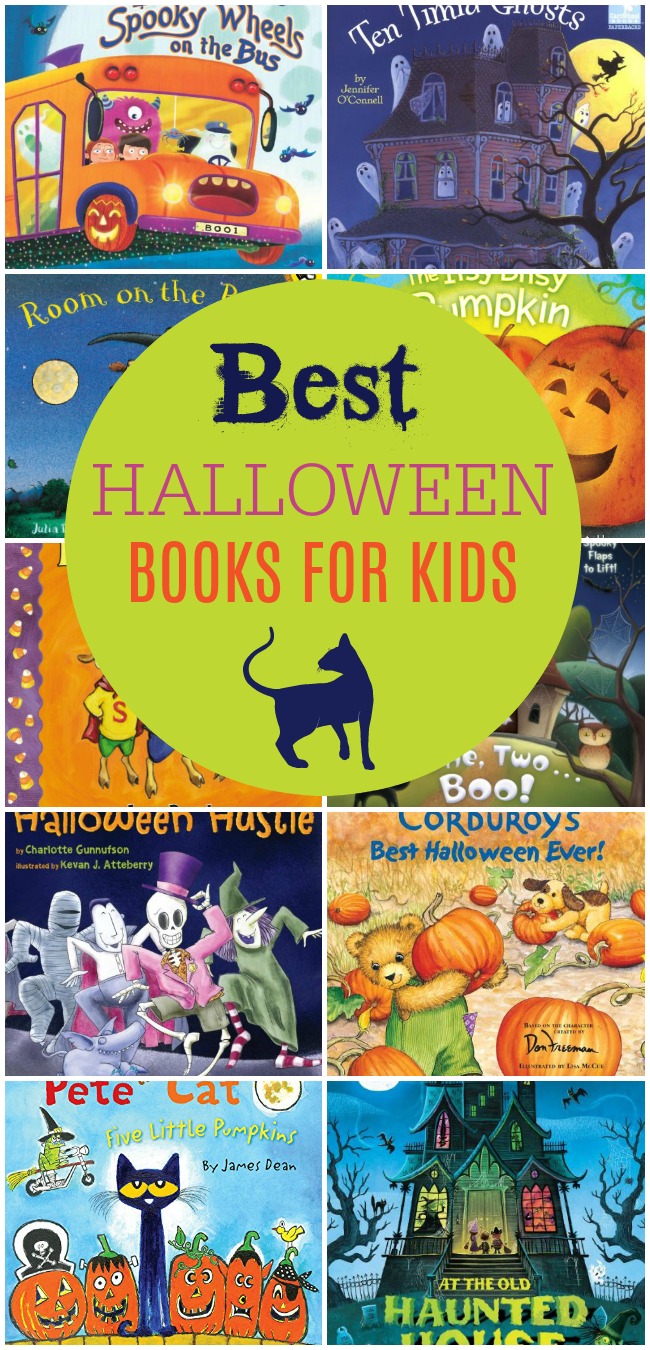 This post contains affiliate links.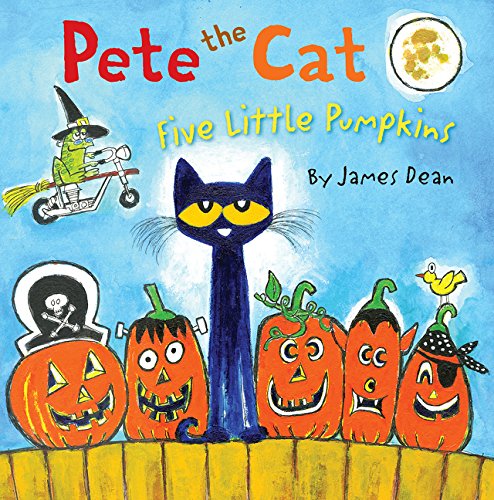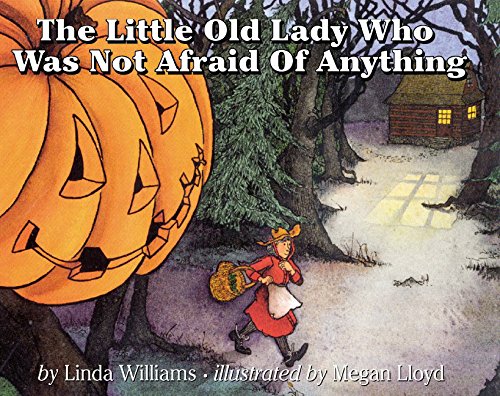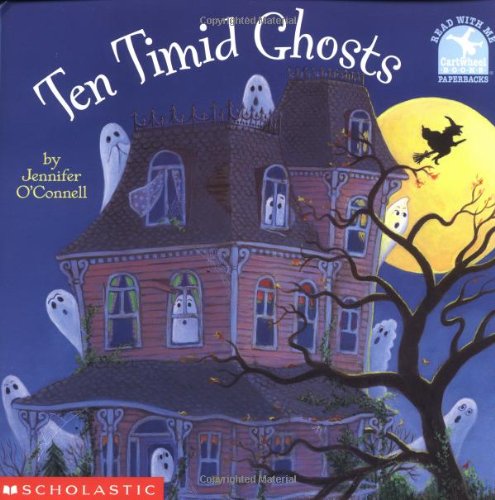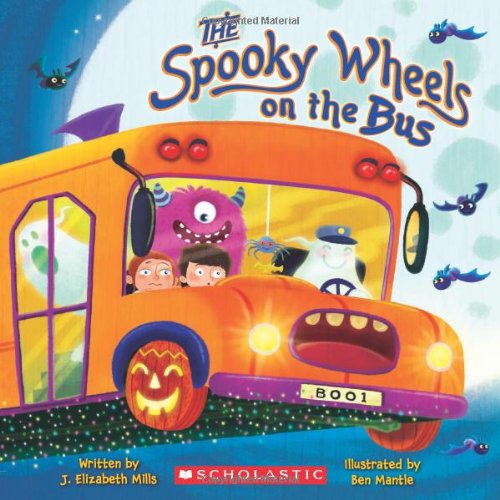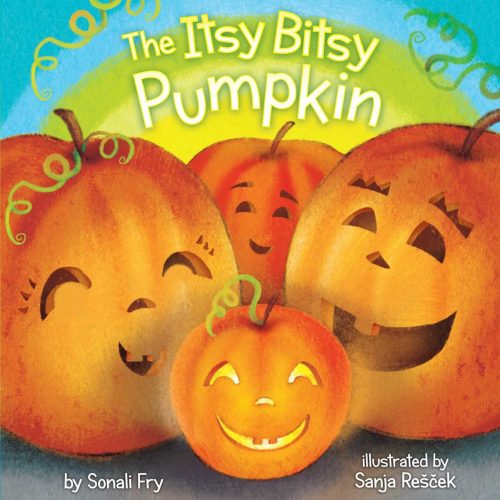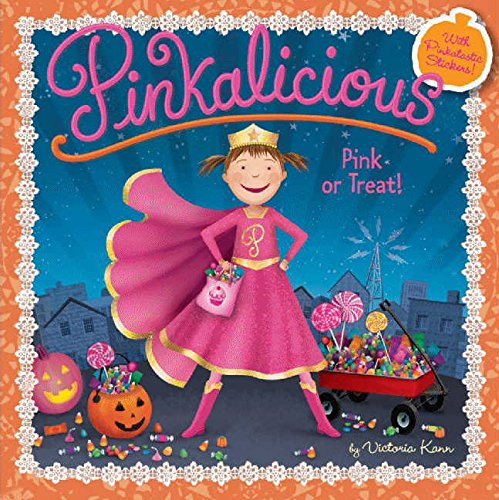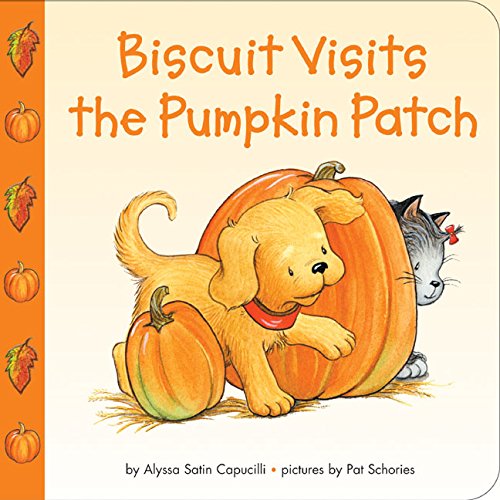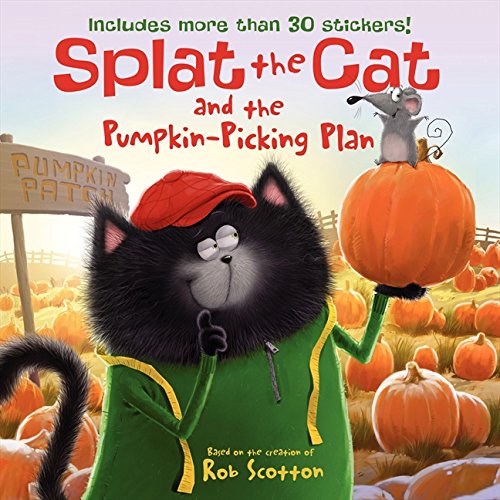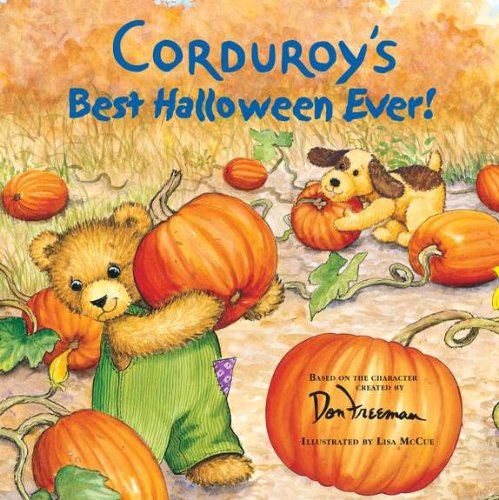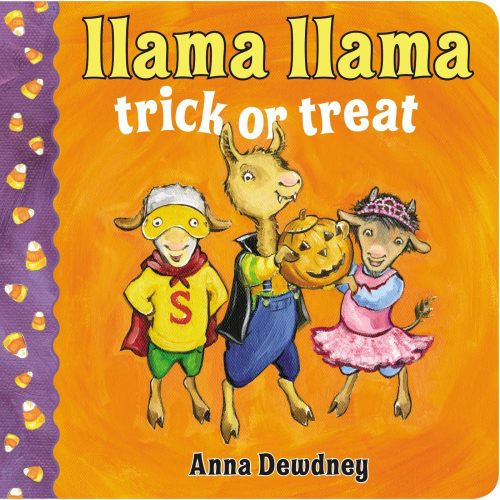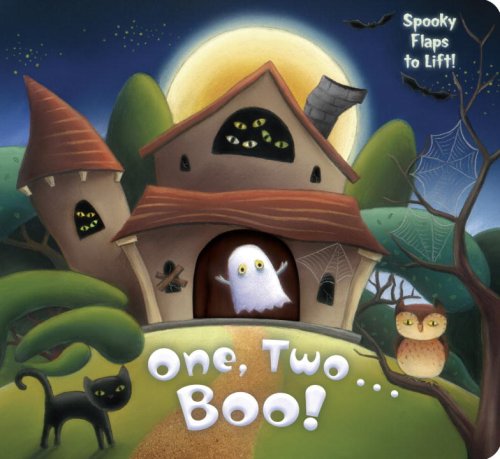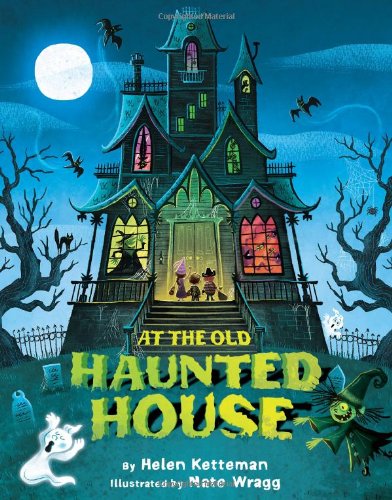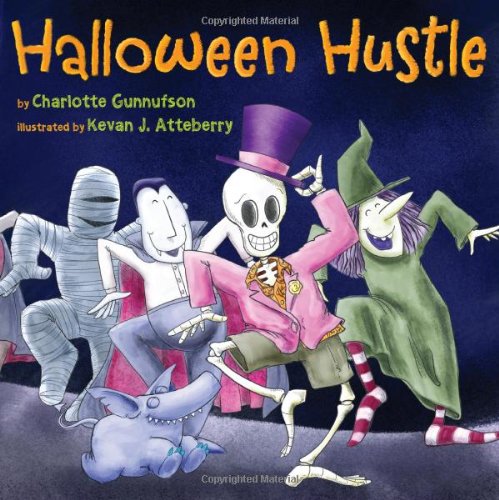 Even more great books!
I hope you enjoyed all of these amazing ideas for Halloween children's books. One of our favorite things to do during the holidays whether it be for Halloween or Christmas (and the other holidays too) is to read books. It makes for even more exciting times about the upcoming day. If your children have been talking about Halloween and all its thrills and frills how about picking them up a few fun reads?
If you love these Halloween books for kids you might also love…
---