Easter candy is some of my favorite candy! Especially when you are talking about the REESE'S Eggs. Why do they always seem to be 10x better than the regular cups? I have a fun Easter candy treat, a couple of really cute printables and some basket filler ideas to share with you today. I hope you enjoy! 🙂
Easter Nests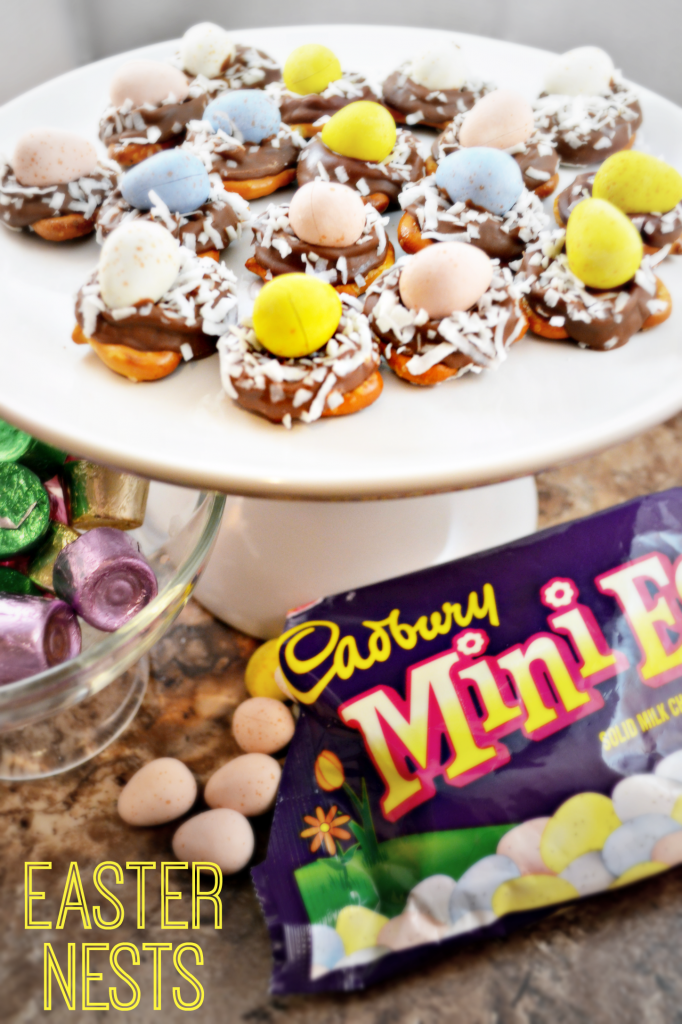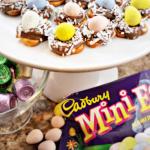 Easter Nests
Ingredients
Pretzels

ROLO candy

Coconut

CADBURY mini eggs
Instructions
Preheat oven to 300 degrees F.

Arrange the pretzels on a parchment lined cookie sheet and place one ROLO candy on top of each pretzel.

Bake for 4 minutes and while the candy is still warm press the CADBURY mini egg in the center of the ROLO.

Sprinkle coconut on top!

Let cool completely before storing.
You can also give these cute nests to your family and friends packaged up in a bag and topped with a cut tag or topper. Here are 2 free printable options for you!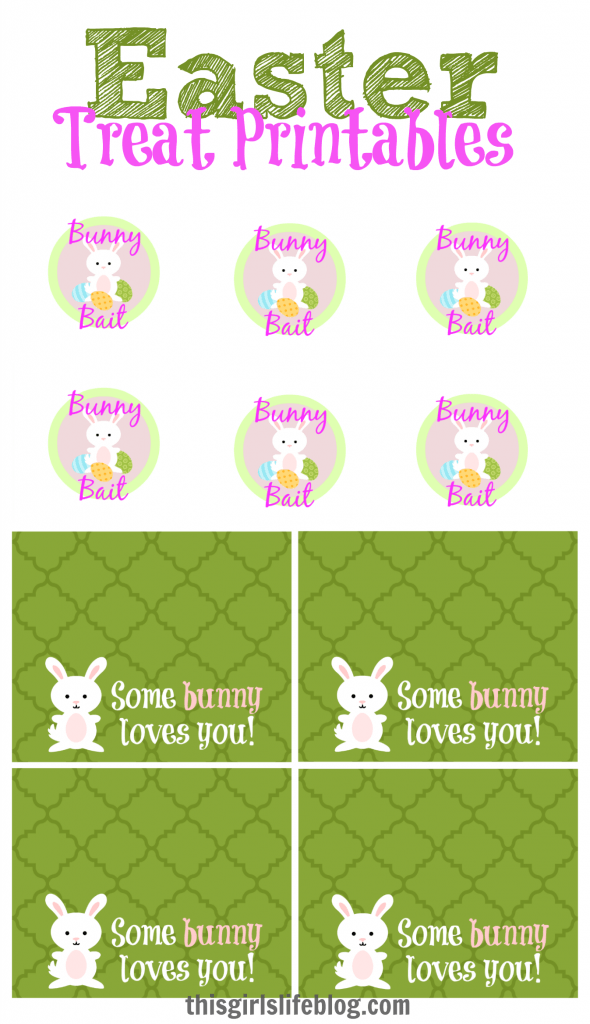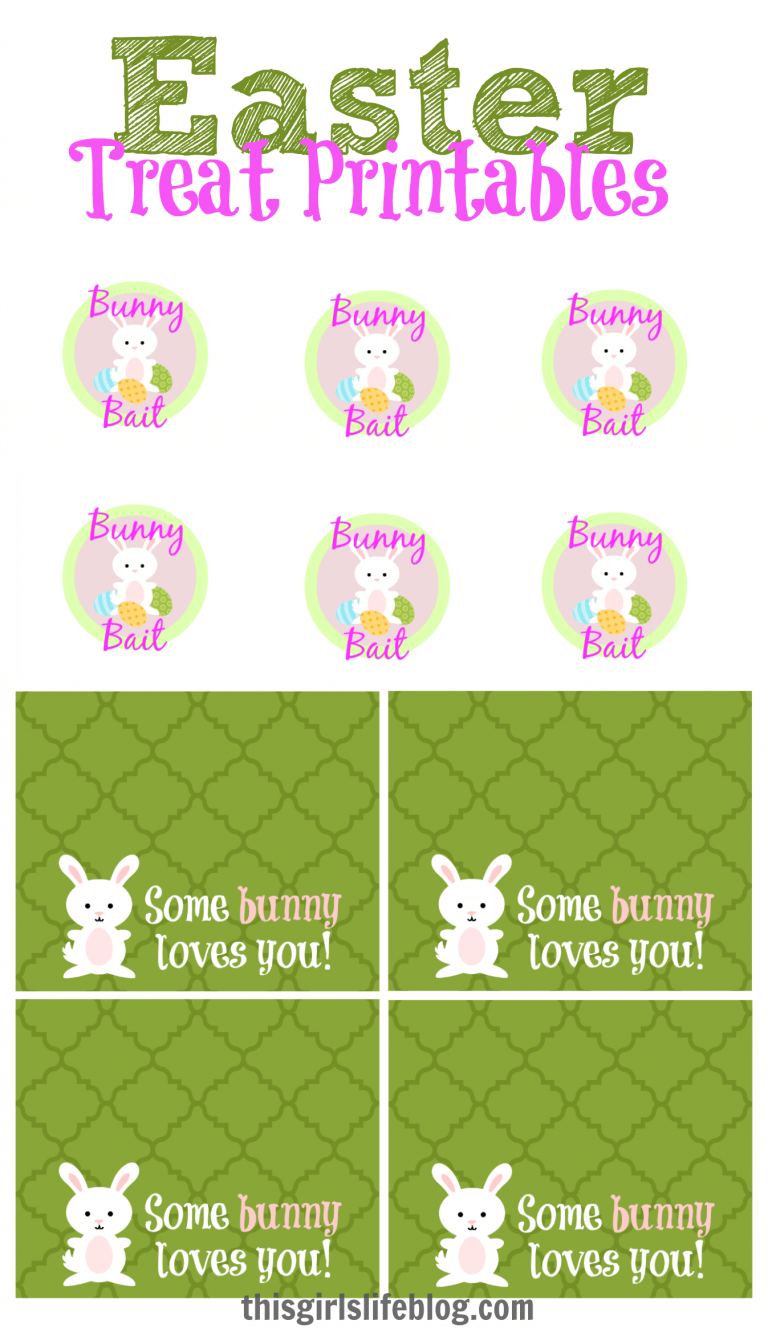 Download printable links below!
We packaged our's with some WHOPPERS ROBIN EGGS and JOLLY RANCHER Jelly Beans.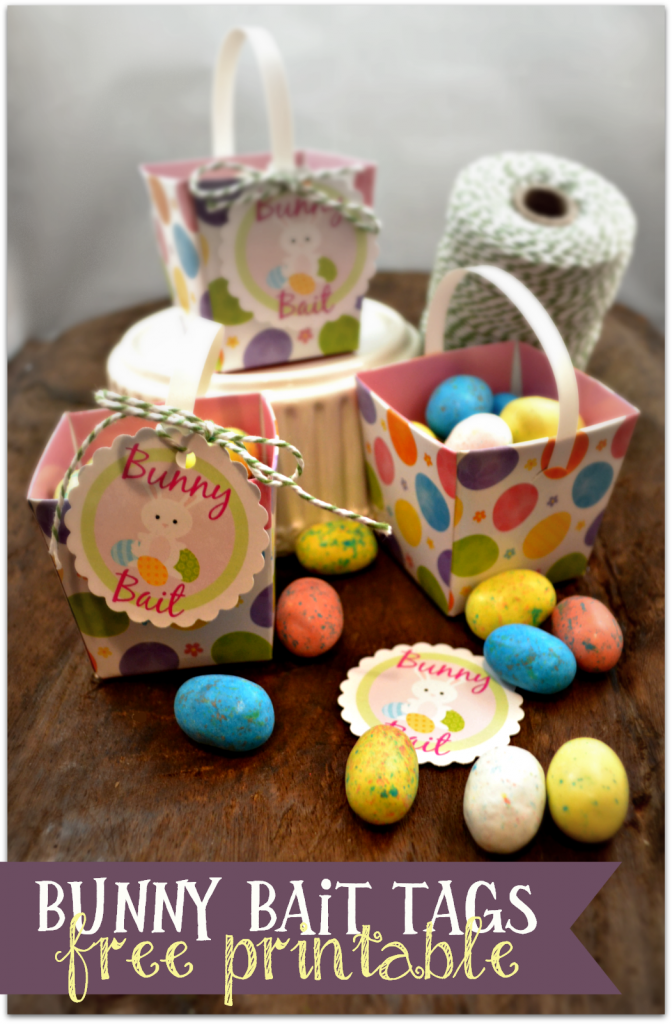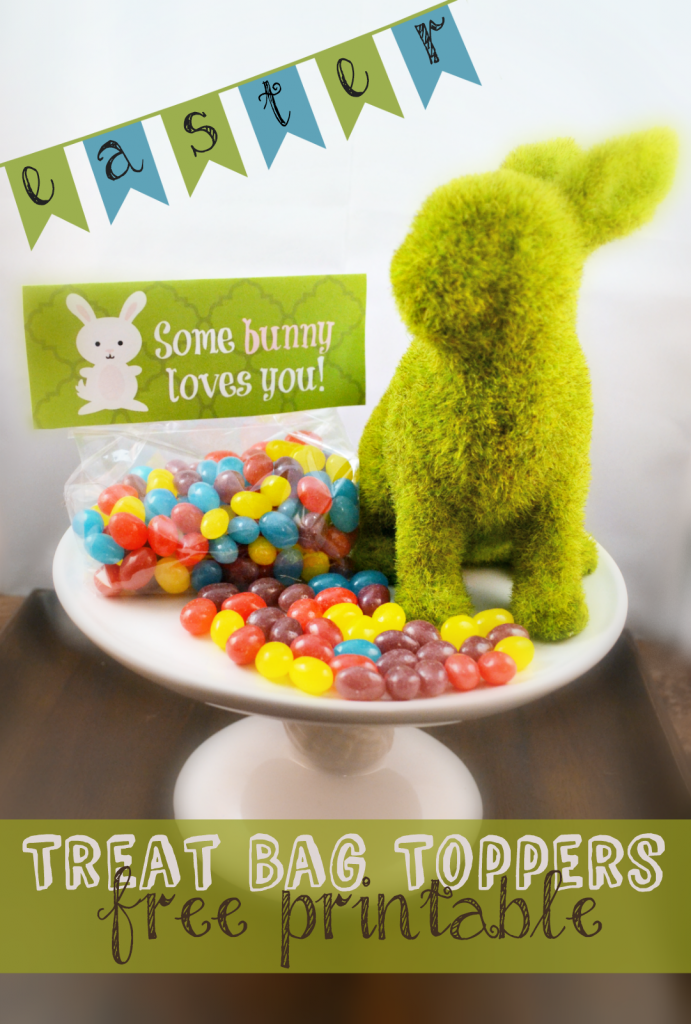 Pop over here to find even more great tag printables and even some really cute coloring sheets.
There are so many great ways you can fill your baskets with Easter candy and Celebrate with HERSHEY! Here are a few of our favorites!