Bird's Nest Rolo Pretzels are an easy, quick, and fun sweet and salty treat that is perfect for Spring and Easter.


Spring is in the air and Easter is right around the corner so it's the ideal time to make up a batch of these adorable kid-friendly after-school snacks.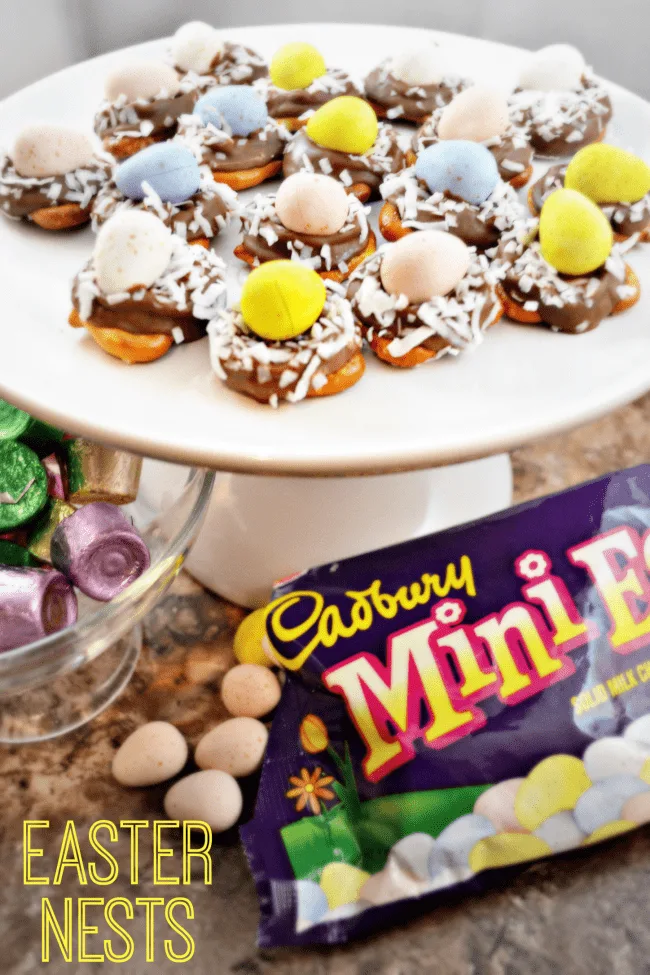 Turn Rolos, pretzels, coconut, and Reese's eggs into the sweetest little nest for Easter that is simple enough for kids to get involved in. They are so easy and quick to make and will disappear just as fast.


Ingredients you will need:

Pretzels
ROLO candy
Coconut
How to make Bird's Nest Rolo Pretzels

Preheat the oven to 350 degrees.

Arrange the pretzels on a parchment-lined cookie sheet and place one ROLO candy on top of each pretzel.

Bake for 4 minutes and while the candy is still warm press the mini eggs in the center of the ROLO.

Sprinkle coconut on top!

Let cool completely before storing.


You can also give these cute nest Rolo pretzels to your family and friends packaged up in a bag and topped with a cut tag or topper. Here are 2 free printable options just for you!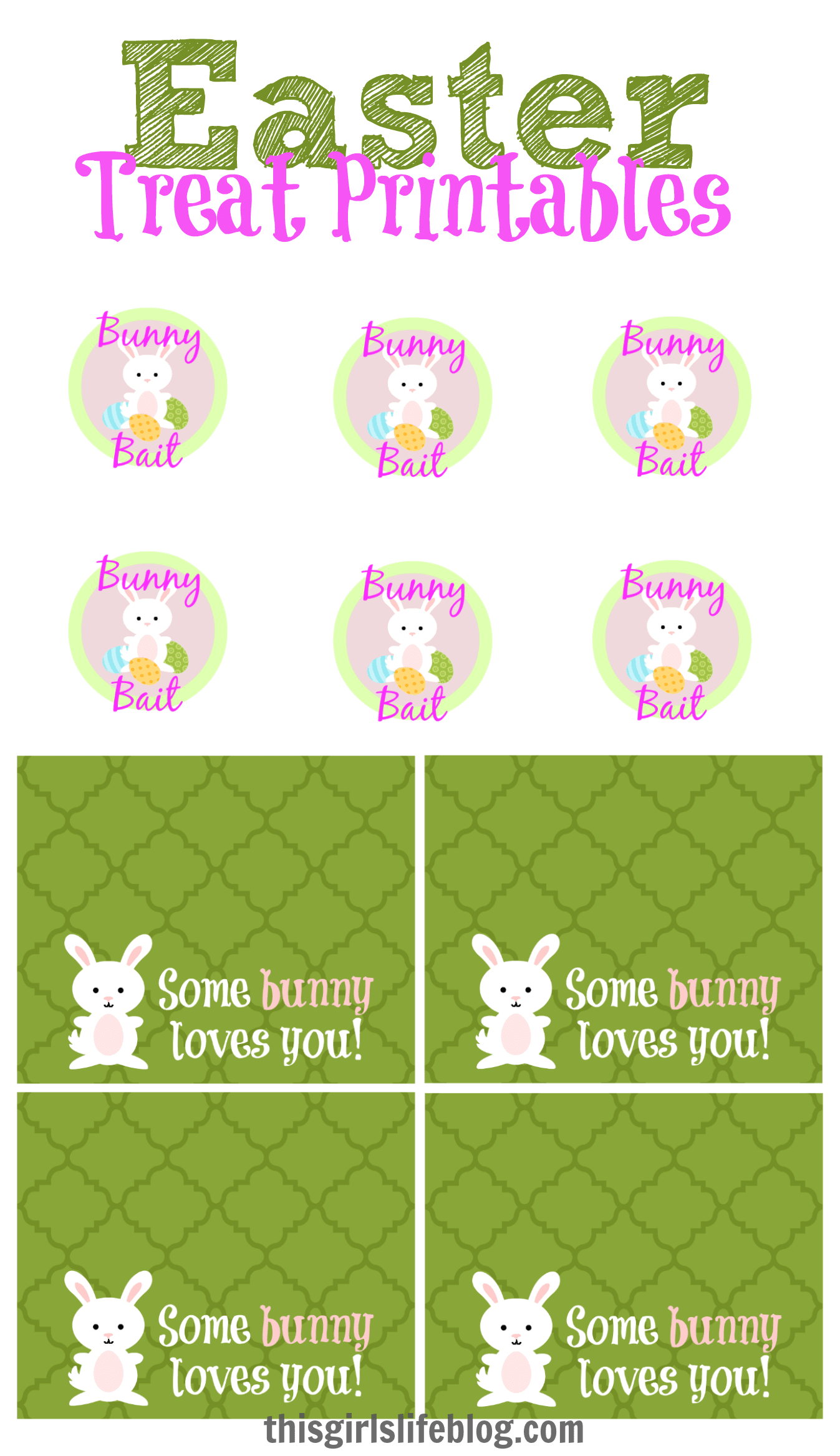 Note: This is a locked printable. To get all of my exclusive locked content you will need to sign up with grow. This will also add you to my newsletter and give me consent to send you emails at any point in the future.




Download printable links below!


We packaged ours with some whopper robin's eggs and Jelly Beans.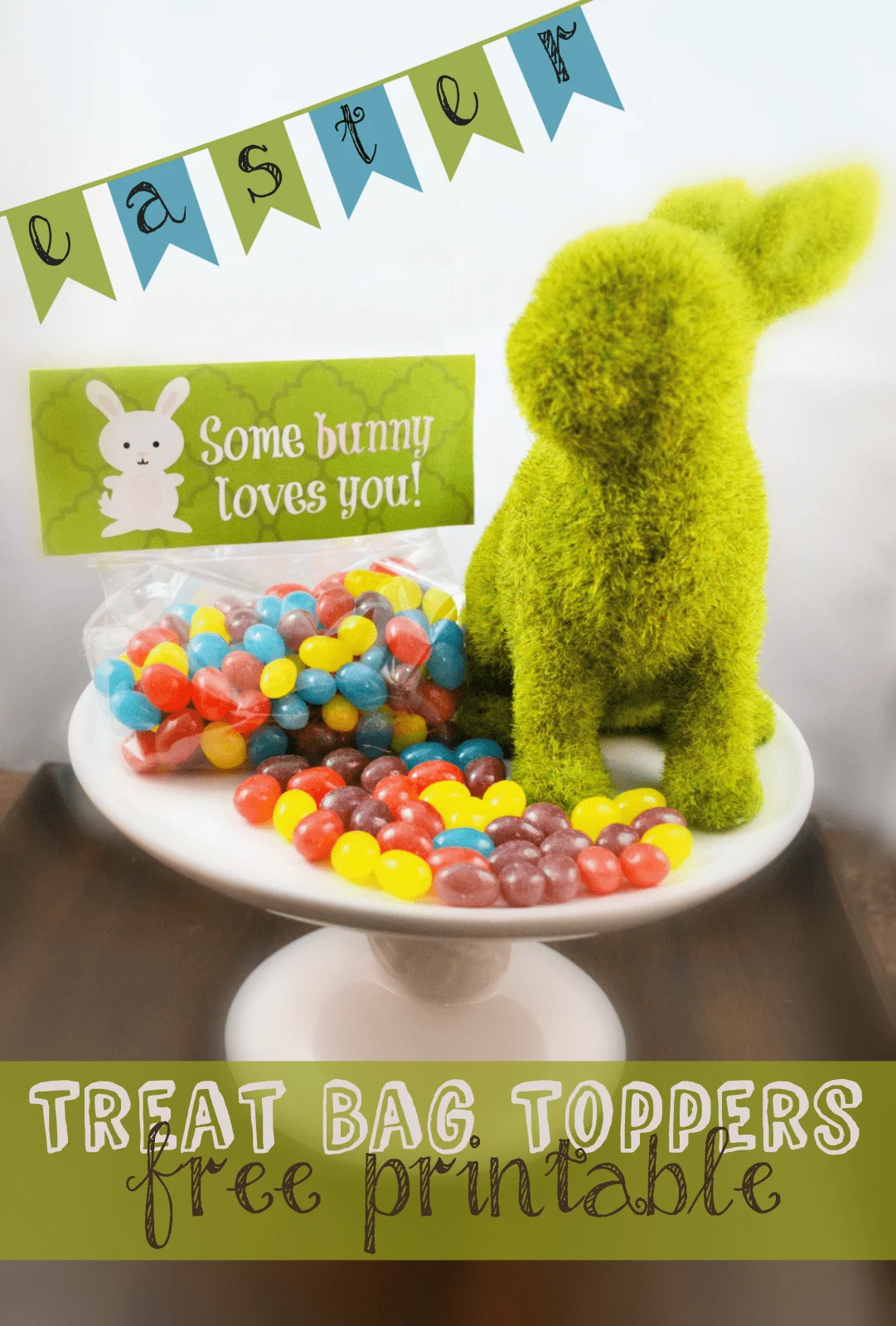 More Easter treat ideas