Looking for the best way to dye Easter eggs? Check out these various techniques from shaving cream to tissue paper and everything in between.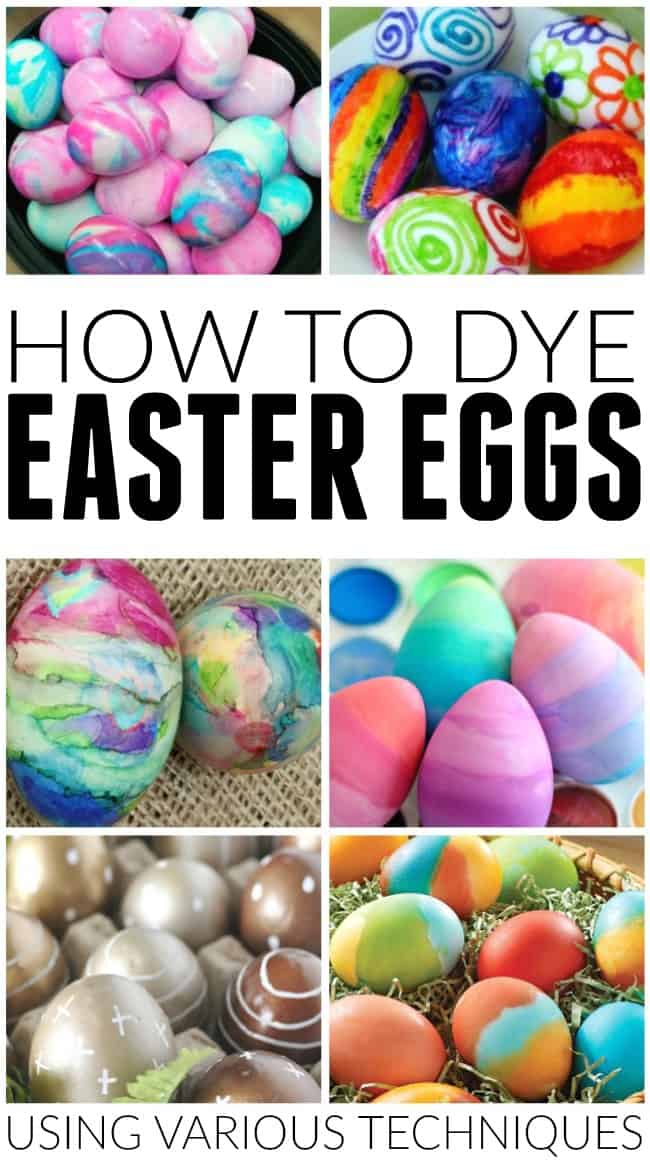 Can you believe that Easter is already coming back around? If you have been lookout out for the best way to dye Easter eggs then look no further. I have rounded up 10 of my most favorite ways. Pop over and check out all these awesome tutorials.
Have you done any of these ways with your kiddos?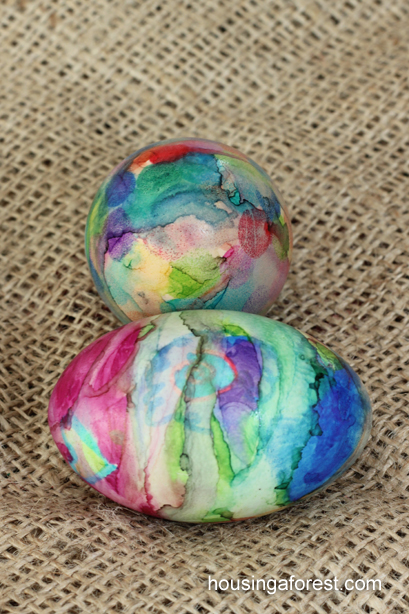 The first way is using sharpies. How neat right?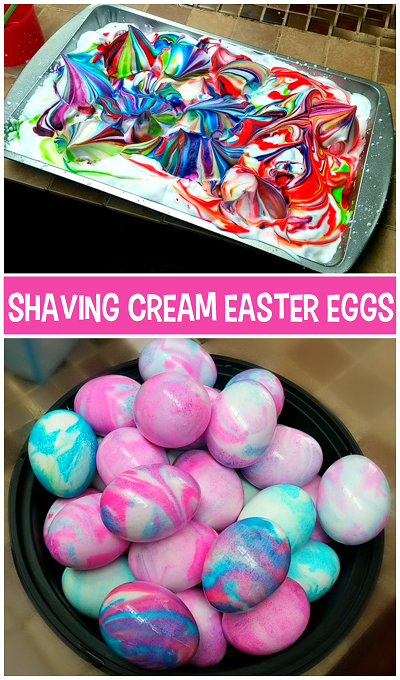 What about using shaving cream? I bet a lot of us have this in our bathroom closets and could easily make this work.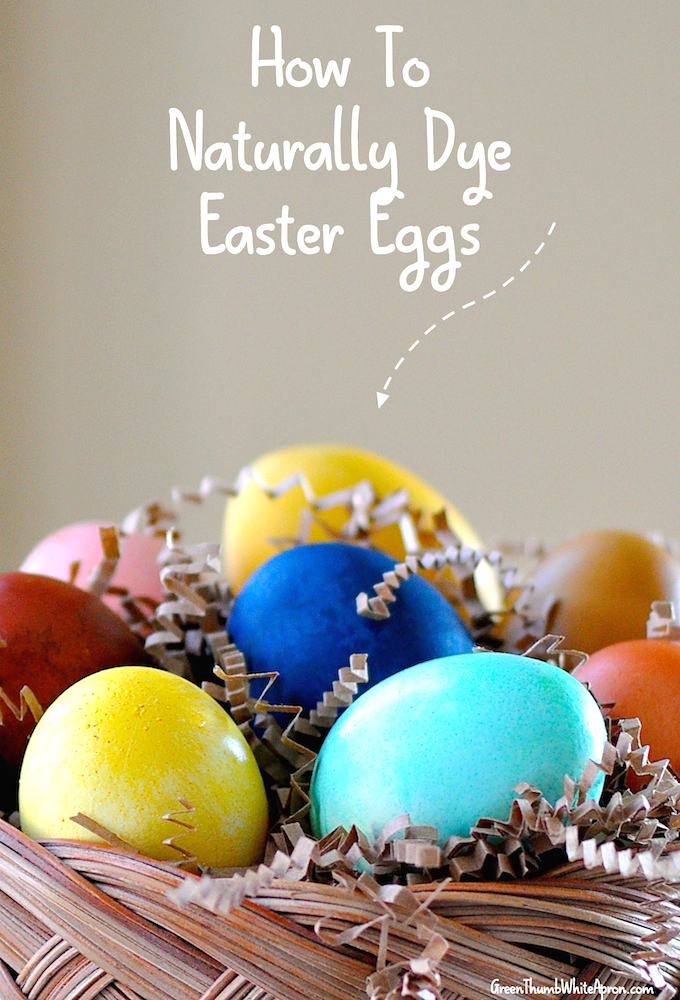 Now if you like to go all natural then you will find this to be the best way to dye Easter eggs. This way uses plants and vegetables.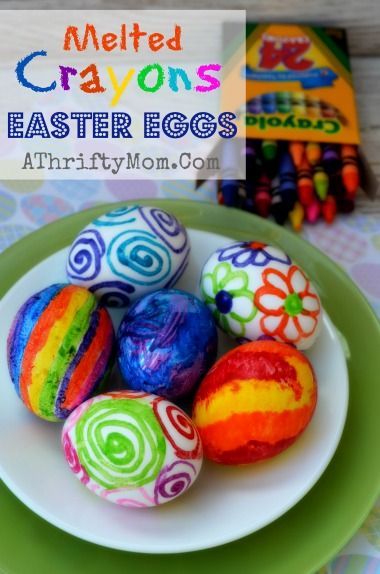 Here is an option of using something else we all probably have around the house. I think kids would have a lot of fun with this one too.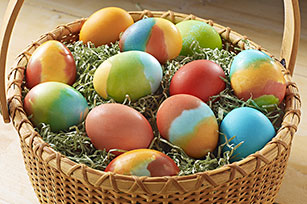 I have heard of dying eggs with kool-aid before but never tried it. I think this would also be another fun idea and I love kool-aid so. Haha!
Now talk about one that would be tons of fun to create. Wouldn't it be awesome to have a glow in the dark Easter egg hunt?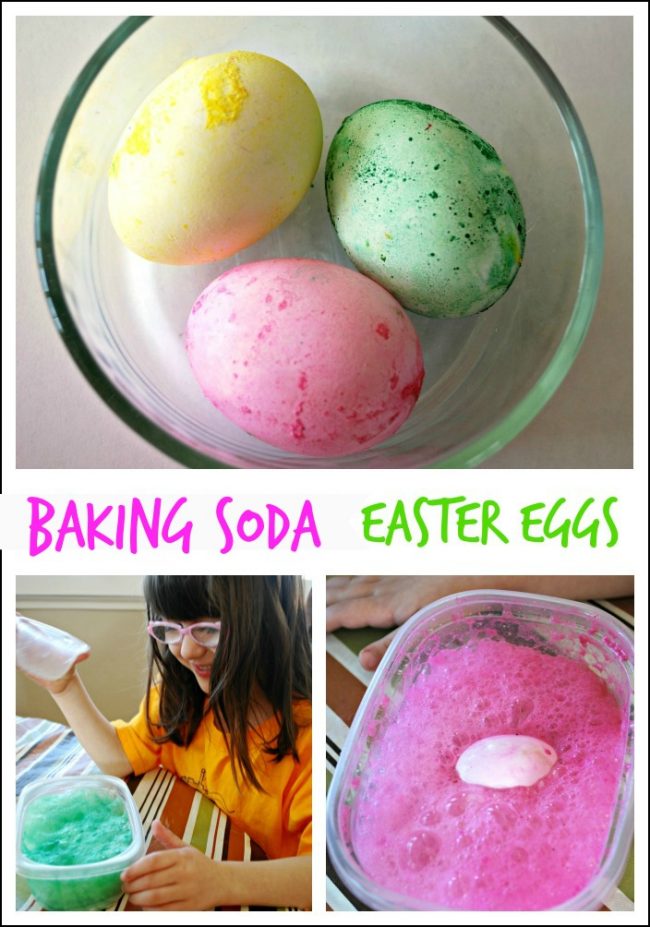 Did you know that you could dye eggs using baking soda? Cool right?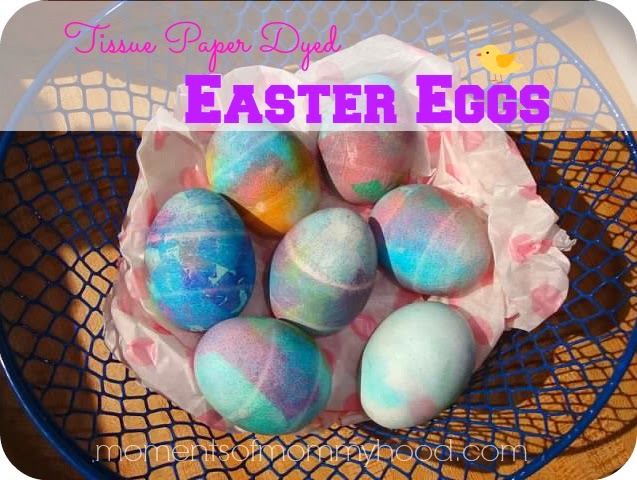 Here is another one that all of the crafties would probably enjoy. Dying eggs with tissue paper. Fun!
Now if you want a more classy look… what about spray painting your eggs? The metallic is so gorgeous.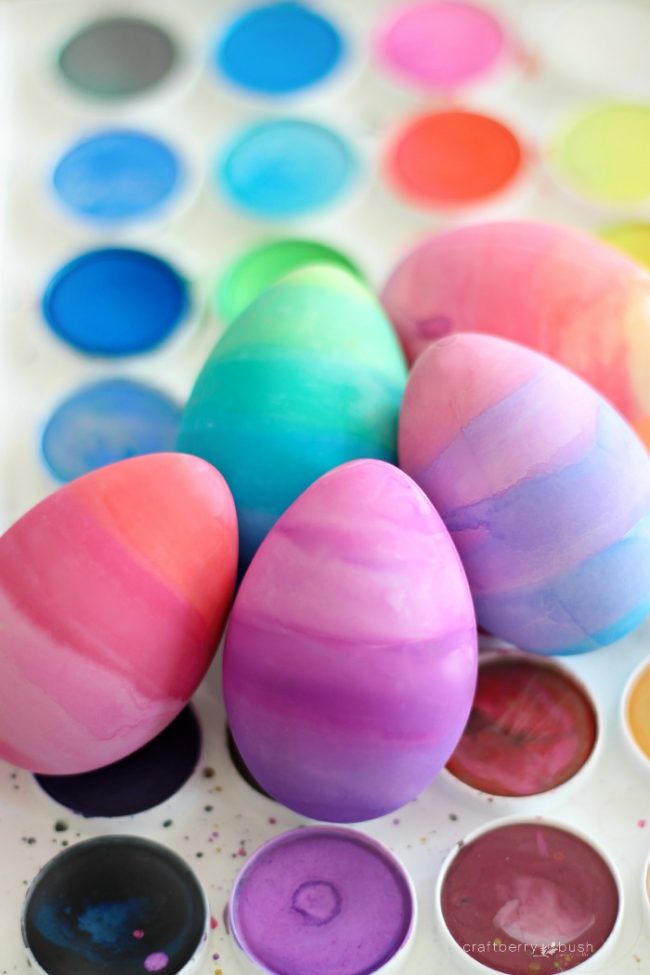 Last but not least, dying eggs with watercolors. These are so pretty!
If you enjoyed these 10 awesome ways to dye Easter eggs you also might like…
---