Every bunny is going to love these delicious and easy Easter desserts, made perfectly to celebrate the holiday with show-stopping recipes like carrot cake truffles and beautifully decorated sugar cookie eggs.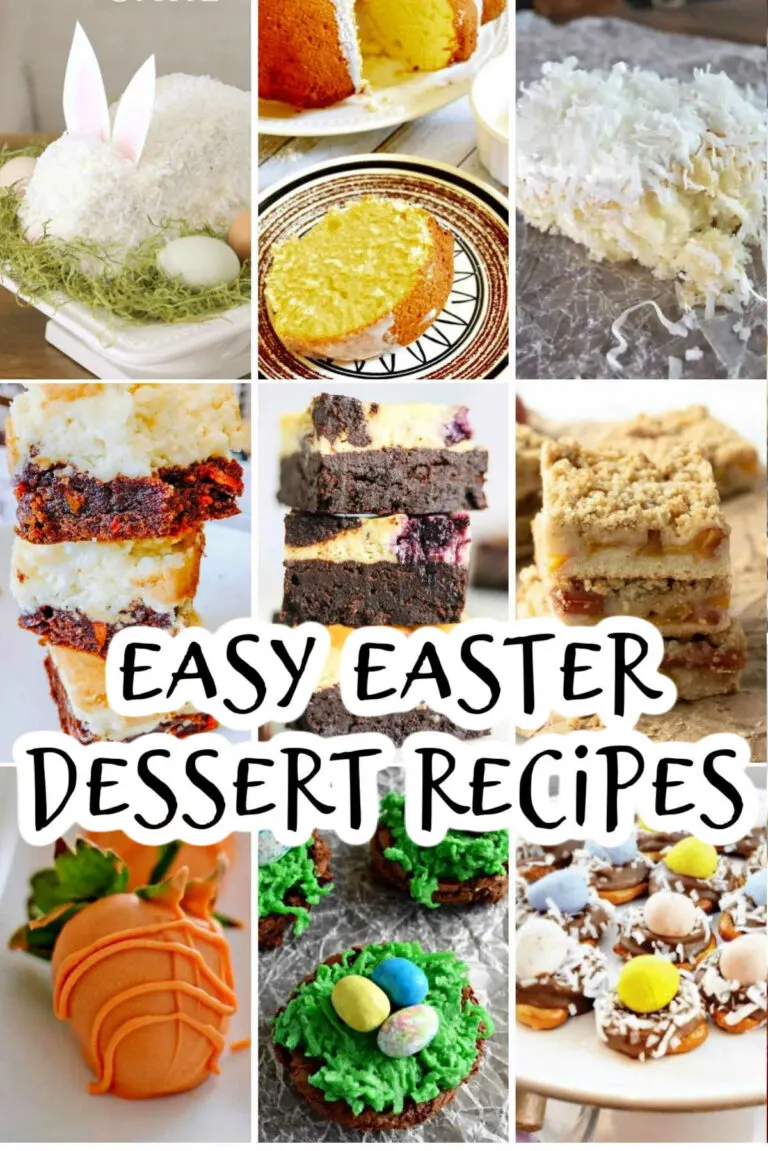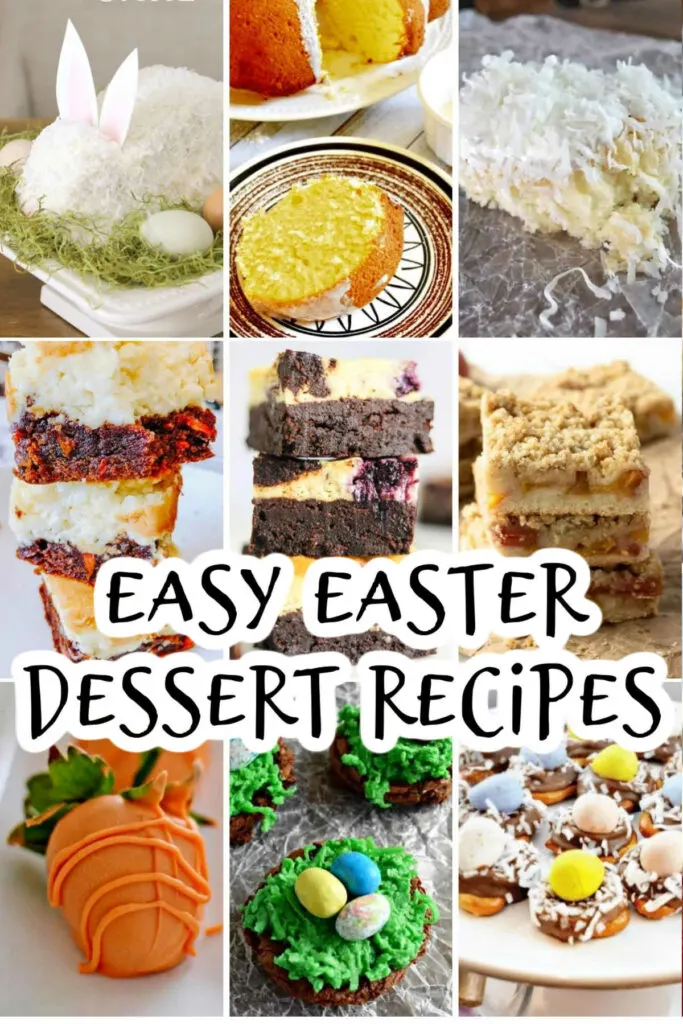 Your Easter brunch or dinner is probably already planned out with lots of traditional recipes. However, the Easter dessert table can always be a fun new twist to add to your menu.


I have rounded up my favorite sweet tooth finds and easy Easter desserts just for you. Make your shopping list because the bunny is coming soon!


The Best Desserts for Easter!


Fun Easter Desserts


This Easter Sunday, you can enjoy some classic Easter candy like Cadbury cream eggs, Jelly Beans, Chocolate bunnies, or marshmallow Peeps.


Or, you can try some new sweet treats that are sure to become holiday favorites—like these carrot cake truffles or bunny tail coconut balls.


The best part, no matter what you make, these creative Easter treats are sure to bring smiles to all of your family and friends.


Easter Cakes Recipes


Looking for some Easter cake ideas to share with the family this year?


We love these Easter cake recipes that celebrate spring, including this adorably cute bunny cake, carrot cake, key lime, and more.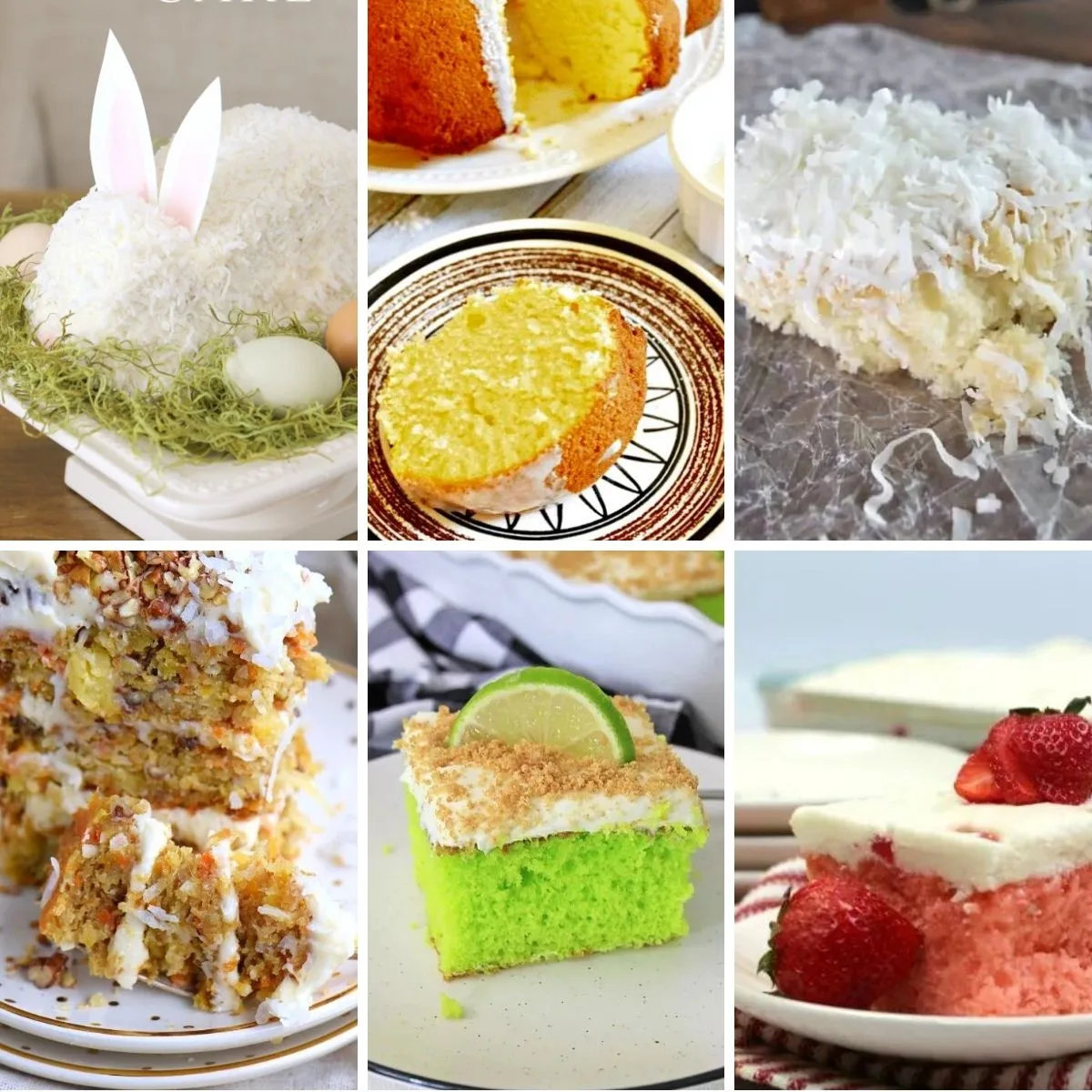 Easter Dessert Bars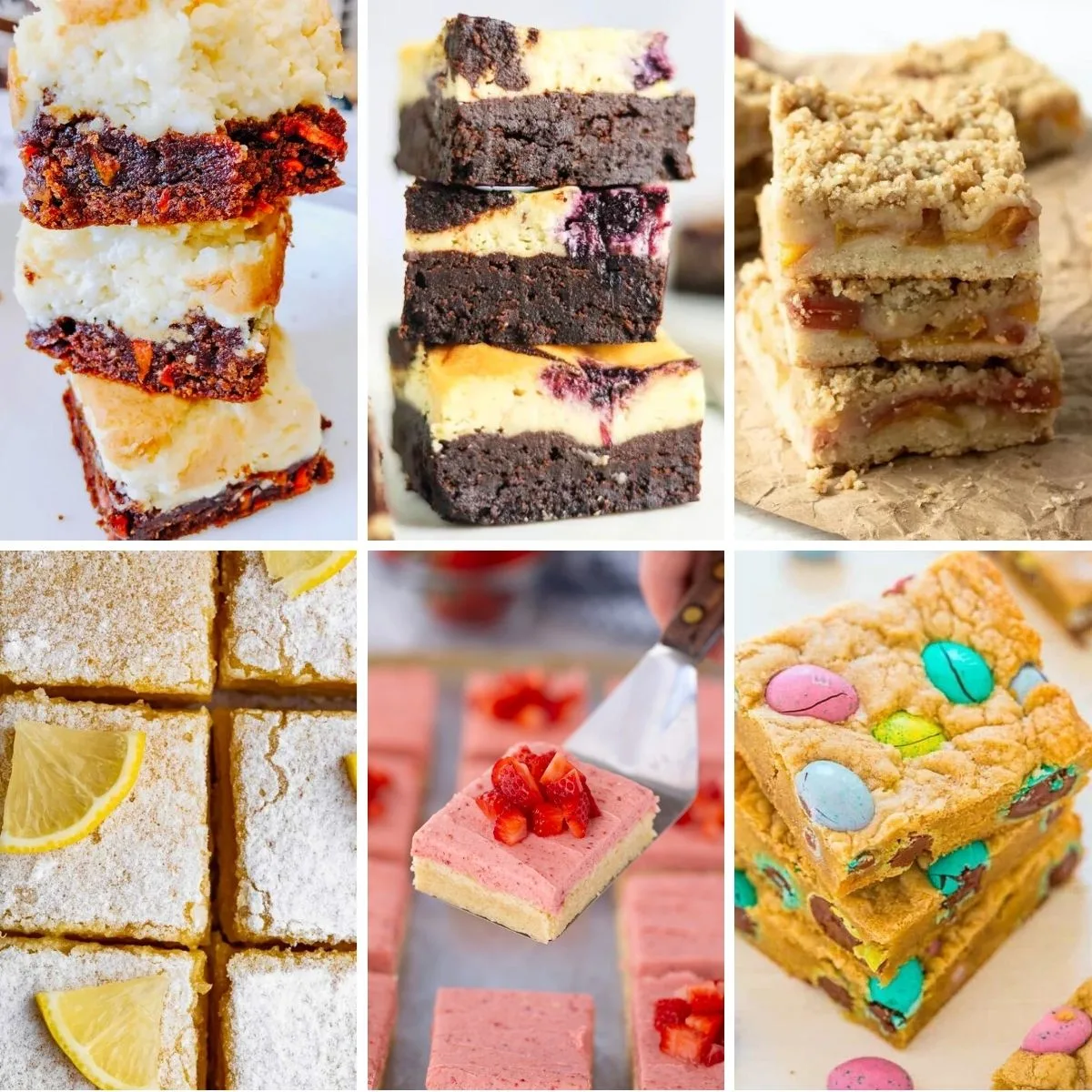 Easy Easter Cookies


Celebrate the season with these cute cookie ideas that will delight the whole family. This selection of delicious and easy Easter desserts is always a crowd favorite.


Whether you're celebrating Easter with a fancy dinner or just something more low-key like an Easter egg hunt there will always be room to add some cookies to that menu.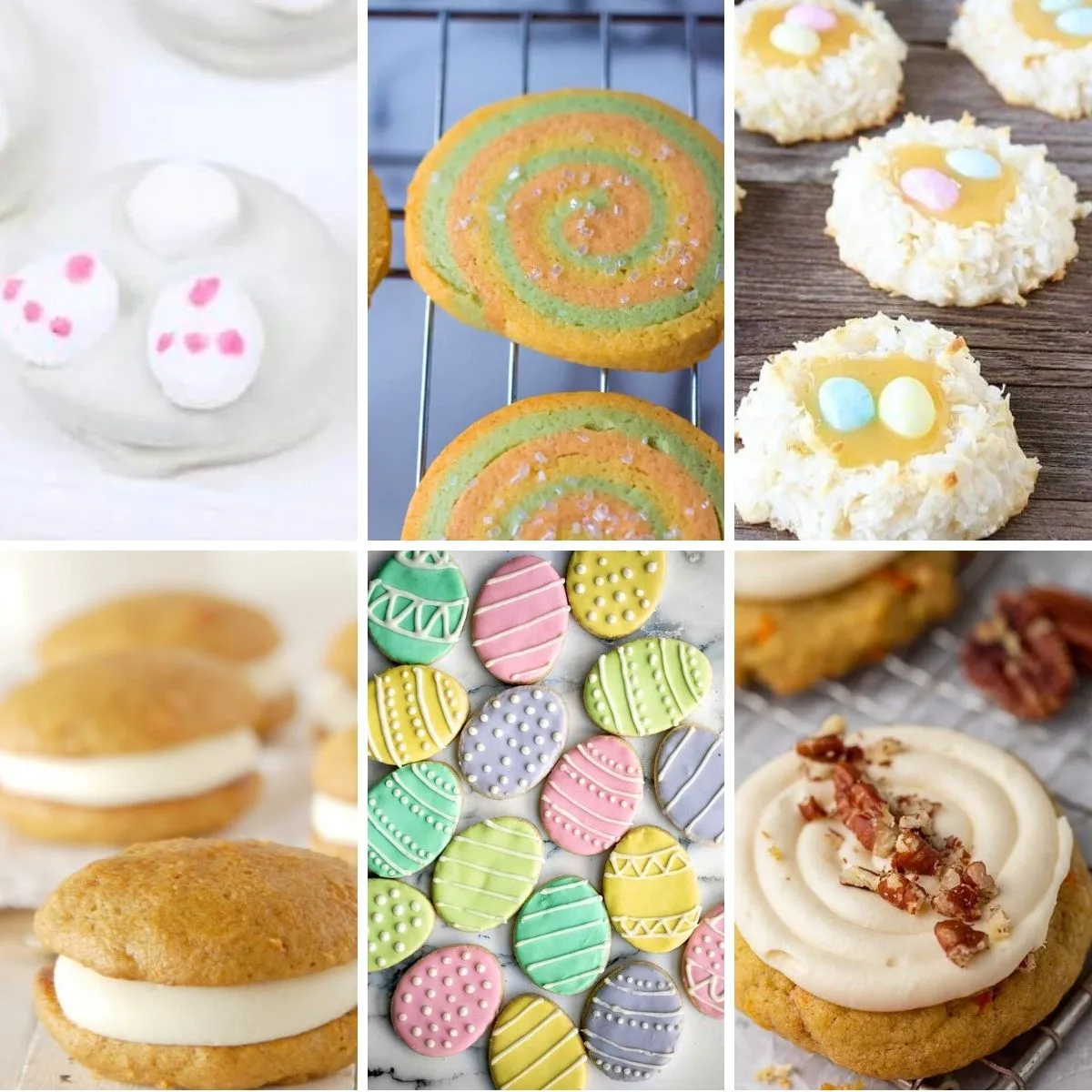 No Easter dinner would ever be complete without a sweet dessert!


Or two… go all out and create an Easter charcuterie board. How fun would that be?


Here are some items you might want to have on hand to display these yummy treats.