This no-bake banana pudding is super easy to make and of course, a southern flavorful classic that you don't want to miss.


Made with perfectly ripe bananas, instant vanilla pudding, condensed milk, whipping topping, and the very best vanilla wafers you have ever tried.


Speaking of vanilla wafers, if you don't have Jackson's vanilla wafers you are missing out and I highly recommend ordering a bag. There are just no other wafers that have that perfect vanilla taste that pairs so well with the banana pudding.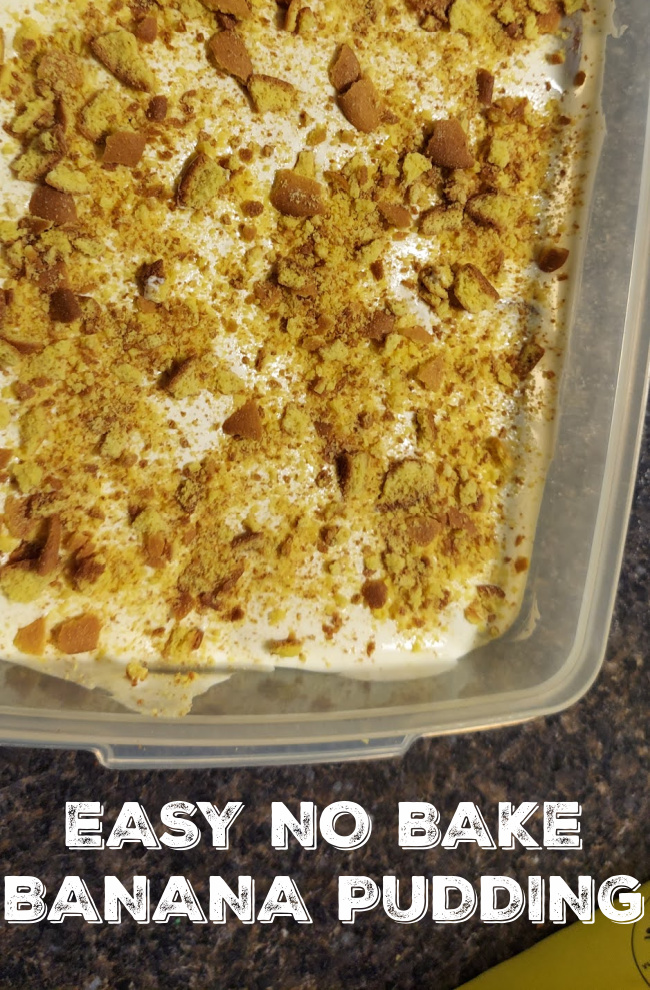 There are very few desserts that I find more delicious than banana pudding and even though I typically make my traditional southern banana pudding recipe this no-bake version gives it some serious competition.


So if you don't have the extra time to spend at the stove then throw these ingredients together, let it cool in the fridge for a while and you will be ready to go.


Ingredients you will need:


1 Box Instant Vanilla Pudding
2 Cups Milk
1 Teaspoon Vanilla Flavoring
1 – 14 Oz Condensed Milk
8 Oz. Cool Whip
5 or 6 Bananas
Vanilla Wafers


How to make easy no-bake banana pudding!


Using a whisk, mix together your box of instant vanilla pudding and 2 cups milk.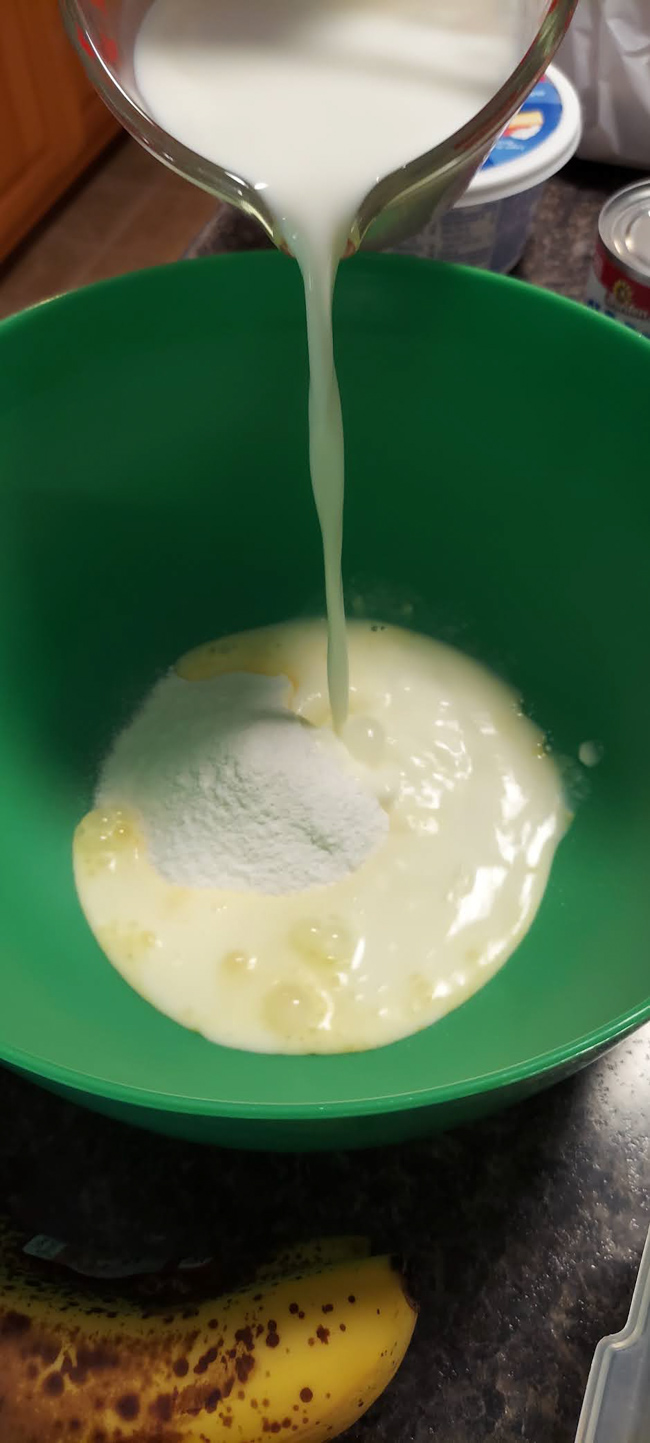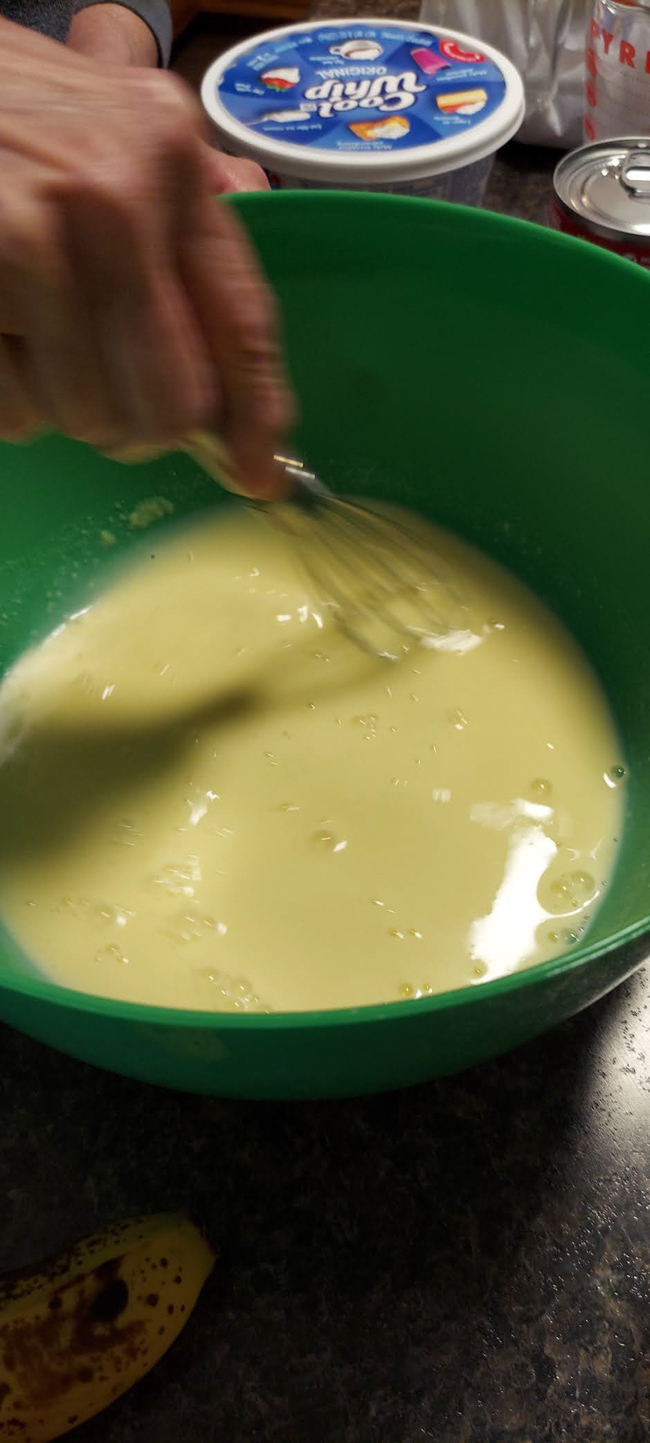 Mix in your 14 ounce can of condensed milk, the eagle brand is the best if you can find it.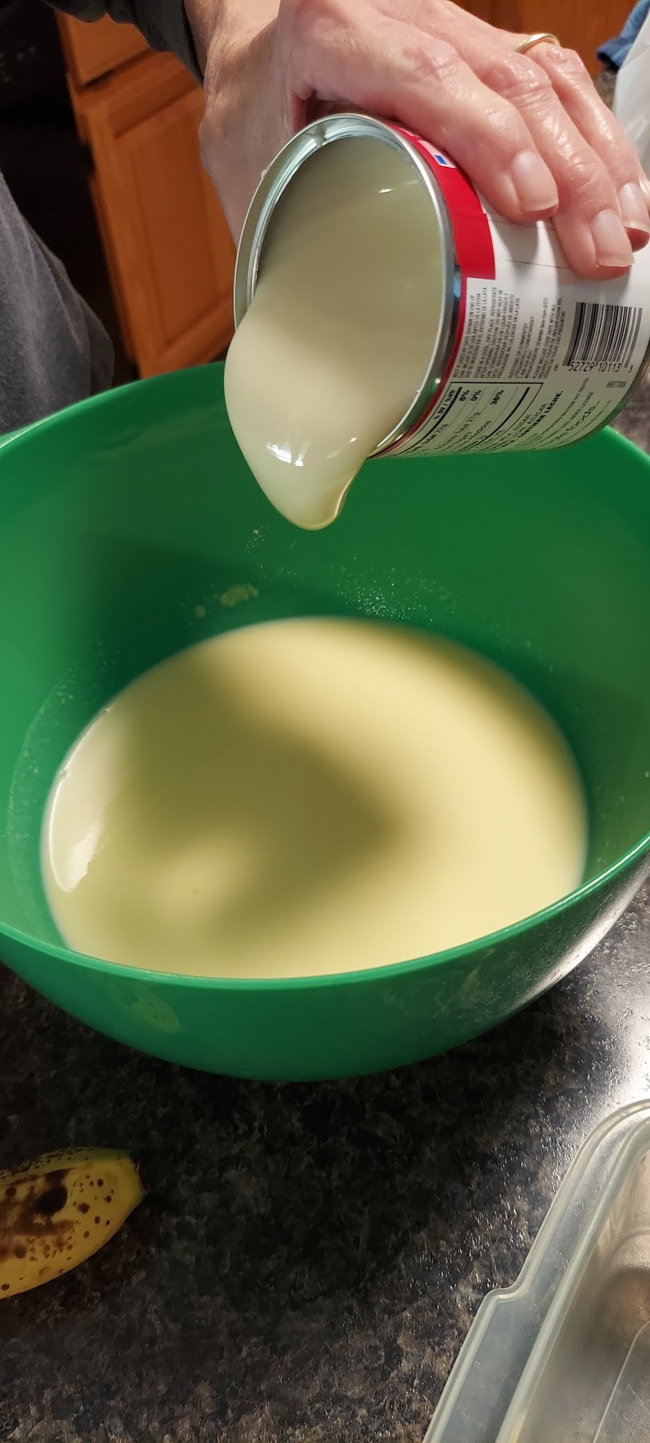 Add in your vanilla flavoring and cool whip, fold this in and whisk to combine.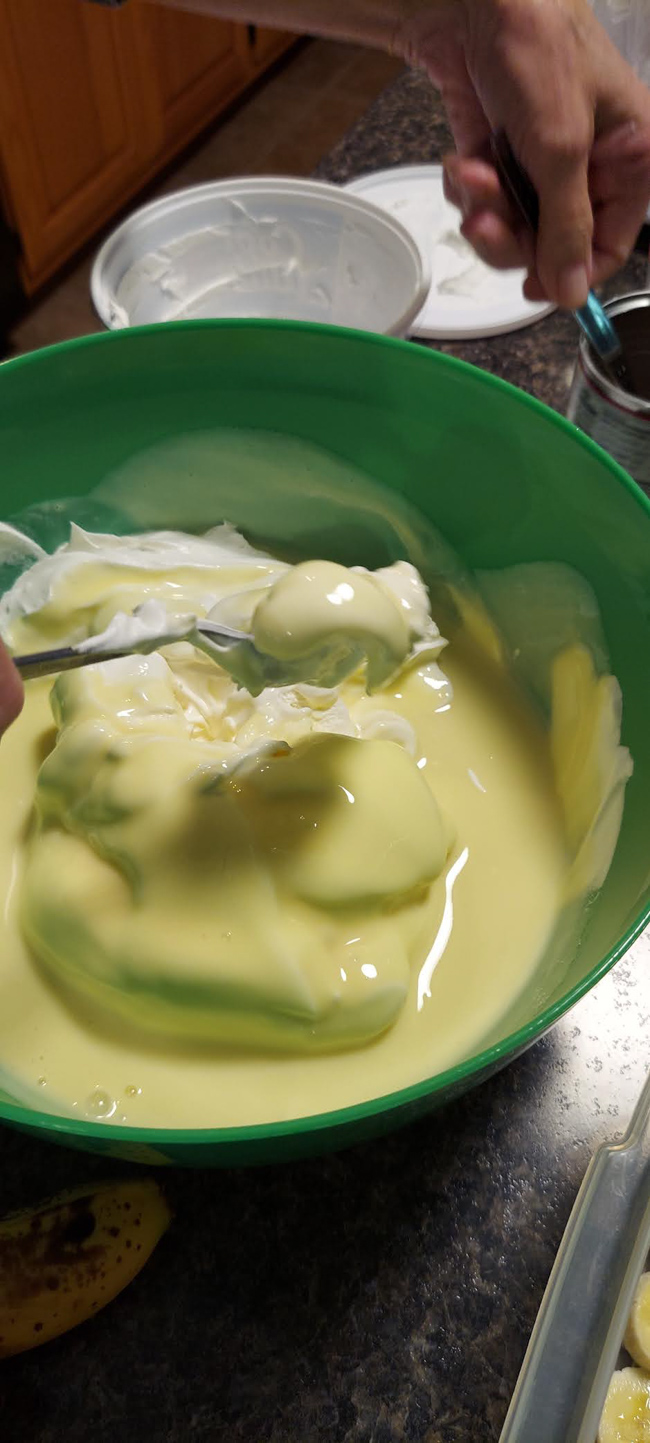 Now you are ready to start layering your banana pudding. I like to go ahead and use a container I can store the pudding in such as a glass or plastic casserole dish with lid.


Start by adding a layer of bananas, then wafers, and topping those with half the pudding mix.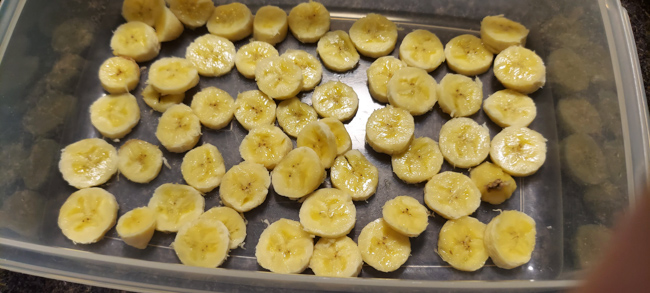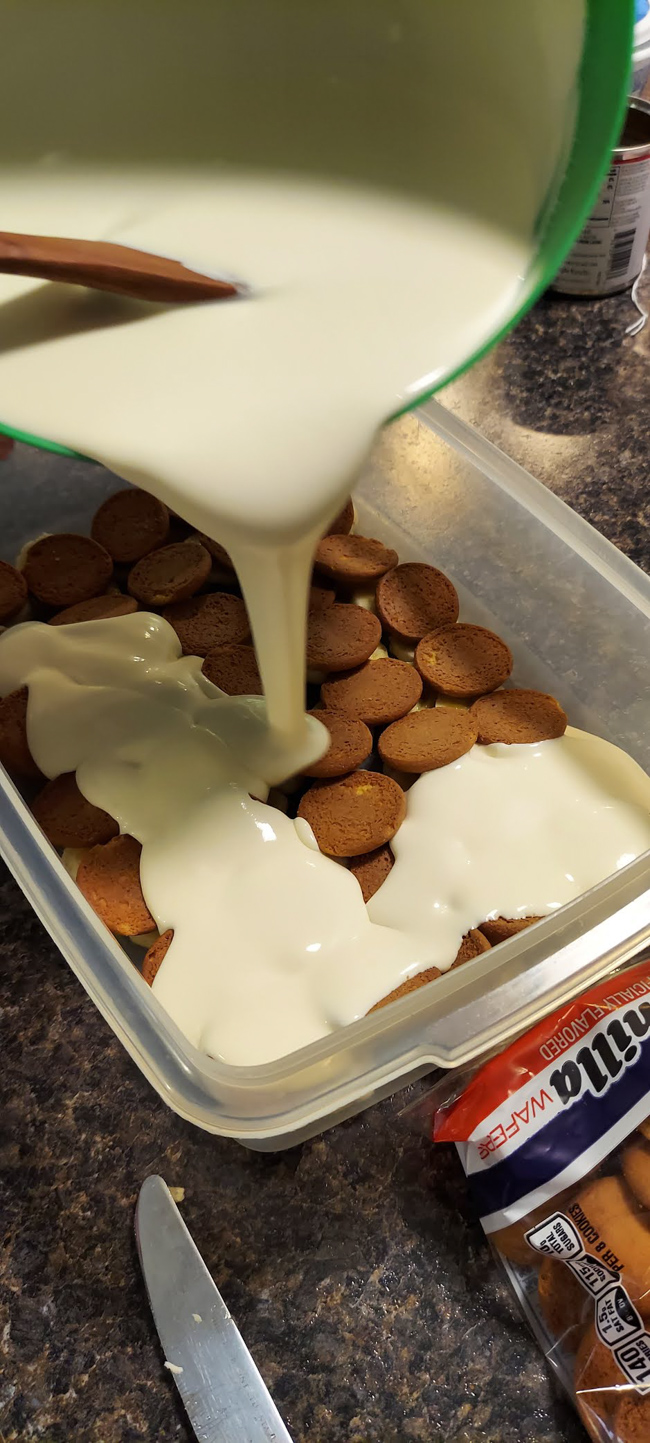 Repeat with a second layer of bananas, wafers, and the rest of the pudding mix.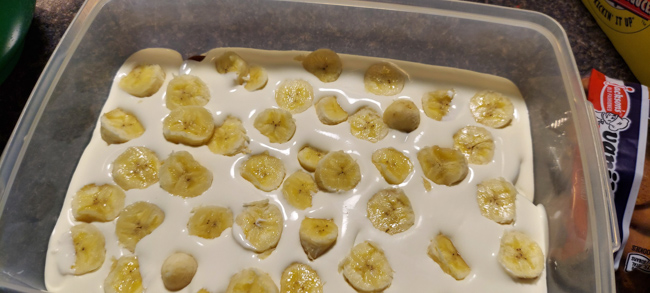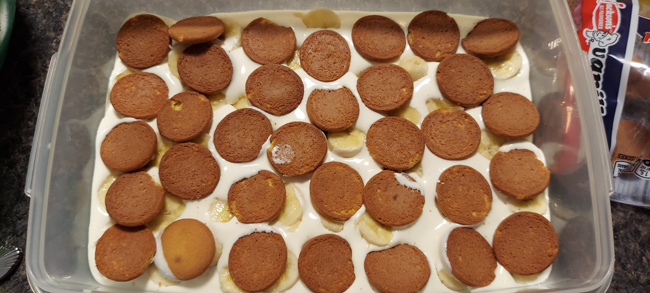 This is totally option and not necessary but I like to crumble a few wafers together and top the very top of the banana pudding. It makes it look finished, especially if you are serving this to your family and friends.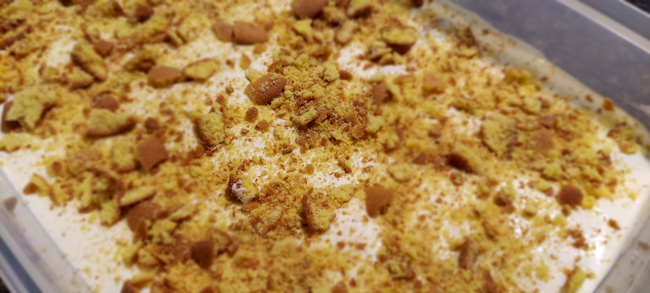 Even more delicious banana recipes you don't want to miss!


Want to print or save this easy no-bake banana pudding recipe?