For me, the start of the fall season means cute booties, cozy sweaters, and a whole new set of nail polish shades.


If you are looking for some new ways to fancy up your fingers for fall then check out these awesome fall nail designs.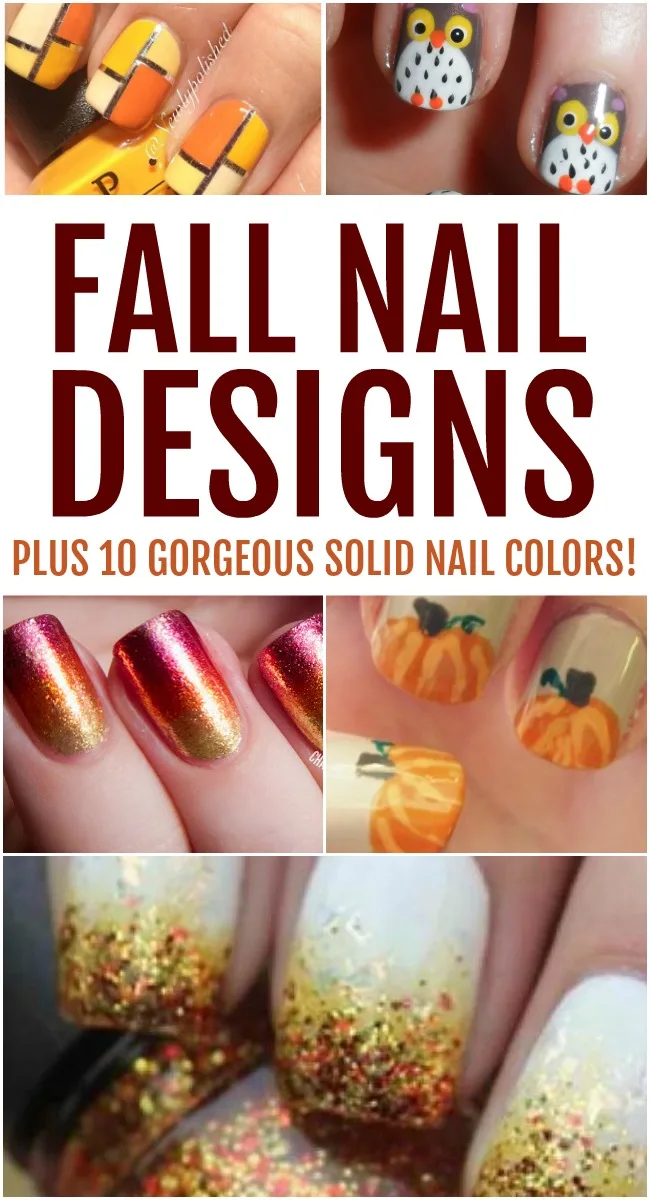 All of them are cute, stylish, and over-the-top but we're obsessed with what these nail artists have come up with.


Fun Fall Nail Designs!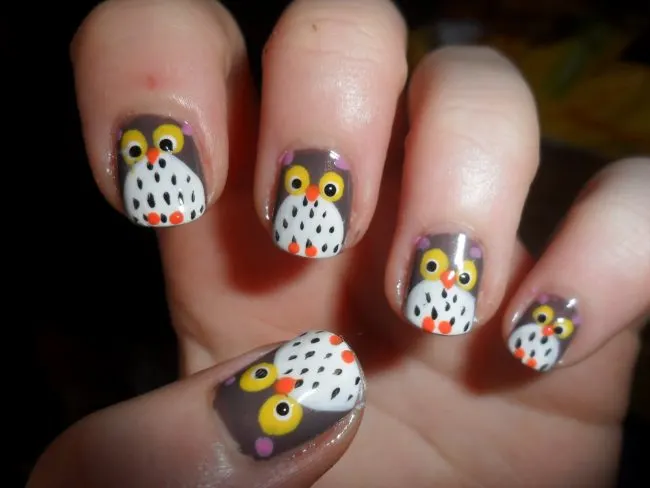 Owl Fall Nail Design
Elena Eris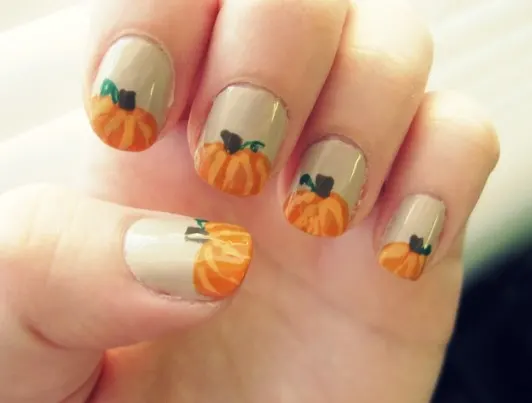 Pumpkin Fall Nail Design
NailsintheCity


Glitter Ombre Fall Nails
coewlesspolish


Fall Colorblocking
Newly Polished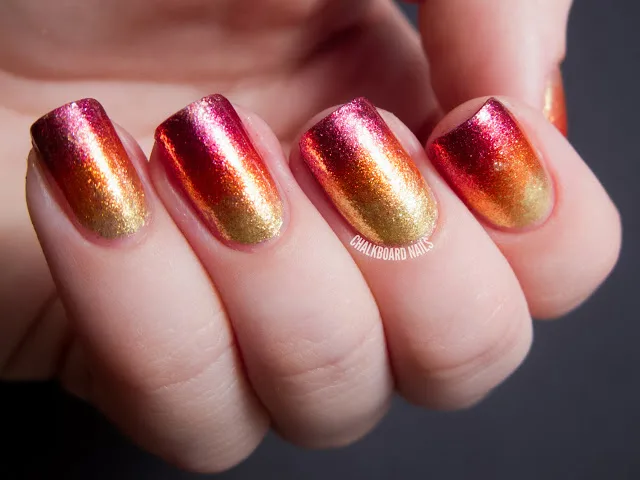 Sparkle & Smolder
Chalkboard Nails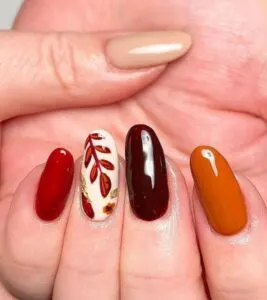 All the Fall Colors Design
beautybyamy_02


What are the best colors to wear in the fall?


Classic shades of burgundy, purple, navy, and rich emerald never go out of style and meld nicely with the plummeting temperatures and our re-emerging sweater collections.


Now I know not all of you are into the nail art designs like the pumpkins and glitter above, so just like my Spring nail post, I am including 10 gorgeous solid colors that you can't go wrong with.


I love all of these colors but I am especially really loving the dark crimson red for this fall.


Note: This post was originally posted several years ago so some of these colors may no longer be available but the shades are still relevant and beautiful every fall.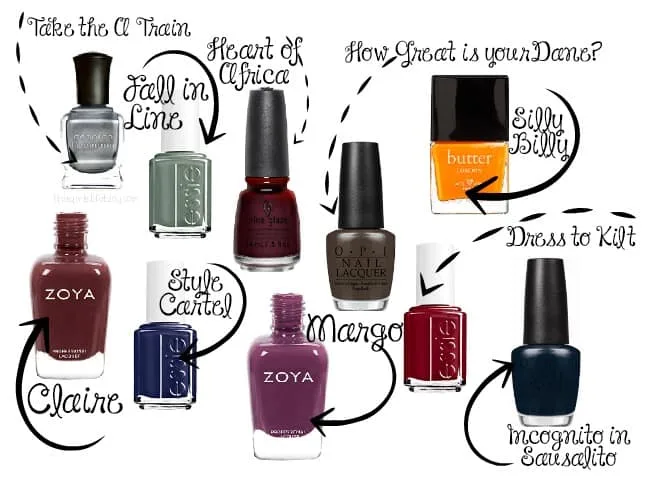 What nail colors are in for fall this year?


Black (a given)
Dark Gray
Dark Blue
Sea Foam Green (yes… this is a great fall color)
Burnt Coral
Blush Colored
Forest Green
Gray Blue
Dark Turquoise
Vampy Red
White (YES YOU CAN, wear white after labor day)
Fierce Purple


Get the look!




For some of you fall means Halloween and if you come here searching for Halloween nail designs and were disappointed then don't worry I have you covered too. Check out my Halloween nail art designs post below.




If these fall nail designs were right up your alley then you might be into these other posts as well.