This Minion Father's Day Card makes an adorable card for dad, super easy to create with the free printable template.


Who doesn't want to be told "You're One in a Minion?"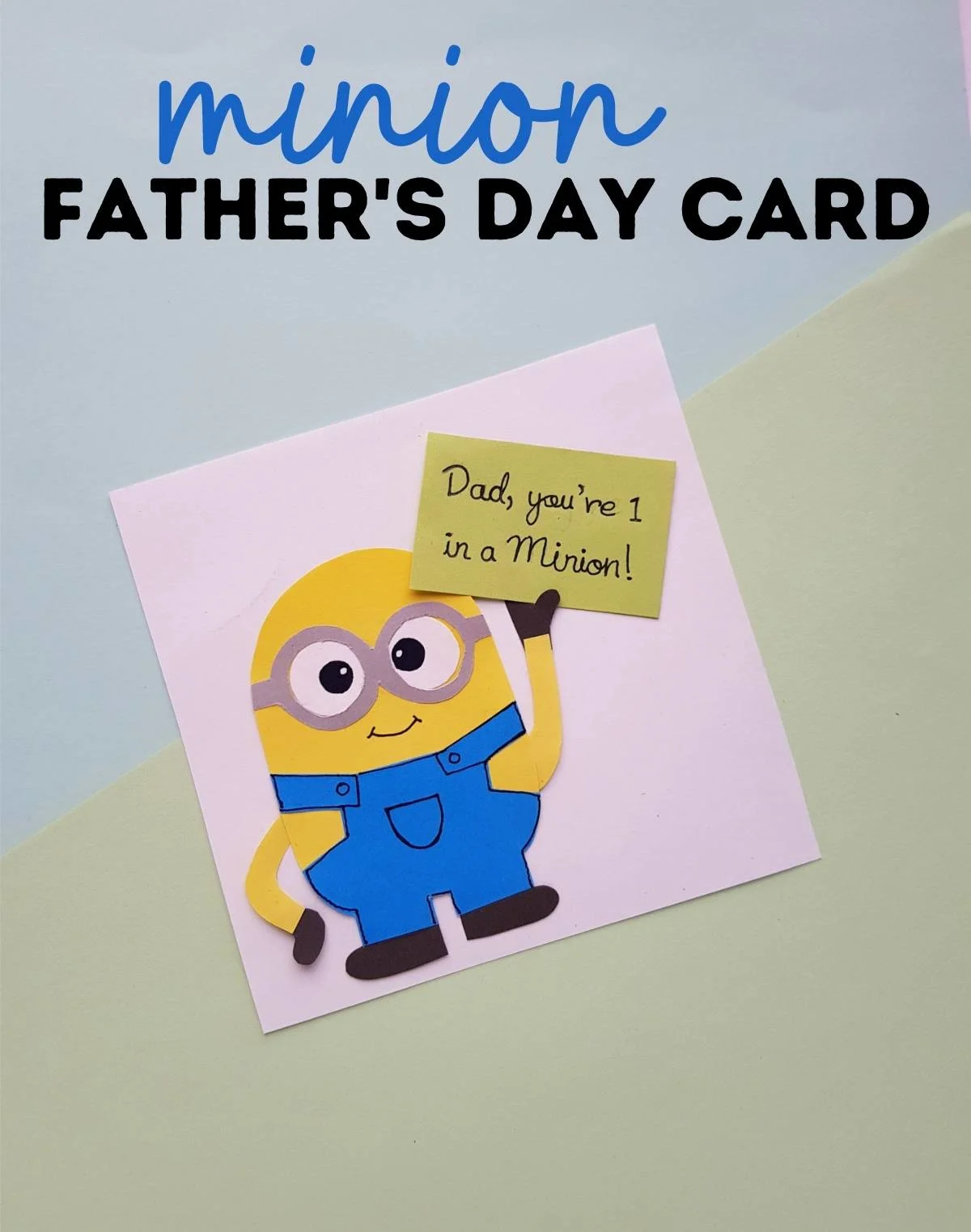 This sweet little card is perfect for Father's Day, but can easily be adjusted with just a switch of wording.


Whether you want to give it to mom, papa, granny, etc. They will all love receiving this sweet little card.


Materials you will need:


Cardstock - white, blue, yellow, black, and grey (you can also use construction paper or just color white cardstock)

Minion Template - get the free printable below, or you can hand draw your minion

Wiggly Eyes (optional)
Pencil
Scissors
Craft Glue
Sharpie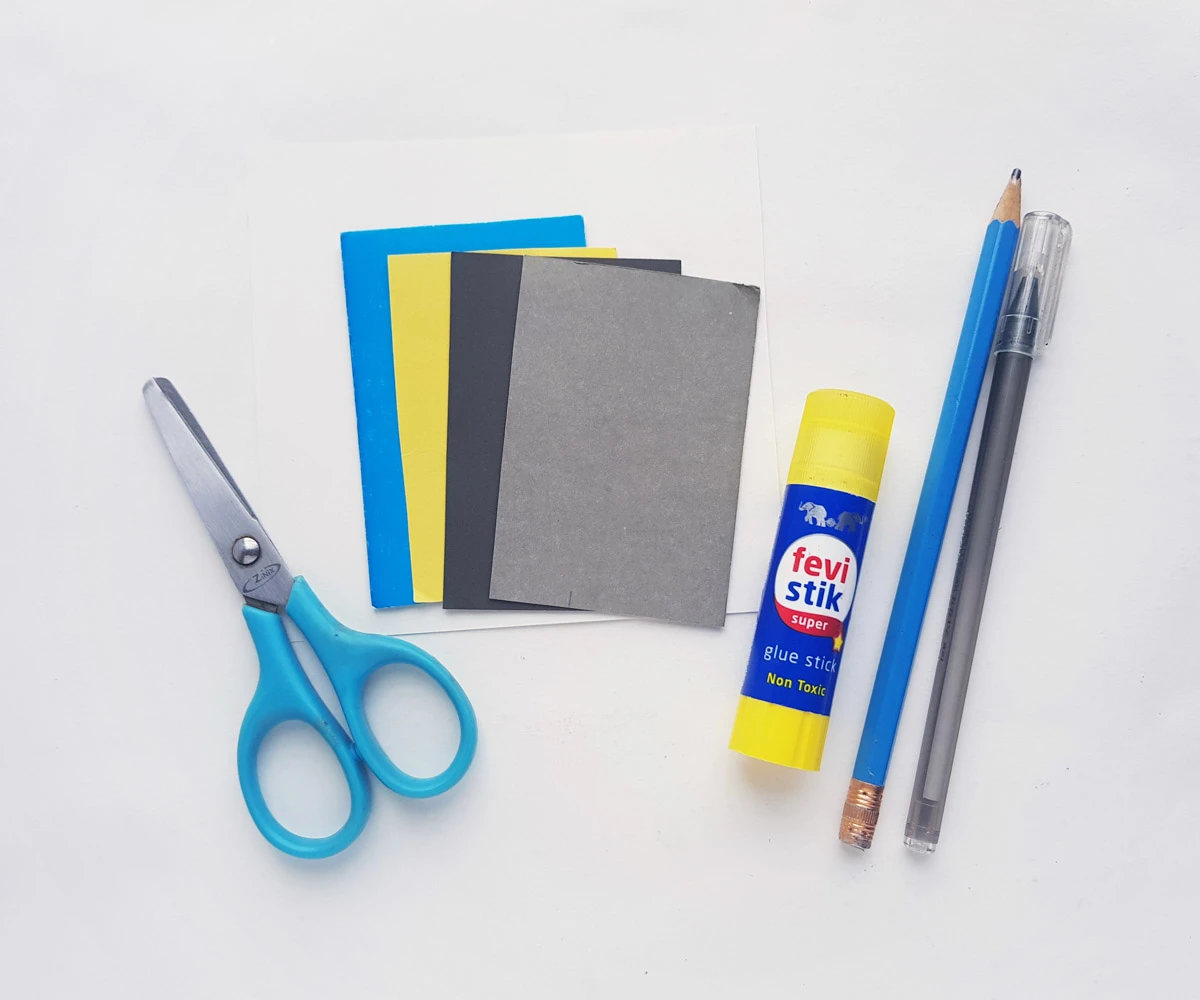 How to make a Minion Father's Day Card!


Note: This is a locked printable. To get all of my exclusive locked content you will need to sign up with grow. This will also add you to my newsletter and give me consent to send you emails at any point in the future.




Trace the Minion body base and arms on yellow paper, the overall on blue paper, the hands (gloves) and shoes on black paper, and the spectacles on grey paper.


You can use the eyes directly from the template or attach some cute little wiggly eyes.


If you have a younger child creating this craft for dad you may want to cut out the template for them as it does require small, almost tedious, cutting.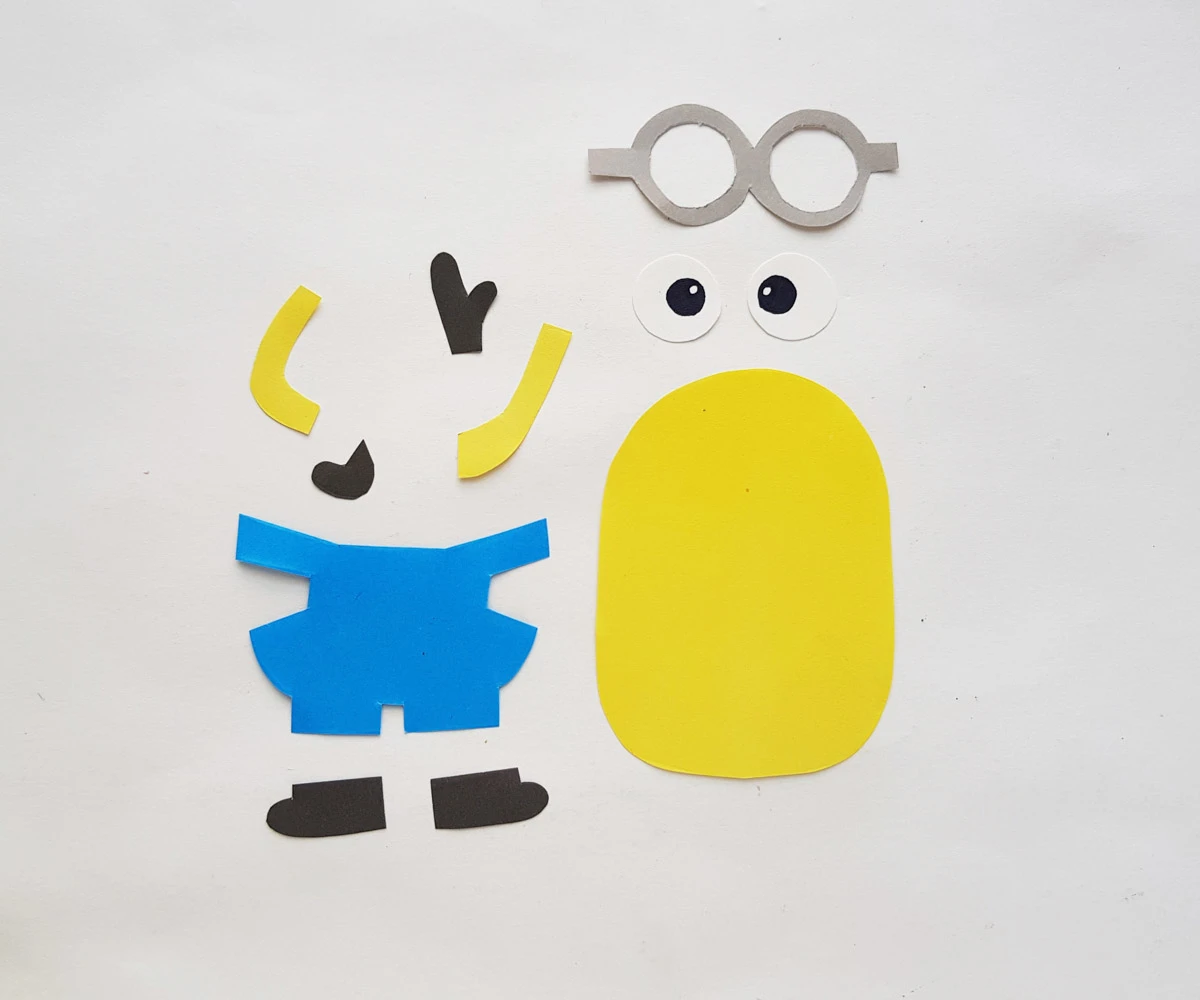 Attach the shoe cutouts on the bottom side of the overall legs using craft glue.


Attach the hand cutouts with the arm cutouts.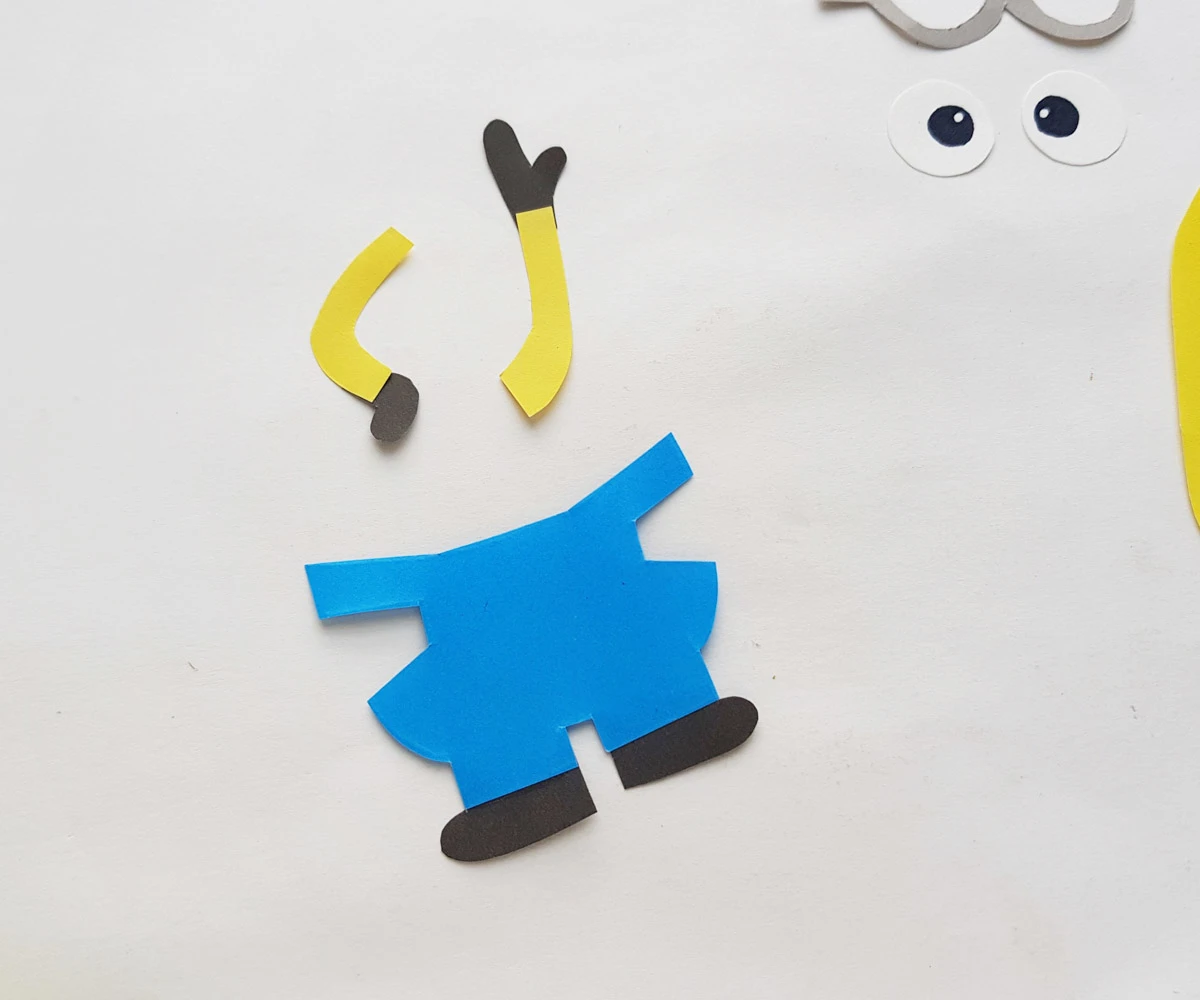 Using a little glue, attach the overalls to the Minion body.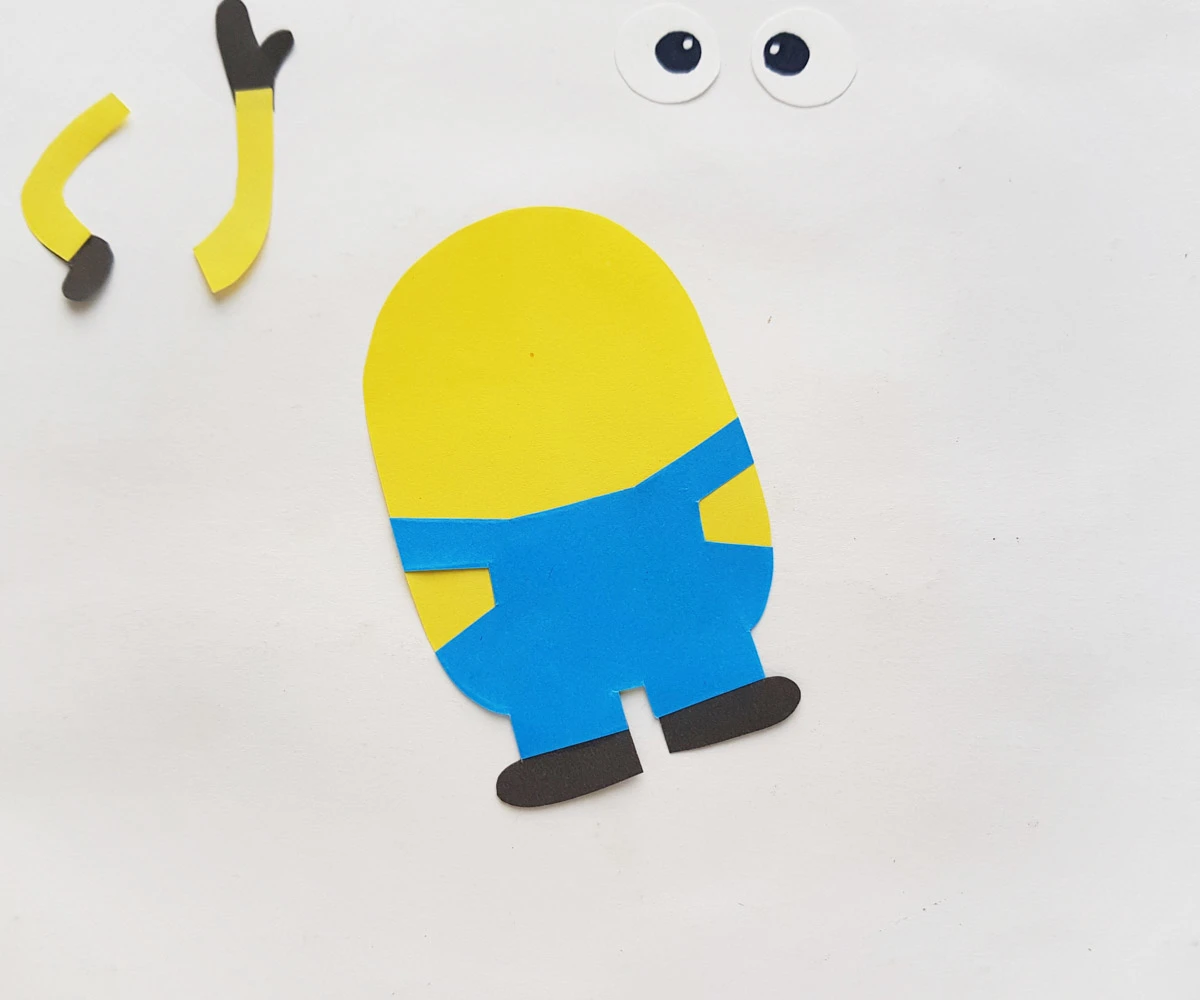 Attach the eyes and the spectacles. If you are replacing the eyes with wiggly ones be sure you get some that are small enough to fit within the glasses.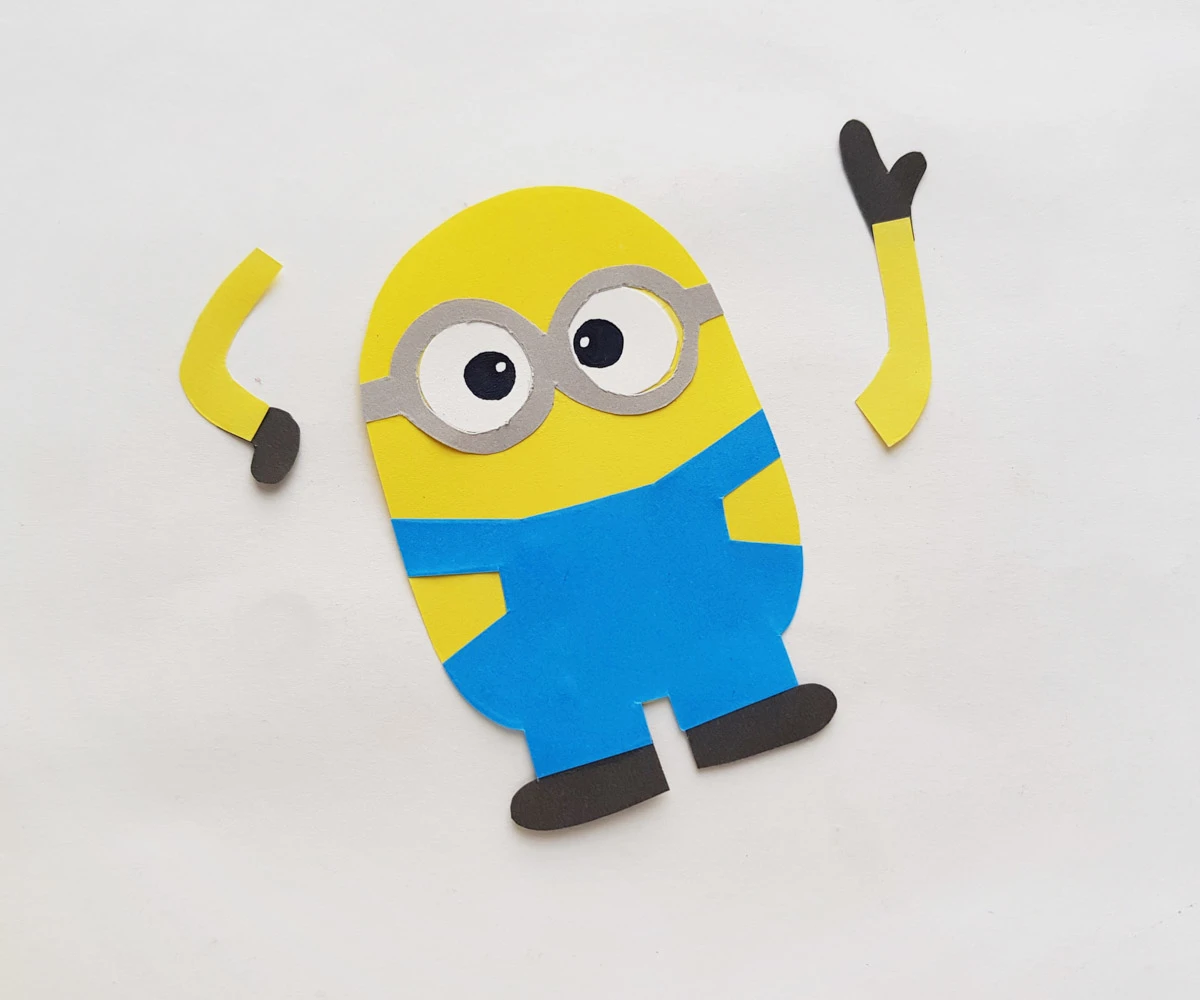 Attach the arms and glue the minion onto a piece of cardstock, be sure to leave the thumb portion of the arm unglued so that you can fit in the sign.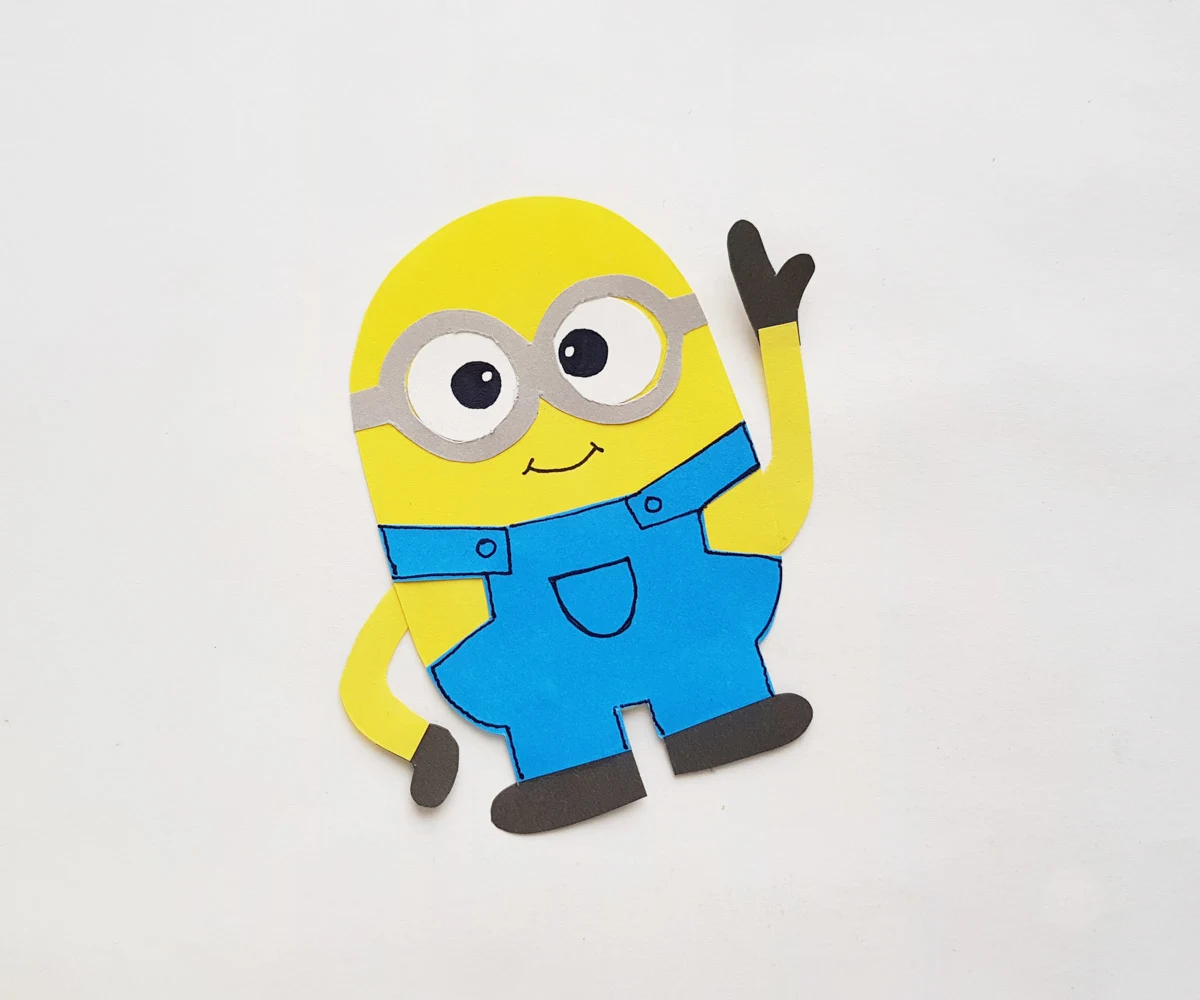 Fill out the sign with "Dad, you're one in a minion!" and attach the sign, making sure the thumb goes over the sign.


Want to print or save these instructions?