Whether you're just starting out with bullet journaling or planning a new journal for the new year, these January bullet journal ideas are some of my favorites!


It is time to break in the new year with a brand-new bullet journal and naturally a fresh January layout, so start off the new year with a new bullet journal setup that is perfect for you.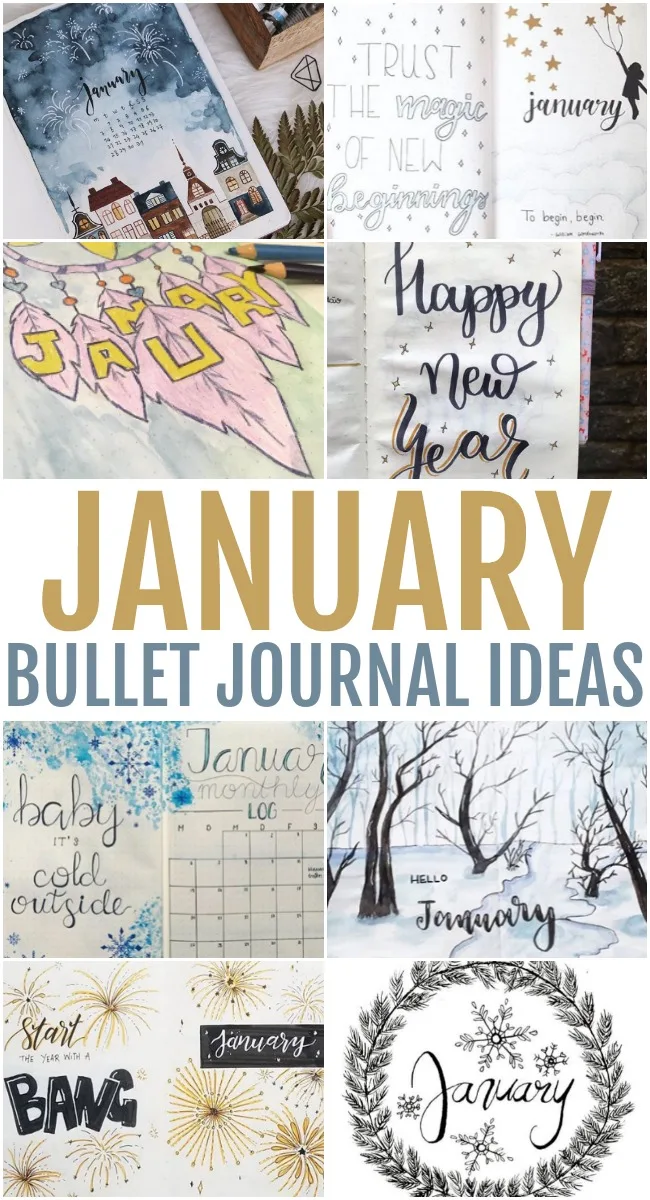 In January I am all about two things when it comes to bullet journal inspiration, cozy winter themes, and celebrating the New Year.


This roundup has got you covered for all of those ideas, from beautiful fireworks themes to snowflakes that will make your journal sparkle.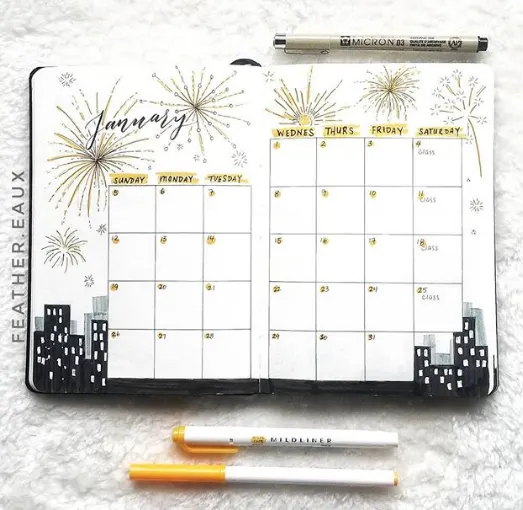 January Monthly Layout
feather.eaux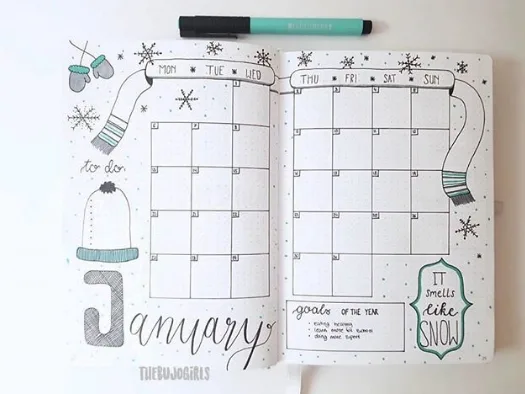 January Winter Monthly Layout
thebujogirls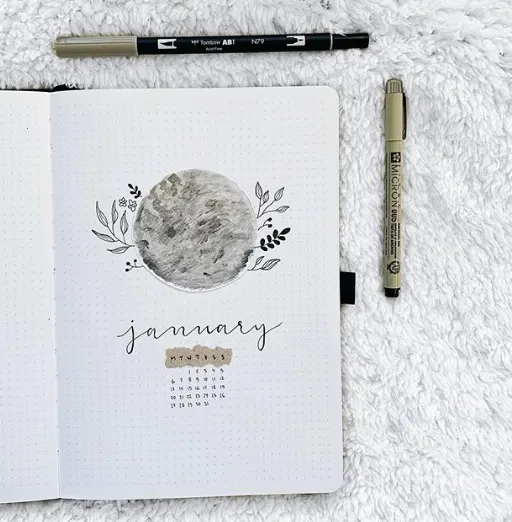 January Quick Calendar
bujowithmatilda


January New Year Monthly Layout
cec.bujo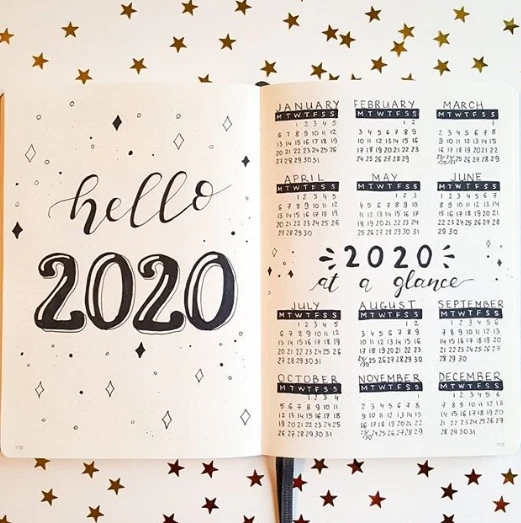 Hello 2020 - 2020 Months At A Glance
sunshine_journal_


Someday is Today Cover Page
scribblewithk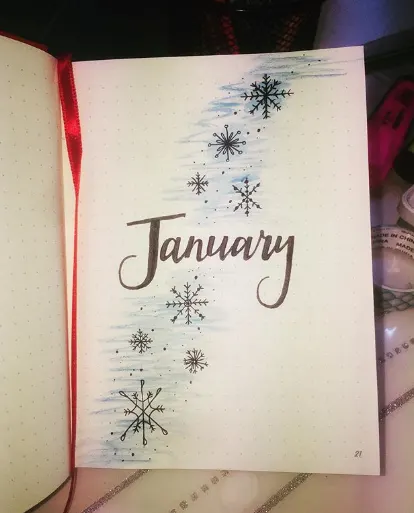 January Snowflake Cover Page
enjis_bujo_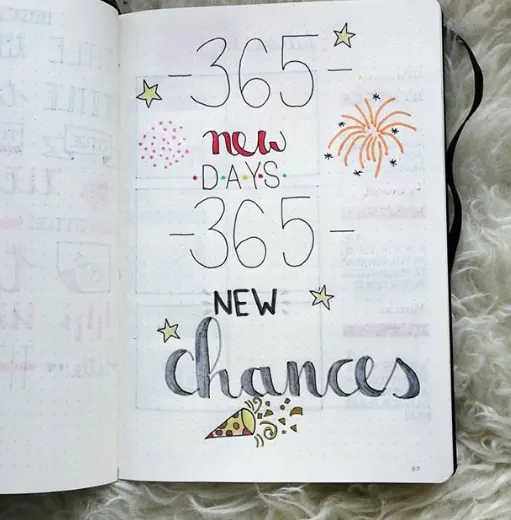 365 New Days 365 New Chances Cover Page
_bullet_._journal_._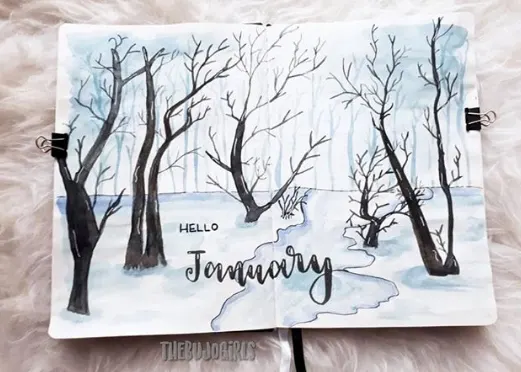 Hello January Cover Page
thebujogirls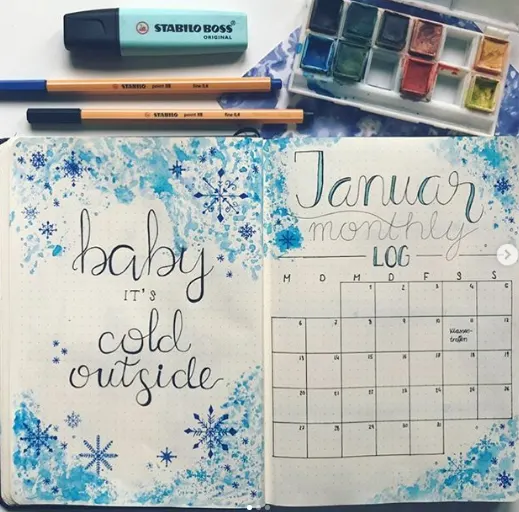 Baby, It's Cold Outside Monthly Layout Calendar
bulletj.by.someone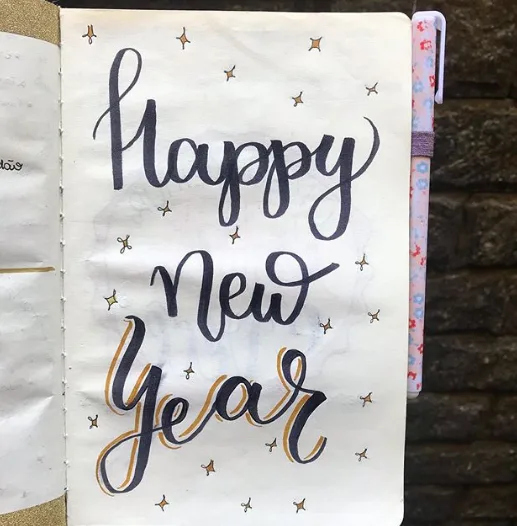 Happy New Year Cover Page
bujo_gabes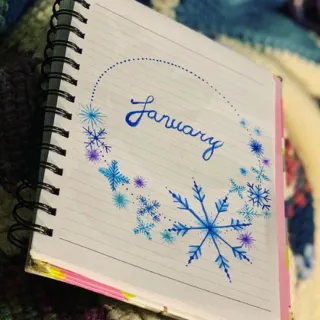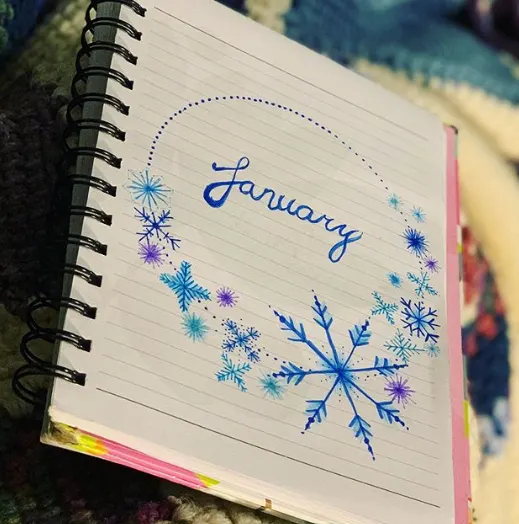 January Snowflake Wreath Cover Page
sommeliere.bryn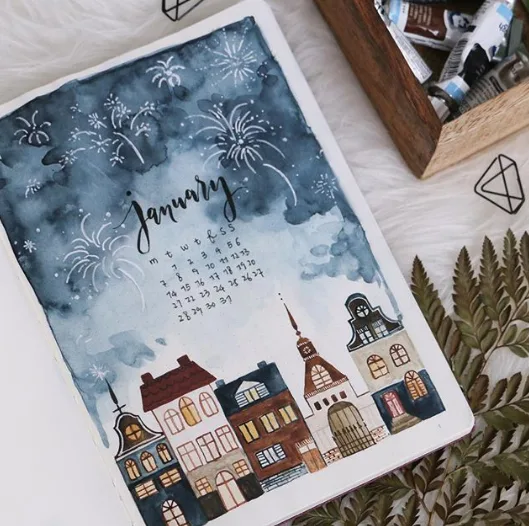 January At A Glance Calendar and Cover Page
lolascraftjournal


January Dreamcatcher Cover Page
paulavonfright


January Wreath Cover Page
sarah__2539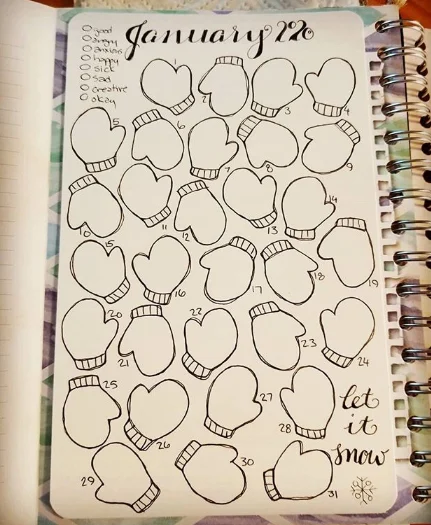 Let it Snow, January Mood Tracker
dawnmaurice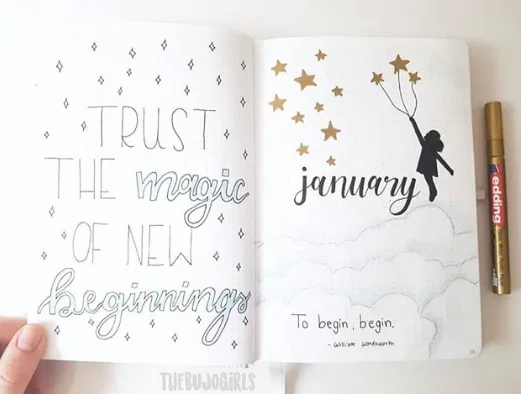 Trust the Magic of New Beginnings Cover Page
thebujogirls


Start the year with a Bang Cover Page
feather.eaux




For my video loving readers, there is plenty of plan with me videos to inspire all your bullet journal needs.



Here are a few of my favorite ones.


---
---
---
---


Setting goals are easy, following through and reaching these goals is the hard part! Here is to hopeing this New Year, new Bullet Journal, and new monthly layout has you breaking all of those goals.


Supplies you might need for your January Bullet Journal Ideas


You can click on the photo to view them all.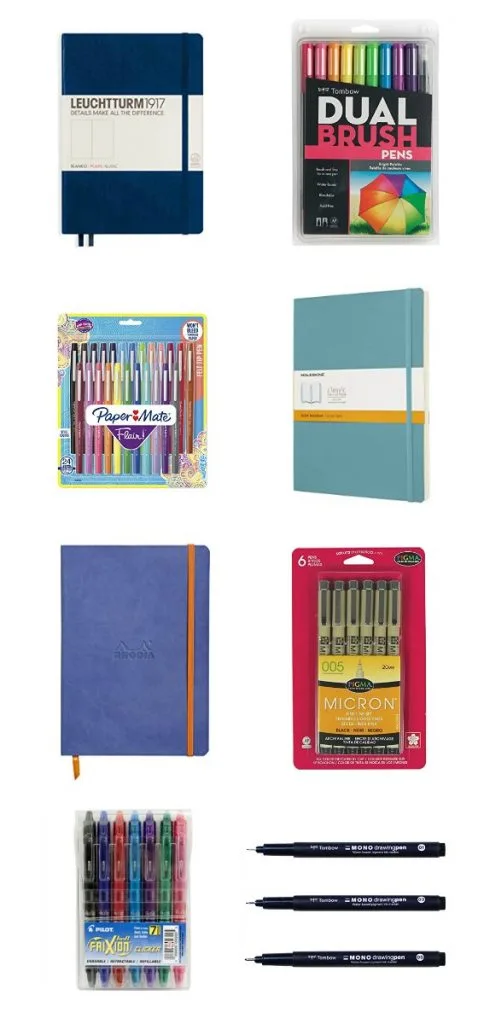 Even more Bullet Journal Ideas you don't want to miss!