Graduation ceremonies are starting soon so that means there are many celebration parties to be had.


Why not try out one of these fun graduation treat ideas to make for the grad in your life?


These simple recipes will help you celebrate graduation day to its fullest.




Create a spectacular graduation party dessert table with these adorable and totally creative graduation party desserts.


These are all super cute ideas that will help you celebrate the graduate achieving their huge accomplishments!


Great for the littlest grads in your life and the big grads too.


Graduation Treat Ideas for Little and Big Grads!




This Lil grad with his graduation cap will surely be a hit with all the primary school graduates, whether that is from pre-K, Kindergarten, or 5th-grade grad.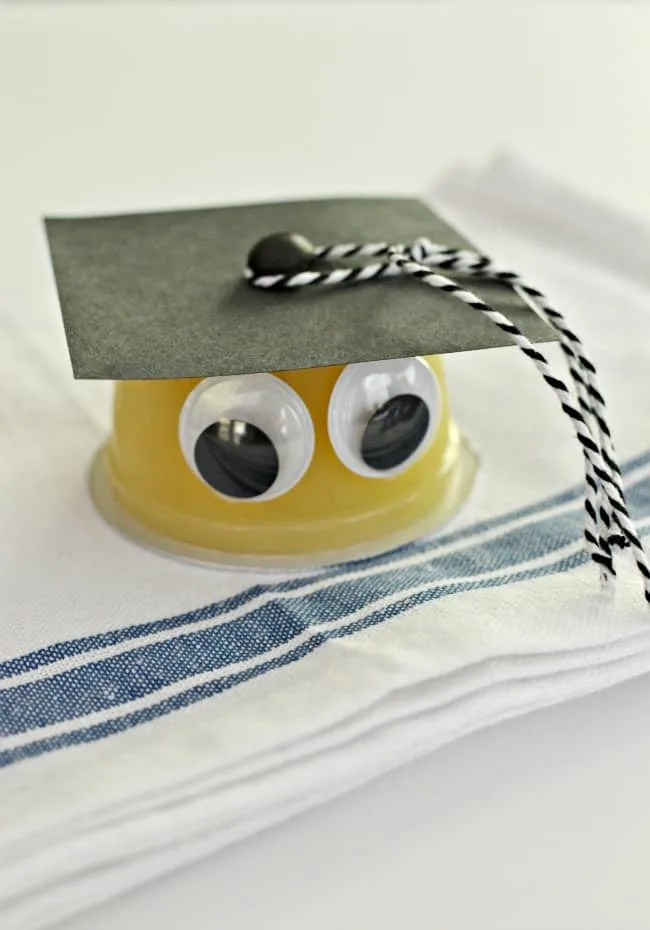 Diploma Cookies
Betty Crocker


"Enjoy these drop cookies made using all-purpose flour. Perfect for a graduation day dessert." - Betty Crocker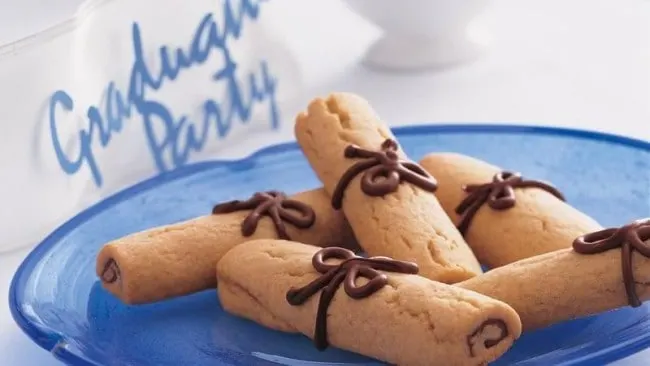 Chocolate-Covered Strawberry Grads
Punch Bowl


"One of the more forgotten-about aspects of graduation-day food is the graduation party finger foods for everyone to nibble on before the main meal. Cheese and crackers are fine and dandy, but if you want to spice up your celebration with some fun graduation party appetizers, we have some ideas for you. " - Punch Bowl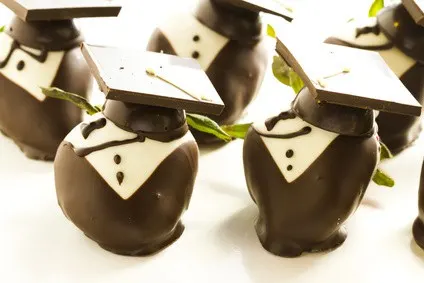 S'mores Cookie Pops
Kitchen Fun with my 3 sons


Create easy and affordable Graduation Cap Pops that everyone will love for your graduation party.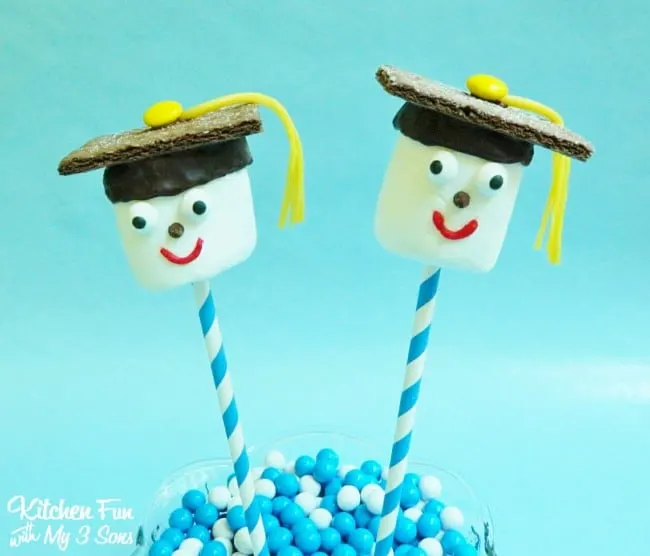 Graduation Cap Cupcakes
In Katrina's Kitchen


"Turn the perfect batch of dark chocolate devil's food cupcakes into a fun treat! Use black food coloring to transform these delicious cupcakes into Graduation Cap Cupcakes." - In Katrina's Kitchen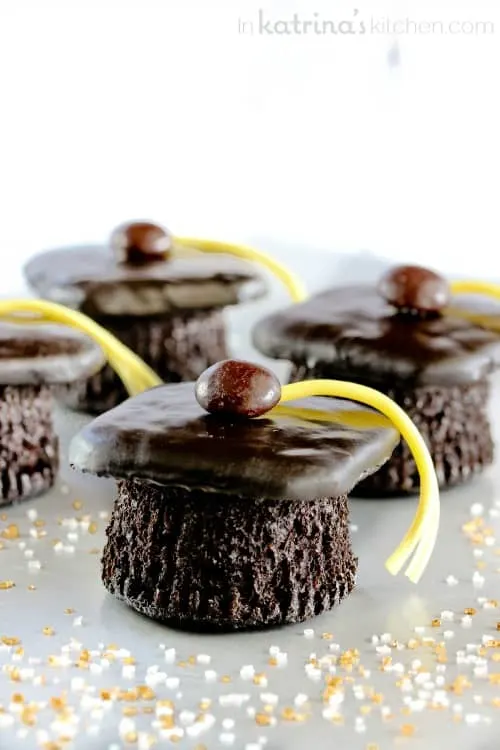 Pretzel Pop Graduates
Hungry Happenings


"Maybe these Chocolate Dipped Pretzel Graduates didn't work as hard as your kid to graduate. But they surely will do the trick to impress your guests at your child's graduation party." - Hungry Happenings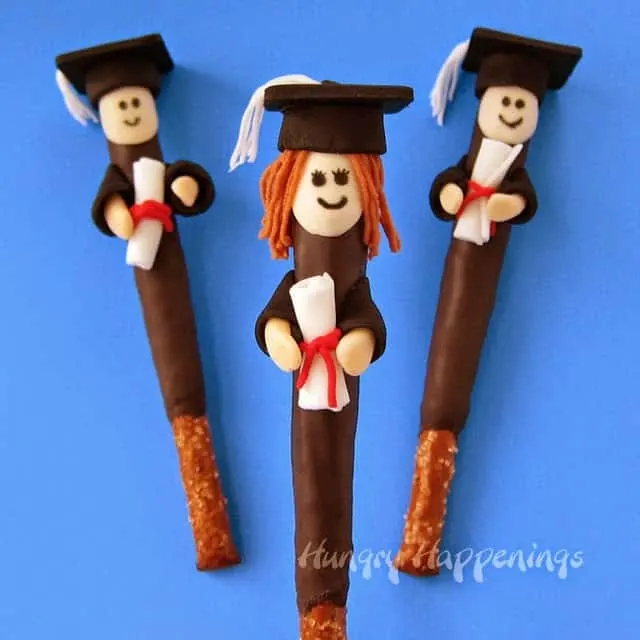 Graduation Cap Cake Pops
OC Pop Shoppe - Site No Longer Available


These graduation cake pops are absolutely fantastic and will for sure be a hit with everyone. You could even change the hat color to fit your child's graduation colors.

Despite the site no longer being available, these would be very easy to replicate.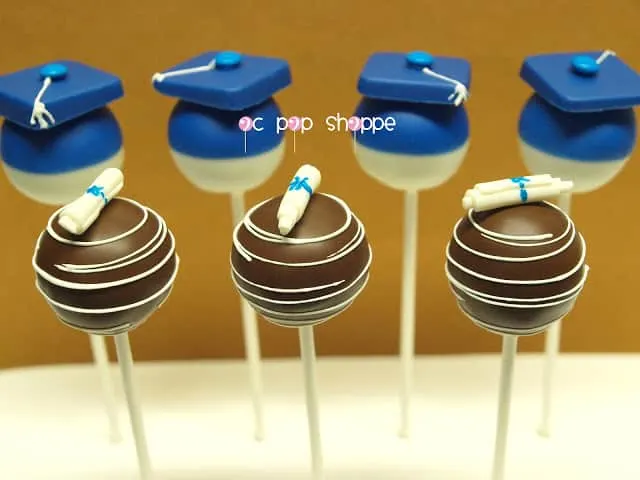 Tools you may need for these graduation treat ideas




Looking for some cute graduation gift ideas? Check out these fun ideas.




If you enjoyed these graduation treat ideas then you may find these additional classroom treat ideas handy or how about some Fourth of July treats to kick off summer.