Poppy seed chicken is such a classic recipe that is incredibly easy to make. A creamy chicken casserole topped with a buttery Ritz topping and poppy seeds.


This post contains affiliate links.


My family loves this recipe.


This chicken casserole dish is super easy and a beloved southern stable in our house.


Ready in 30 minutes and makes the perfect weeknight meal.


Delicious and tasty everyone will be wanting more!


Ingredients to make Poppy Seed Chicken


Boneless Chicken Breasts (1 pkg, approximately 3 breasts)
1 (10.75 ounce) can cream of chicken
1 stick of butter
Poppy Seed Chicken Recipe Directions:


Preheat oven to 350 degrees F (175 degrees C)


Boil your chicken breasts and dice or shred into small pieces.


Mix your shredded chicken in a bowl with your can of cream of chicken and sour cream.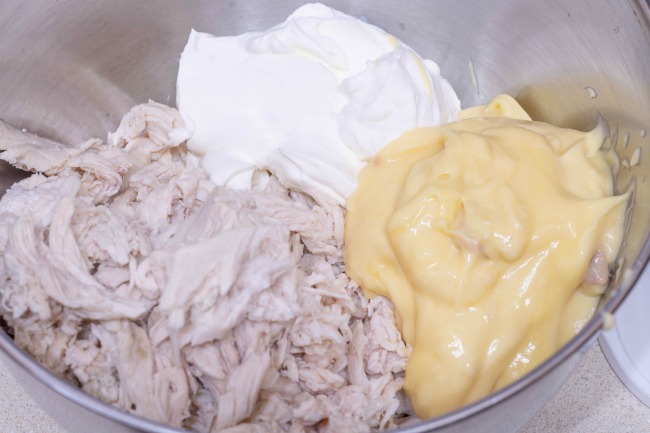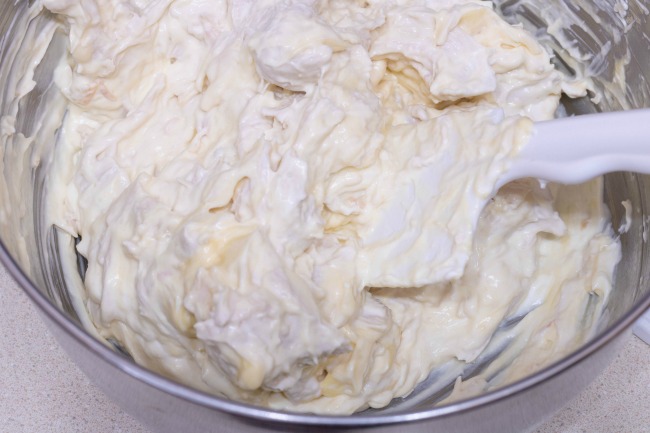 Layer evenly into a 9×13 casserole dish.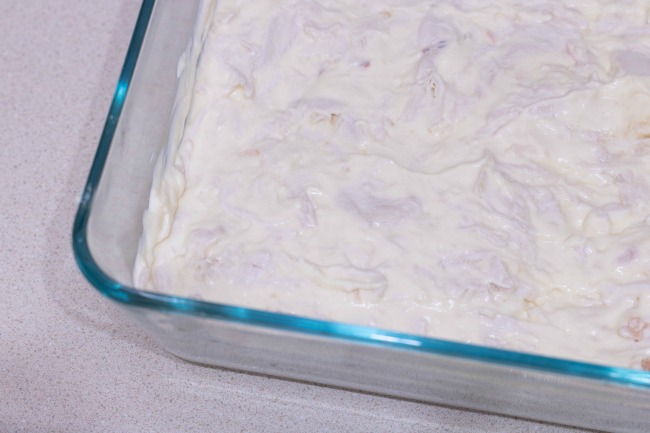 Melt your stick of butter while crushing your Ritz crackers into a bowl.


Once the butter is melted mix it in with the crackers and spread evenly on top of the chicken.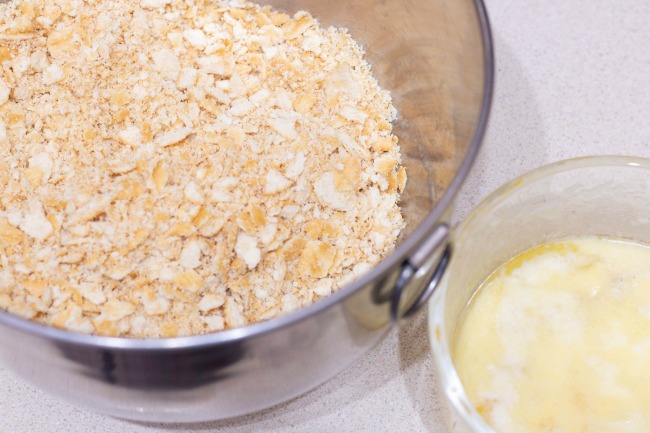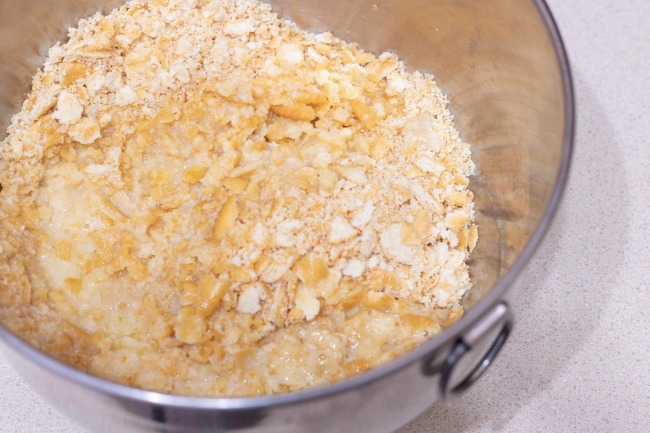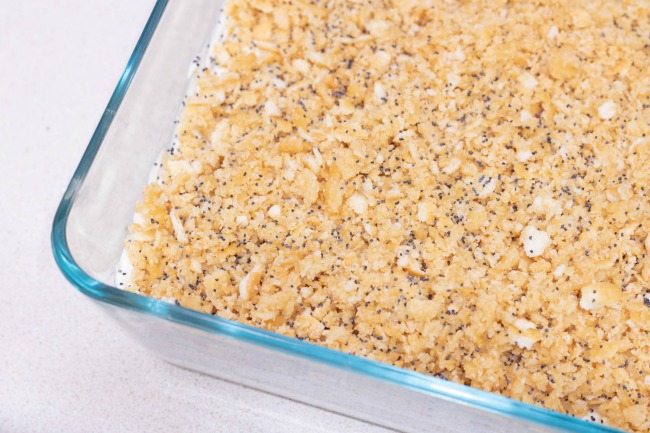 Sprinkle poppy seeds all around the dish.


Bake in preheated oven for approximately 30 minutes.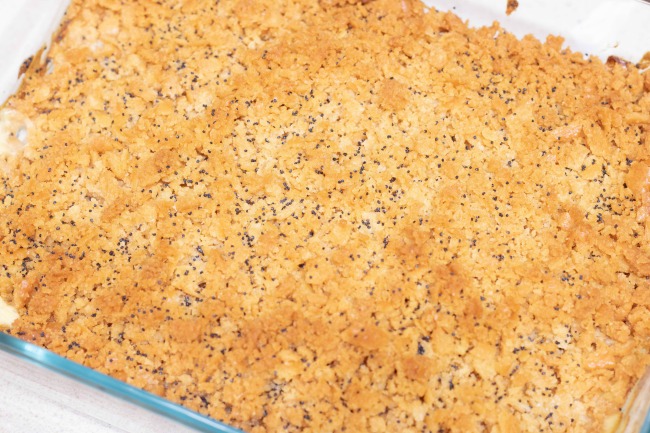 Want to Prep Ahead?


This casserole can be prepared in advance through step 4 (leaving off the Ritz crackers and poppy seeds) and keep it in the freezer for up to 3 months.


If baking from frozen, be sure to thaw the casserole in the refrigerator overnight.


Once thawed you can then add the Ritz crackers and poppy seeds before baking as instructed.




Even more delicious Chicken recipes you don't want to miss!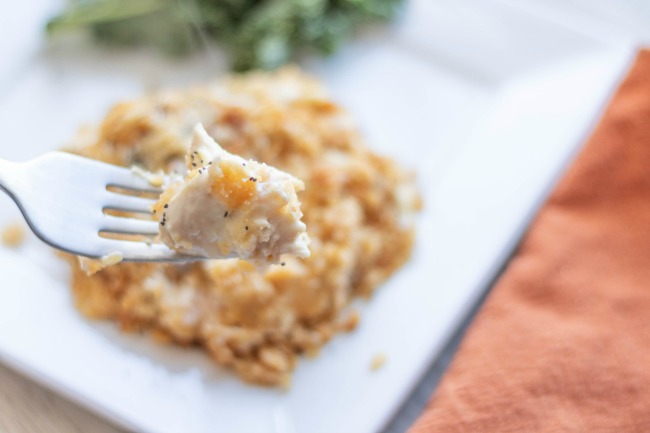 Want to print this recipe?