This quick and easy, 3 ingredient Blueberry Cobbler recipe is made with a store-bought blueberry muffin mix that is dropped by the spoonfuls over the fruit filling and baked up into a delicious dessert.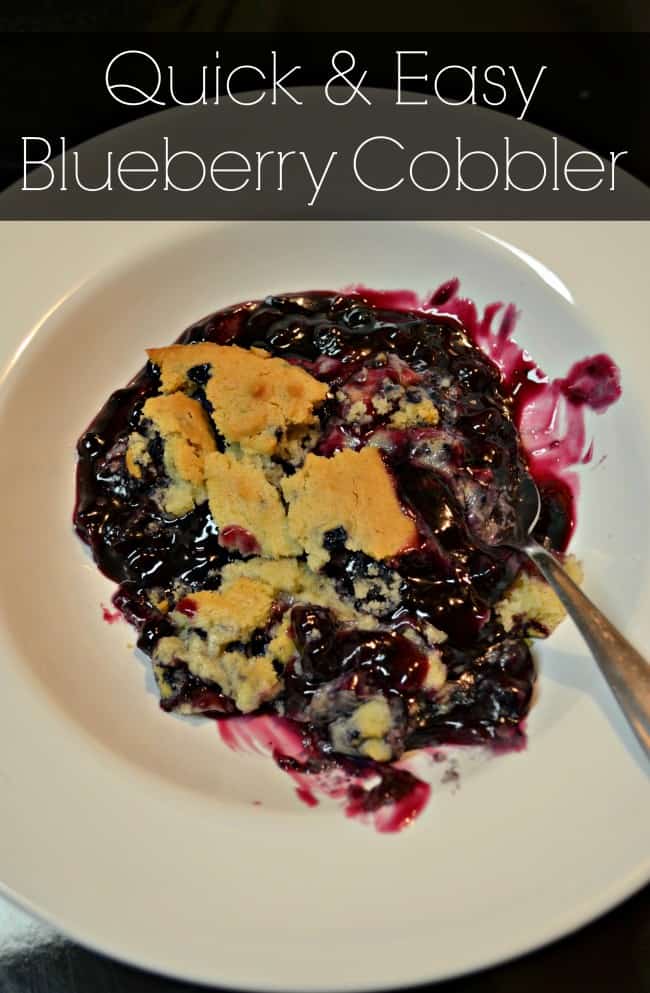 Blueberry pie filling is topped with blueberry muffin mix in this recipe for one of the easiest desserts you'll ever make.


If you are a cobbler lover then this simple way to make a cobbler is a great go-to.


You can use the blueberry muffin mix and pie filling for this awesome cobbler or switch it up and use any type of pie filling you love.


How to make a 3 ingredient Blueberry Cobbler!


Preheat the oven to 350 degrees.

Place the blueberry pie filling into a 2-quart baking dish or 9×9 square dish.

Mix together 1 stick of melted butter and 1 package of Blueberry Muffin Mix.

Place the mix over top of the pie filling.

Bake in the oven for 45 minutes or until golden brown.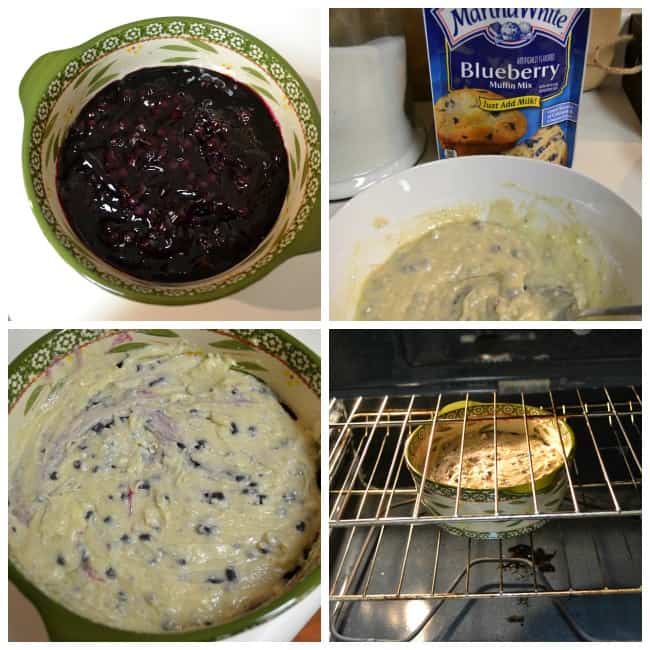 Don't be afraid to experiment with different pie fillings and muffin mixes/cake mixes. There are so many delicious combinations.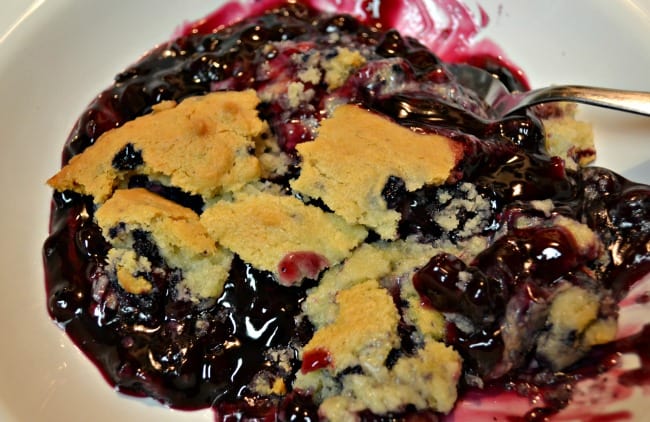 Can this be made with another type of fruit?
Yes, absolutely. You might want to use the cake mix instead of the blueberry muffin mix or adjust the muffin mix to a different fruit as well but you can definitely use other fruits. Cherry is one of our favorites!
Can I use fresh berries instead of pie filling?
Yes, you can use fresh or frozen blueberries if you prefer.


Even more delicious cobbler recipes you will want to try too.


Want to print or save this Muffin Mix Blueberry Cobbler Recipe?