Get ready to spice up your holiday festivities with these charming Thanksgiving chalkboard art ideas!


From festive fall foliage and adorable turkeys to heartfelt gratitude quotes, these creative designs will add a touch of warmth and whimsy to your Thanksgiving decor.


Whether you're a seasoned chalk artist or a novice doodler, a holiday-themed chalkboard will inspire a festive atmosphere that'll have everyone giving thanks with a smile.




Step into the season of gratitude with a burst of creativity! Thanksgiving is just around the corner, and what better way to set the mood than with some delightful chalkboard art?


Whether you're hosting a festive feast or simply looking to add a touch of warmth to your home, we've gathered some inspiring Thanksgiving chalkboard art ideas that will infuse your space with the spirit of the season.


From playful turkeys to elegant gratitude messages, these designs are the perfect addition to blend creativity with thankfulness.


Let's dive into the world of Thanksgiving chalkboard art and discover how a dash of imagination can turn your space into a canvas of gratitude.




What materials do I need to start with chalkboard art?


Getting started with chalkboard art is delightfully simple. All you need is a few craft supplies; chalkboard, chalk or chalk markers, an eraser, and a touch of creativity!


Here are some of our favorite items we have used.




Thanksgiving Chalkboard Art Ideas




Gather here with Grateful Hearts Chalkboard Art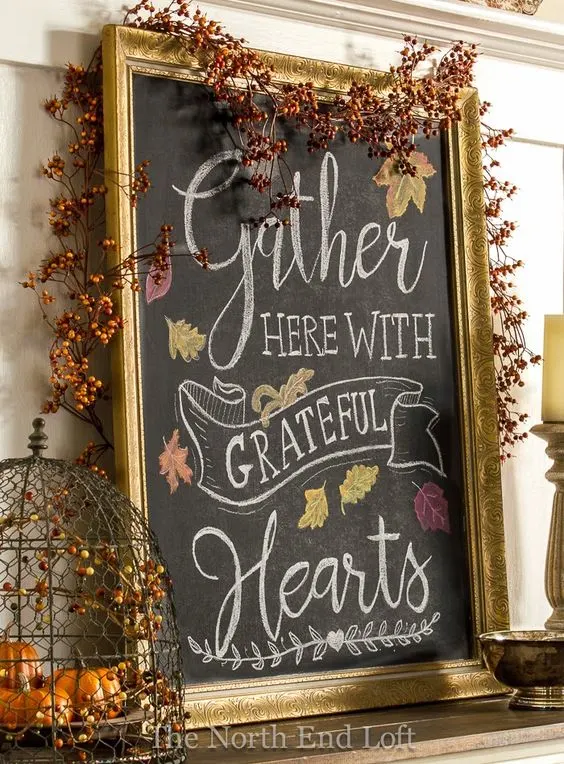 Celebrate your Blessings Chalkboard Art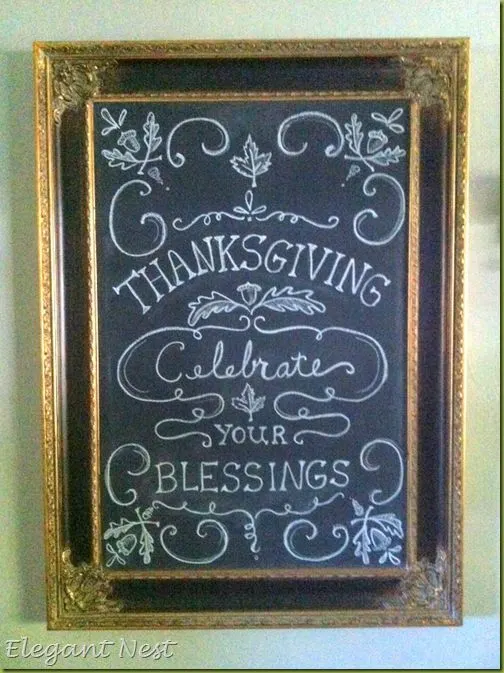 Get your Fat Pants Ready Chalkboard Art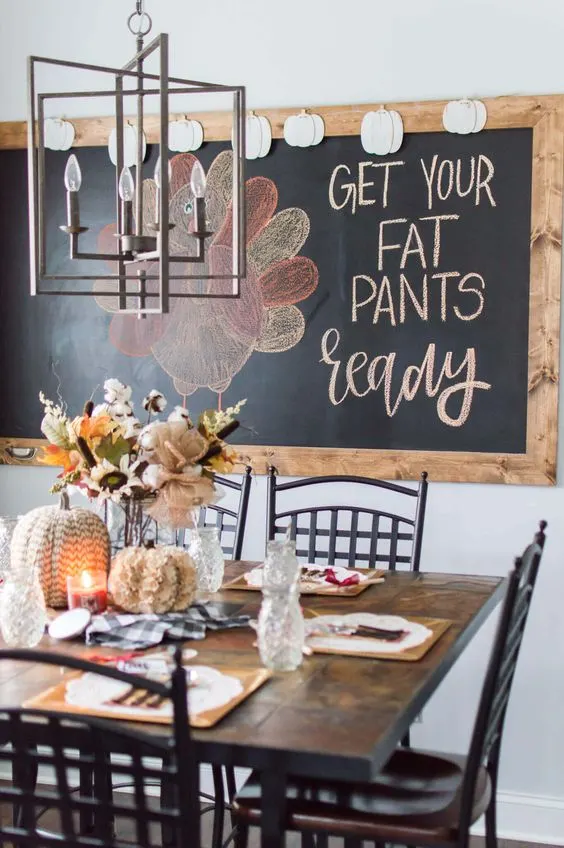 Give Thanks Thanksgiving Chalkboard Art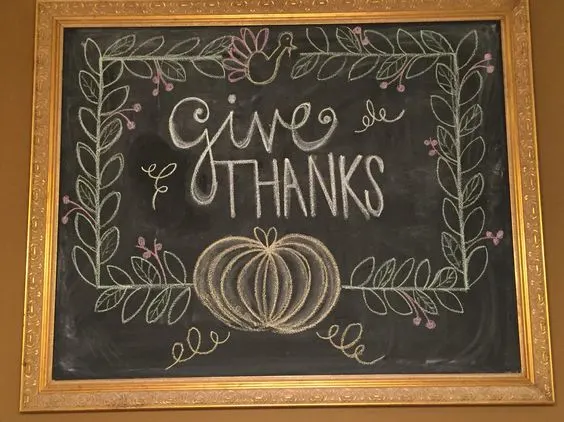 Gobble til you Wobble Chalkboard Art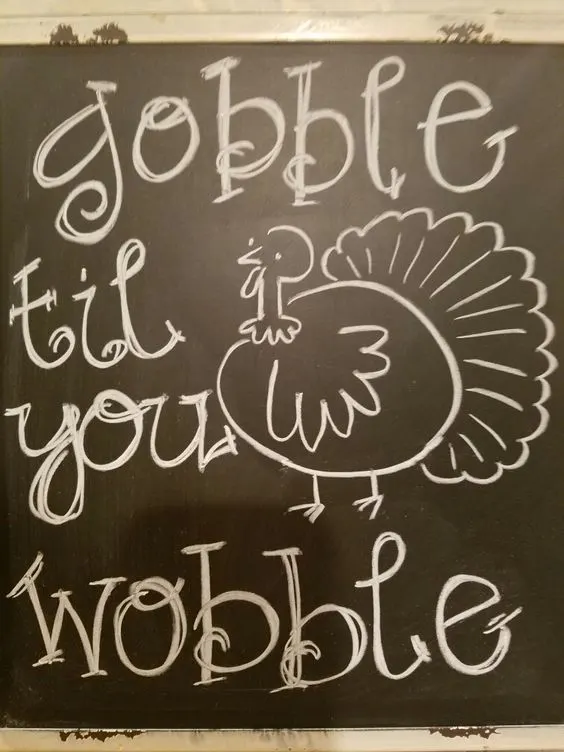 Harvest Thanksgiving Chalkboard Art Idea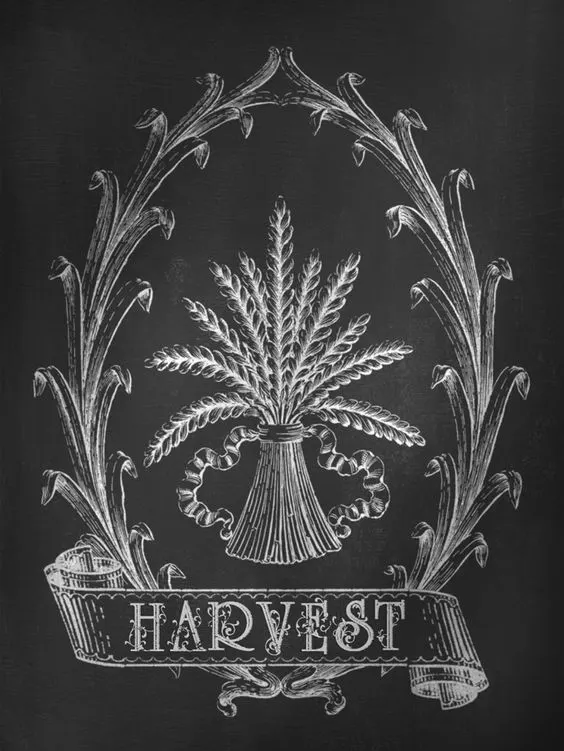 In Everything Give Thanks Chalkboard Art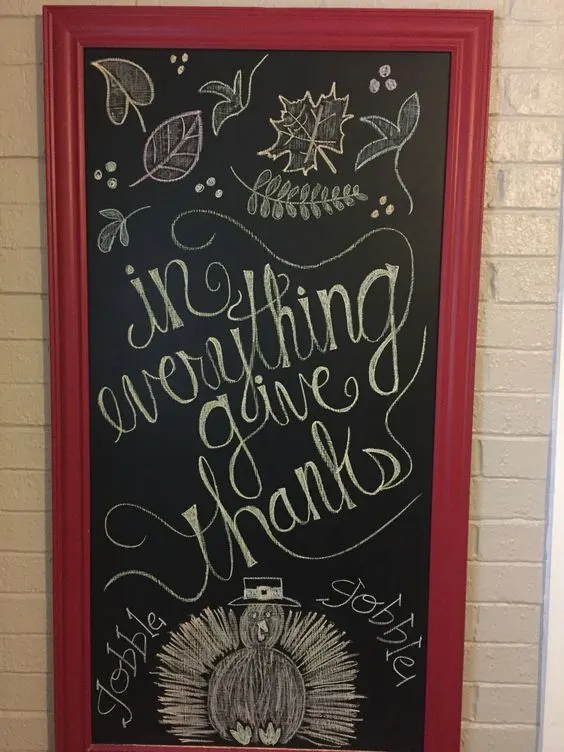 Let us Give Thanks to the Lord Chalkboard Art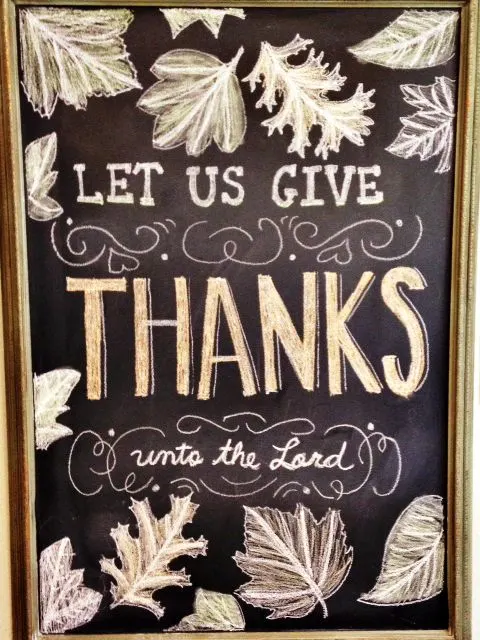 May your Stuffing be Tasty Chalkboard Art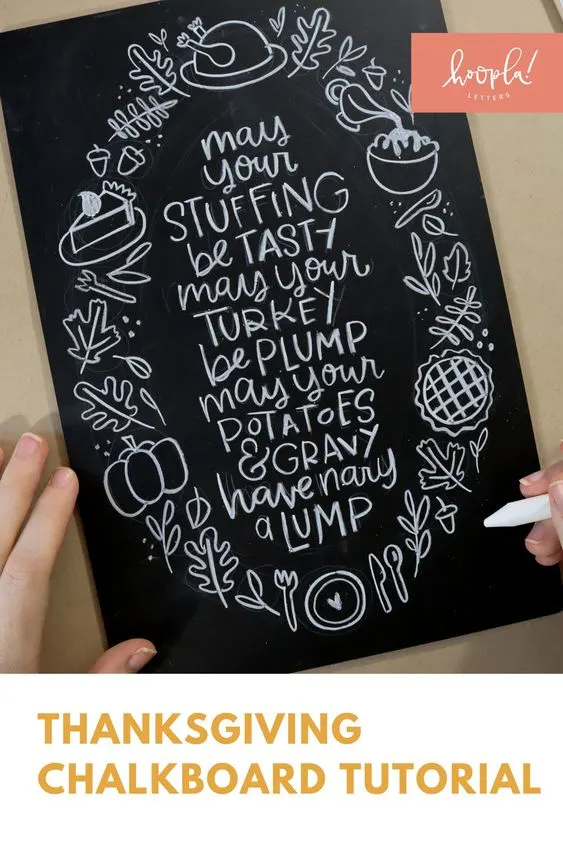 Pour Some Gravy on Me Chalkboard Art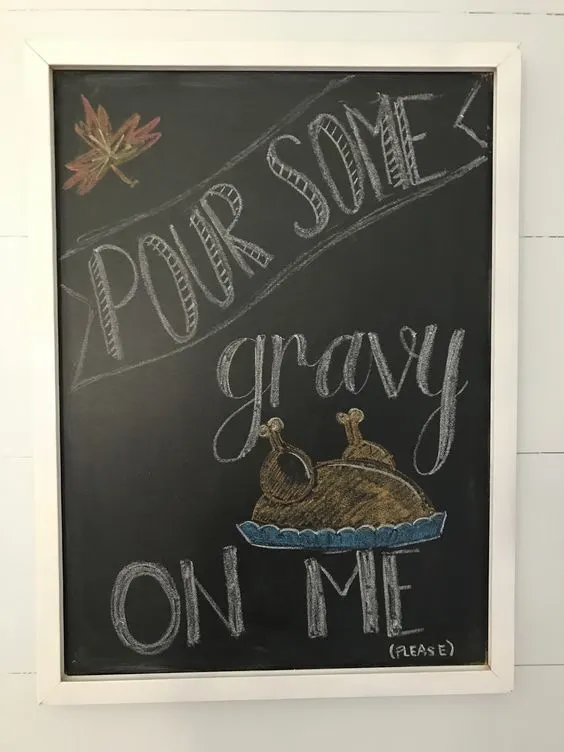 Thankful and Blessed Chalkboard Art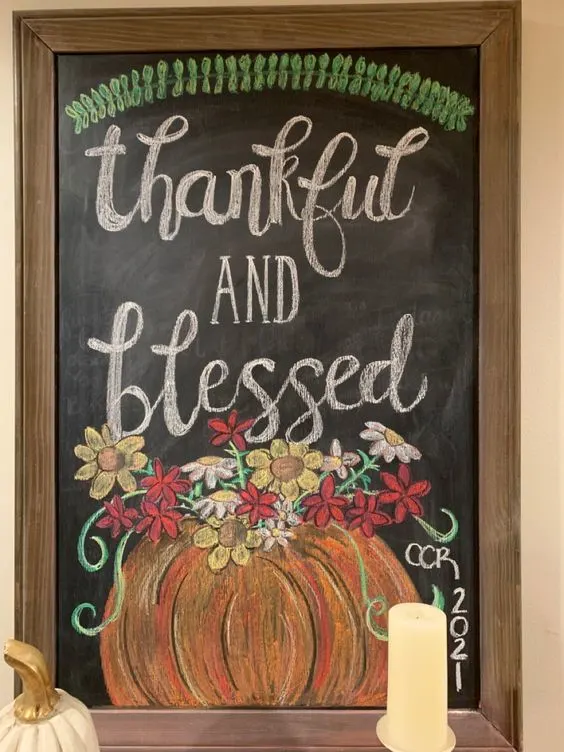 Thankful Thanksgiving Chalkboard Art Idea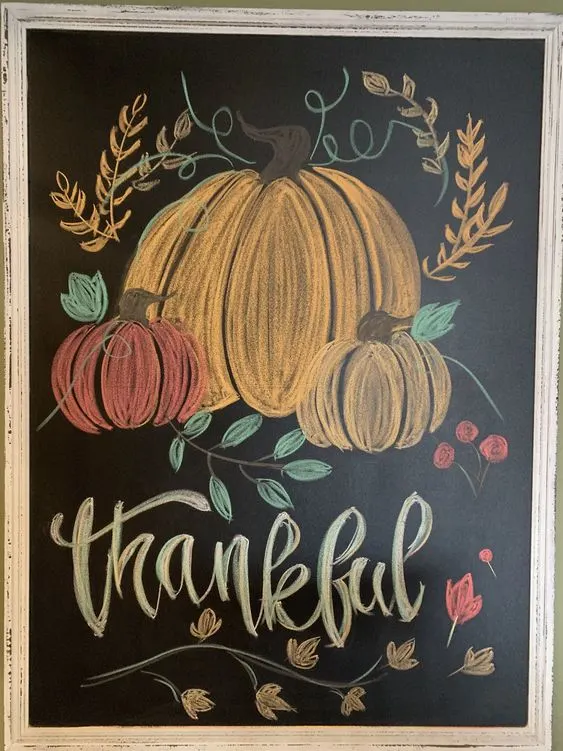 Thankful, Grateful, Blessed Chalkboard Art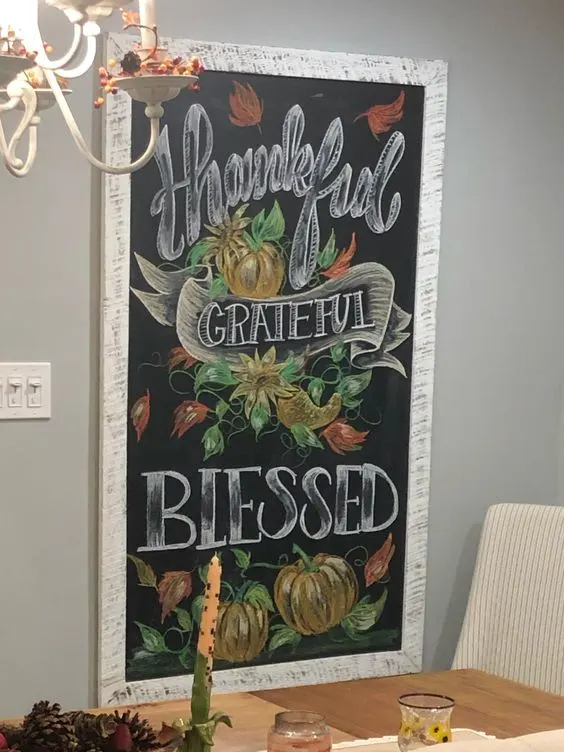 Thankful Tree Chalkboard Art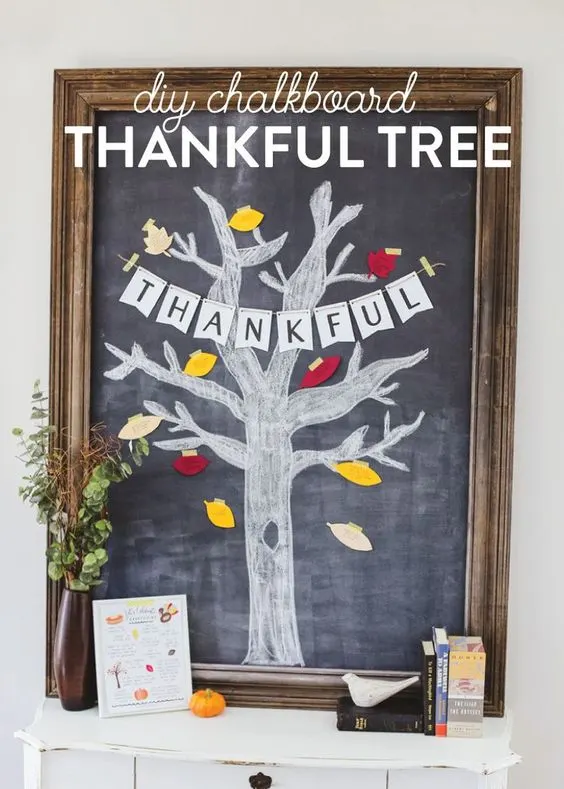 How do I prevent smudging in chalkboard art?


To prevent smudging, ensure your chalkboard surface is clean and dry before starting. Additionally, consider using chalk markers, as they dry quickly and are less prone to smudging than traditional chalk.




Even more fun Chalkboard Ideas!