You can create beautiful Halloween chalkboard art and chalkboard lettering even if you're not super artistic with these amazing ideas.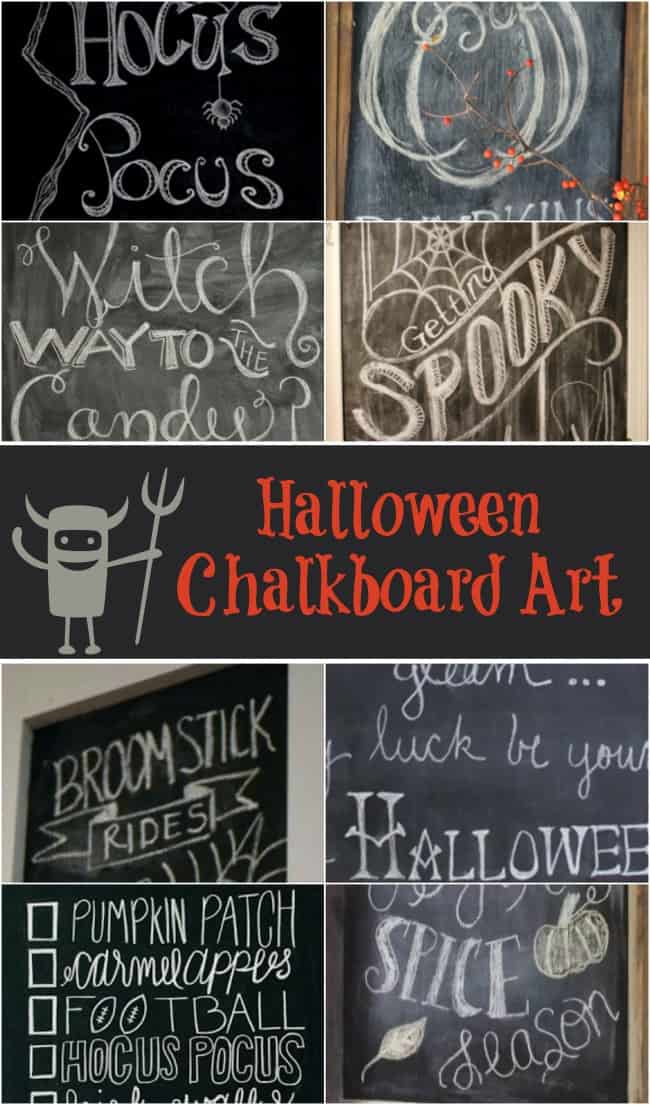 Chalkboard art or chalk art is the use of chalk on a blackboard as visual art. It is similar to art using pastels and related to sidewalk art that often uses chalk.


All of these chalkboard art ideas have added in the Halloween theme.


How to make Halloween Chalkboard Art!




First I wanted to share my own Halloween chalkboard art.


I turned an old tray into a chalkboard and hung it on the wall.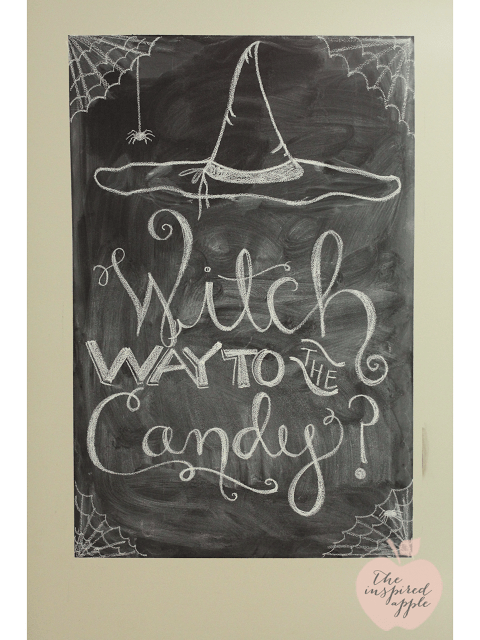 "Witch" Way to the Candy
Babbling Abby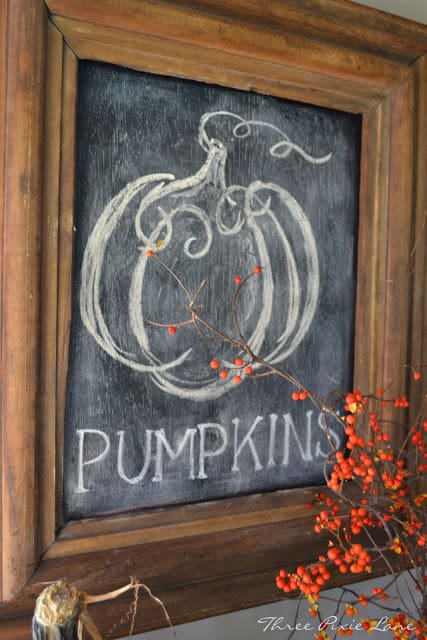 Pumpkin Chalkboard Art
Three Pixel Lane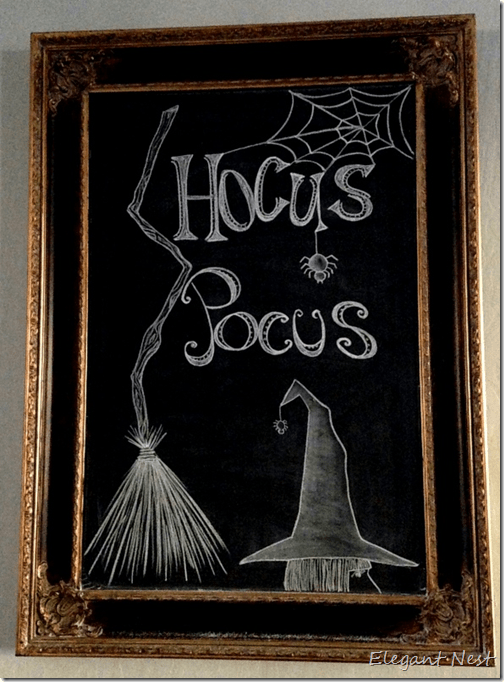 Hocus Pocus Chalkboard Art
Elegant Nest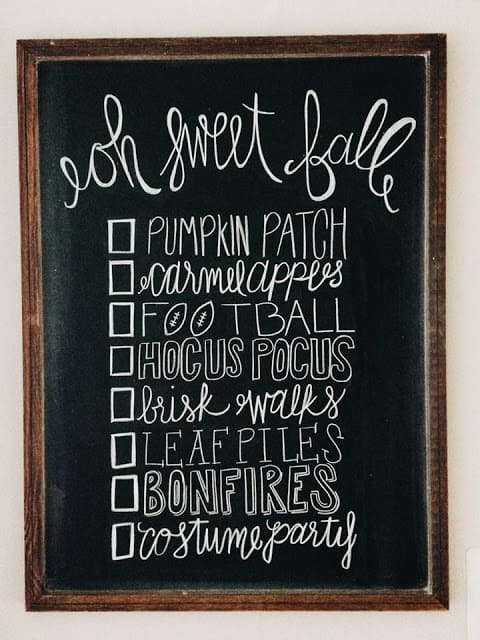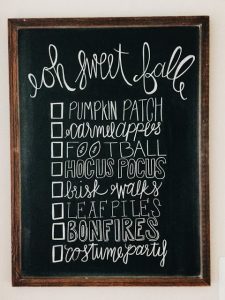 Fall Bucket List Chalkboard Art
Life as Lindaman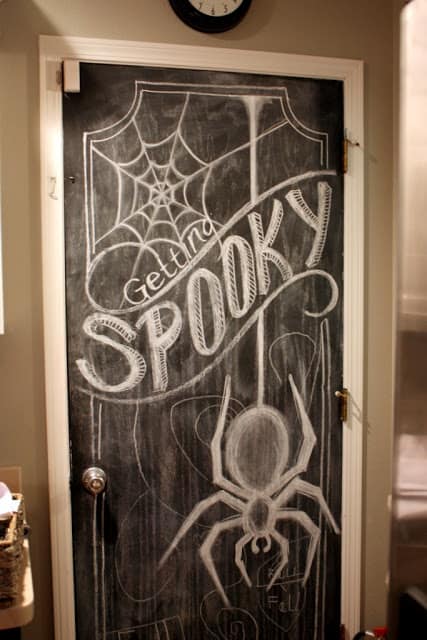 Getting Spooky Spider Chalkboard Art
Sweet Something Design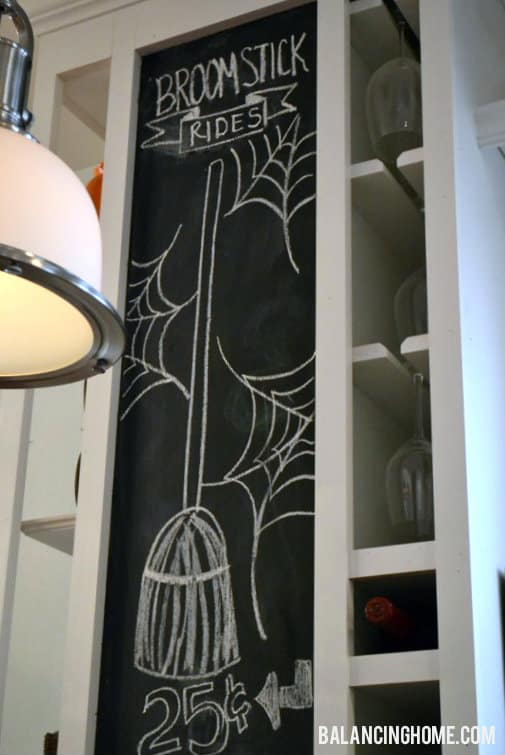 Broomstick Rides Chalk Art
Balancing Home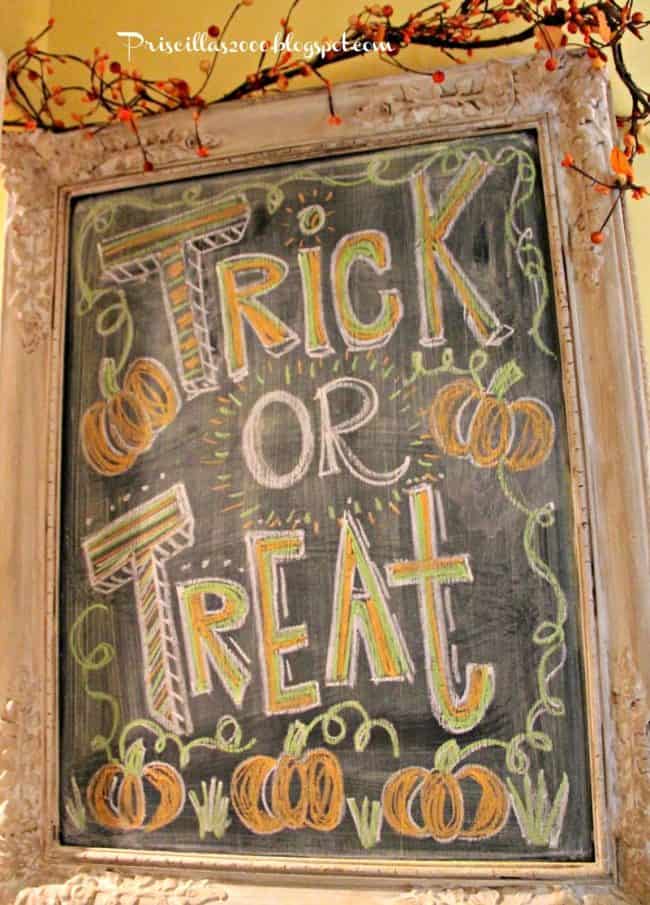 Trick or Treat Chalkboard Art
Priscillas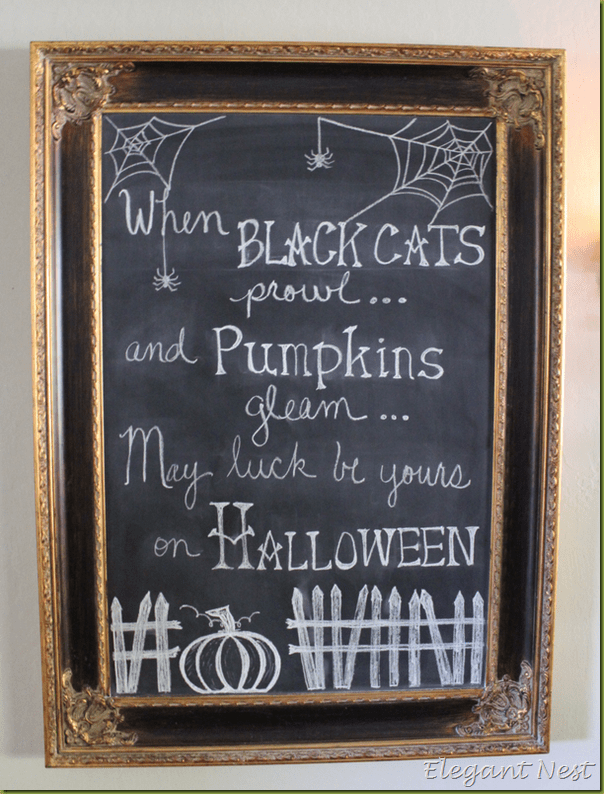 May Luck be Yours on Halloween!
Elegant Nest


Hocus Pocus Broom Co. Chalkboard Art
Our Found Home


Haunted House Chalkboard Art
Jaclyn Rose Home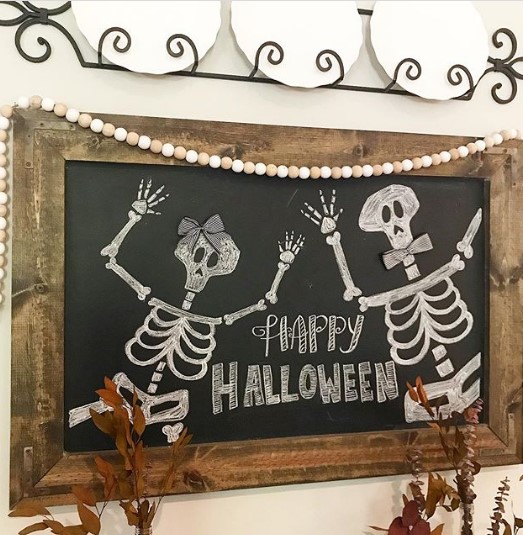 Mr & Mrs. Skeleton Chalkboard Art
kzkp Home


What do you use for chalkboard art?


There are so many wonderful items you can use to create your own Halloween Chalkboard Art but I have listed all my favorites below.





EVEN MORE FUN CHALKBOARD POSTS YOU WILL WANT TO CHECK OUT:


DIY Oversized Chalkboard: Under
DIY: Chalkboard Labels
Chalkboard Ideas: On the Walls