Get your Irish on with these green-themed fun St. Patrick's Day food.


Too often we think of St. Patrick's Day as an adult holiday with adult drinks but today the green is all about the kids. Okay fine, the adults too.


We all like a little green food every now and then right? How delicious do these St. Patrick's Day drinks and treats look?


Let's celebrate this March 17th, the perfect holiday confection is on this list just waiting to be made.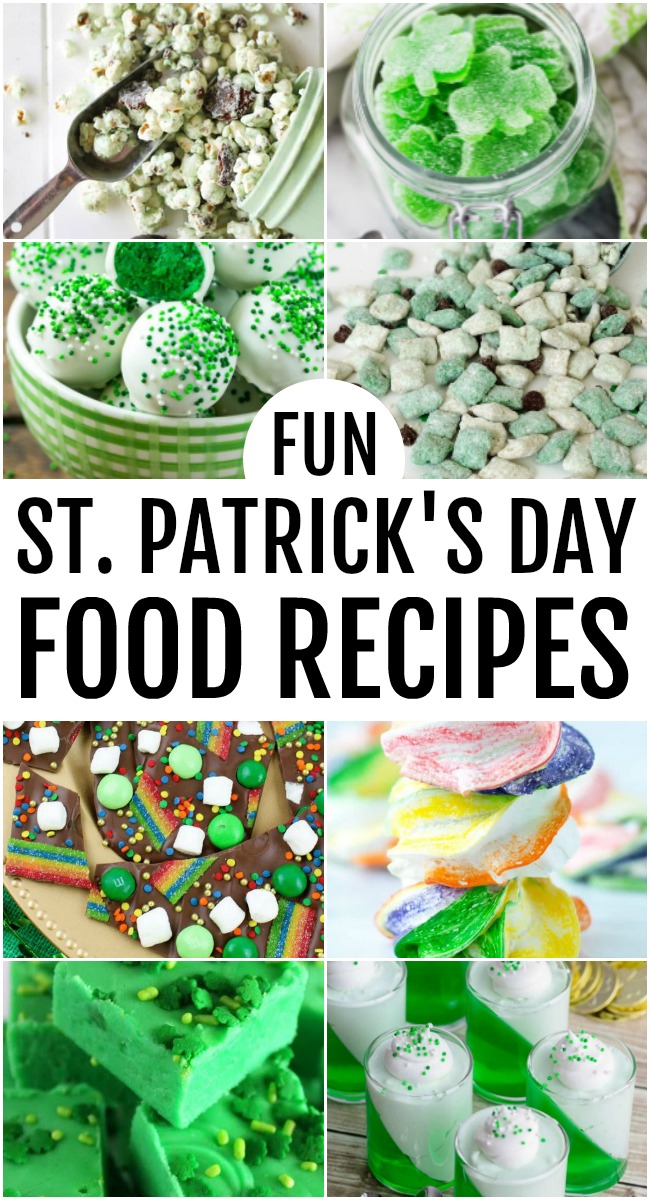 There are so many ways to get creative and whip up something delicious to celebrate!


Fun St. Patrick's Day Food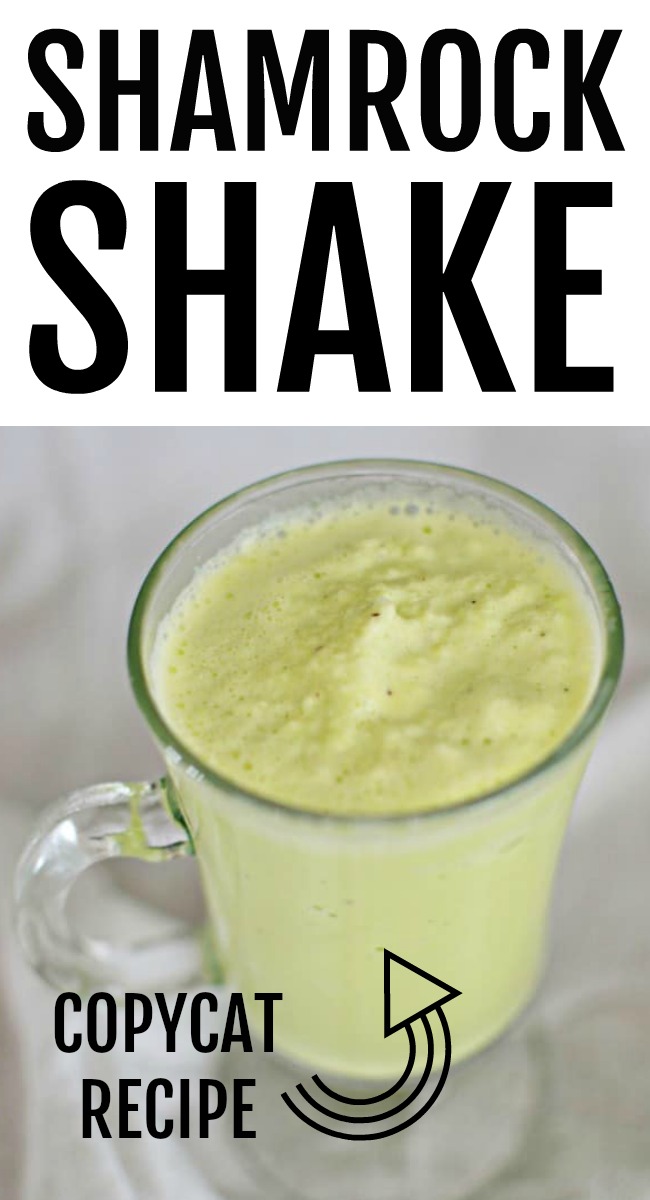 Shamrock Shake season is upon us! Our cool, minty shake is even creamier and more delicious than the fast-food chains version.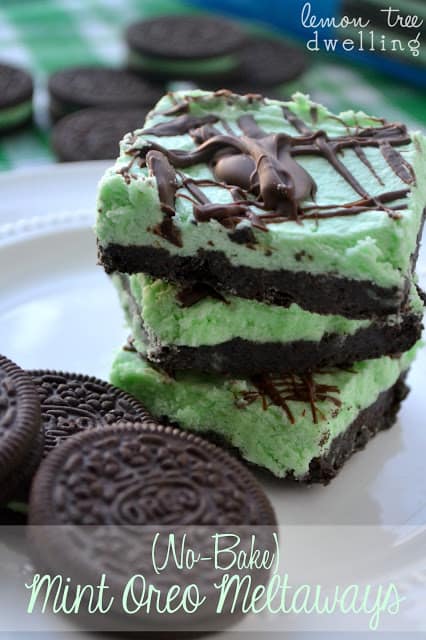 Mint Oreo Meltaways
Lemon Tree Dwelling


"It's hard to decide what's best about these bars – the crunchy cookie crust, the melt-in-your-mouth creme de menthe topping, or the fact that you don't even have to mess around with baking them!" – Lemon Tree Dwelling
Leprechaun Bark
Classy Mommy


Leprechaun Bark is the perfect St. Patrick's Day treat. Your kids will love it!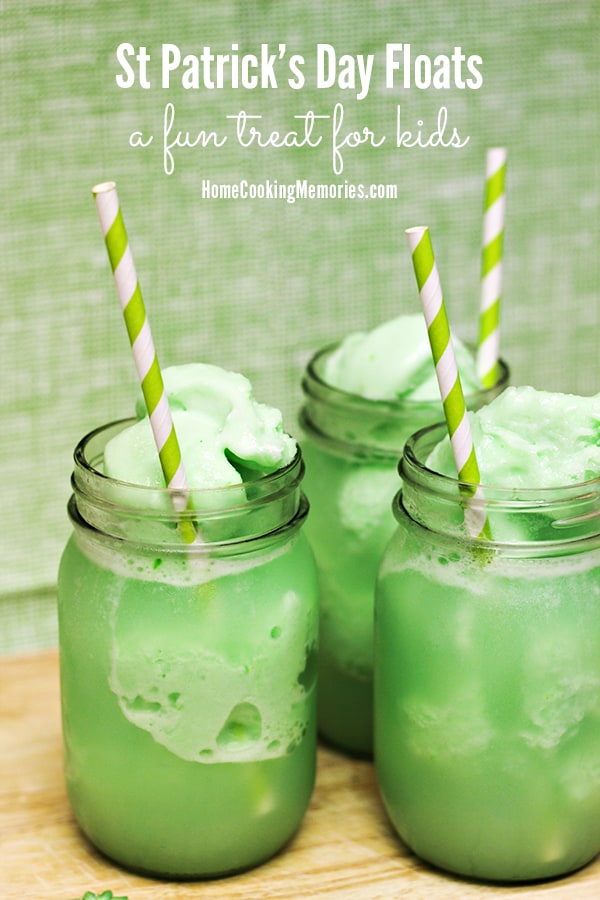 Lime Sherbet Floats
Home Cooking Memories


Green recipes for St Patrick's Day are a must! These St Patrick's Day Floats (Lime Sherbet Floats) are a quick and easy, kid-friendly tradition in our house.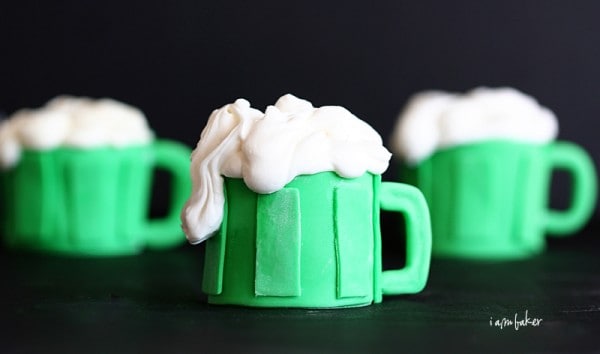 St. Patrick's Day Mug Cupcakes
I am Baker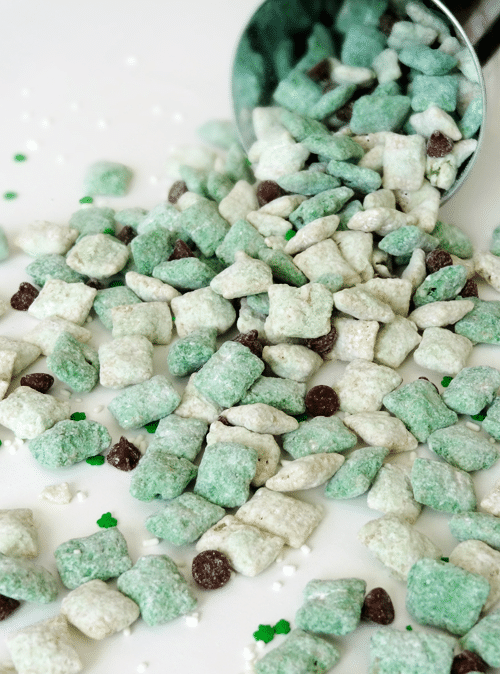 Irish Cream Puppy Chow
Life Love and Sugar


"This Baileys Irish Cream Puppy Chow is easy to prepare and full of flavor!" – Life, Love, and Sugar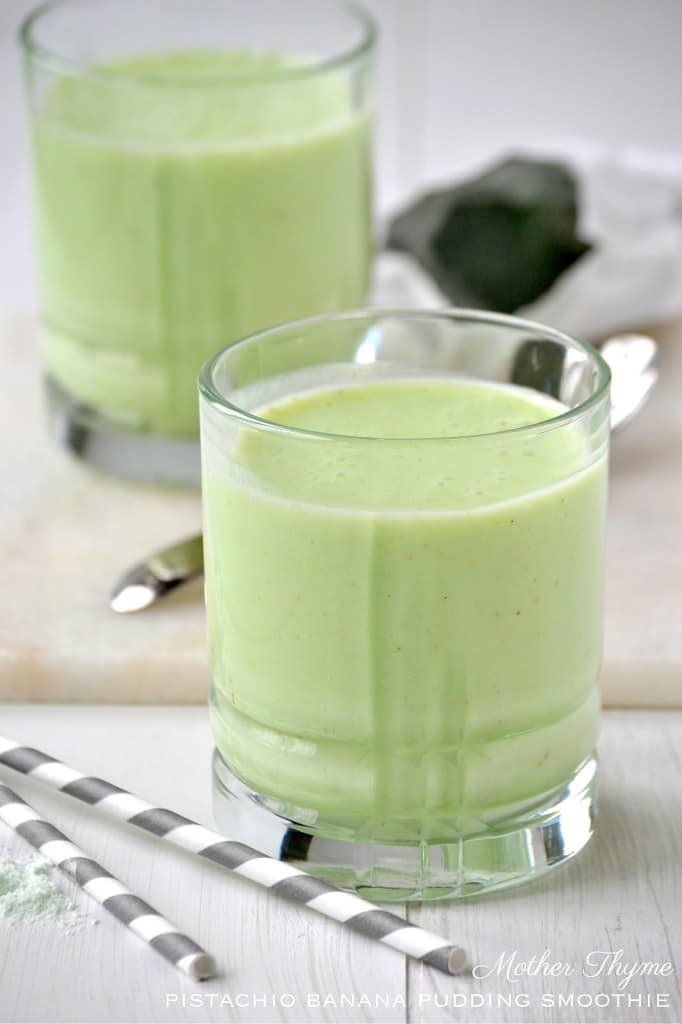 Pistachio Banana Pudding Smoothie
Mother Thyme


"Meet Pistachio Banana Pudding Smoothie. Rich, creamy and so delicious." – Mother Thyme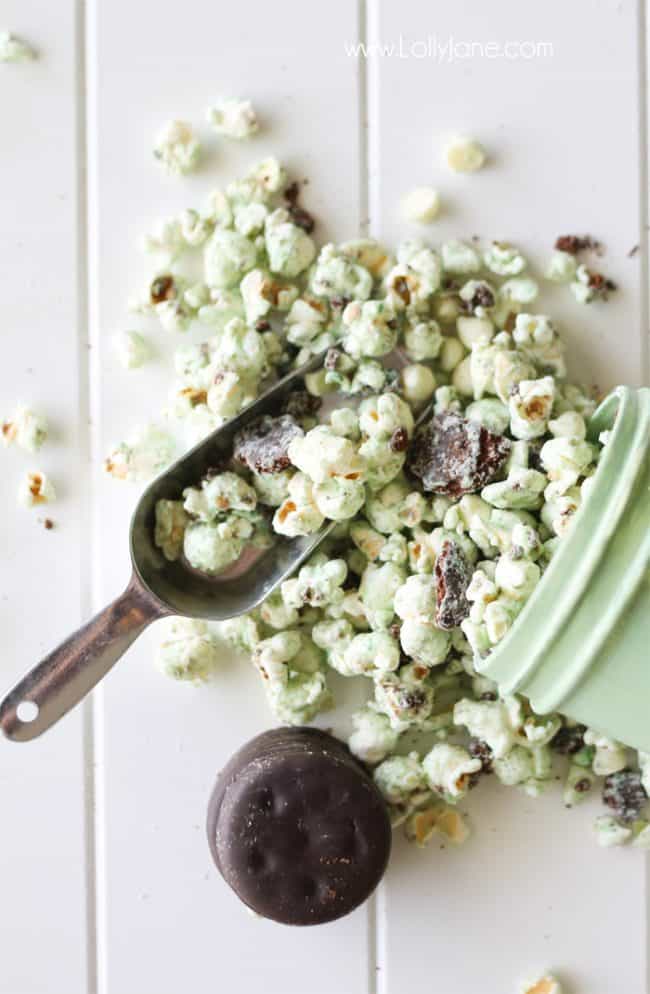 White Chocolate Thin Mint Popcorn
Lolly Jane


Since Thin Mints are the best Girl Scout cookie there is (it's a fact) then, of course, there should be an easy dessert recipe including them, like this white chocolate thin mint popcorn treat.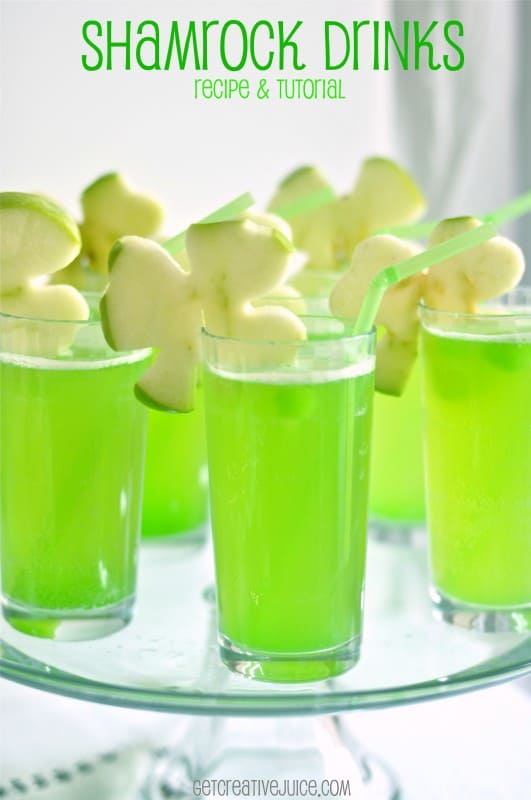 Shamrock Juice
Get Creative Juice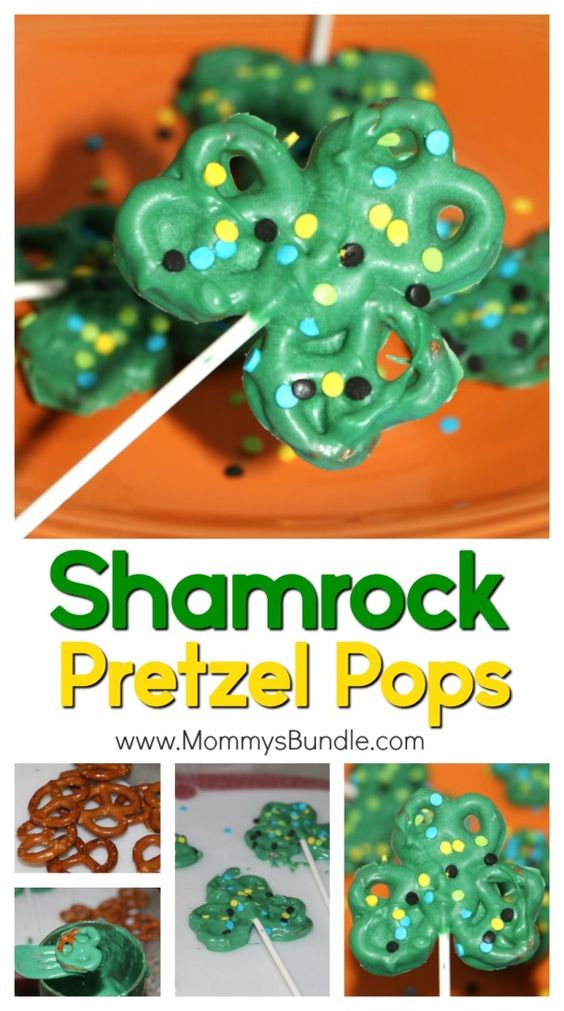 Shamrock Pretzel Pops
Mommy's Bundle


"They make a fun, festive St. Patrick's Day treat for the kids or anyone else in the family. They even make cute little gift ideas if you wrap them in clear bags and attach cute little tags to them." – Mommy's Bundle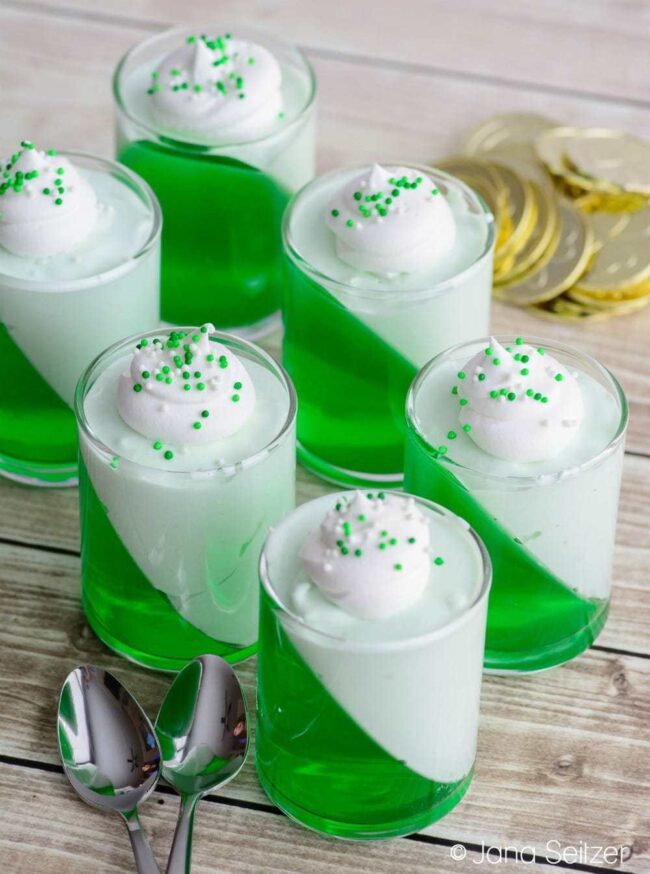 St. Patrick's Day Parfaits
Whisky N Sunshine


Even the pickiest leprechauns will smile when served these cold creamy parfaits.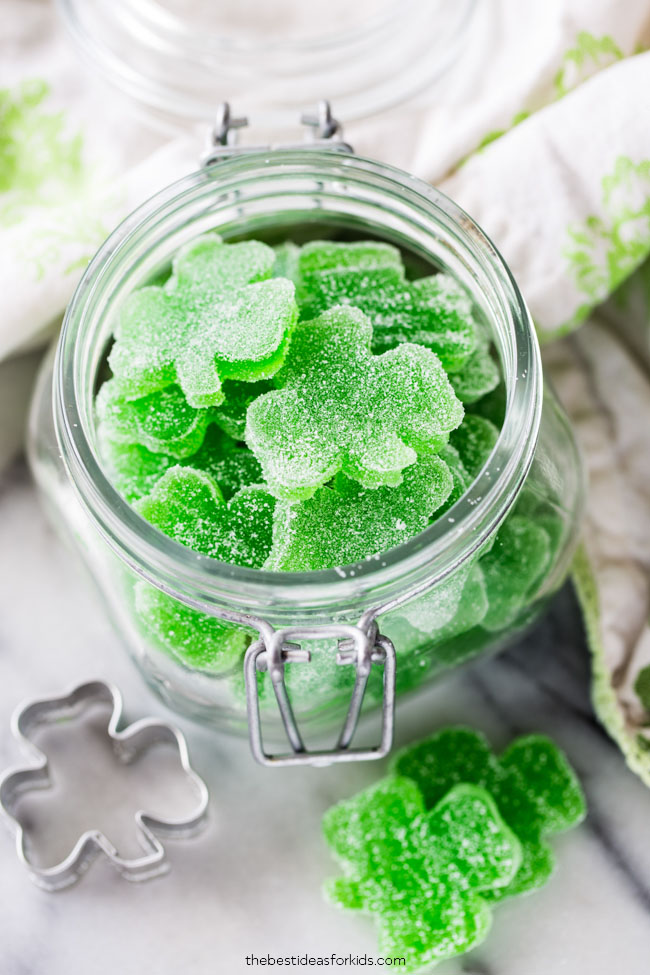 Shamrock Homemade Gummies
The Best Ideas for Kids


Make your own homemade gummies. These homemade shamrock gummies with jello are easy and fun to make!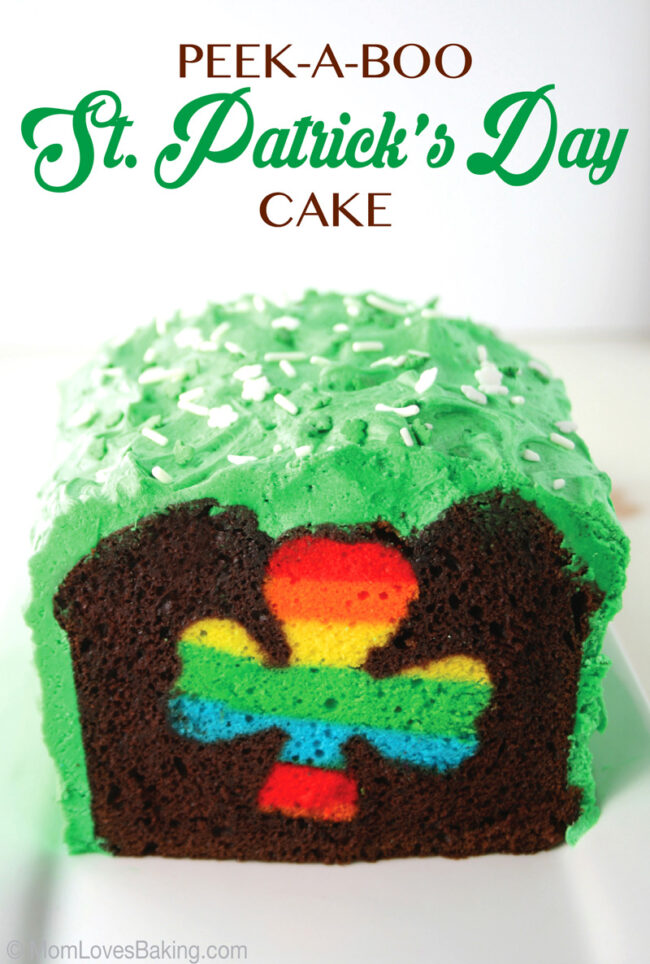 Peek A Boo St. Patrick's Day Cake
Mom Loves Baking


Make a peek-a-boo 3 leaf clover cake for a St Patricks day dessert! Fun shamrock treats for kids.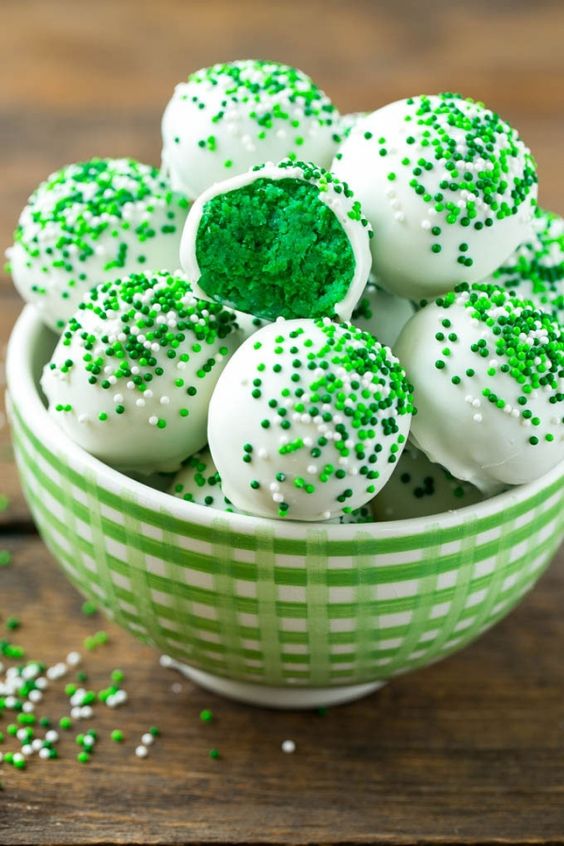 Luck of the Irish Cake Balls
Coupons.com


"Cake balls are the perfect bite-sized dessert, you won't be able to stop at just one! Best of all, they're super easy to make with simple ingredients that you may already have in your pantry. They're a super fun project to do with the kids too! These Luck of the Irish Cake Balls feature a surprise emerald green center for the ultimate festive treat." – Coupons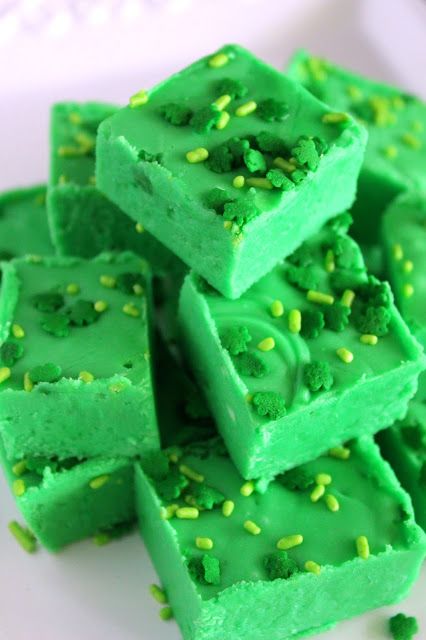 Shamrock Leprechaun Fudge
Love and Confections


Smooth and creamy fudge is given a fun twist for St. Patrick's Day by turning it green and topping with lucky sprinkles.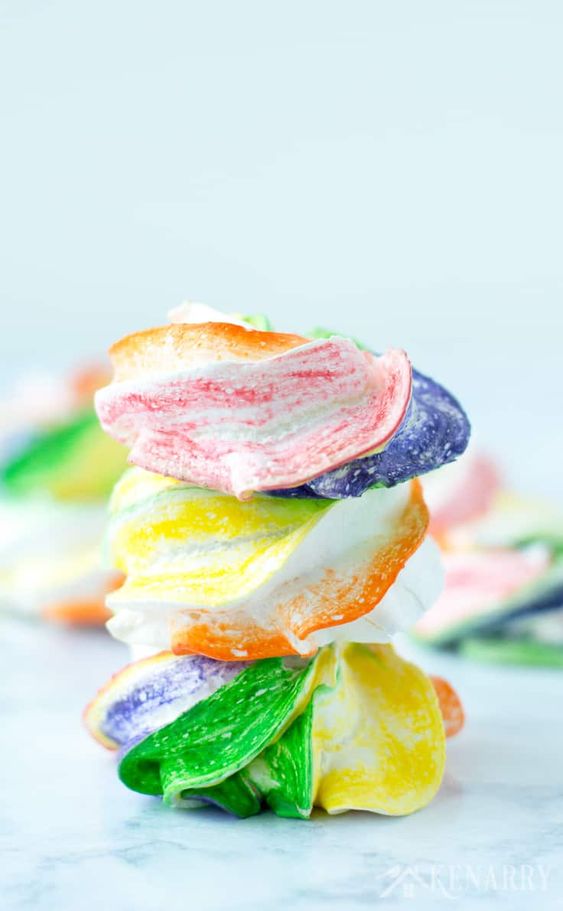 Rainbow Meringues
Kenarry


All the colors of the rainbow taste delicious as light and crispy meringues.


If you enjoyed these Fun St. Patrick's Day Food ideas you may also like…


15+ Cute Easter Treats

Green Food Ideas for St. Patrick's Day

Turtle Rice Krispies Treats