These free 4th of July Coloring Pages are perfect for celebrating the stars and stripes this summer.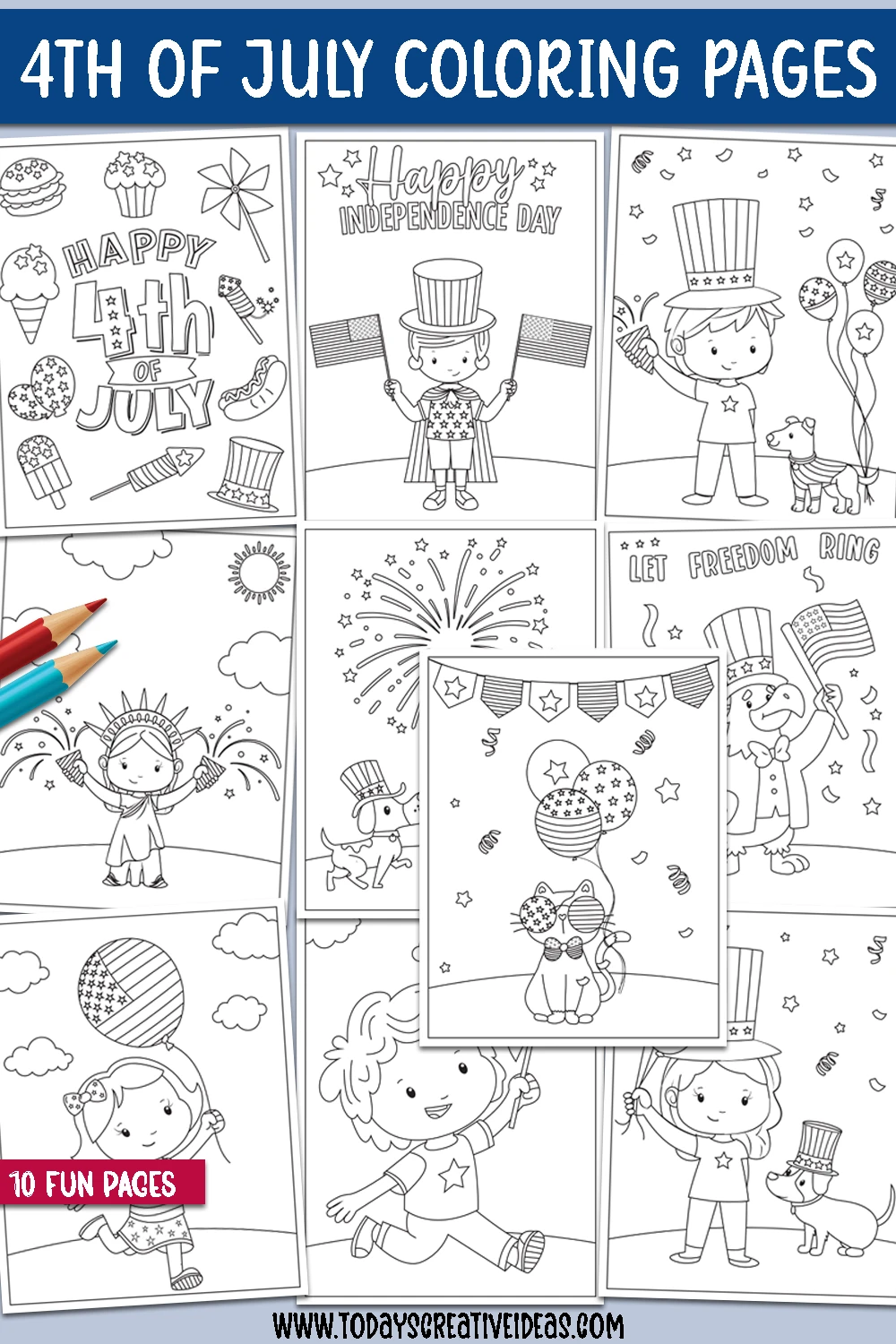 Too hot to go outside or raining?? Having some free coloring pages you can have printed out in just a few minutes will do the trick to keep the kiddos entertained.


Spend some time coloring one of these together, coloring is a great way to relax for both kids and adults.


Why you'll love this post


Free for personal or school use to print!
A fun and relaxing activity for kids, great for a rainy day at home.
Coloring reduces stress and anxiety.
Helps with practicing fine motor skills for littles.


Supplies needed for 4th of July Coloring Pages



Something to color with such as crayons, and colored pencils, or why not try coloring these printables with various coloring materials like watercolor or brush pens?

Printer and Printer Paper (be sure to use cardstock if you want to watercolor these.)

The printed Fourth of July coloring page



Printing Tip: Make sure to select "fit to printable area" so that the printer does not cut off the top or bottom of the coloring page.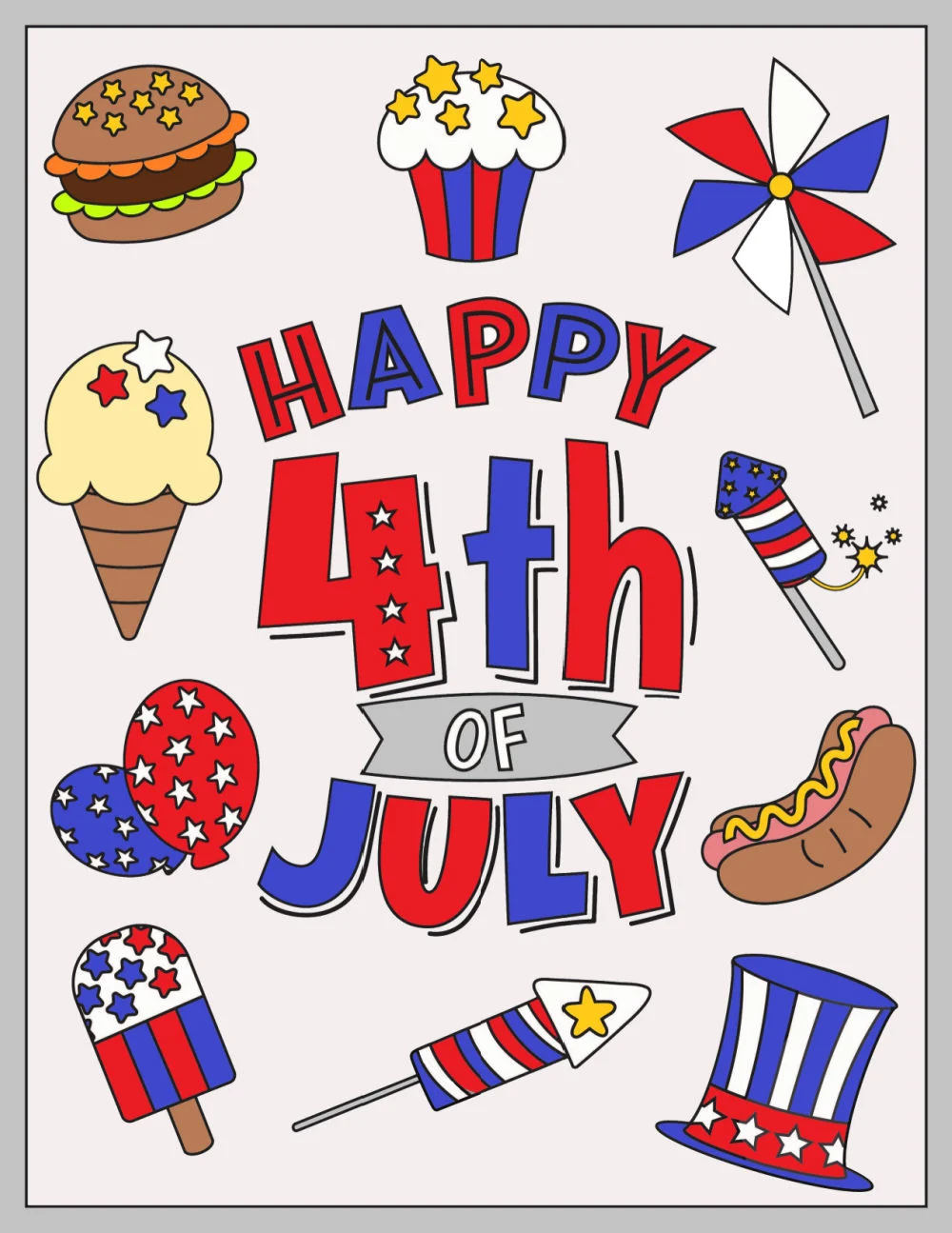 Note: This is a locked printable. To get all of my exclusive locked content you will need to sign up with grow. This will also add you to my newsletter and give me consent to send you emails at any point in the future.



printable template for Fourth of July coloring pages


More 4th of July crafts and activities