These April Fools Pranks for Kids will be a hit with the little ones as these are all light-hearted, simple, and fun jokes to only leave them in a fit of laughter, not tears.


I've gathered some of my favorites and not-too-crazy pranks for kids that are even good enough you can share with your family, friends, and coworkers. Go wild!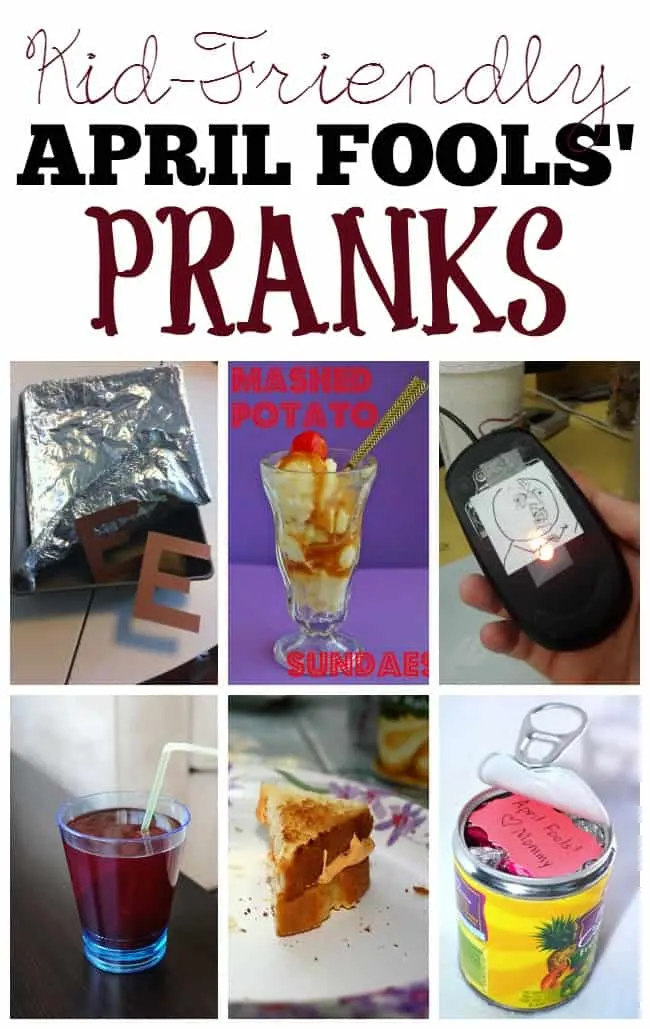 All of these April Fool's Day jokes are perfect for kids. You know as a parent, there are few things more satisfying than pulling a fast one on your own kid.


But, of course, having elaborate prep work will definitely sap all of the fun out of any good April Fools Day prank.


That is why all of these are super simple with very little thought put into pulling them off.




April Fools Pranks for Kids