Welcoming a new Elf this year? Then look no further because we have all the fun ideas for Elf on the Shelf names you don't want to miss.




Picking a name for your scout elf is important, he or she will have that name for years to come.


Plus it gives them their Christmas magic so they are ready to fly back and forth to the North Pole each night.


Let us help you brainstorm with this list of amazing options that include famous elves, Christmas-inspired names, food-inspired, funny, and much more.


Whether your elf is a boy or a girl, we have all the best names!




How do you pick an Elf on the Shelf name?


We allowed our daughter to pick and she came up with Peanuts. Not really based on anything but she was like 3 at the time so we went with it. 😀


I think brainstorming as a family is probably one of the best ways to pick an elf name.


What does your family love? Sports, movies, etc?


If you have several children but only one elf then maybe have them each pick a name and put them in a hat for a friendly drawing to see what their special name will be.


Either way, I'm sure your scout elf is going to love it!




Best Elf on the Shelf Names


We have bolded some of our very favorites!




Famous Elf on the Shelf Names


Buddy
Dobby
Winky
Kreacher
Bernard
Hermey
Bing
Hoppity
Zippity




Christmas Inspired Elf on the Shelf Names


Snowflake
Noel
Clara
Ivy
Claus
Snowy
Balsam
Frosty
Eve
Jolly
Joy
Snowball
Holly
Sleigh
Tinsel
Sugarplum
Mistletoe
Merry
Jingle




Food Inspired Elf on the Shelf Names


Ginger(bread)
Cookie
Sugar
Biscuit
Pudding
Eggnog
Chestnut
Candy Cane
Peppermint ("Minty")
Cocoa
Cider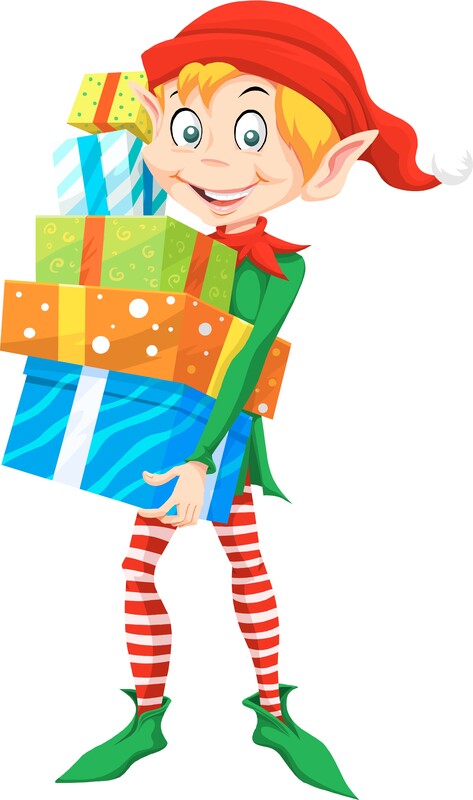 Faith Inspired Elf on the Shelf Names


Abigail
Mary
Eve
Hannah
Deborah
Jacob
Ethan
Noah
Matthew
Daniel


Funny Elf on the Shelf Names


Bonkers
Boots
Dopey,
McDoodles
Razzle
Silly
Snickers
Socks
Sprinkles
Spunky
Tootsie
Trouble
Yapper
Jangle
Bubbles
Fruitcake
Tippy Toes
Bob


Reindeer Inspired Elf on the Shelf Names


Dasher
Dancer
Prancer
Vixen
Comet
Cupid
Donner
Blitzen
Rudolph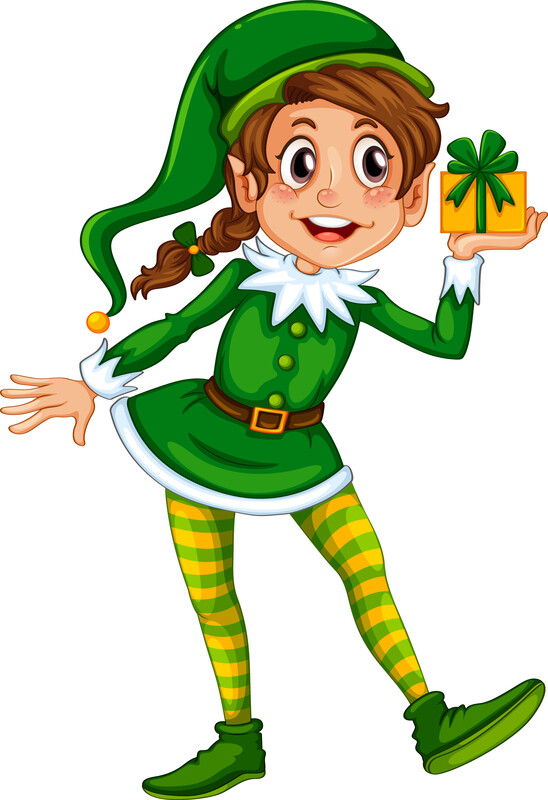 Disney Inspired Elf on the Shelf Names


Buzz
Bolt
Sven
Figment
Kirby
Maximus
Merlin
Milo
Ralph
Roo
Tuck
Walt
Alice
Clara
Daisy
Elsa
Fauna
Lady
Minnie
Rose
Tink
Winnie


Superhero Inspired Elf Names


Cap
Flash
Wonder
Rocket
Jarvis
Shuri
Wanda
Loki


Mischievous Elf Names


Cheeky
Clark
Dexter
Frankster
Goofy
Grinch
Punky
Sassy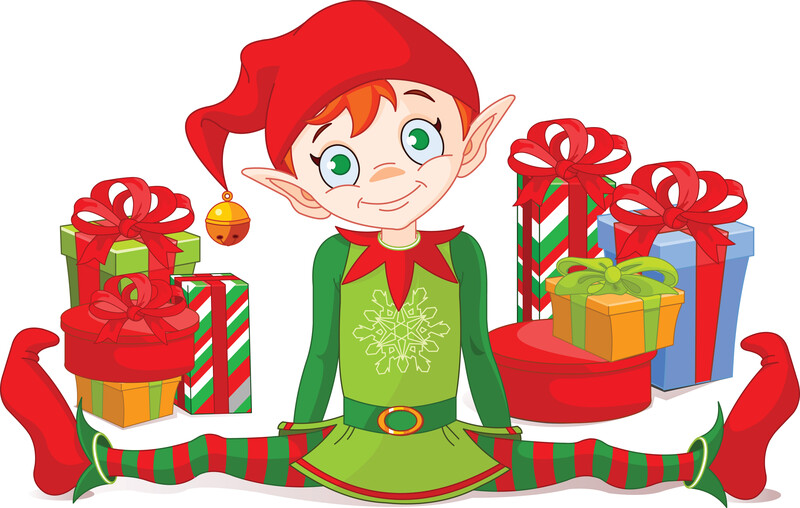 Elf on the Shelf Accessories


Now that your elf is named, don't forget to pick out some fun accessories to go along with your buddy. These are some ones we are loving!




Has the elf already been a winter staple in your home, are their names on this list? If not leave me a comment, I would love to know what you decided your special elf would be called.


Even more Elf on the Shelf Ideas