You can't do taco Tuesday in December without the Elf on the Shelf Taco Truck.


Just like all of us, your scout elf loves a good taco too!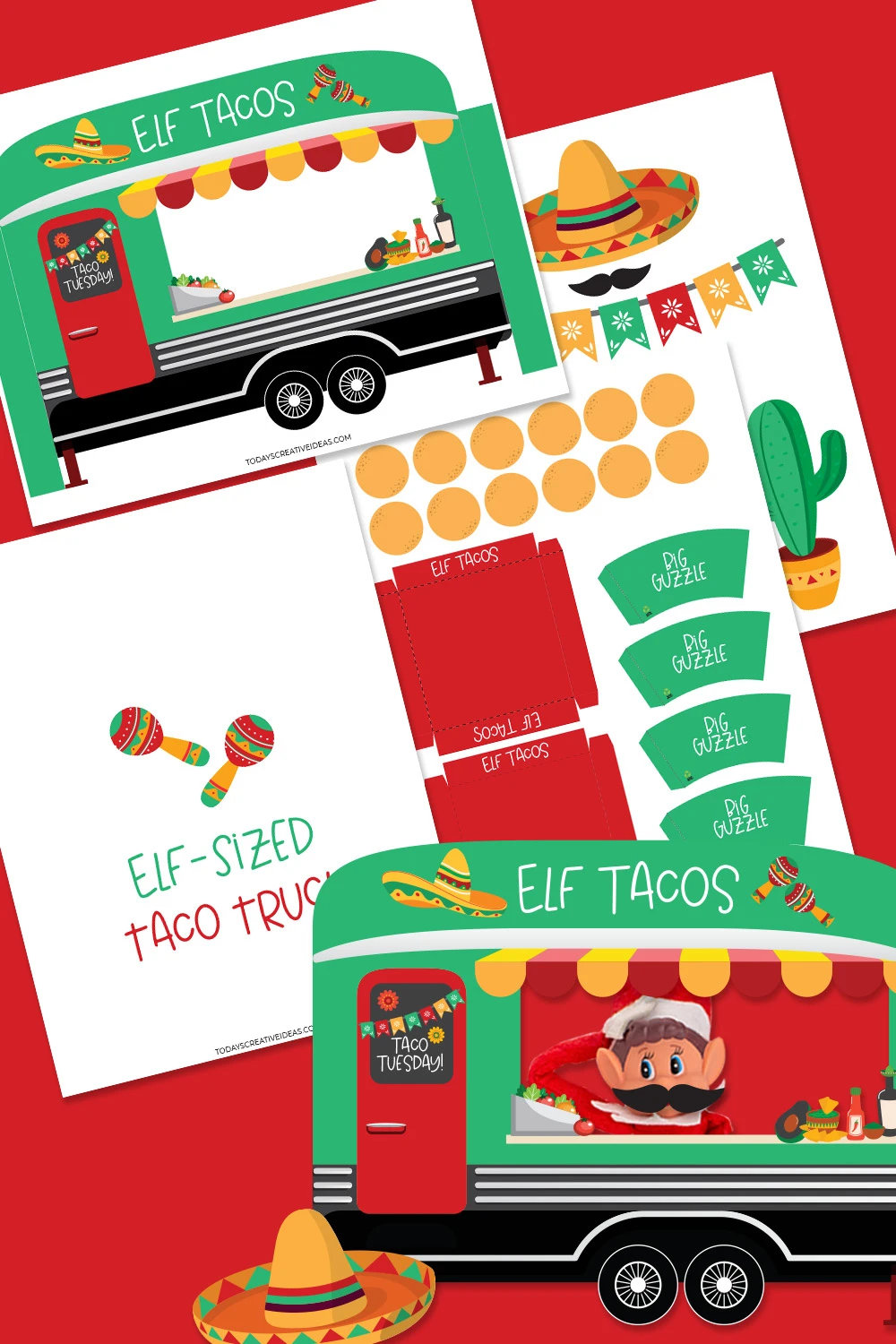 These free printables make for a quick and easy Elf on the Shelf setup night so once you have celebrated the return of your family's elf it's time to plan a taco night.


We highly recommend planning it with your own taco night too.


Tips for Printing these Elf on the Shelf Printables


This elf-sized taco truck is ready to print out perfectly for you but if you are running low on colored ink then you can definitely print it in black and white.


I would recommend having cardstock on hand so that they are sturdy or you can laminate them and keep them ready to use year after year.




Free Printable Elf on the Shelf Taco Truck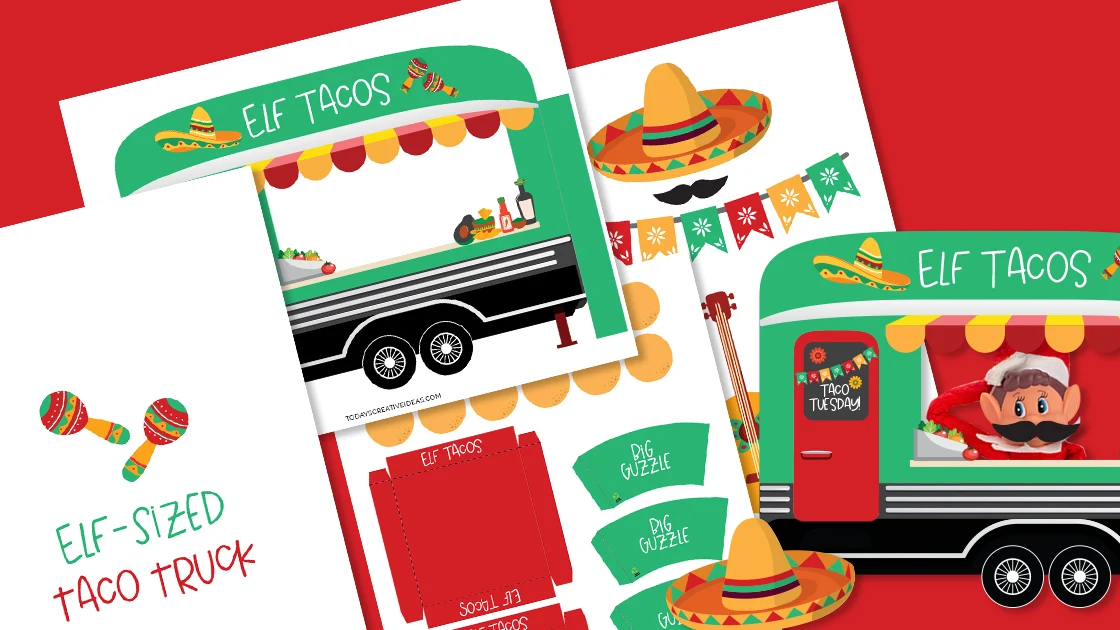 What elf-sized photo props come in this printable pack?


Elf on the Shelf Taco Truck
Tacos and Big Guzzle Drinks
Fiesta Party Printables


Even more Elf on the Shelf Ideas you don't want to miss!