The Black eyed pea is easily considered a Southern staple, especially for the New Year. Serve these black eyed pea recipes with cabbage and cornbread for a traditional Southern New Year's feast.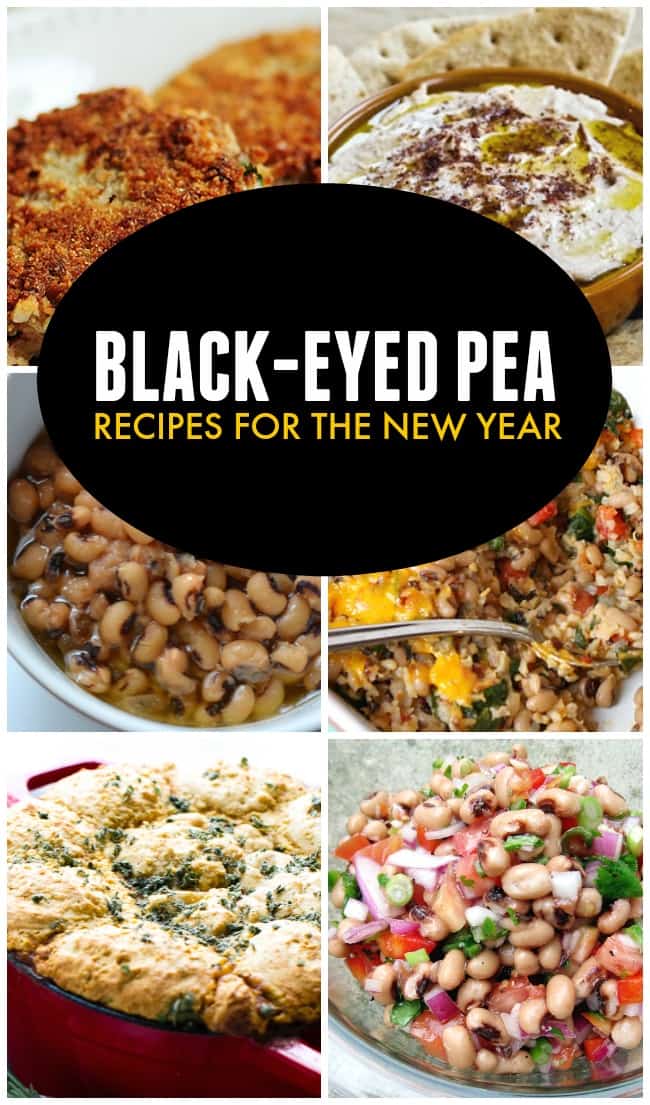 Want some good luck in the New Year? Check out some of these awesome Black Eyed Pea recipes.
If you are from the South then you probably already know that Black Eyed Peas are a New Year's Day must. If not then you may be wondering, why Black Eyed Peas?
Well, these flavorful legumes are a southern tradition. We eat them on New Year's Day for luck and prosperity in the year ahead along with a variety of other things for wealth and health too.
Do you follow this tradition or never heard of it?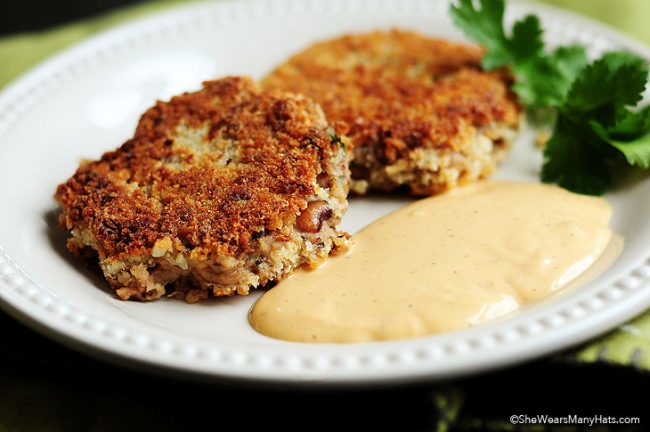 Delicious savory Black-Eyed Pea Cakes are the perfect Southern-inspired appetizer or side dish. – She Wears Many Hats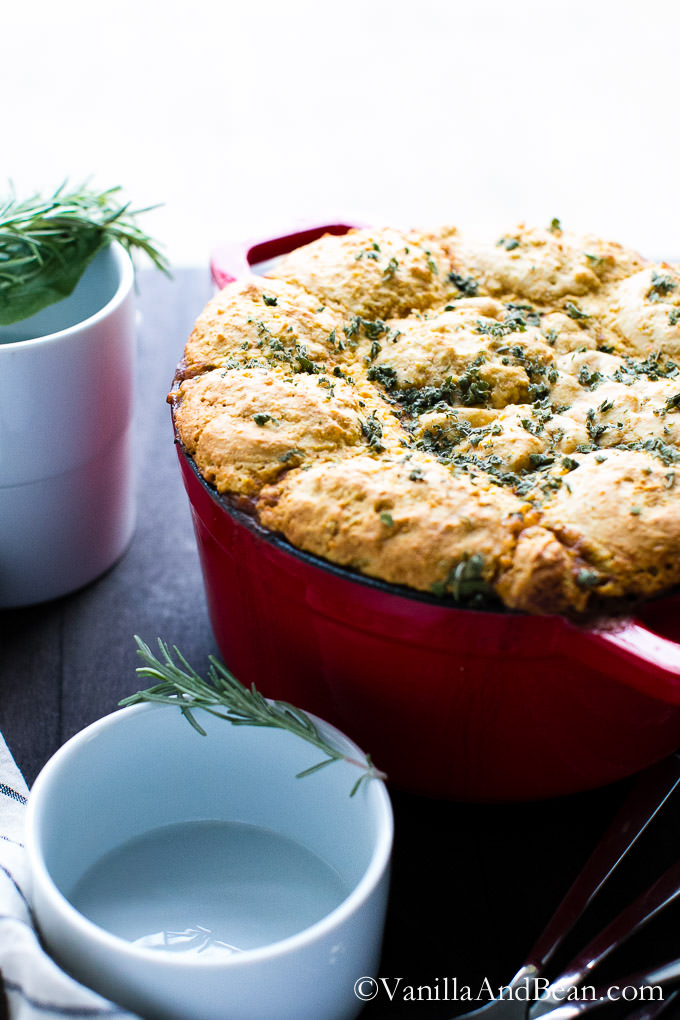 Cozy, one pot Black Eyed Pea Sweet Potato Cornbread Pot Pie is pure comfort food during the coldest parts of the year. vegetarian + optionally dairy free. – Vanilla & Bean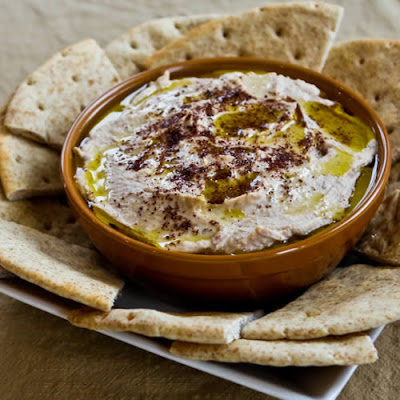 This easy and delicious Black-Eyed Pea Hummus with Olive Oil and Sumac is just the thing to get you some Black-Eyed Pea good luck in the New Year! This tasty recipe is low-glycemic, dairy-free, and South Beach Diet Phase Two. – Kalyn's Kitchen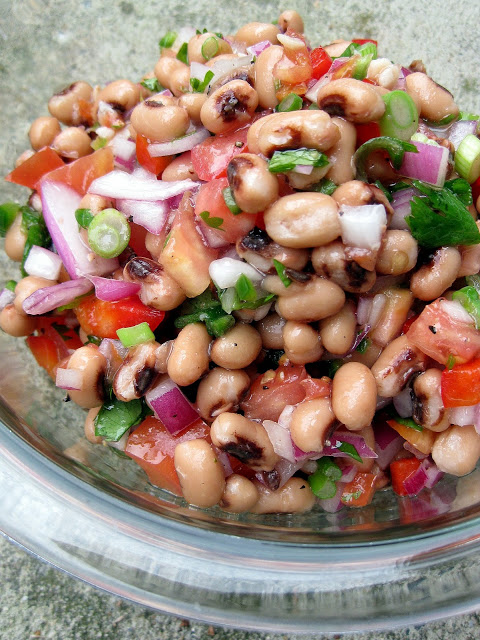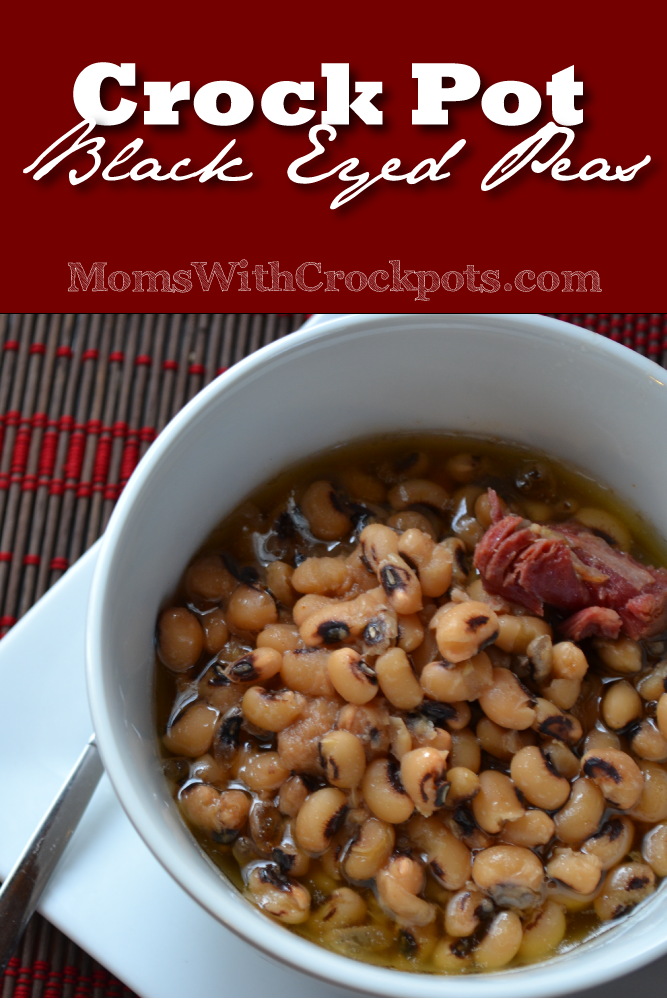 This is perfect for New Years, and tasty any day of the week. Try this simple and Amazing Crockpot Black Eyed Pea Recipe for your family! – Moms with Crockpots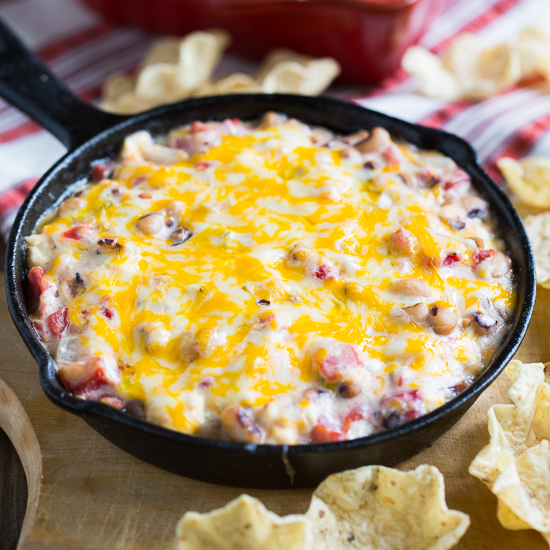 Creamy and cheesy Hot Black-Eyed Pea Dip to bring you lots of good luck and prosperity in the New Year. Serve with tortilla chips for a delicious party food. – Spicy Southern Kitchen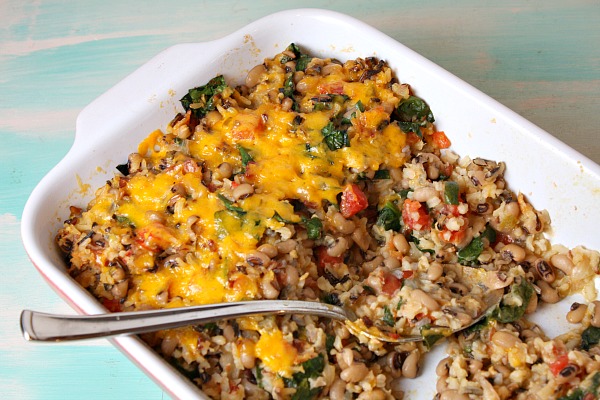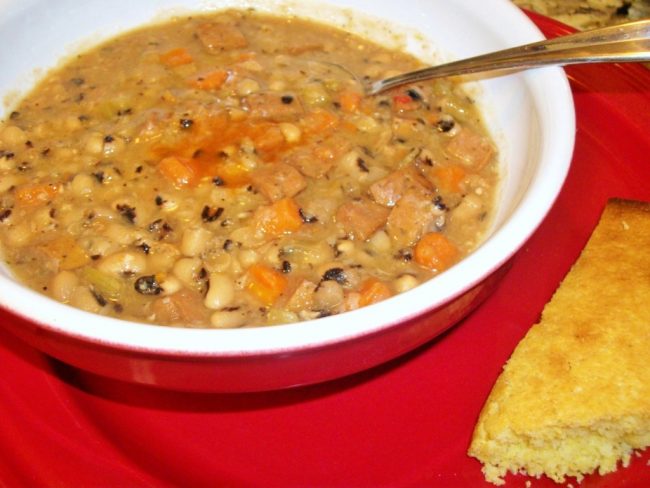 Low Cooker Black Eyed Pea Soup is an easy slow cooker soup recipe to ring in the New Year with. It's a little spicy and everyone loves it! Slow cooker recipes don't get more flavorful than this black-eyed pea soup! – Around my Family Table
If you enjoyed this Black Eyed Pea recipes post you might also enjoy…
---