Whatever your reason for not drinking this New Year's, whether you don't drink, are expecting or just want to keep your celebration kid-friendly here are some delicious New Year's Eve mocktail recipes for the whole family. These are all non-alcoholic so everyone from the youngest to the oldest can enjoy them.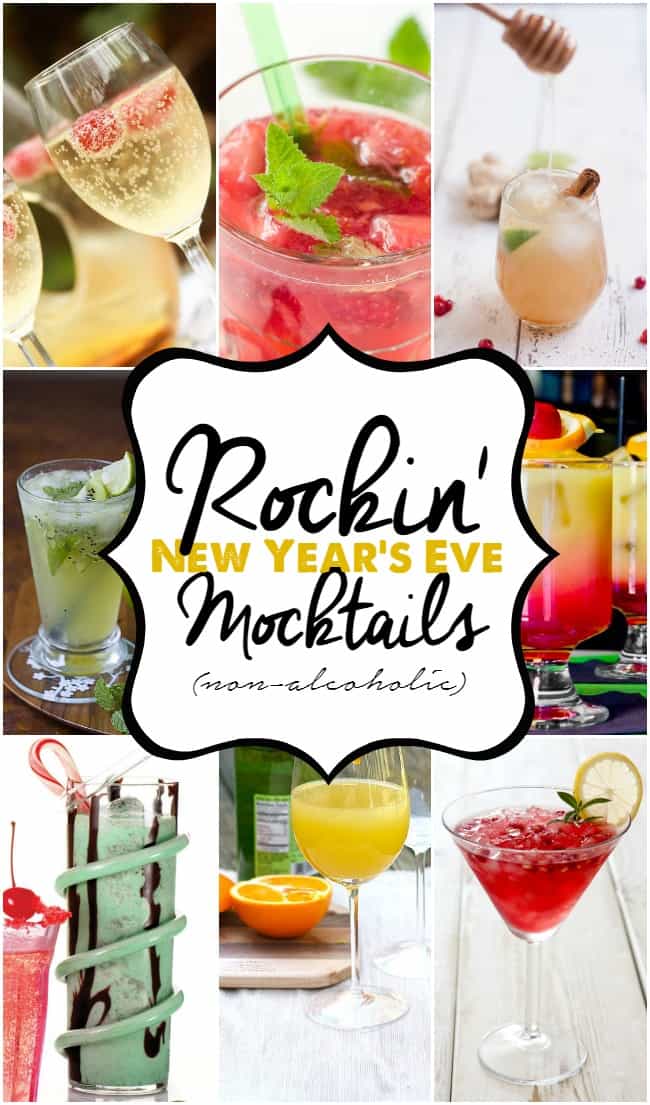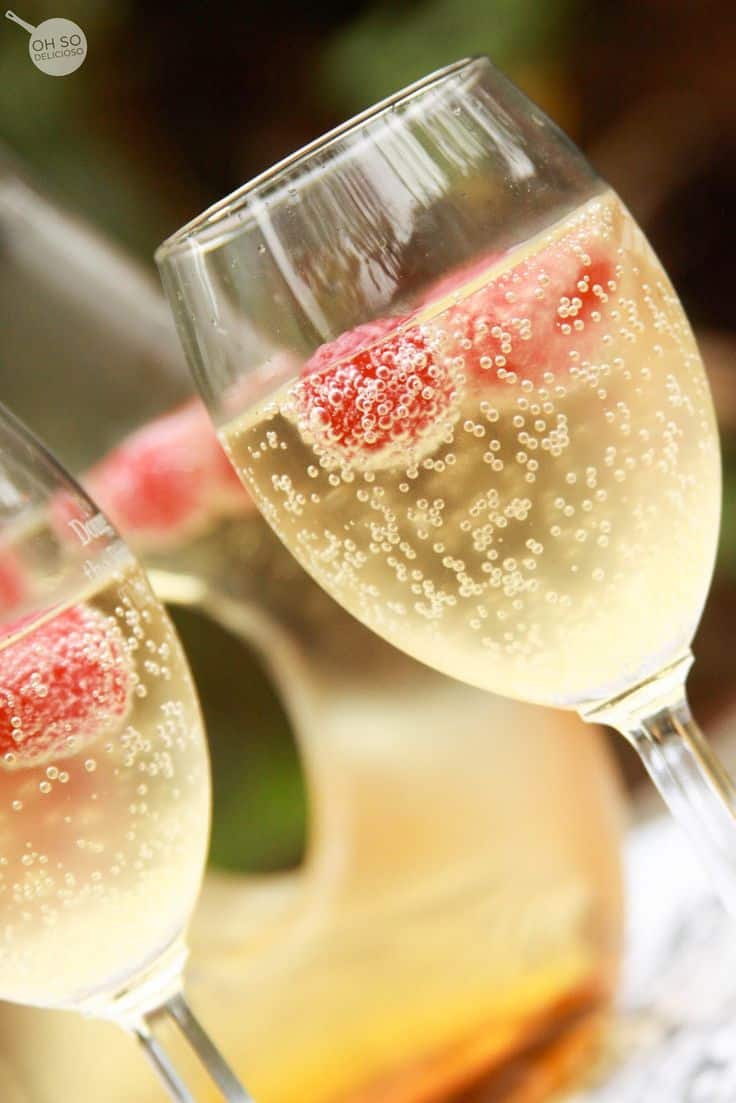 I don't drink, but I always want something special to ring in the new year. Something bubbly and different. Something in a fancy glass. So – I came up with this idea. Not only is this mock champagne kid (and adult) friendly, but it is delicious and perfect for that special occasion. – Oh So Delicioso
Take the tequila out of the tequila sunrise and you have a virgin sunrise, also called the sweet sunrise. It is a fantastic mixed drink at any time of the day and the recipe is unbelievably easy to follow. – About.com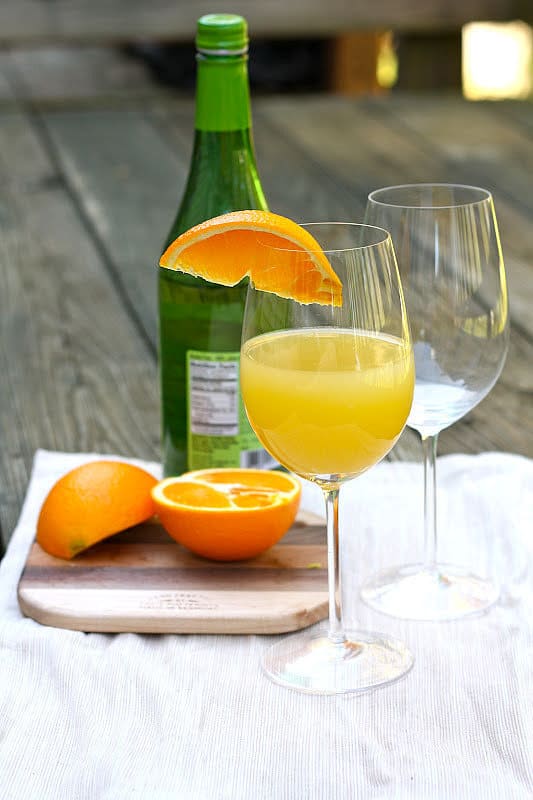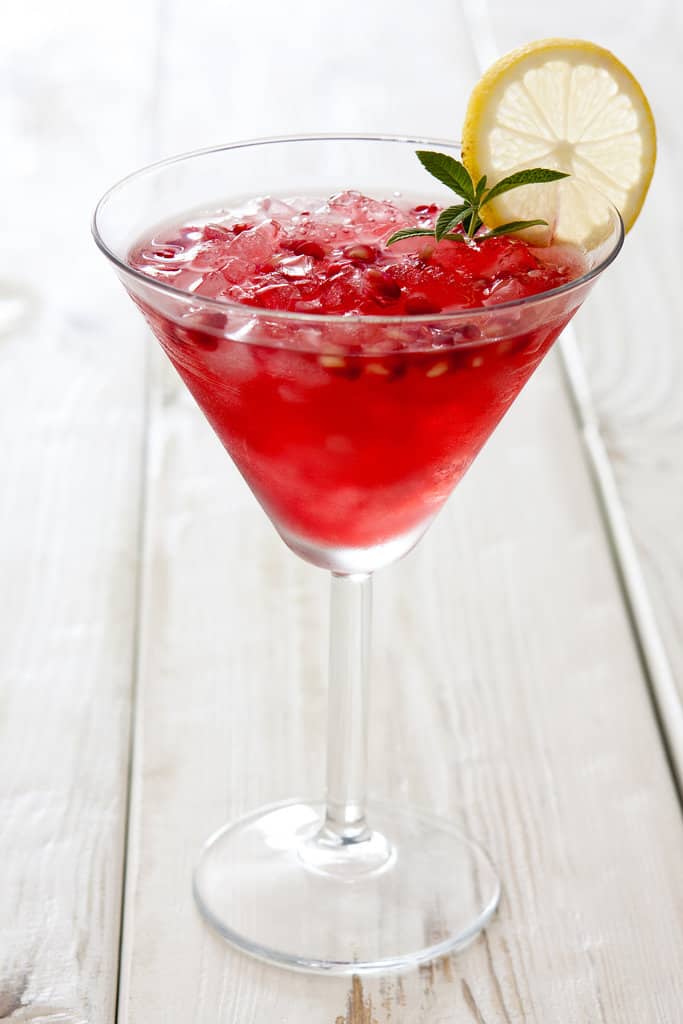 Everyone deserves a celebratory drink now and then, even pregnant women. That is what mocktails are for. In other words, cocktails minus the alcohol. – Everyday Annie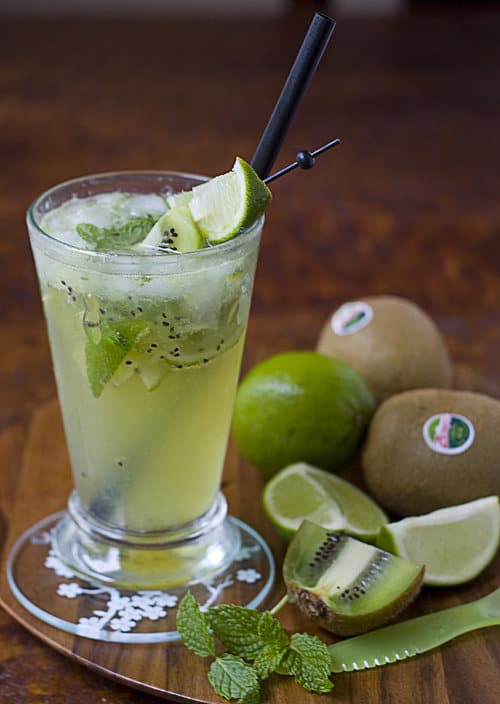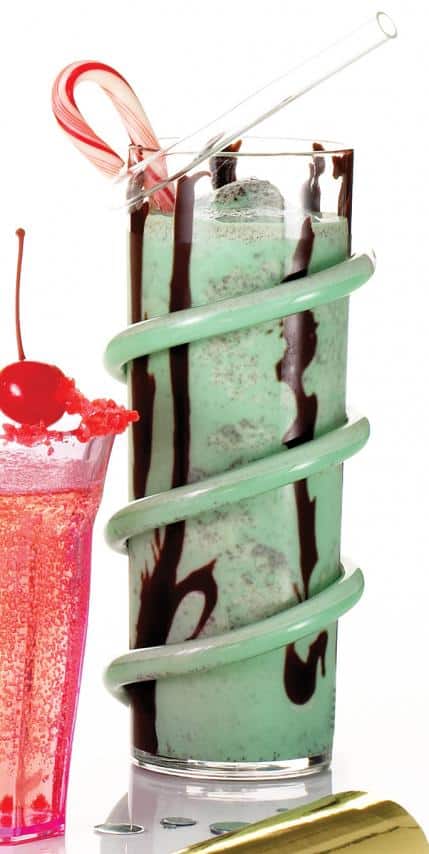 Pick out your favorite one, go grab the ingredients and get ready to celebrate!!
If you enjoyed these mocktail recipes you also might like…
---