It's time to take a new approach to recording, documenting, organizing and planning with easy, fun, and colorful bullet journal ideas.

If you're new to bullet journaling these ideas will get the creativity flowing or flowing again if you are not new and just feeling a little stuck.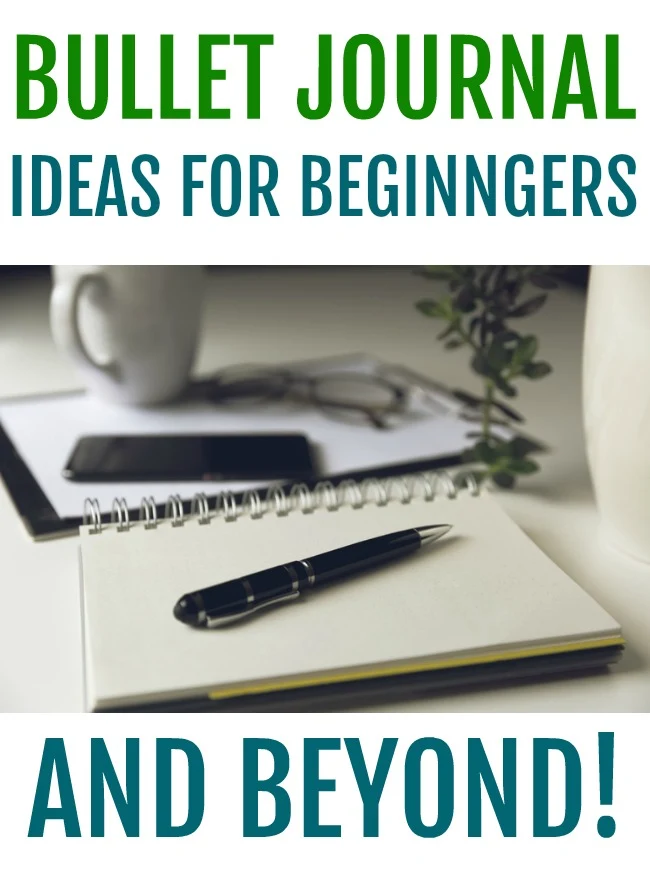 Questions you may have before getting started!


If you are not new to the bullet journal you may want to skip past these next few paragraphs on to the inspiration.

But, if you are new then I would highly suggest reading further. There is lots of great information on the basics of bujo, what to use it for, and great supplies to use.


What is the Bullet Journal?

The Bullet Journal is an analog system created by Ryder Carroll, a Designer based in New York.

In his words, the Bullet Journal is meant "to help you track the past, organize the present, and plan for the future."



What do you do in a bullet Journal?

This journal can be your task manager, sketchbook, idea catcher, a tracker of all the things and so much more.

Made for anything you would like to write down in a coherent and often creative way.


What should I include in my bullet Journal?

Start off by including pages that fit your own personal needs, whether that be tracking your mood, weight, water, etc.


Here are a few ideas that I like to add in mine as well that are popular within the bullet journaling community.


Cover Page
A Daily Spread
A Weekly Spread
A Monthly Spread
Goals
Budget / Monthly Expenses
Meal Planner
Books to Read List
Habit Tracker
Weight Tracker
Mood Tracker

What do you need to get started?

The reality is any notebook and pen will do.

But if you'd like to grab a few items to get you started then these are the bullet journal supplies I recommend.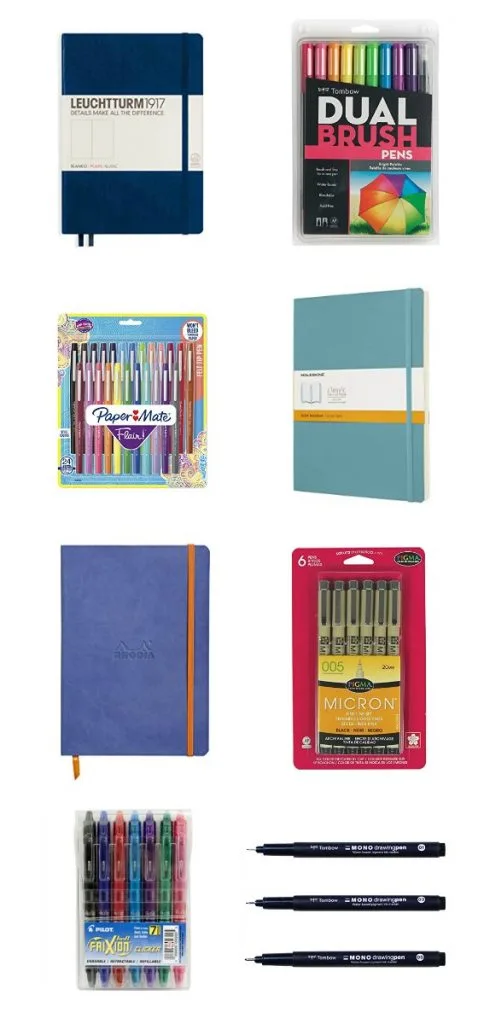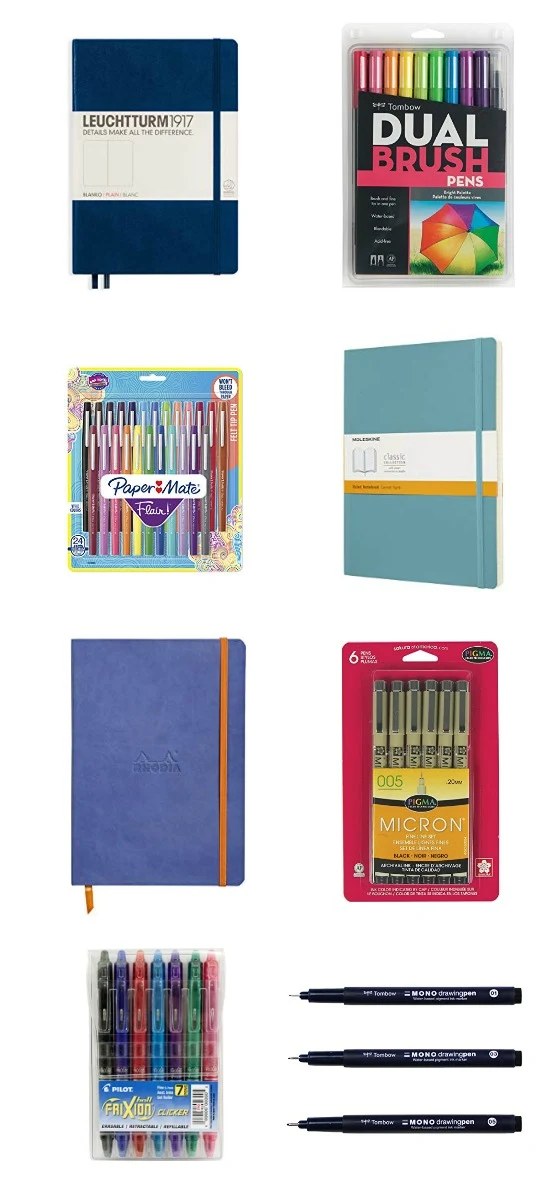 Now on to the bullet journal inspiration that I know you came here to find.

I will be adding more posts here as they are put up on Today's Creative Ideas but right now you can check out the mood and weight trackers, as well as themes and setups for the months of April and May, which in my opinion work great for all summer long.