These chewy Gingersnap cookies are infused with molasses, cinnamon, and clove making them one of the most perfect cookies for the Christmas holiday season.




This is one of the most melt-in-your-mouth cookie recipes. A traditional Christmas Cookie that is great served alongside homemade eggnog (or boiled custard for all of us Southern raised) or a glass of cold milk.


What are Gingersnap Cookies?


Gingersnaps are a variation on old-fashioned gingerbread cookies. The main differences though between gingerbread and gingersnaps are that gingersnaps bake for longer to get their crispiness, hence the snap portion of gingersnap. Although the name implies 'snap' these cookies we are making today should be soft and chewy. Because let us be honest, almost all of us love good soft and chewy cookies over a hard crunchy one. I know I do!


Ingredients you will need for Soft and Chewy Gingersnaps:


½ c. unsalted butter, room temperature
1 c. vegetable shortening
1 c. brown sugar, packed
1 c. granulated sugar, divided
½ c. molasses
2 large eggs, room temperature
4½ c. all-purpose flour
2 T. ground ginger
2 t. baking soda
2 t. ground cinnamon
1 t. ground cloves
½ t. salt


How to make homemade chewy Gingersnap Cookies!


Cream the butter, shortening, brown sugar, and ½ cup granulated sugar in a large mixing bowl with a hand-held mixer.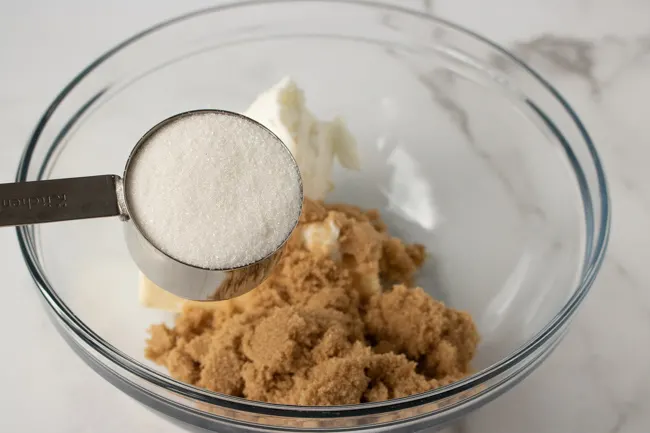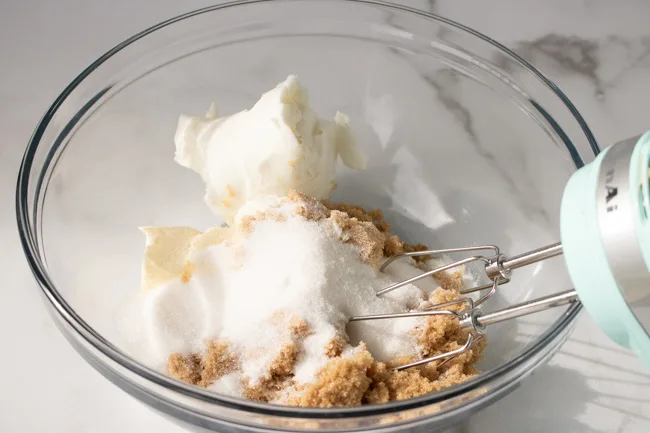 Mix in the molasses, and then add the eggs and mix to combine.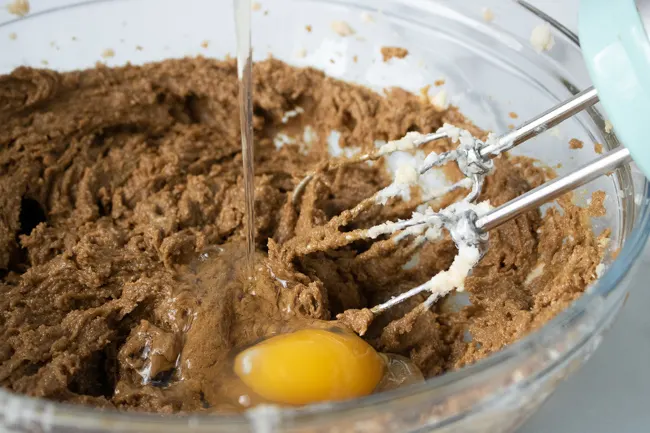 In a separate large bowl, combine the flour, baking soda, and spices.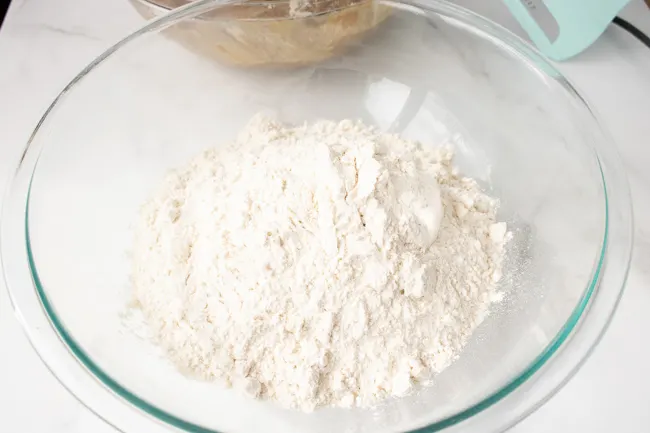 Add dry ingredients to the wet ingredients and mix until thoroughly incorporated. Transfer the dough to the refrigerator and chill for one hour.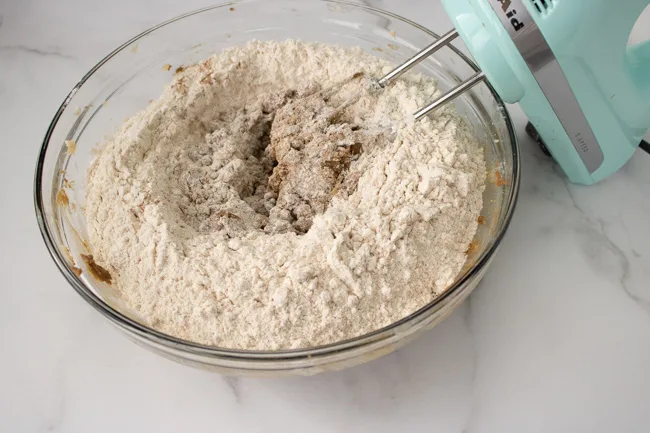 While the dough is chilling, place the top oven rack in the center position and pre-heat the oven to 375°F. Line two large rimmed baking sheets with parchment paper or a Silpat® baking mat and set aside.


Remove dough from refrigerator and form into 1-inch balls. Roll balls of dough in the remaining ½ cup granulated sugar until coated.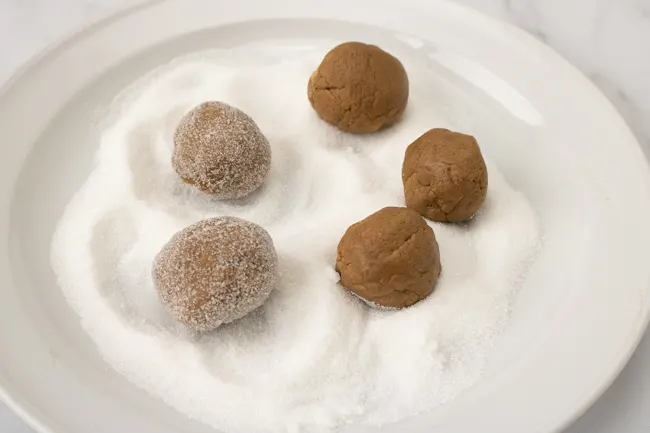 Place balls of dough onto the prepared baking sheets, leaving 2 inches between each ball. Place in the preheated oven and bake for 8 – 11 minutes or until cookies are nicely browned and cooked through.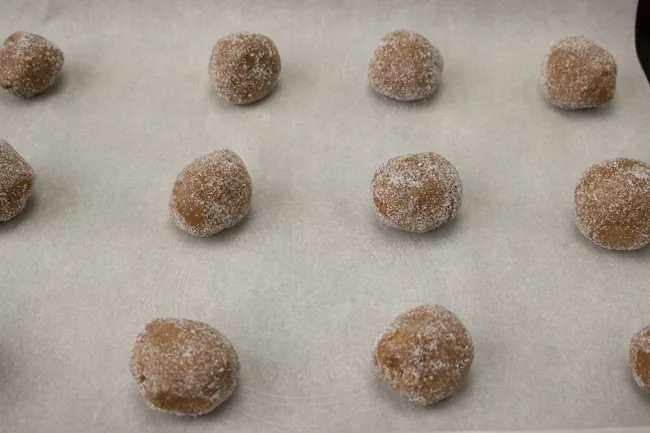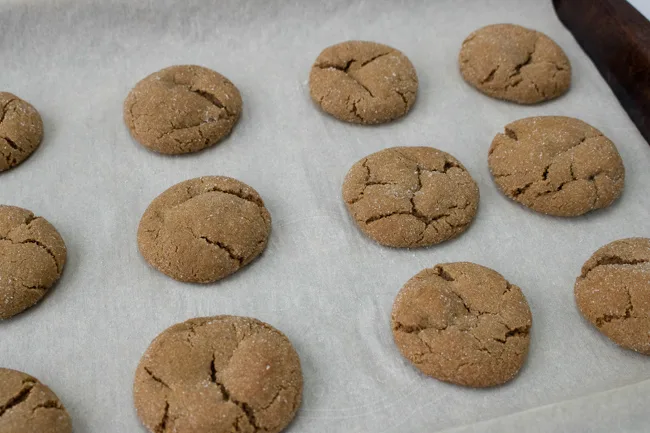 Remove cookies from the oven and cool on a wire rack before serving. Enjoy!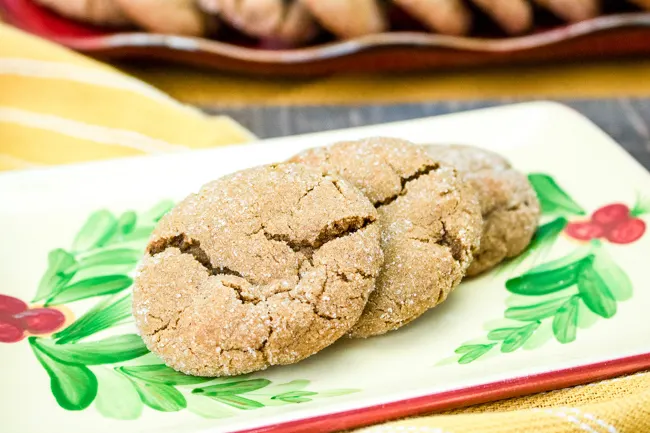 How to Store Gingersnap Cookies!


Gingersnap cookies are super easy to store, all you need to do is cover them tightly or place them in an airtight container. They will keep for up to a week, but I bet they won't last that long.

These also make good make-ahead freezer cookies as they hold up really well. They will keep up to 6 months frozen.


Tips for making Soft Gingersnaps:


When measuring liquids like honey or molasses, first grease the measuring cup with a little butter, oil, or non-stick spray. Your sticky liquids will slide ride out.


Dark molasses is most commonly used when making gingersnap cookies. It gives them their dark golden-brown color, chewiness and rich flavor. If you already have light molasses on hand or can't find dark molasses then it will work just fine too.


If for whatever reason you won't these gingersnaps to be crispy and have a crunch rather than be chewy you can leave out the baking soda.


To avoid flat cookies make sure to cream your butter, shortening, and sugars until it is light and fluffy. Doing so adds air and structure to the dough. If your cookies are still turning out flat you can refrigerate the unbaked dough balls for 10-15 minutes to prevent overspreading.


To keep the cookies soft and chewy, store them on the counter in an airtight container with a slice of bread. You can also leave the bread out if they are plenty chewy and only add it when the cookies start to get a little hard. Either way the bread trick is one to keep in mind for not only Gingersnaps but all cookie recipes that you want to be soft and chewy.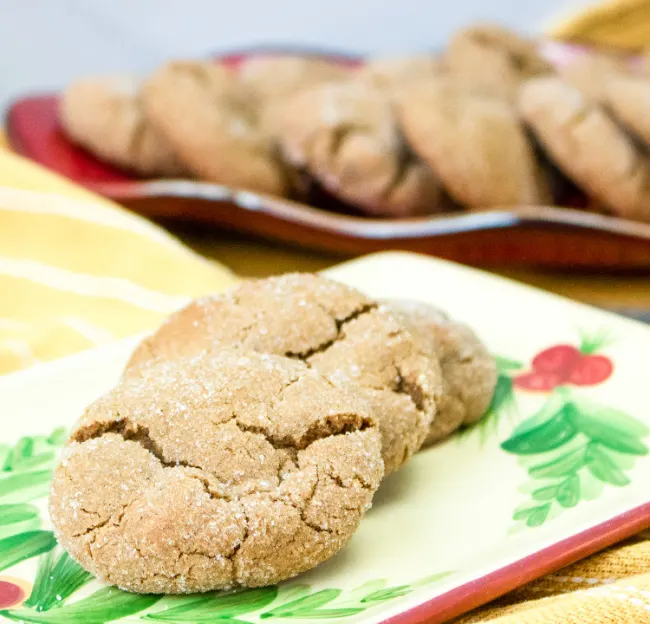 We love cookies over here at Today's Creative Ideas, be sure to check out these other yummy ones too.


Want to print or save this Gingersnap Cookie recipe?