They may be hard to spell but these Pfeffernusse German Spice Cookies will send your tastebuds right back to the Old World.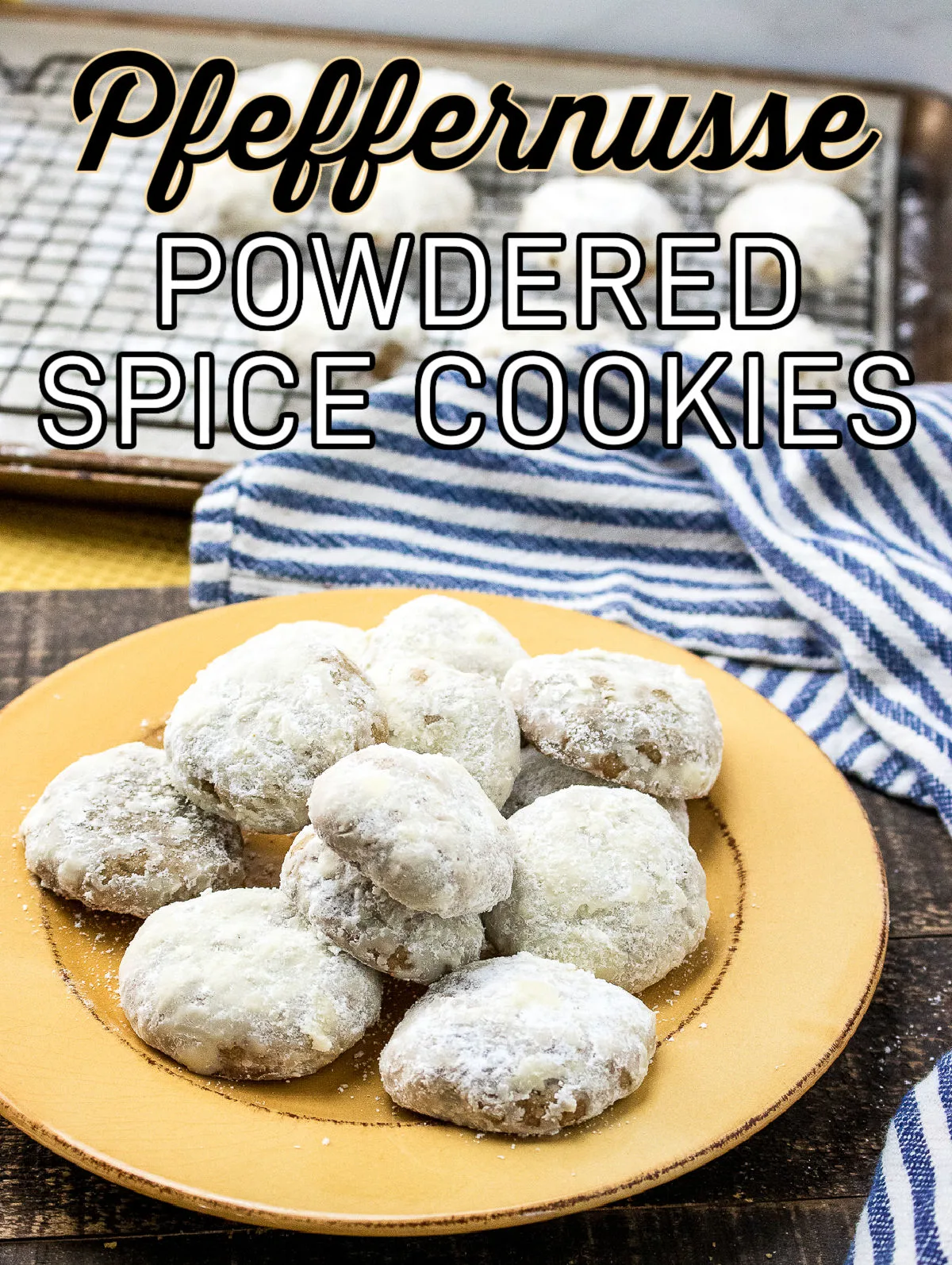 These small and chewy powder sugar-coated cookies are a festive Christmas treat that is sweetened with brown sugar and molasses and features a perfect balance of warm winter spices.


If you have never had one of these Pfeffernusse cookies but love gingerbread then give them a try.


I think you will really enjoy them and they are a super easy cookie to make.




What is unusual about pfeffernusse?


The name, Pfeffernusse, translates as "pepper nuts", as most recipes include black pepper in the dough. This recipe actually has the pepper as an option because my family prefers these little cookies without the pepper added. They are great either way but the traditional German way is to definitely add pepper to the spices.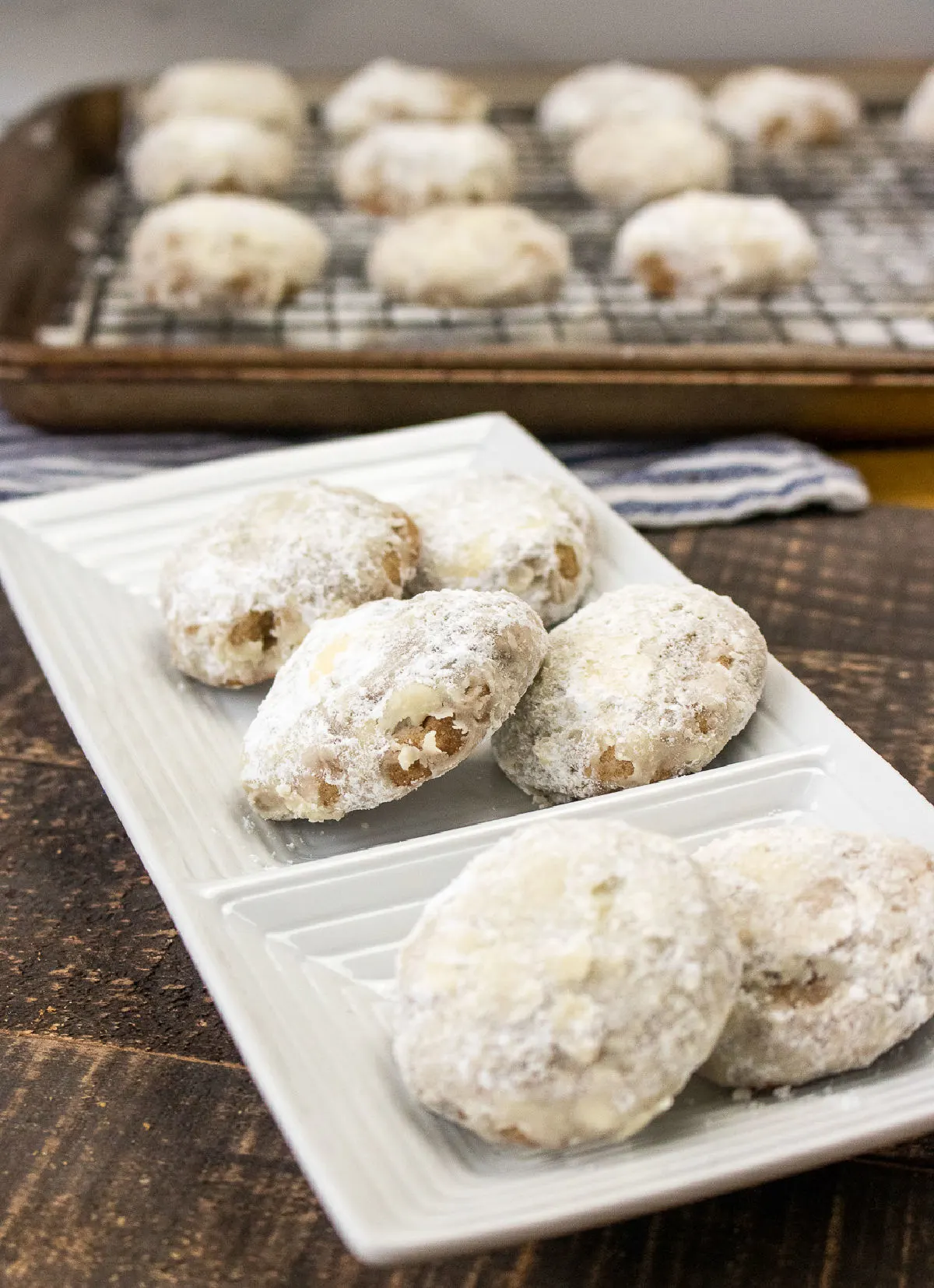 Ingredients you will need:


¾ c. unsalted butter
1 c. light brown sugar, packed
1 large egg
1/8 c. molasses
2 c. all-purpose flour
2 t. baking soda
1 t. ground cinnamon
1 t. ground cloves
½ t. ground allspice
½ t. ground ginger
½ t. ground black pepper
1 c. powdered sugar




How to make Pfeffernusse German Spice Cookies


Cream the butter and brown sugar in a large mixing bowl. Add the eggs and molasses and mix to combine.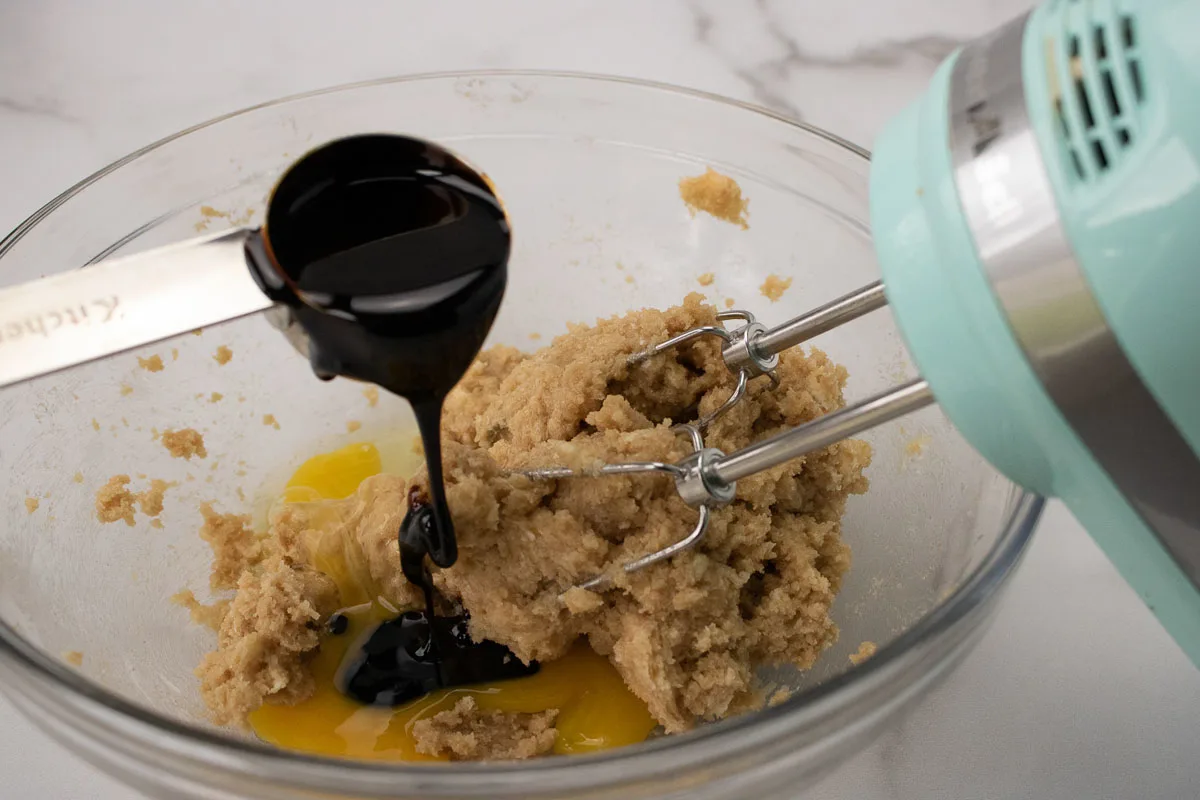 In a separate large bowl, combine the flour, baking soda, and spices. Stir to combine.


Slowly add the dry ingredients to the wet ingredients and mix on low speed until thoroughly combined.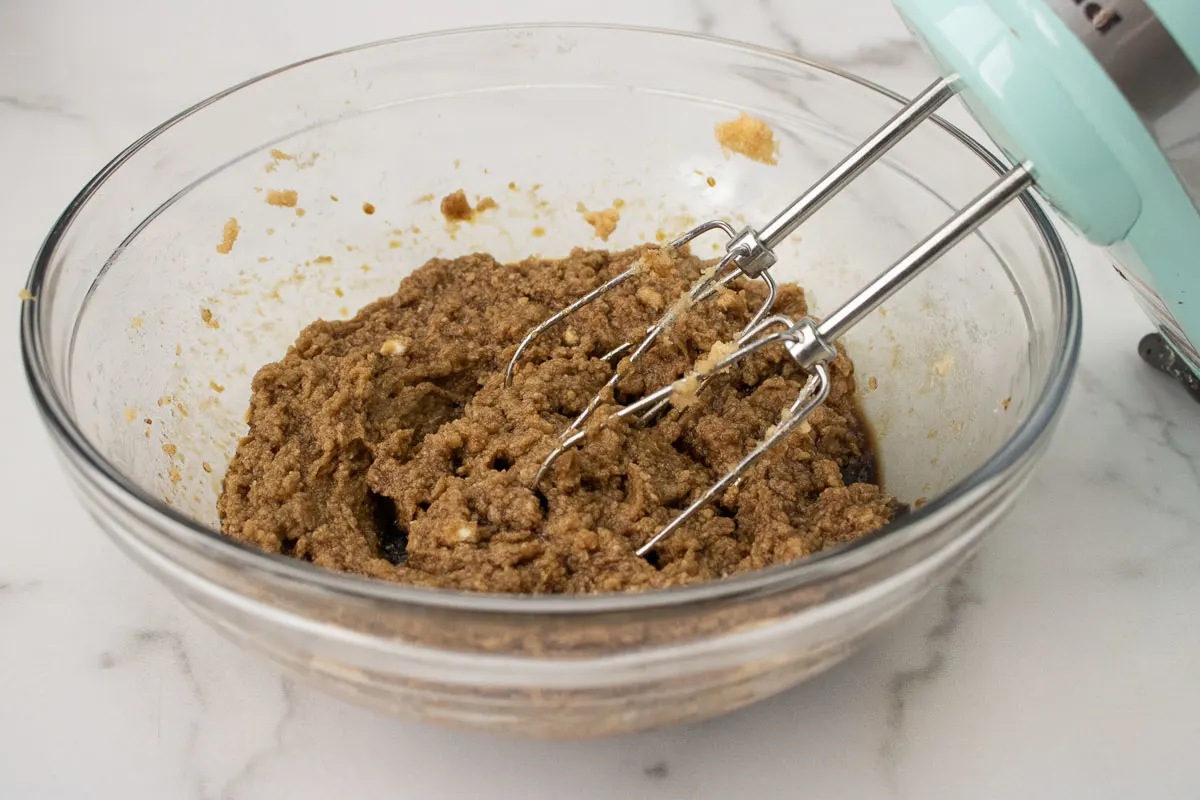 Transfer dough to the refrigerator and chill for one hour.


When ready to bake, place top oven rack in center position and pre-heat oven to 375°F.


Remove the dough from the refrigerator and form balls with a 1-inch scoop.


Roll the dough in your hands to form a ball and set on baking sheet with an inch or two inches between each cookie.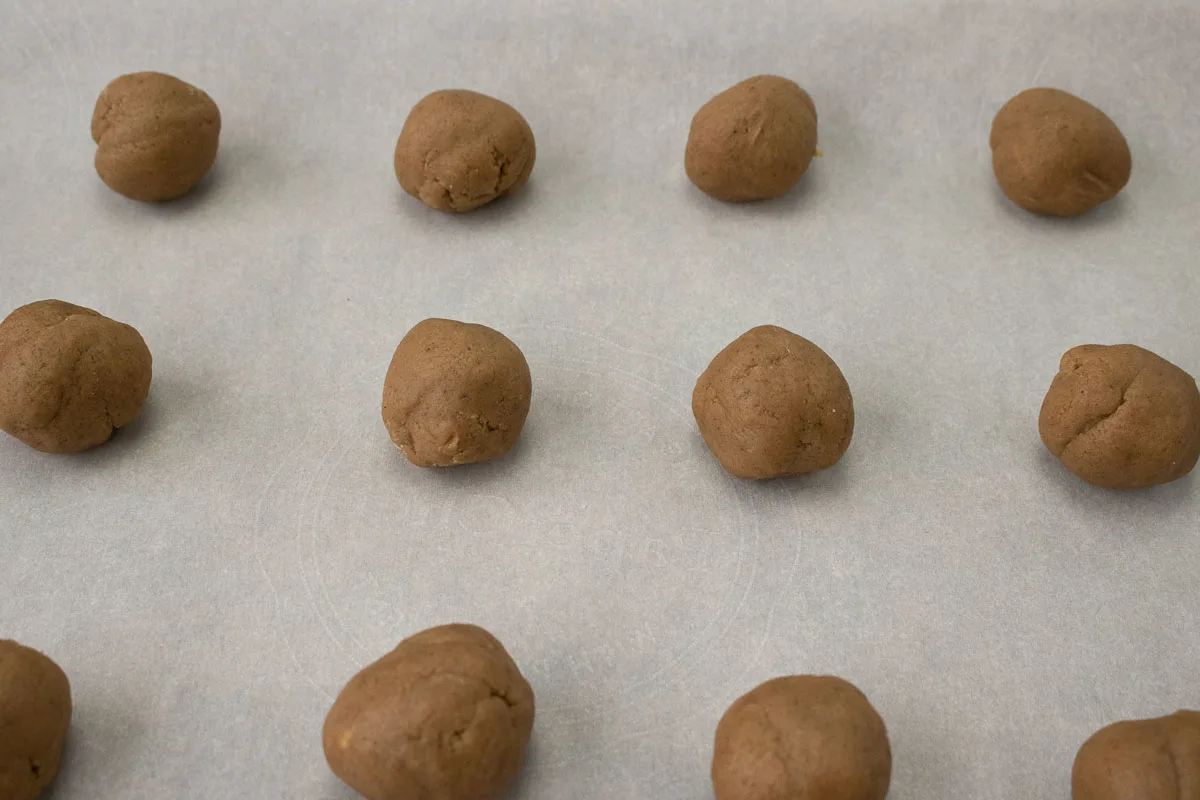 Place baking sheets in the pre-heated oven and bake for 10-12 minutes, or until cookies are nicely browned and cooked through.


Remove from oven and let cookies cool for several minutes.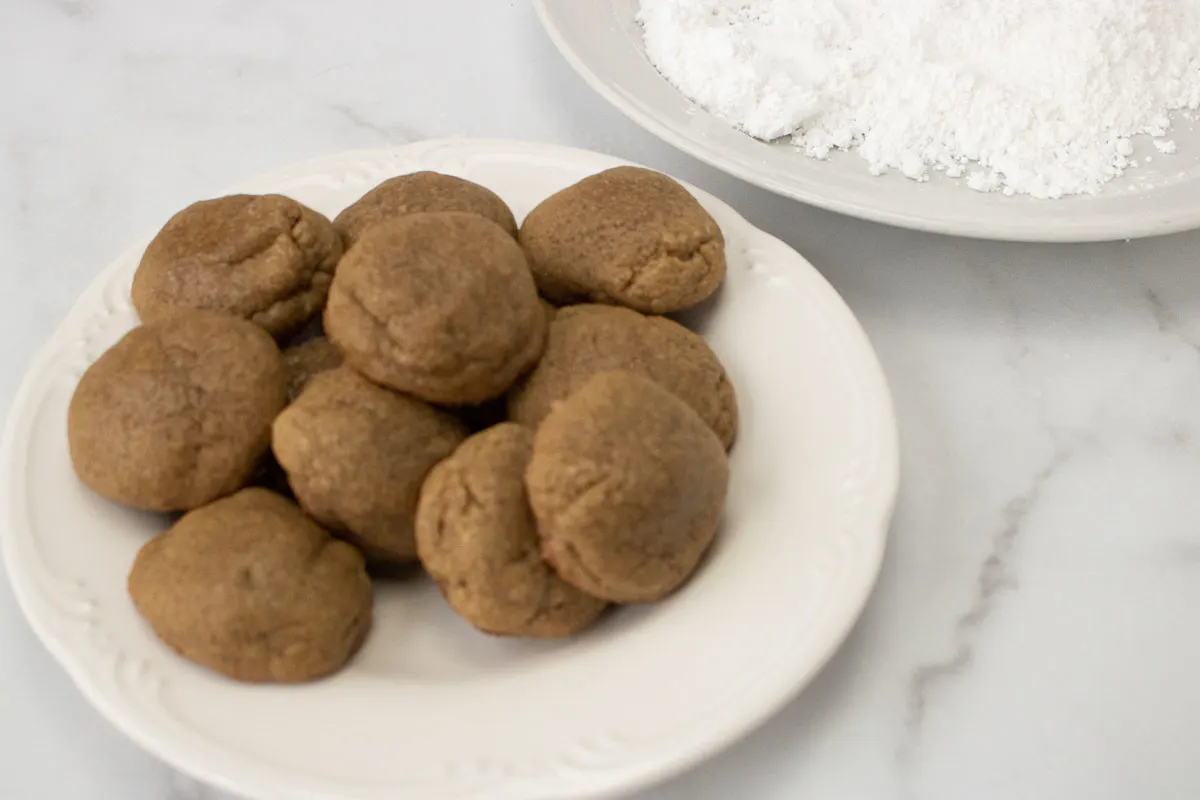 Working in batches, transfer cooled cookies to a Ziploc bag filled with powdered sugar.


Seal tightly and gently turn until cookies are thoroughly coated.


This is the easiest way but you can just roll them on a plate with powdered sugar too, like below.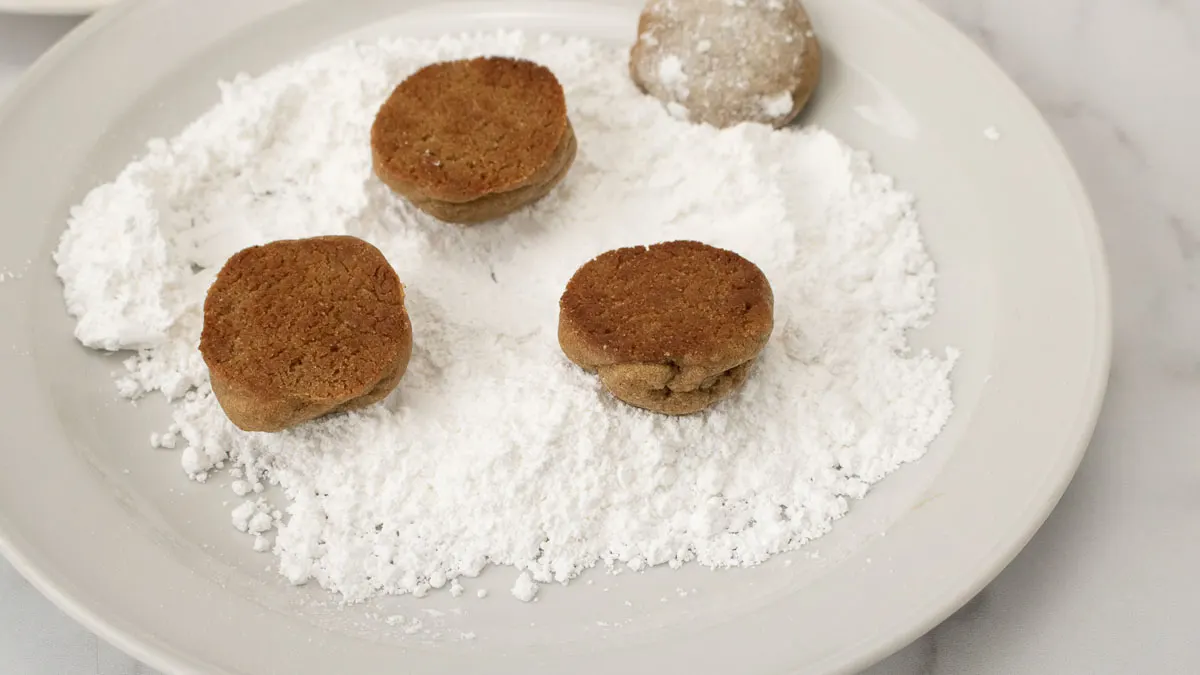 Serve immediately or store in an airtight container until ready to serve. Enjoy!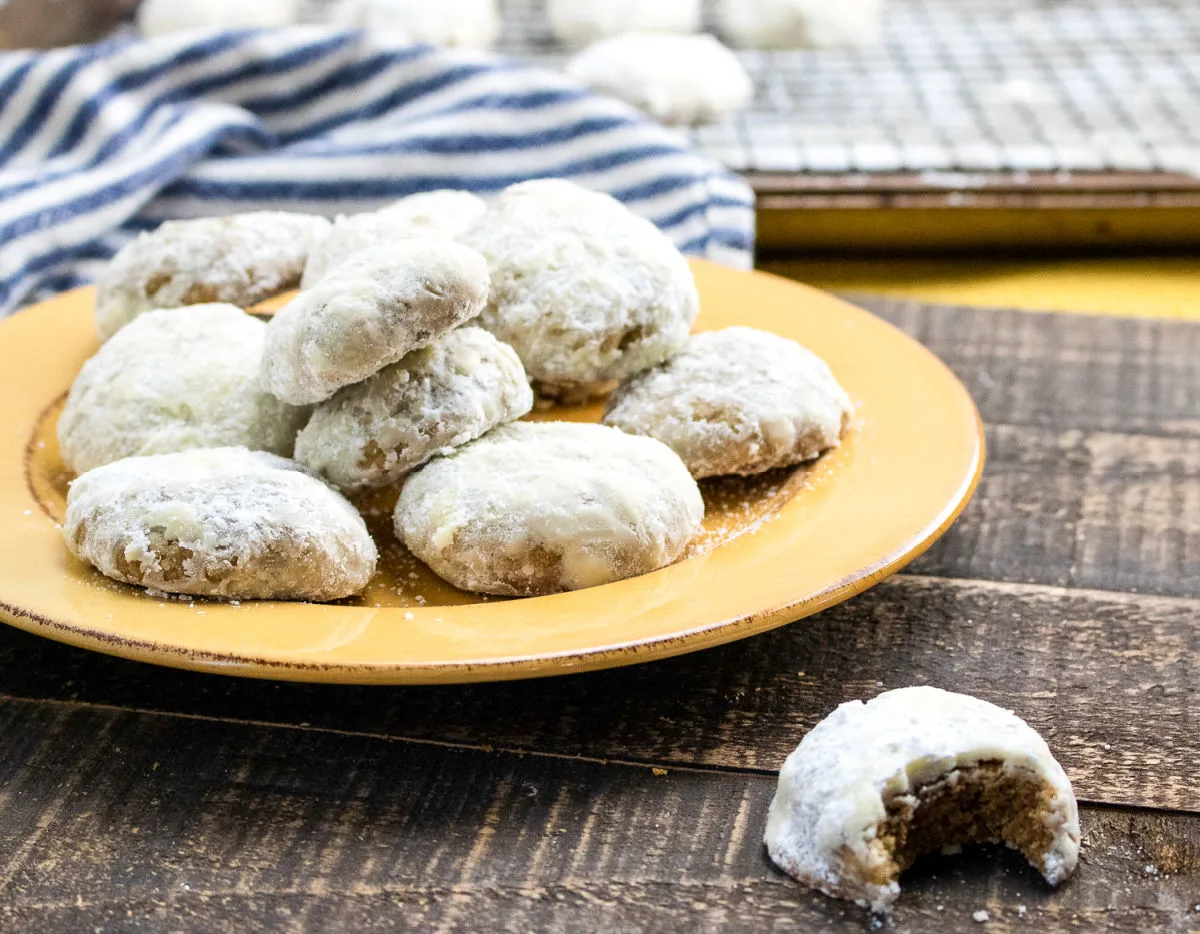 Even more delicious cookie recipes!




Want to print or save these German spice cookies recipe?