One of our favorite things about Christmas is getting a new Christmas Advent Calendar.
Often times we will have 2 or 3 going at one time. They are that fun to do each day.
Today I wanted to share with you a bunch of fun ideas to create your own DIY countdown to Christmas.
Plus continue reading to the end where I share loads of ideas if you want to buy a fun one too. So many great ones you can buy from toys, candy-filled to beauty ones.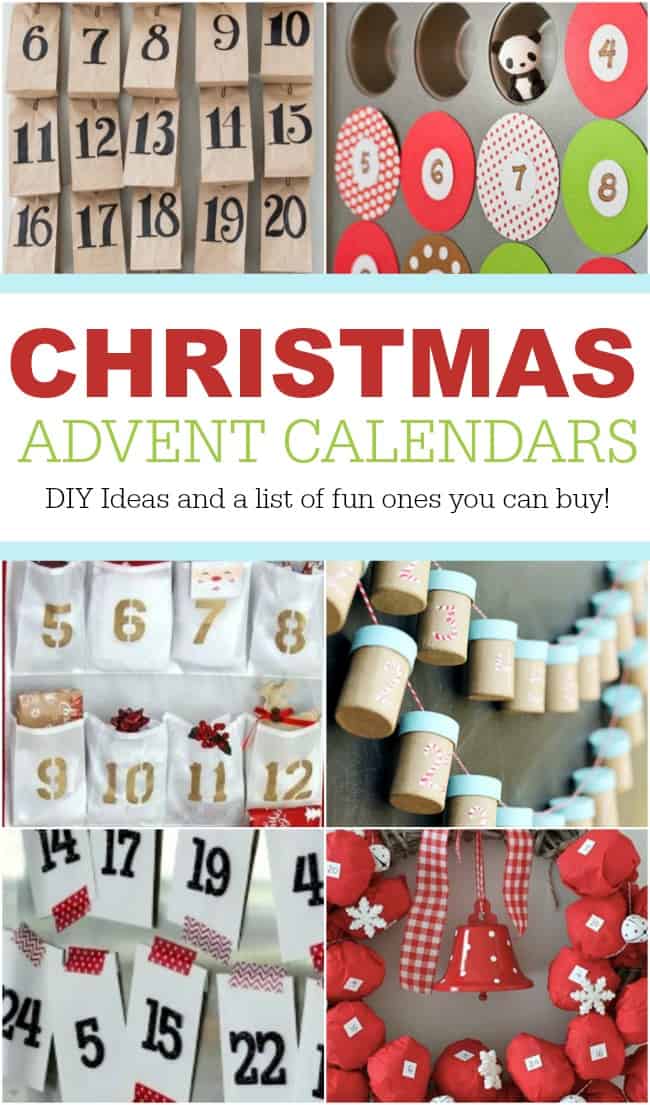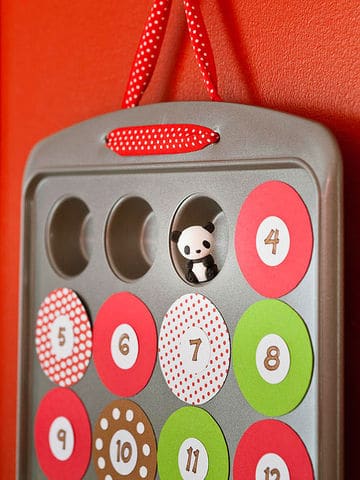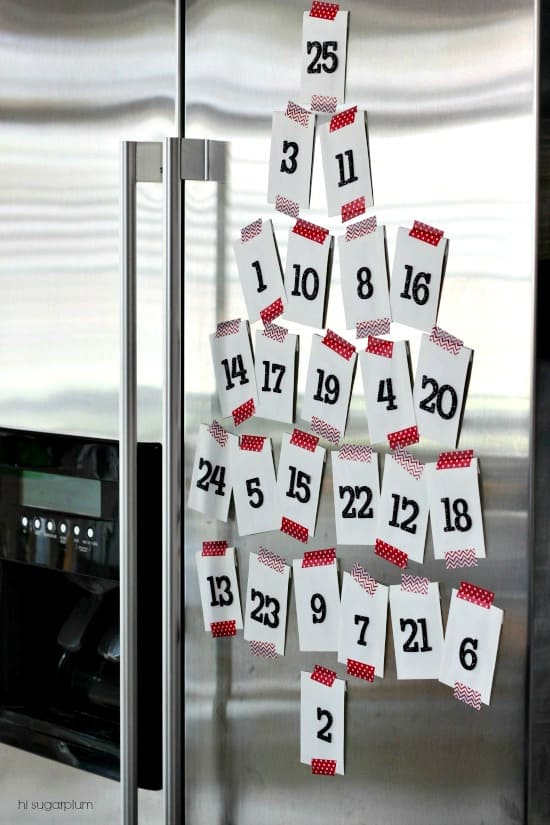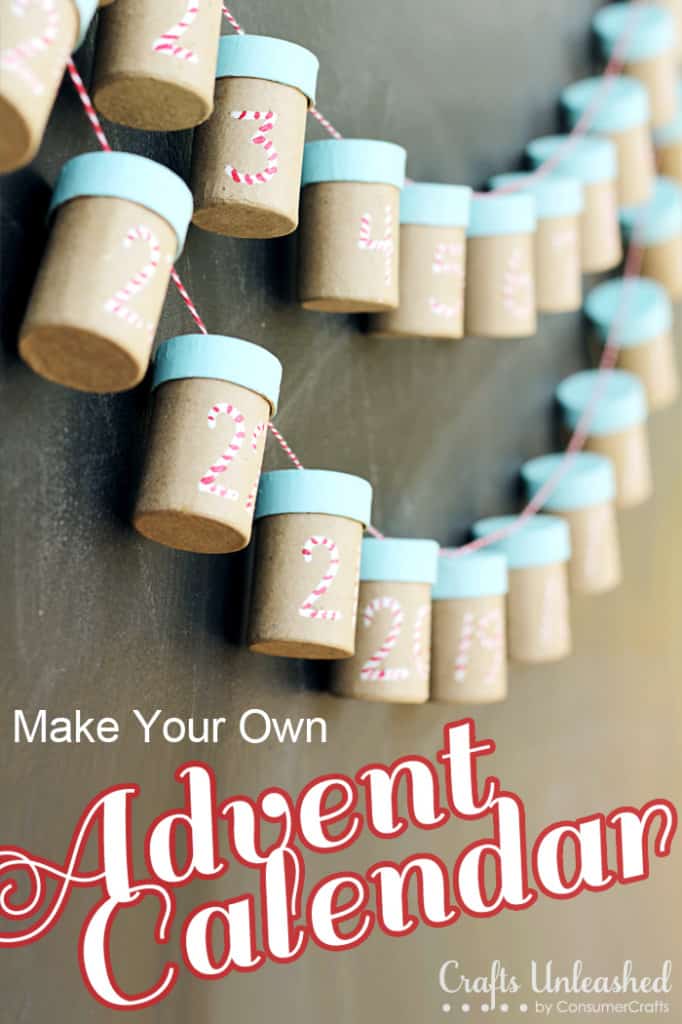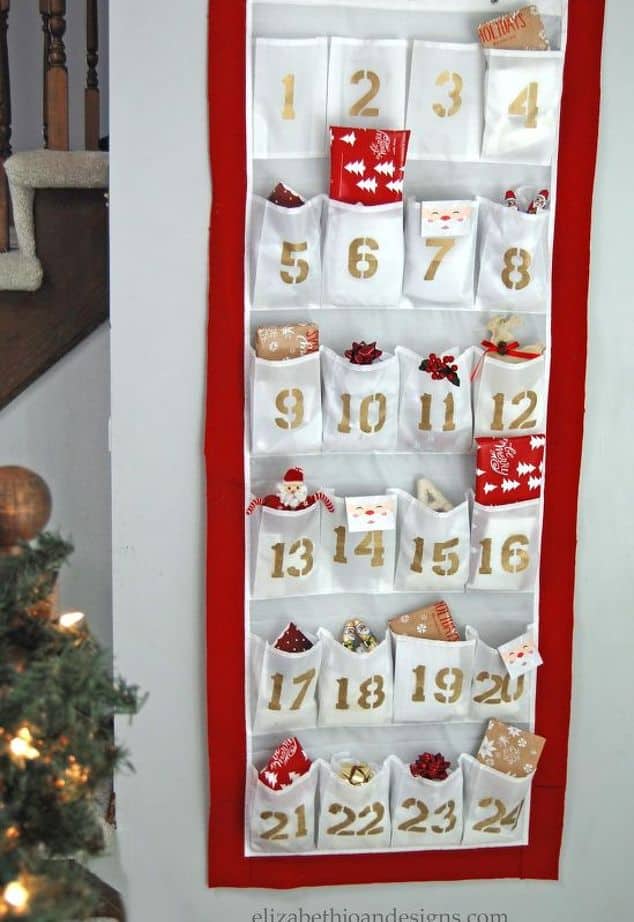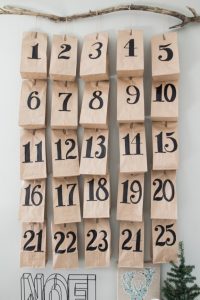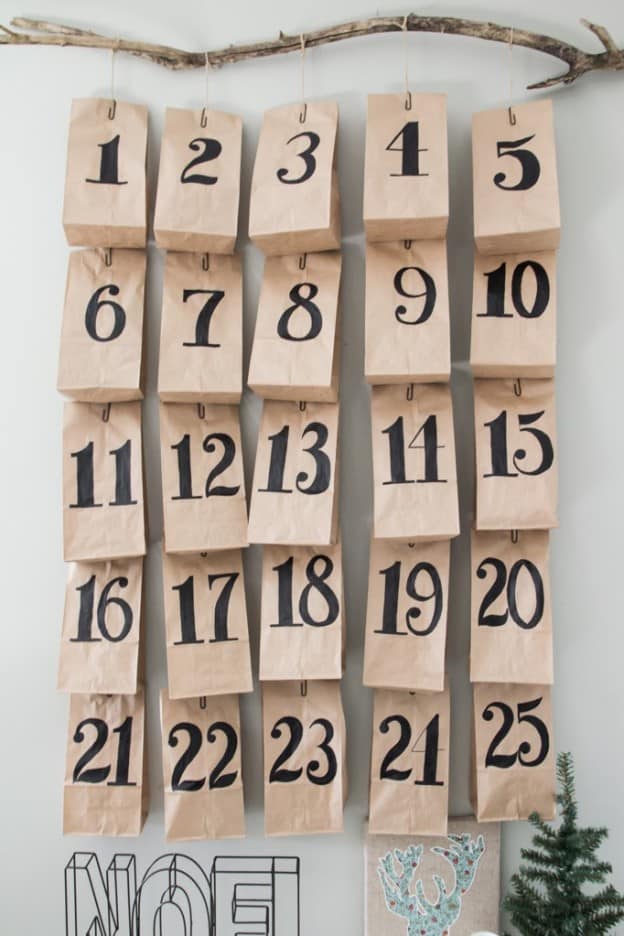 Best Christmas Advent Calendars to buy!
(This post contains affiliate links.)
If you enjoy this Christmas Advent Calendar post you might also enjoy these…
---