These Cranberry Bliss Bars are a homemade version of a seasonal Starbucks favorite.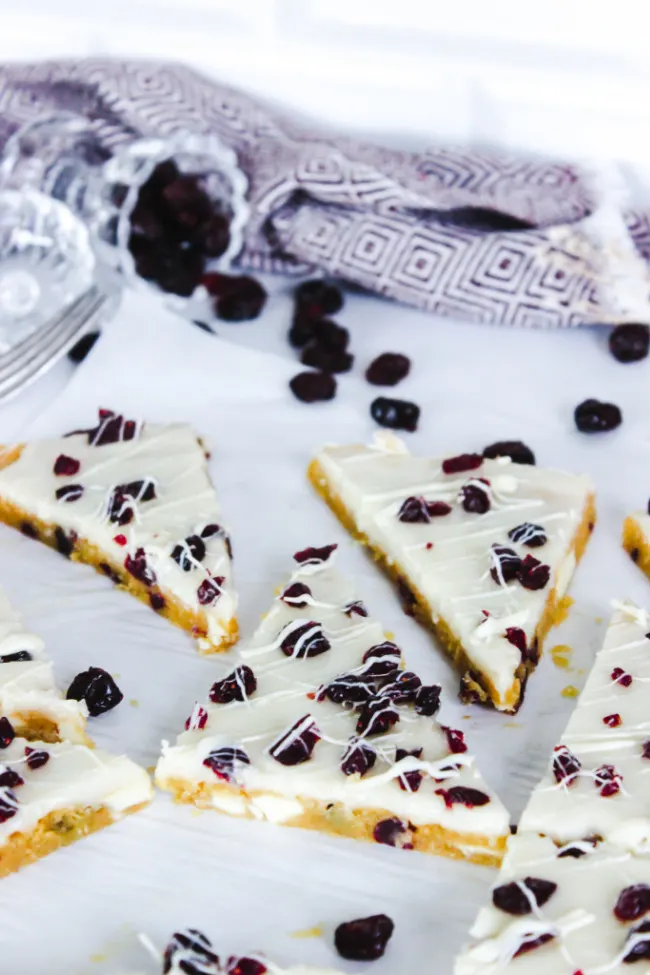 If you are a fan of the popular Starbucks treat then you will definitely want to give these homemade cranberry dessert bars a go. They are so yum!


What is in the copycat version of Cranberry Bliss Bars?


Cranberry Bliss Bar Ingredients:

1 cup (2 sticks) butter, melted
1 cup brown sugar
2 eggs
1 teaspoon orange extract
1 teaspoon vanilla extract
1/2 teaspoon ground ginger
1 teaspoon baking powder
1/2 teaspoon salt
2 cups all-purpose flour
1 cup white chocolate chips
½ cup Craisins, chopped


Ingredients for the Frosting and Topping:

8 oz. cream cheese, softened
½ cup powdered sugar
1/2 teaspoon orange extract
1/2 teaspoon vanilla extract
1/3 cup Craisins, roughly chopped
1 square baking chocolate or almond bark, melted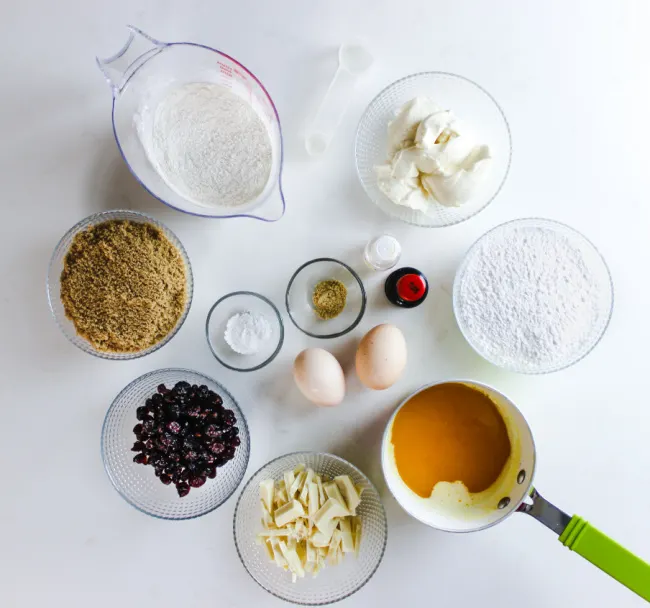 How to make Cranberry Bliss Bars Starbucks Copycat Recipe!


Preheat your oven to 350 degrees F. Line a 13×9 inch jelly roll pan with parchment paper.


Beat together the melted butter and brown sugar over medium speed with an electric mixer.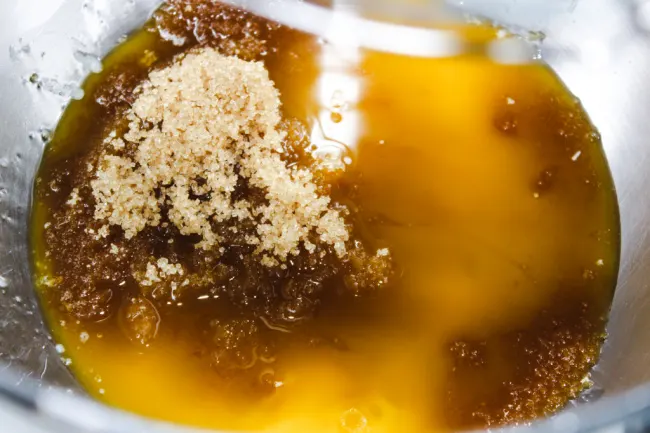 Add in the eggs, 1 tsp orange extract, and 1 tsp vanilla extract and beat until mixed well.


Add in your ground ginger, baking powder, salt, and flour, beating until just blended. Don't overmix.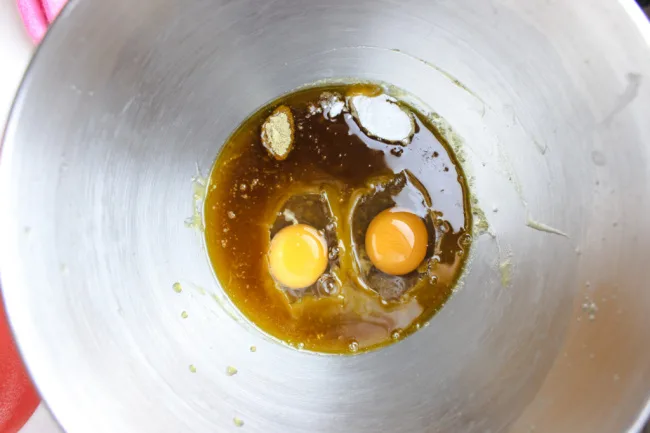 Stir in white chocolate chips (or chunks) and craisins by hand.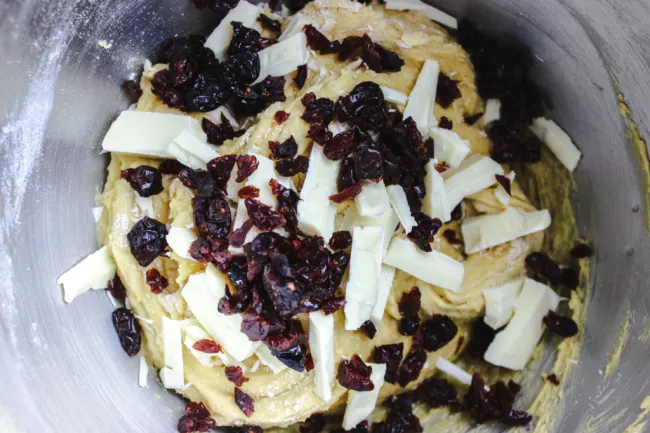 Spread evenly into the bottom of the prepared pan. Bake in preheated oven for 18-22 minutes until set and golden brown around the edges. Don't overbake or bars will be hard.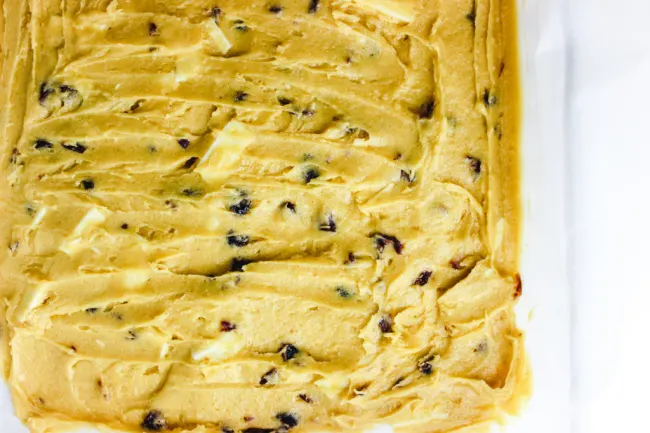 Remove from oven and place the pan on a wire rack to cool. Allow the bars to cool completely before frosting.


To make the frosting, beat cream cheese and powdered sugar together with a whisk or an electric mixer until smooth and creamy.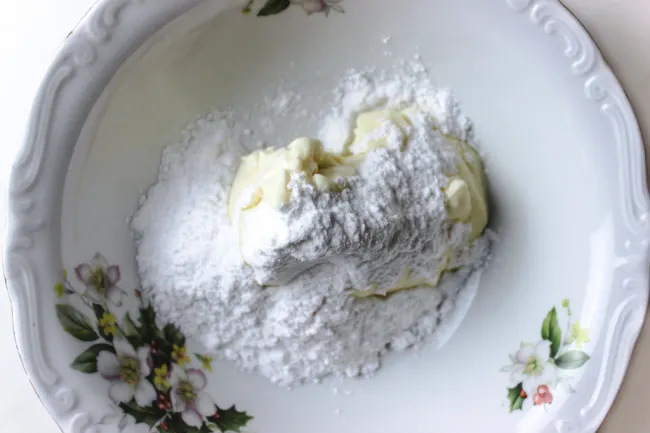 Add 1/2 tsp orange extract and 1/2 tsp vanilla extract and mix well.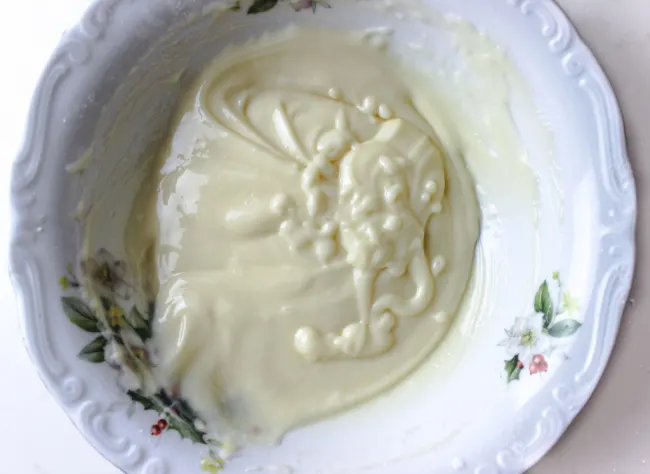 Top cooled bars with frosting. Sprinkle with chopped Craisins and drizzle white chocolate over the top with a fork.


You can dip a fork into the chocolate then shake it gently over the top of the bars to create little streaks.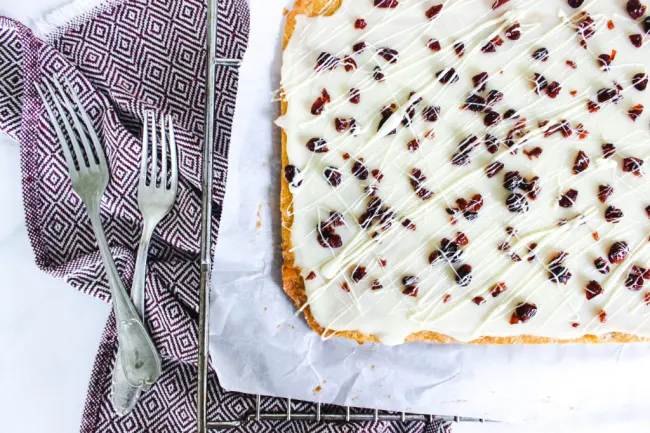 Cut into triangles and enjoy!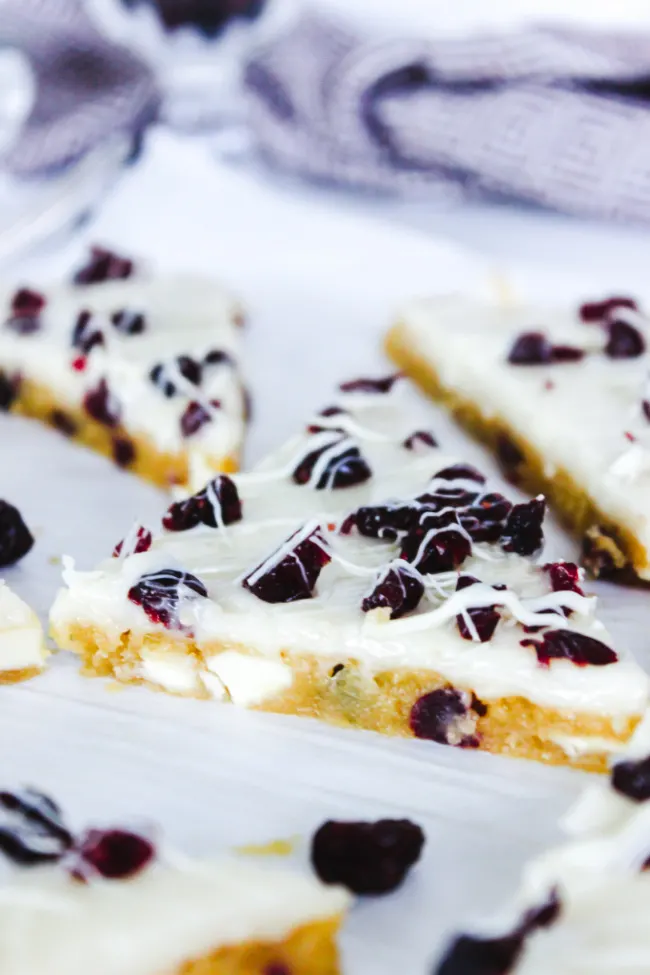 Can I freeze Cranberry Bliss Bars?


Yes you can! Prepare the bars as instructed and go ahead and create your slices. Allow your bars to sit in the fridge for 3-4 hours to cool and then you can place them in an airtight container and store for up to 3 months in the freezer. Once you are ready to enjoy one of these cranberry blondies you can thaw overnight and they will be ready the next day.


How long do cranberry bliss bars last?


These cranberry white chocolate bars will last in an airtight container in the refrigerator for up to 1 week. Otherwise, you will want to freeze them and they will last up to 3 months.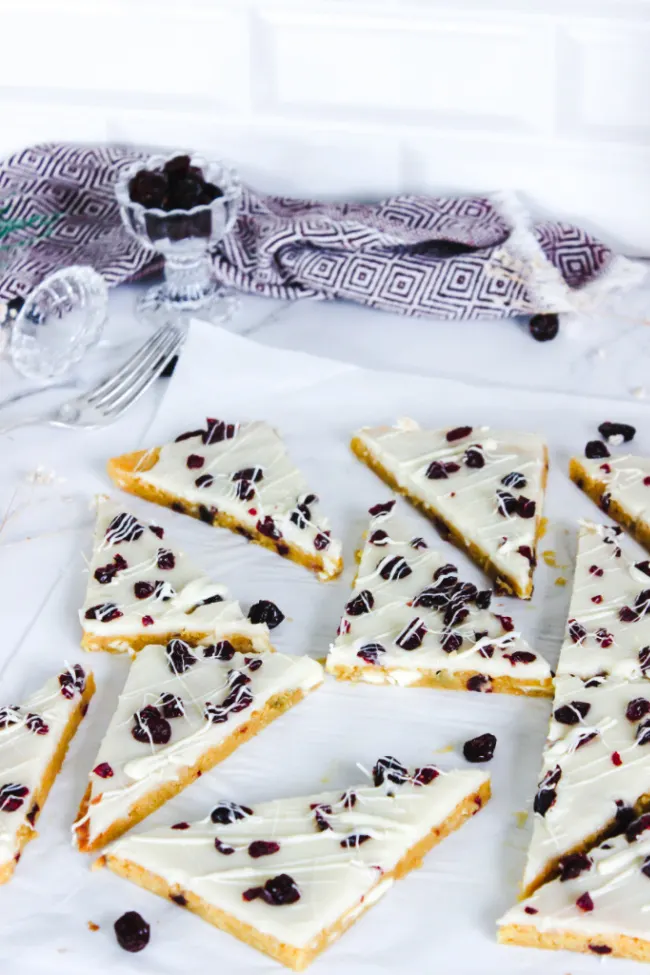 Even more delicious dessert recipes you have to give a try!


Want to print this Cranberry Bliss Bars Recipe?