This gingerbread fudge recipe is a perfectly spiced, melt in your mouth smooth, delicious sweet treat that tastes just like gingerbread cookie dough.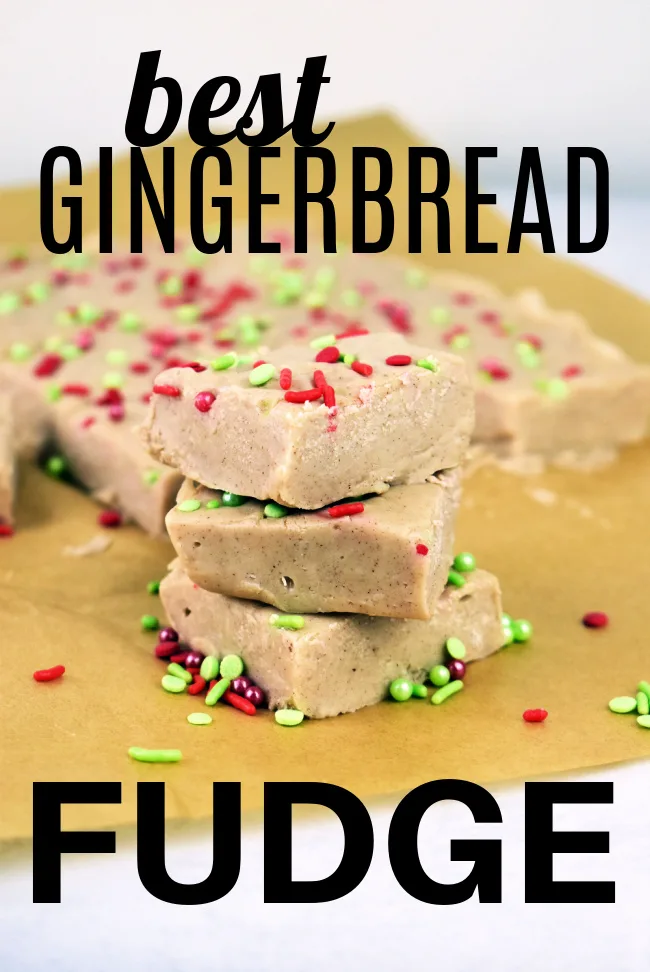 We love this easy homemade recipe. It is the best gingerbread fudge recipe that we have found with how super creamy it is and the warm flavors that remind us of Christmas.


It is a perfect holiday candy. Great for making a batch for gift giving to family and friends.


Ingredients for making homemade Gingerbread Fudge:


12 ounces White Chocolate Chips
1 cup Sweetened Condensed Milk
1 teaspoon Nutmeg
1 teaspoon Cinnamon
1 teaspoon Ginger
Red & Green Sprinkles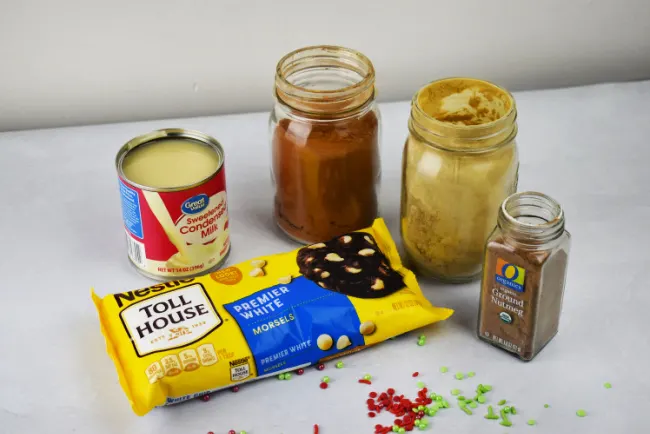 How to make the best gingerbread fudge recipe!


In a large, microwave-safe bowl, combine the white chocolate chips, nutmeg, cinnamon, ginger, and the sweetened condensed milk. Heat in 30-second increments, stirring in between each, until the white chocolate chips have melted.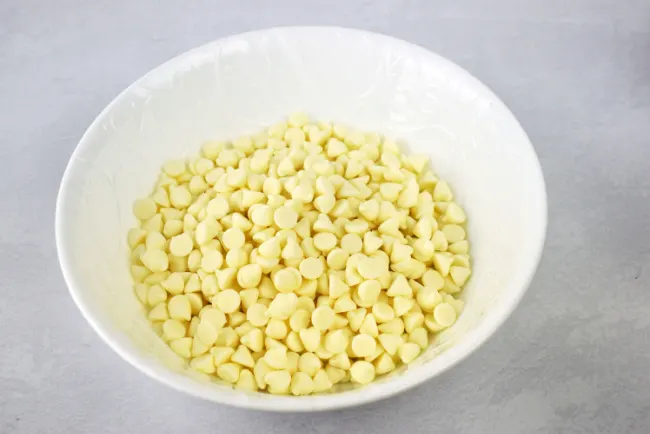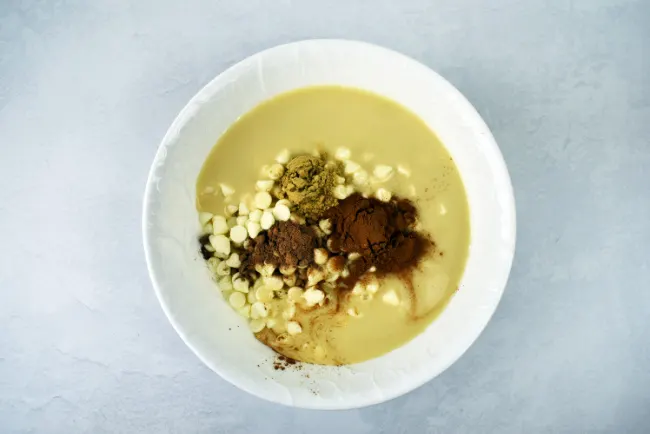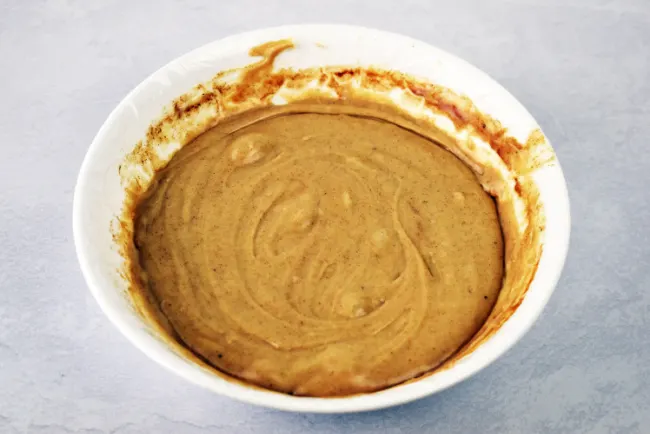 Line an 8×8 baking dish with parchment paper and pour fudge into the pan, smoothing over the top.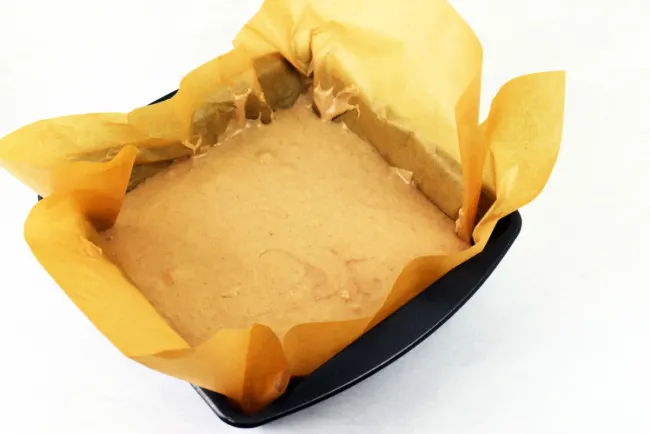 Add some red and green sprinkles to the top of the fudge.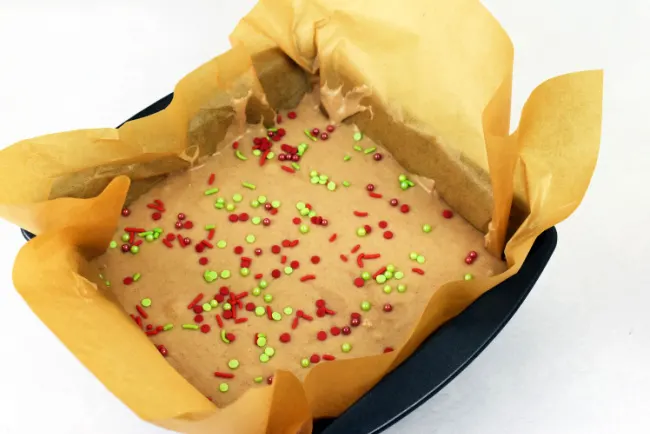 Place the pan in the fridge for at least 1-2 hours before cutting into squares and serving. The fudge should be firm before cutting.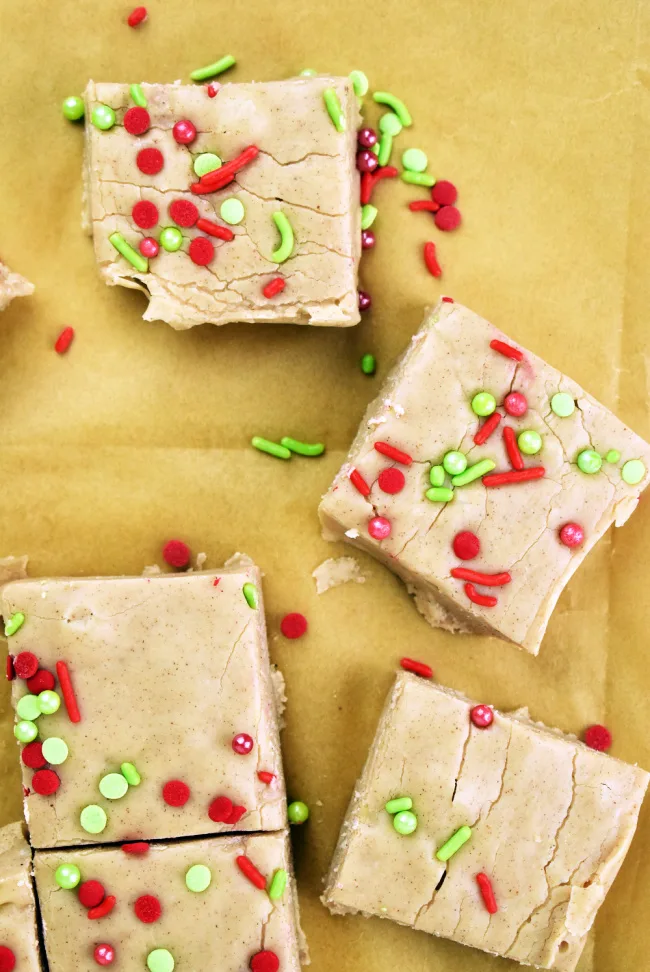 The best thing about this fudge is that it is so incredibly easy to make. It doesn't require an oven to be heated up and you don't even need a candy thermometer.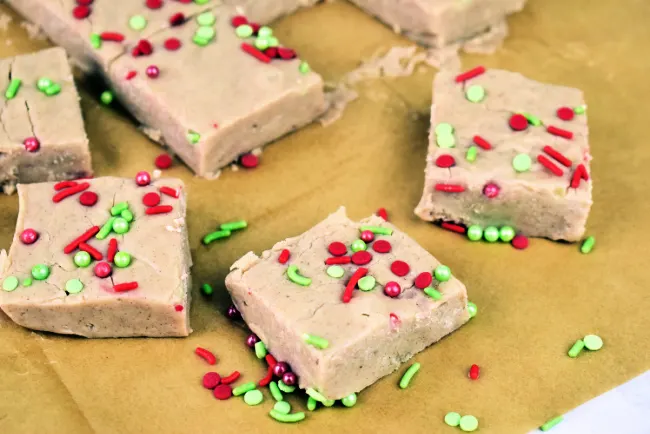 Even more delicious fudge recipes and desserts you don't want to miss!


Want to print this easy gingerbread fudge recipe?