This Fingerprint Christmas Lights Printable is a festive and fun way to spread a little Christmas cheer around your home or in the classroom.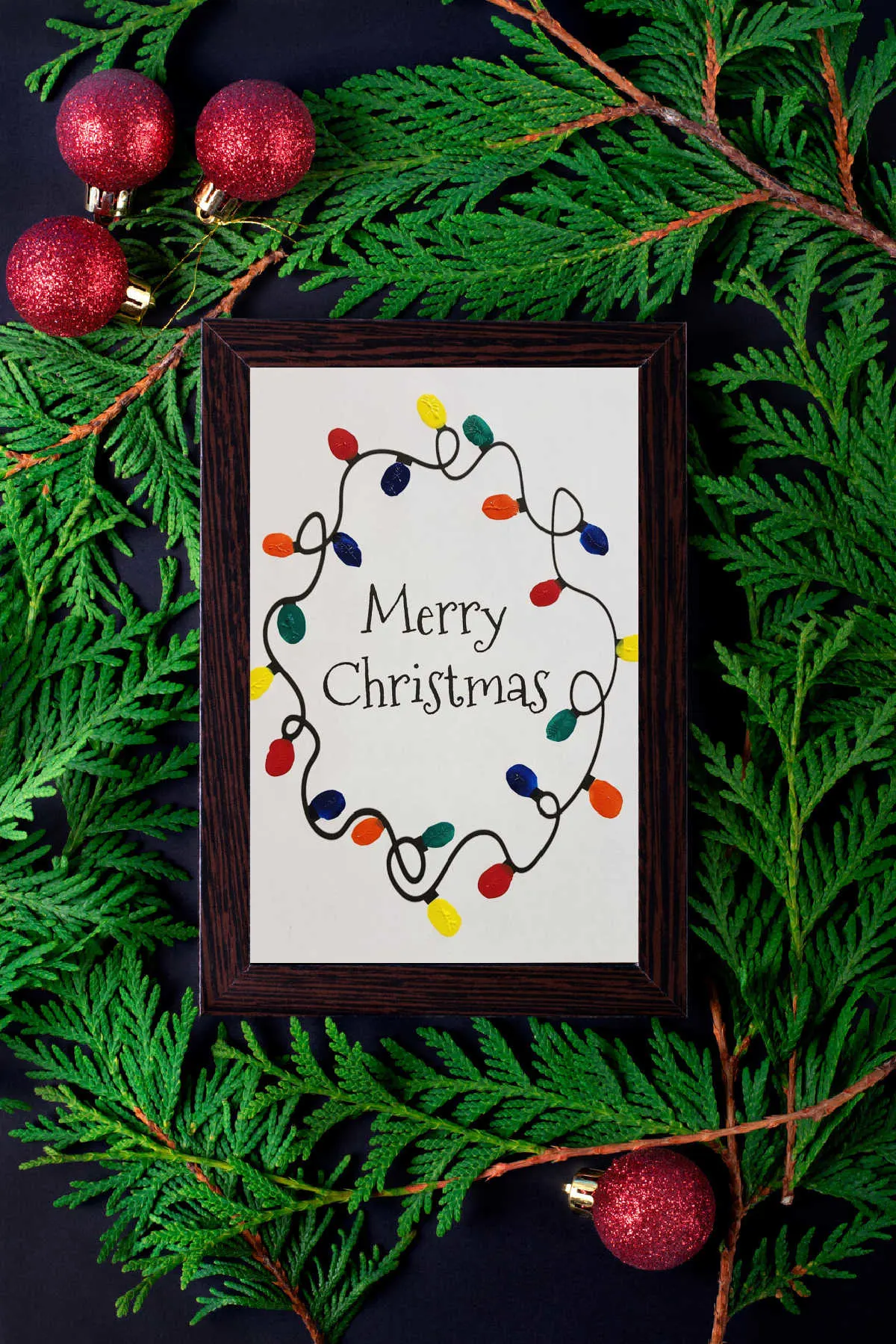 We love these types of holiday art because you can drag them out year after year and remember all the memories you created making them.


They also make for a great homemade gift-giving idea, especially for grandparents who love keepsake items from their grandkids.


This particular fingerprint art is super simple because it only requires a few simple fingerprint stamps and you are ready to frame.


Just download, print, and add your child's fingerprints!!


This also with a few printing adjustments (change to booklet, see picture below) makes a great Christmas greeting card.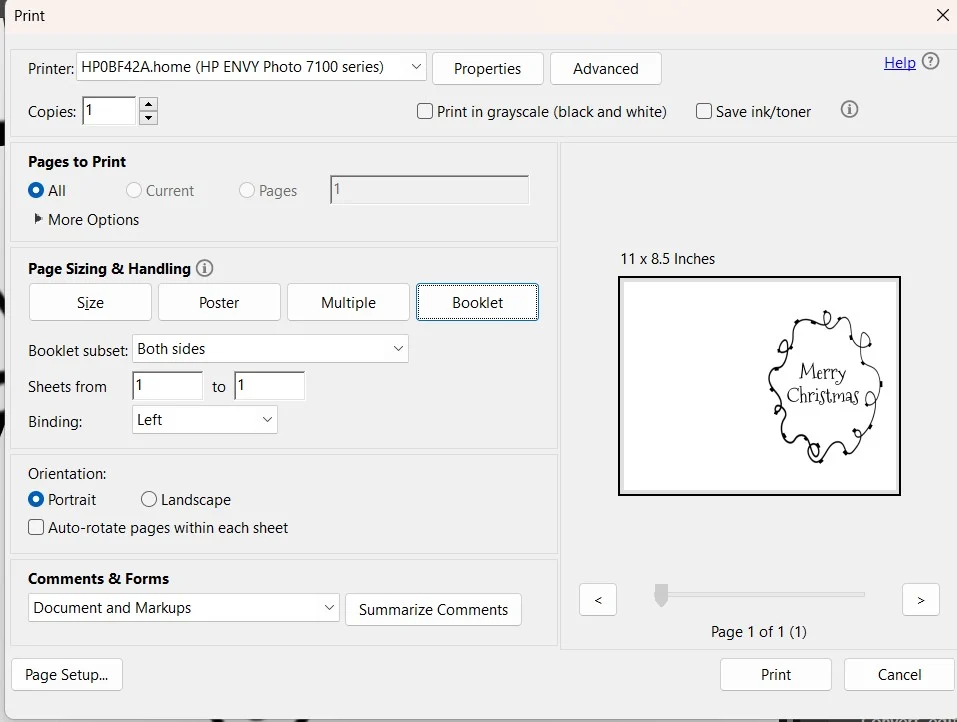 Supplies you will need:


Cardstock – I highly recommend this over just printer paper as it will hold up better to the acrylic paint.

Printer / Ink

Acrylic Paint in Various Christmas light colors (or really any colors you like) Stamp ink works great too, especially if you really want to see the actual finger print rather than a paint blob.

Paper Plate (to put the paints on)

Frame – This is of course optional but if you want to protect your artwork for years to come framing it will help. You could also run it through a laminator.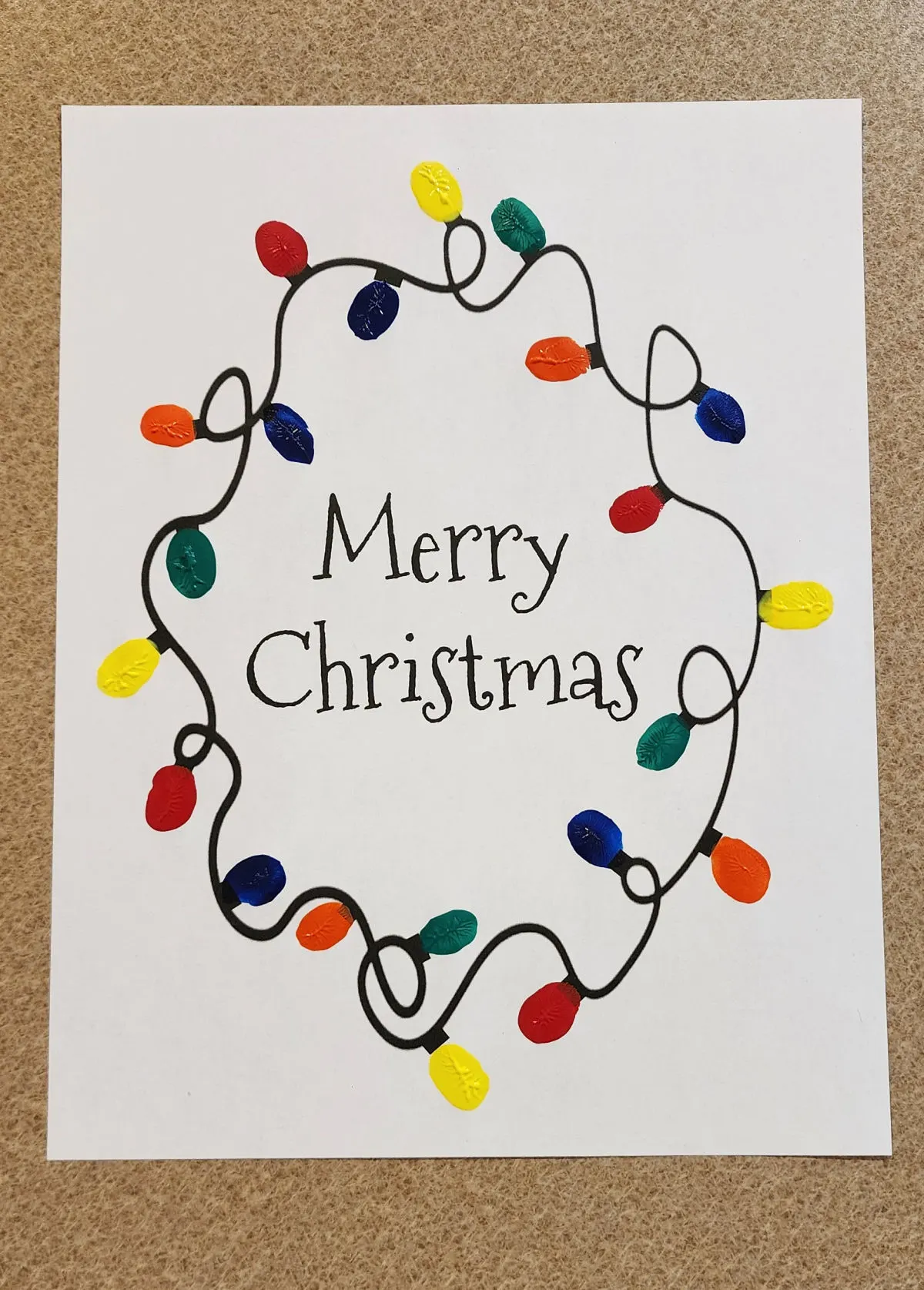 Fingerprint Christmas Lights Printable Template


Step One: Be sure your printer has available ink and print out the provided printable onto your cardstock.


Step Two: Gather your paints and put out a small amount of each onto a paper plate. You could also use stamp ink if you have some available.


Step Three: Place your painted or inked finger down on the paper for each light place. You can use whichever pattern of light color you want.


Step Four: Allow the acrylic paint to fully dry before putting it into a frame or laminating.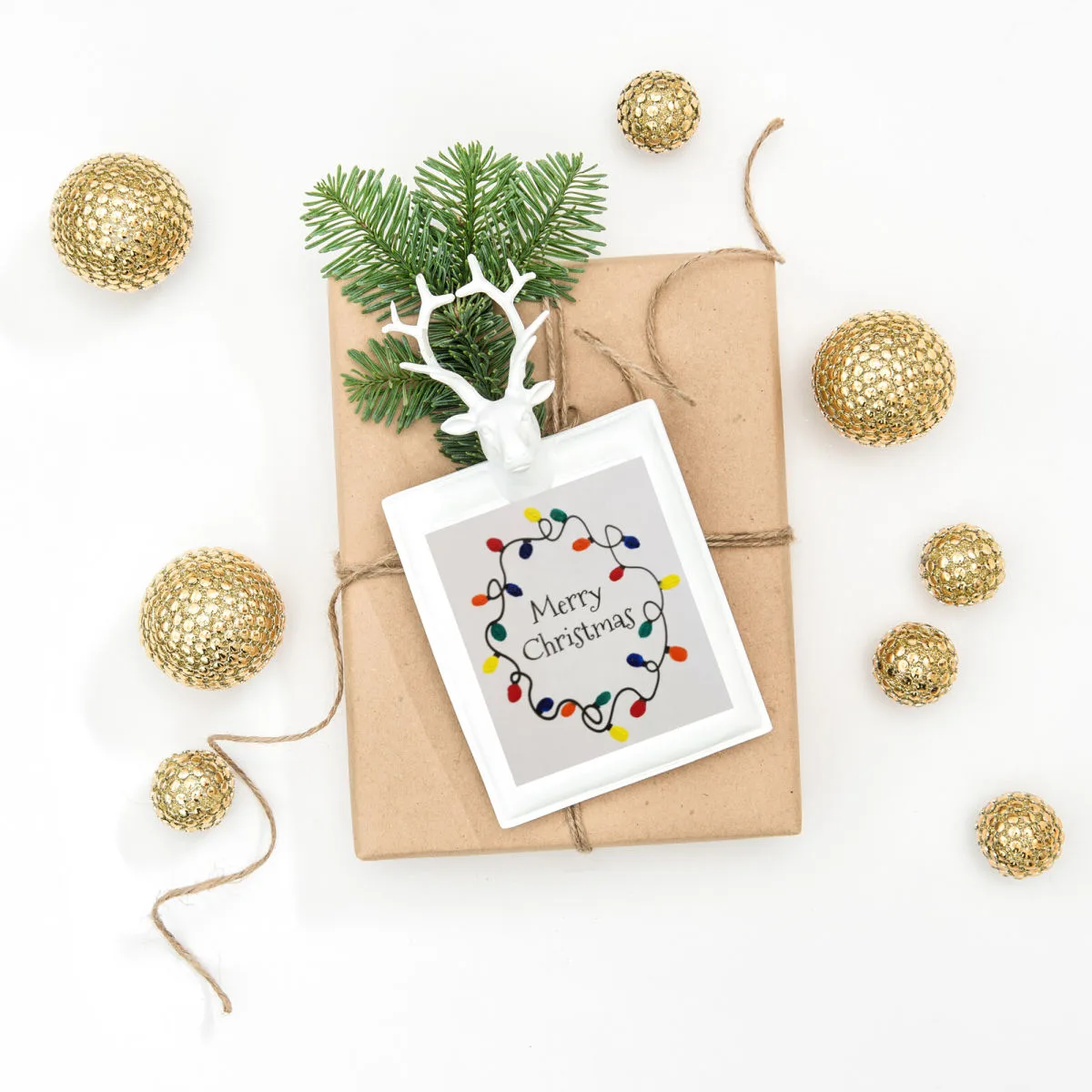 Note: This is a locked printable. To get all of my exclusive locked content you will need to sign up with grow. This will also add you to my newsletter and give me consent to send you emails at any point in the future.




I have also provided a blank light printable because I think this light art would be great for all sorts of holidays like the 4th of July, Halloween, etc.


All you would need to do is change up the light colors and you have simple, free, and completely adorable art.




Even more holiday printables you don't want to miss!