Go super decor simple this St. Patrick's Day with a "You are my Lucky Charm" free St. Patrick's Day printable. Print and place in an 8×10 frame!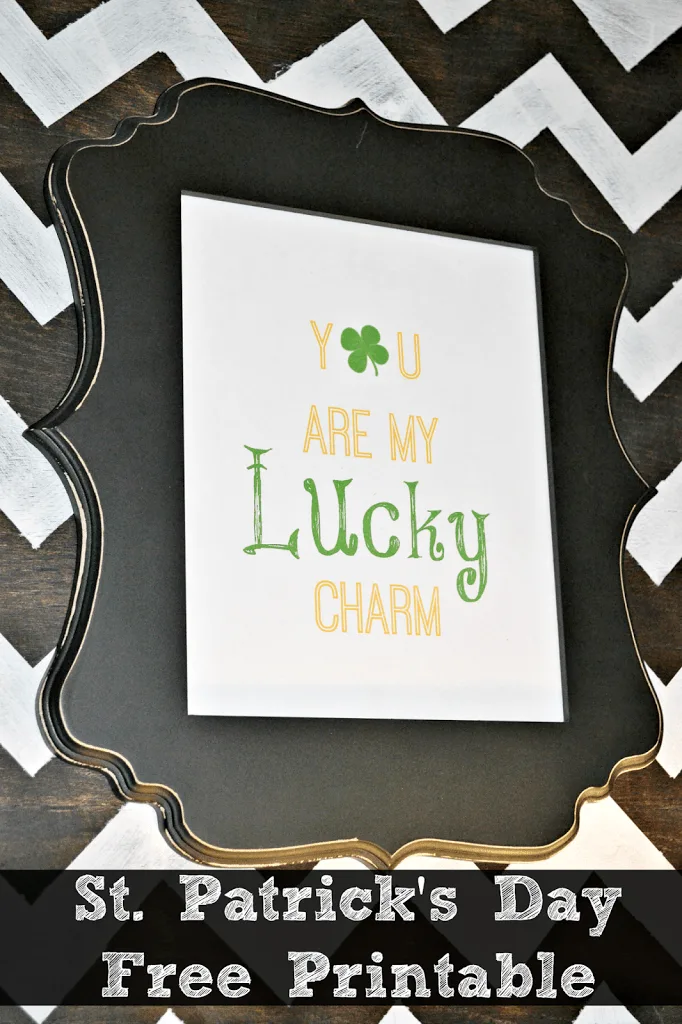 All it takes for this simple decor option is a printer and some ink and you are ready to get festive.


I love this saying, you are my lucky charm. If you are wanting to know what a luck charm means well then it is just an object that is believed to bring its owner good luck.


I think it goes perfect for the St. Patrick's Day holiday and will fit into any 8×10 frame you already own or here is one of my favorite Etsy frame shops.


You are my Lucky Charm St. Patrick's Day Printable!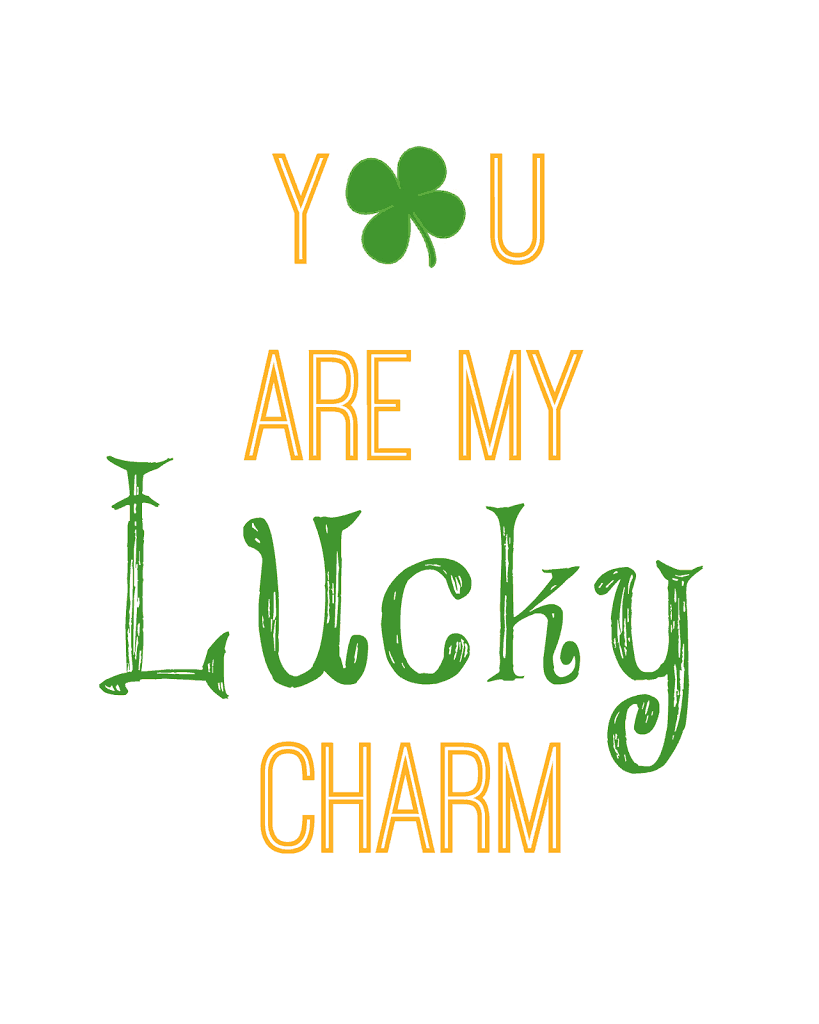 (personal use only…please do not use for commercial use)




What is St. Patrick's Day?


St. Patrick's Day is the observance of the death of St. Patrick, the patron saint of Ireland. It occurs every year on March, 17th. The day that he died.


What began as a religious feast day in the 17th century has evolved into a variety of festivals across the globe celebrating Irish culture with parades, special foods, music, dancing, and a whole lot of green.


Fun Facts about St. Patrick's Day


The Shamrock:

According to legend, St. Patrick used the three-leaf clover (or shamrock) to explain the Trinity. The Trinity is the Father, the Son, and the Holy Spirit.


Corn Beef and Cabbage:

This is an Irish American dish. Irish Americans were so poor they could not afford certain meals.

On St. Patrick's Day, the best meal they could afford was beef and cabbage. It became a staple for the holiday.


Here are some more fun ways to decorate inexpensively.


If you enjoyed this St. Patrick's Day "You are my Lucky Charm" Printable you might also enjoy these other fun posts too.