Easy leprechaun crafts for kids that make celebrating St. Patrick's Day a ton of fun.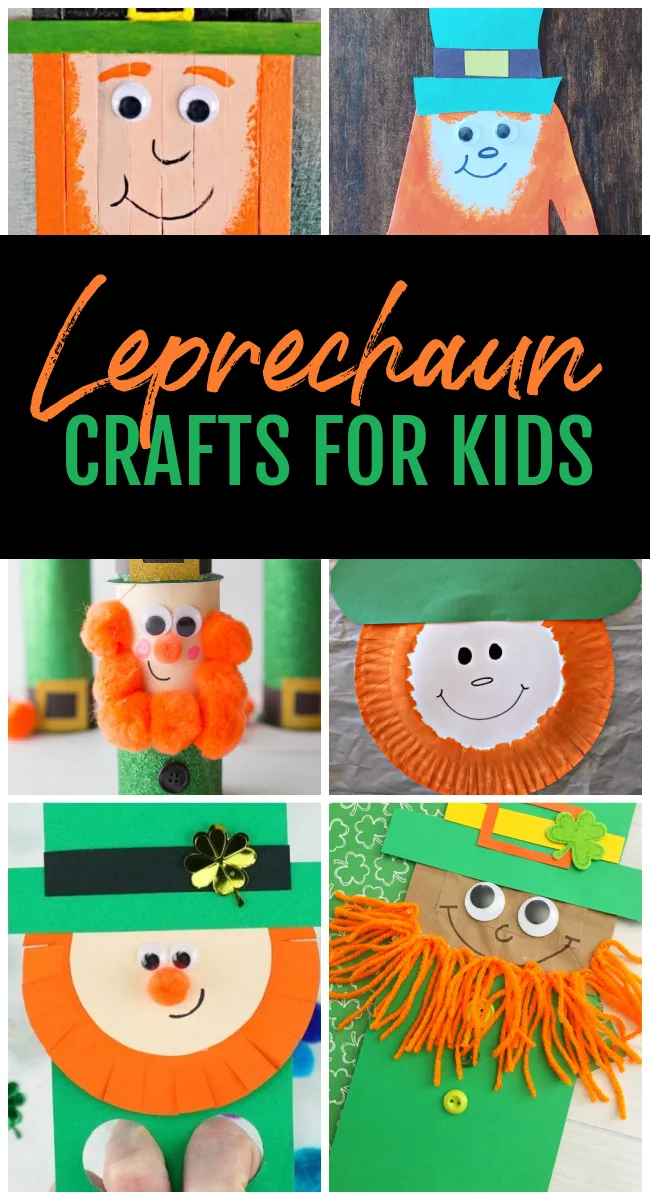 All of these crafts are easy for little leprechauns of all ages to create.


Festive and fun St. Patrick's Day crafts are the perfect way to get kids in that green and gold spirit.


These little guys are all completely adorable.

Magical rainbows and lucky shamrocks are great. But our favorite just so happens to be those little mischievous leprechauns who appear everywhere.


We put together a roundup of some adorable leprechaun crafts for kids from around the web.




Easy Leprechaun Crafts for Kids!




Even more St. Patrick's Day ideas you don't want to miss!