Unearth a treasury of captivating and educational letter c crafts for preschoolers!


Spark creativity and learning with these fun and interactive crafts that focus on the letter C.


From colorful caterpillars to creative collages, explore a world of hands-on activities that promote fine motor skills and letter recognition.


Get your little ones excited about the alphabet while having a blast at the same time.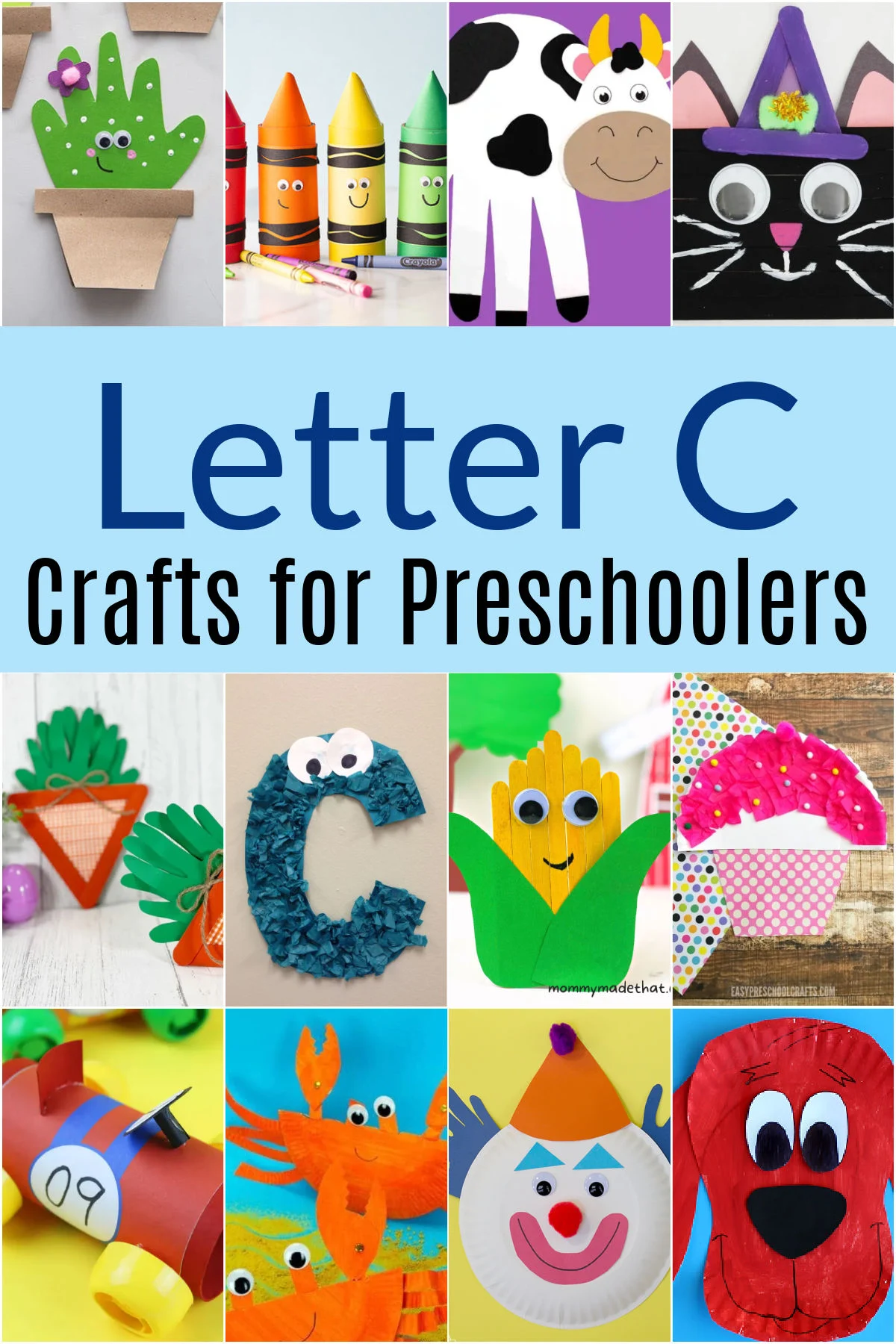 Join us as we explore captivating projects that ignite imaginations, nurture fine motor skills, and introduce the magic of letter recognition.


Get ready to unleash their creativity and watch their joyous expressions as they bring their imaginative ideas to life!




Why you'll love Letter C Activities for Preschool


Inspiring Ideas:


This post is filled with a myriad of creative and innovative letter C craft ideas that will spark your imagination and provide endless inspiration.


Easy-to-Follow Instructions:


Each craft project comes with clear, step-by-step instructions, making it effortless for you to recreate them with your preschoolers.


Educational Value:


These crafts are designed with educational benefits in mind, such as promoting letter recognition, enhancing fine motor skills, and encouraging creativity and self-expression.


Variety of Crafts:


This post offers a diverse range of craft ideas to cater to different interests and preferences.



Fun for Everyone:


Whether you're a parent, teacher, or caregiver, this post provides a valuable resource for enjoyable and educational activities that can be enjoyed by all (not just preschoolers).




Creative and Colorful: Exploring Letter C Crafts for Preschoolers




Materials you might want to have on hand for these crafts!




Even more crafts for preschoolers you don't want to miss!