If you are looking for May Bullet Journal Ideas then you have come to the right place.


Whether you are searching for a cover page or an entire setup, we have got you covered.


This collection of May-themed bullet journal ideas is the perfect way to jump-start your creativity.




The struggle can definitely be real when you are trying to come up with a new bullet journal theme every single month


This is why these fun monthly bullet journal ideas have become a thing over here at Today's Creative.




We hope they will help you enjoy your planning without any pressure and give you the inspiration to create fun, unique journal designs.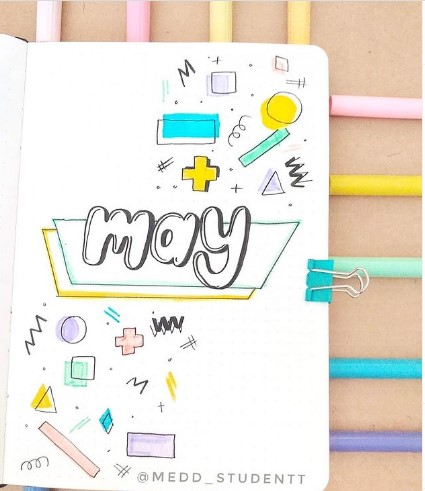 Geometric May Monthly Layout
@medd_studentt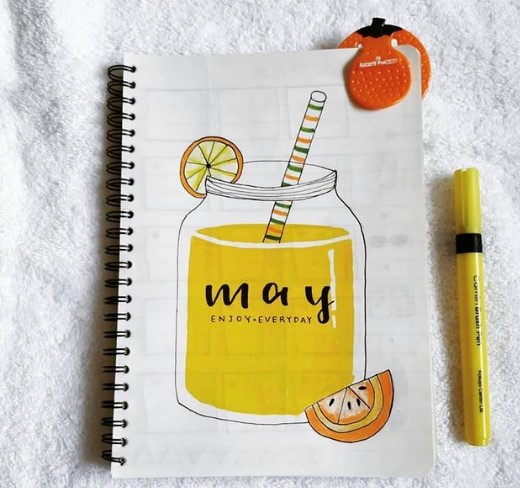 Enjoy Everyday Lemonade May Monthly Layout Spread
@bullet_journallingg


May the Fourth Monthly Layout Spread
@thepainprincess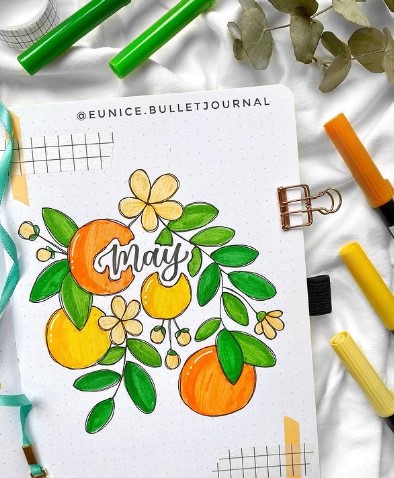 Citrus May Monthly Layout
@eunice.bulletjournal


May Photo Film Monthly Layout Spread
@blendedbujos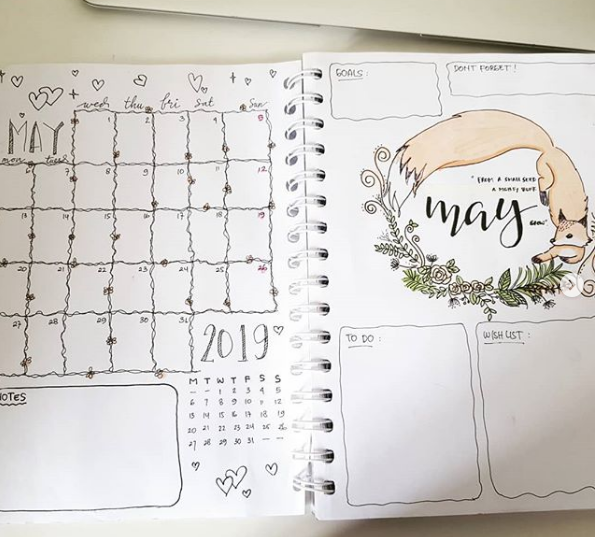 Fox May Monthly Layout Spread
@kendiw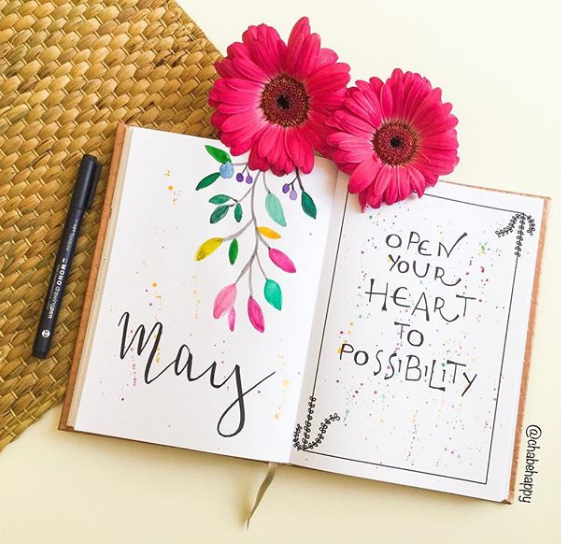 Open Your Heart to Possibility Cover Page
@Chabehappy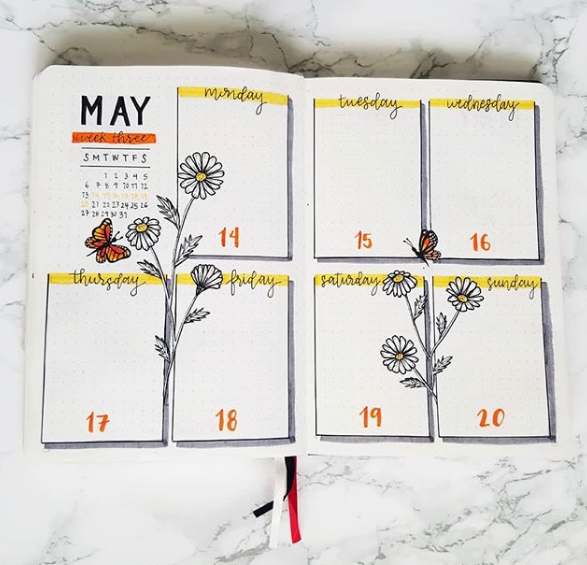 Floral May Weekly Layout
@happybujolife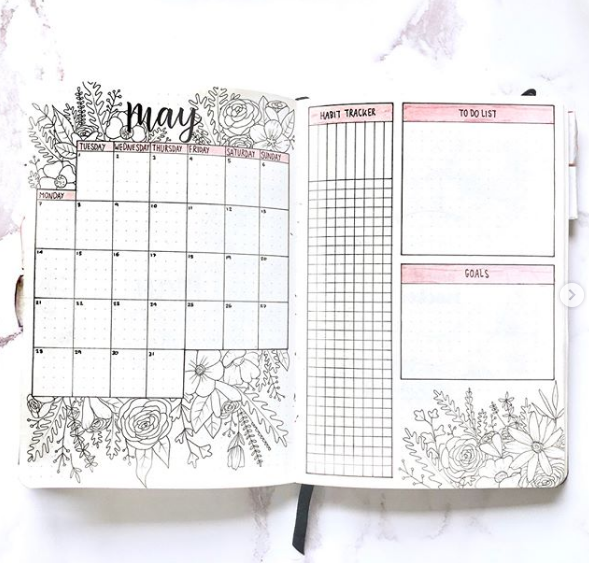 May Bullet Journal Setup
@b.bulletjournal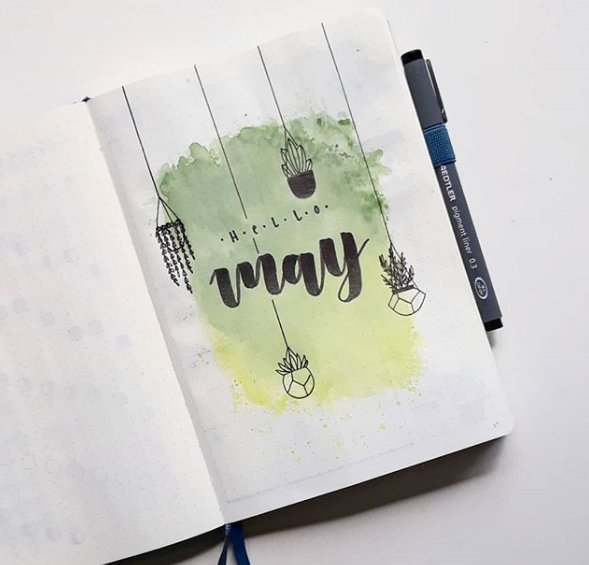 May Cover Page – Plant Life
@contracrastination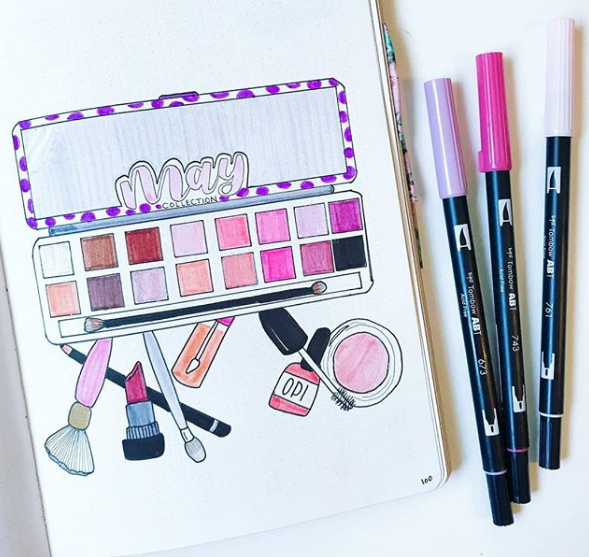 May Cover Page – Makeup Themed
@the.petite.planner


Floral Bujo Cover Page
@happybujolife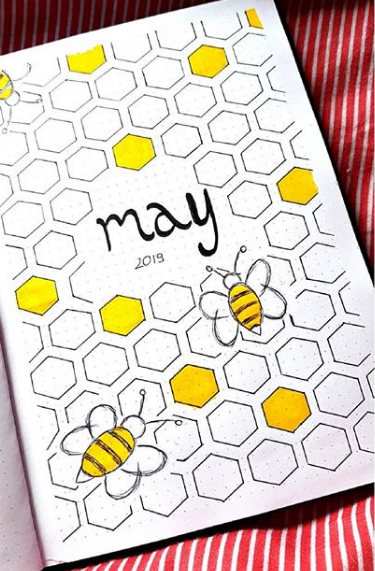 Bumble Bee May Cover Page
@BulletJournal.for.her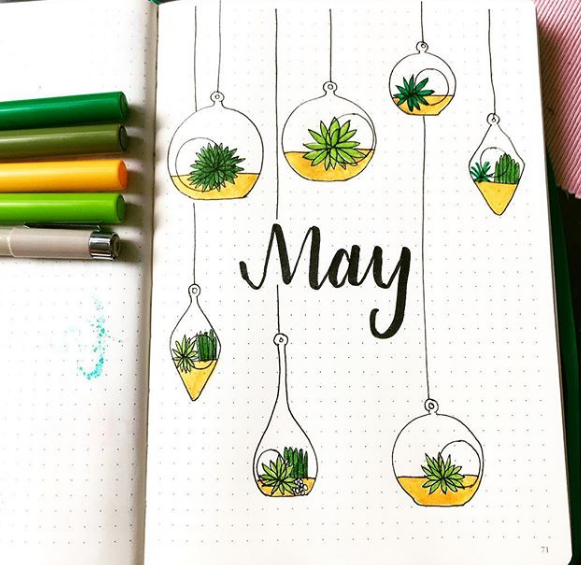 Hanging Plants May Cover Page
@carlacid.ink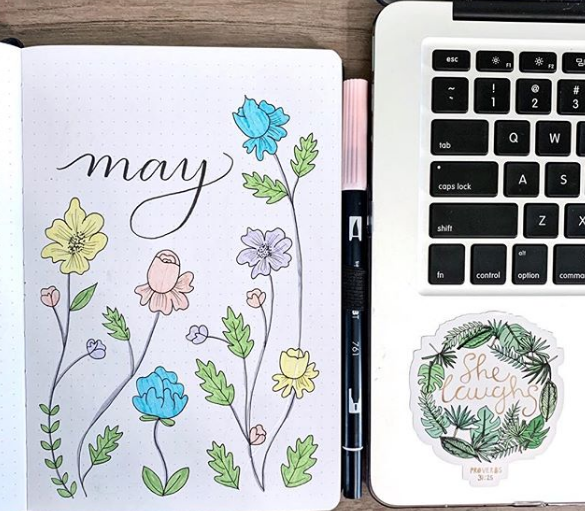 April Showers Bring May Flowers Cover Page
@theartinthriving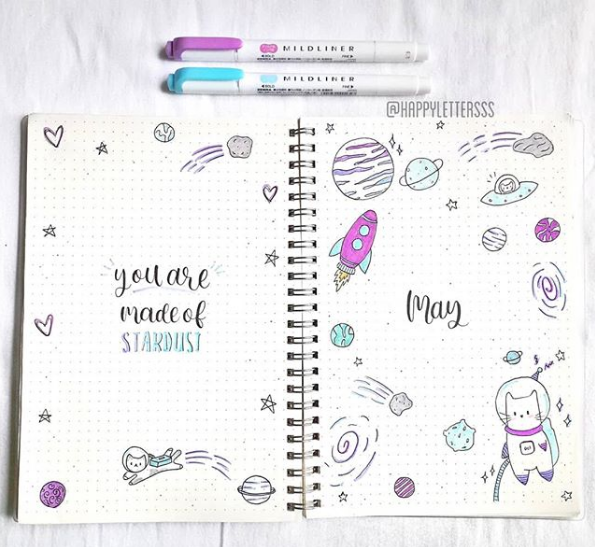 May Cover Page – Space Themed
@happylettersss


May Cover Page – Lavender Stems
@astudentsjournal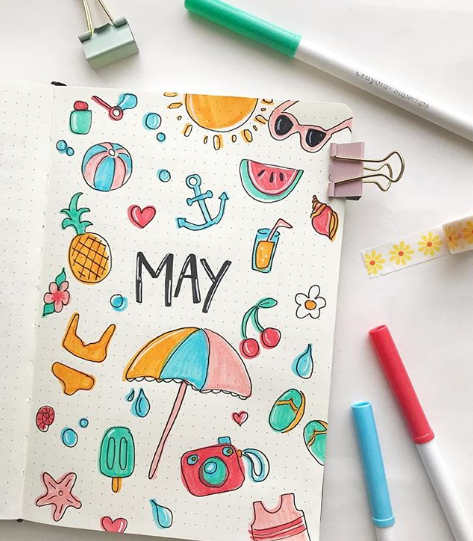 Summertime Fun May Cover Page
@Haleys_Journal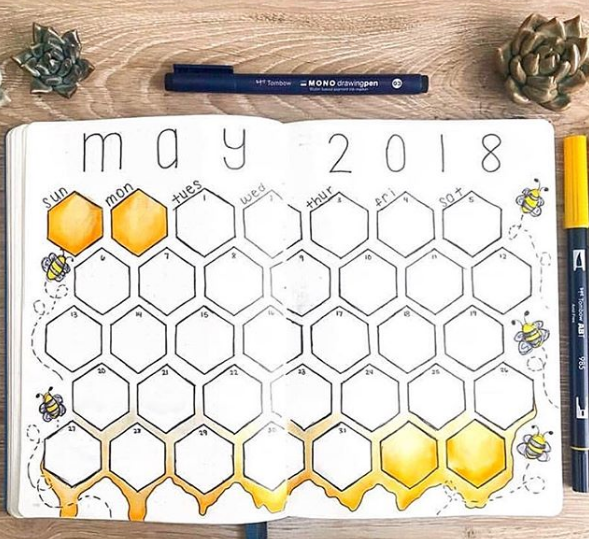 Bumble Bee May Monthly Layout
@PlanningMindfully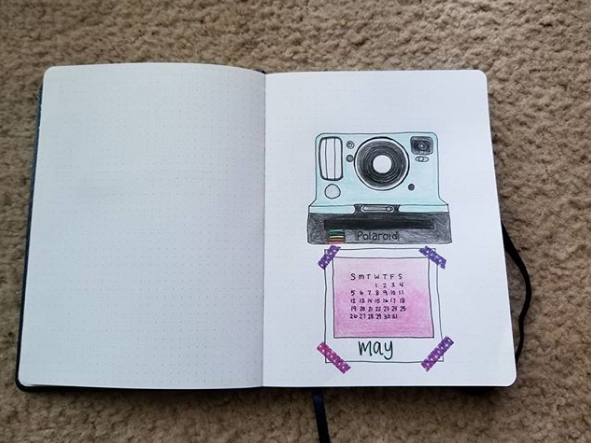 May Cover Page and Quick Calendar – Polaroid Theme
@determined.danii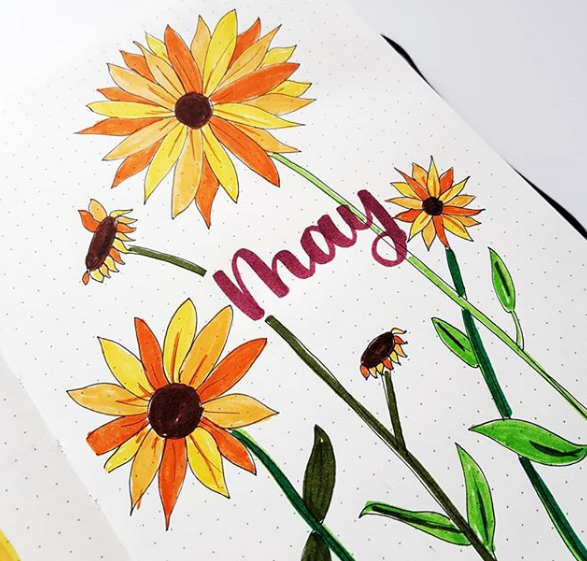 Sunflower May Cover Page
@rj.letters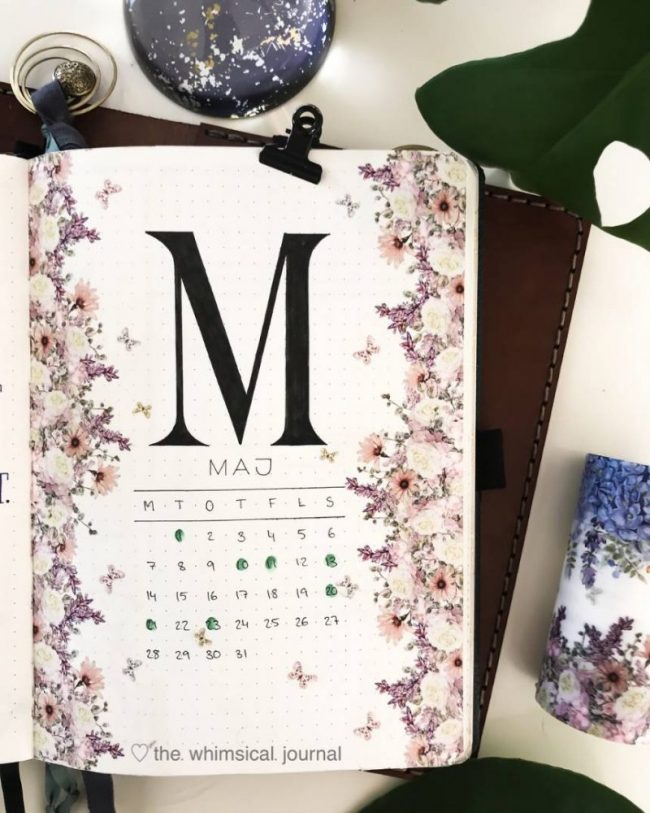 Floral Bullet Journal May Cover Page and Quick Calendar
@the.whimsical.journal


May the Force Be with You Bullet Journal Cover Page
@cherylsbujo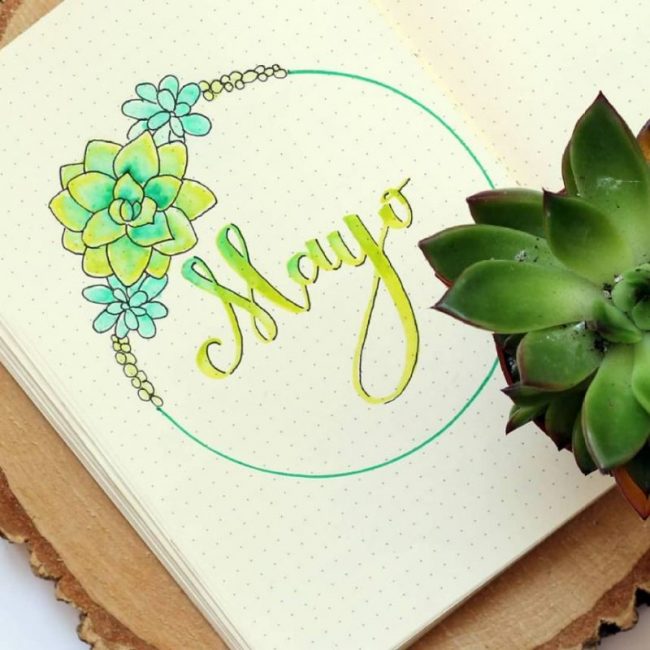 Succulent themed May Bullet Journal Cover
@alba.bioartesaneando


May Bullet Journal Vine Cover Page
@brietron_art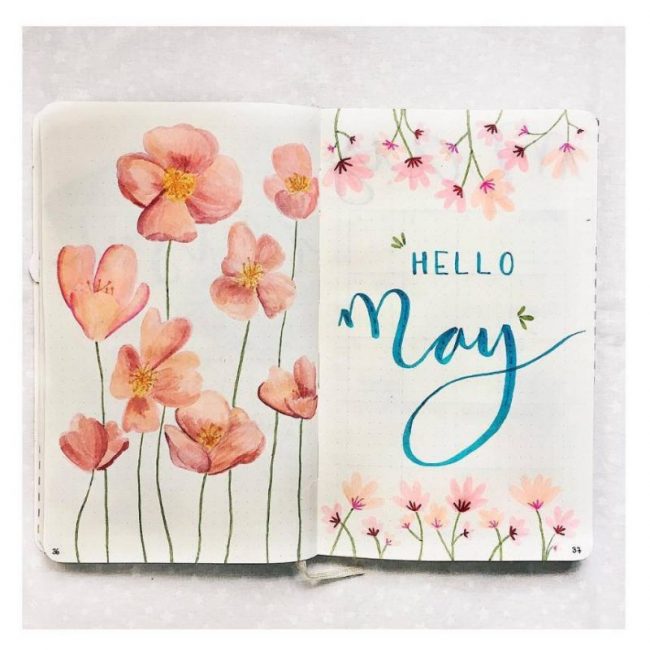 Pop of Flowers May Bullet Journal Cover
@my.first.bu.jo


Be Enough for yourself first, the rest of the world can wait, theme
juliettetlin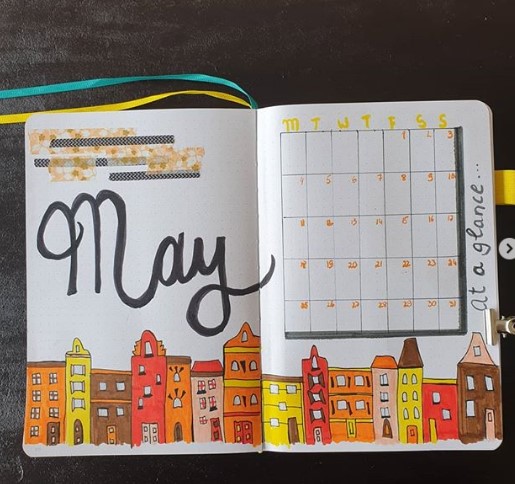 May Building Theme – At A Glance Calendar
larisasjottings



If these goodies weren't enough for you to get your plan on then how about checking out some of these Plan with Me videos.


They are all so good, but here are some of my favorites.


---
---
---
---


Supplies you might need for your May Bullet Journal Ideas


You can click on the photo below to see a complete list of all the items available to purchase.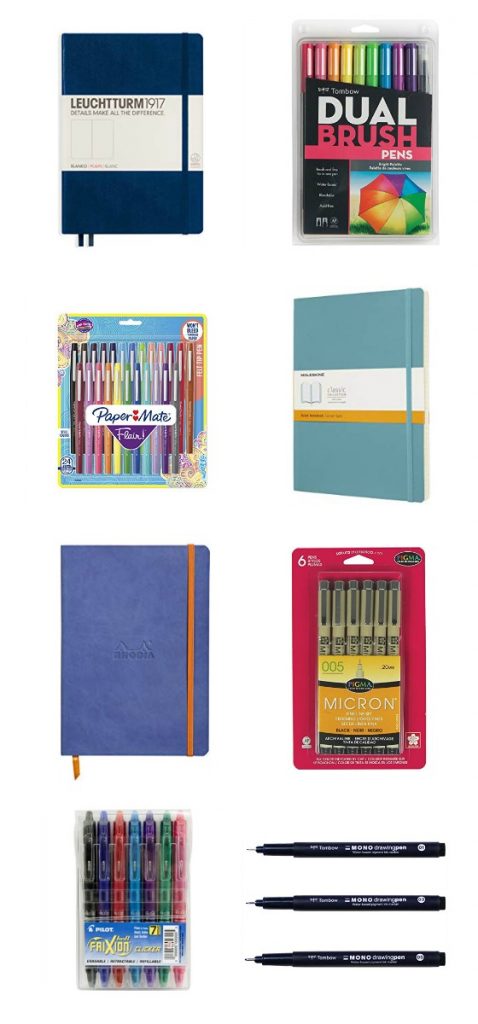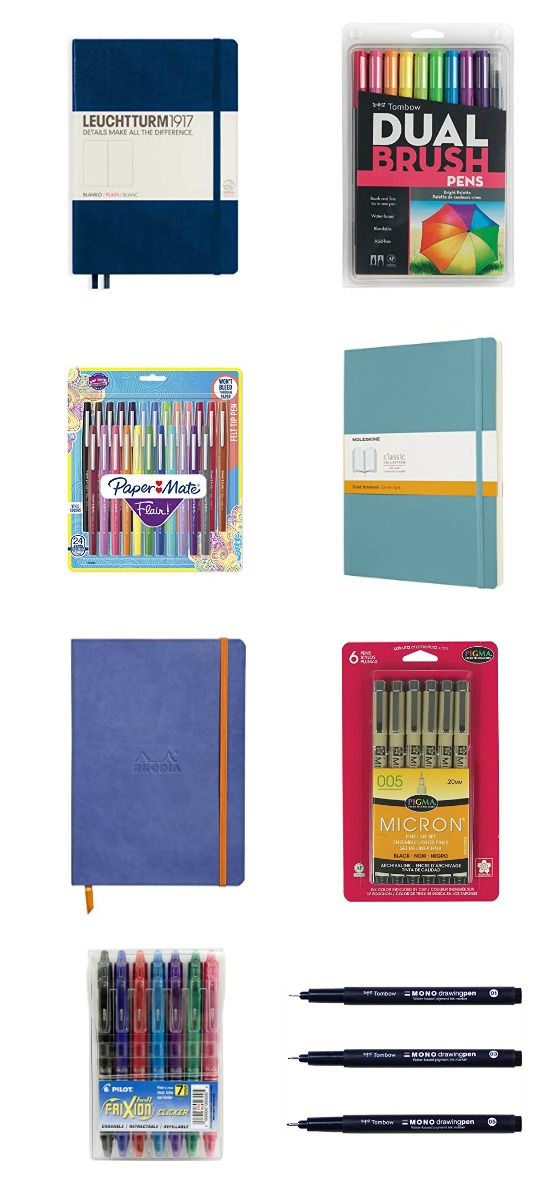 Even More Bullet Journal Ideas