For Thanksgiving, my family can never decide what kind of pie they want.
My mom usually makes pecan & coconut and then my aunt brings pudding pies (chocolate and chess). Sometimes she will even bring her homemade chocolate cake as well.
Needless to say, we are not without dessert options around Thanksgiving time.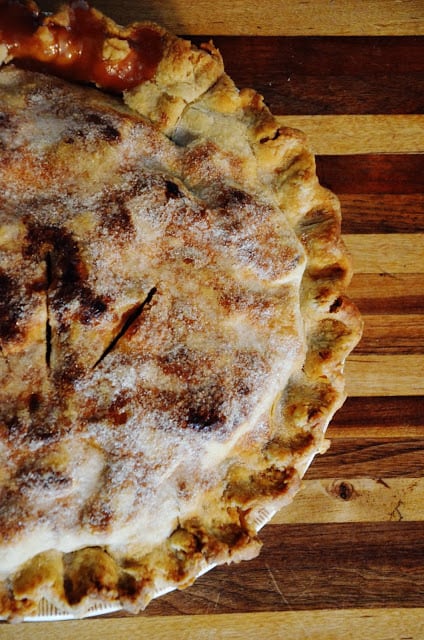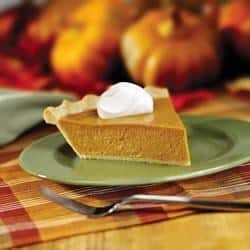 Pumpkin Pie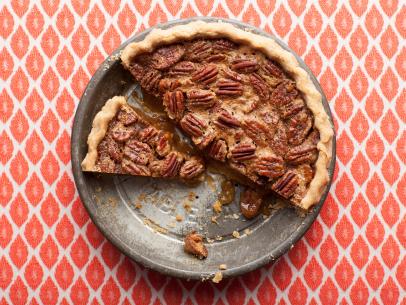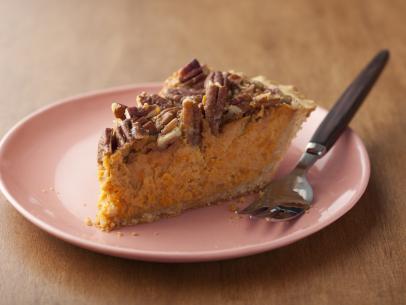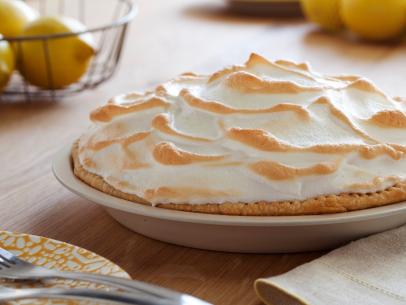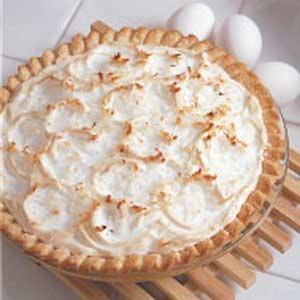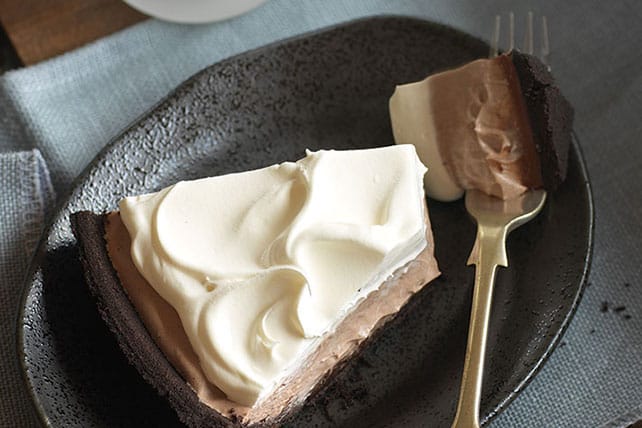 Pudding Pie
If you enjoy these Best Thanksgiving Pies you might also enjoy…
---