Indulge in the spirit of gratitude with one of these delectable showstopping pies for Thanksgiving! From classic pumpkin perfection to mouthwatering apple delights, savor the season's sweetness with every slice.


Elevate your holiday feast with our heavenly creations—because Thanksgiving without pie is just a meeting!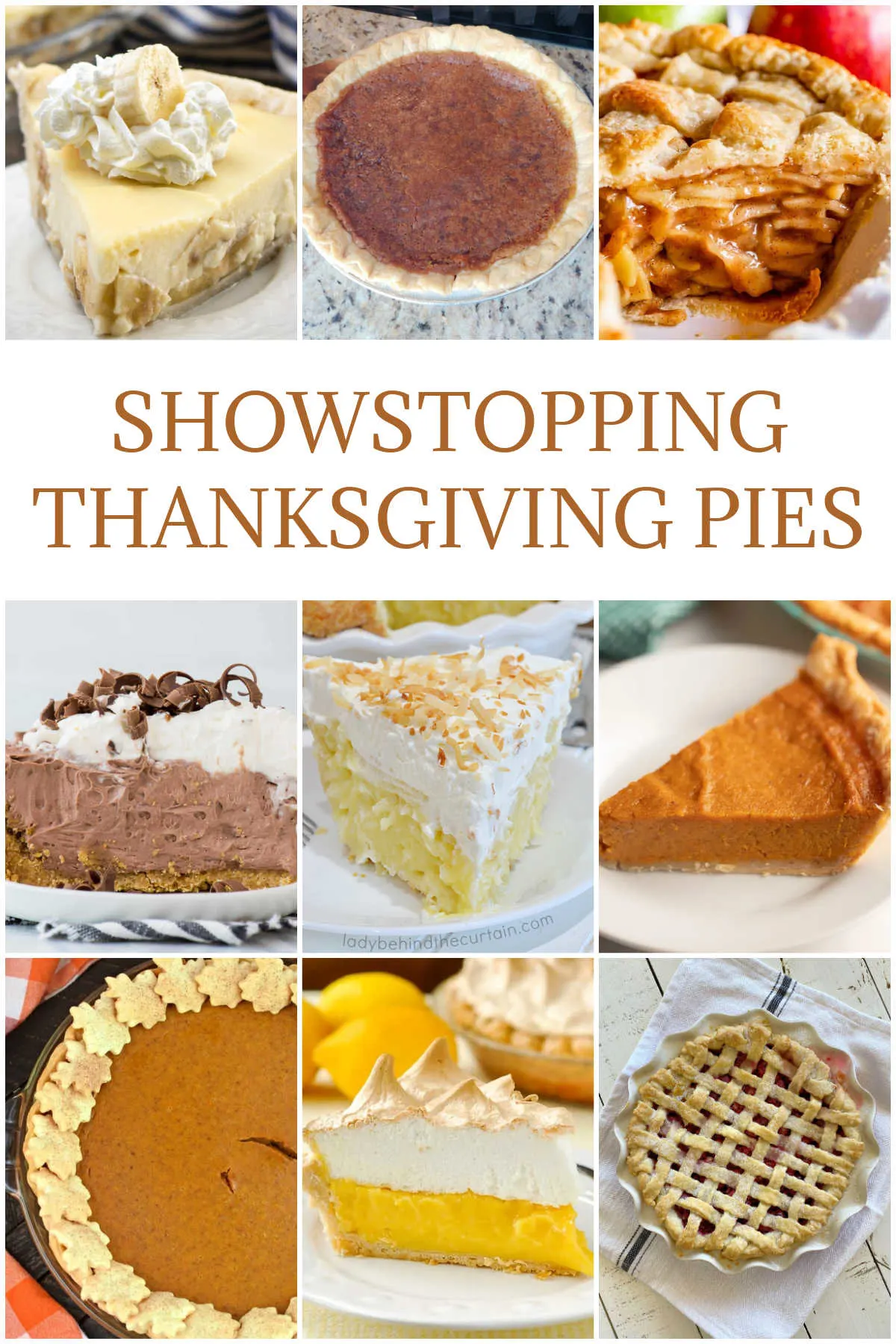 As the crisp autumn air settles in and leaves transform into a vibrant tapestry of reds and golds, our thoughts naturally turn to one of the most cherished traditions of the season – Thanksgiving.


Beyond the warm gatherings and expressions of gratitude, there's a delightful culinary art that takes center stage on this festive occasion: the Thanksgiving pie.


Join us on a journey filled with the enticing aromas of cinnamon, the rich textures of pumpkin, and the flaky layers of crust that make this holiday treat an irreplaceable part of the Thanksgiving experience.


In this blog post, we'll explore the art of crafting the perfect Thanksgiving pie to add a touch of sweetness to your celebration.




Pie-Making Tips for Thanksgiving


Start with a Solid Foundation: The Crust
Use cold ingredients: Keep butter, shortening, or lard chilled to ensure a flaky crust.

Don't overwork the dough: Mix until just combined to avoid a tough crust.


Prevent a Soggy Bottom
Blind bake the crust: Pre-bake the crust before adding the filling to create a barrier and prevent sogginess, especially for custard-based pies.


Perfecting the Filling
Fresh is best: Use fresh, high-quality ingredients for the best flavor. If using canned fruits or purees, choose those without added sugars or preservatives.

Adjust sweetness: Taste your filling and adjust the sugar level accordingly. Some fruits may need more or less sweetness.


Spice it Up
Experiment with spices: Enhance the flavor profile by adding a pinch of cinnamon, nutmeg, or a hint of cardamom to your fillings.


Creative Crust Designs
Get decorative: Impress your guests by adding creative designs to your crust. Use cookie cutters for shapes or experiment with braided edges.


Chill Before Baking
Let it rest: Allow your assembled pie to chill in the refrigerator for at least 30 minutes before baking. This helps relax the gluten in the crust and sets the fats for a flakier texture.


Even Baking
Rotate the pie: To ensure even baking, rotate the pie halfway through the baking time. This is especially important if your oven has hot spots.


Protect the Crust
Use a pie shield: Cover the edges of your pie with foil or a pie shield during baking to prevent over-browning while the filling cooks.


Test for Doneness
Jiggle test: For custard-based pies, gently jiggle the pie. The center should be slightly wobbly but not soupy.


Cooling and Setting
Patience is key: Allow your pie to cool completely before slicing. This helps the filling set and makes for cleaner slices.




Pie Making Must Haves


Pie Baking Essentials:
Pie Servers and Utensils:
Decorative Pie Crust Tools:
Baking Gadgets:
Pie Dish Covers:

Decorative Pie Dish Covers for Presentation and Storage



Whipped Cream Dispenser:

For those who love a generous dollop of fresh whipped cream on their pie.



Baking Books:
Pie-themed Decor:


Showstopping Pies for Thanksgiving that Everyone Will Love!




Homemade Apple Pie
Another classic, apple pie features sweet and tart apples baked in a cinnamon-spiced filling. The aroma of baking apple pie is synonymous with the holiday season.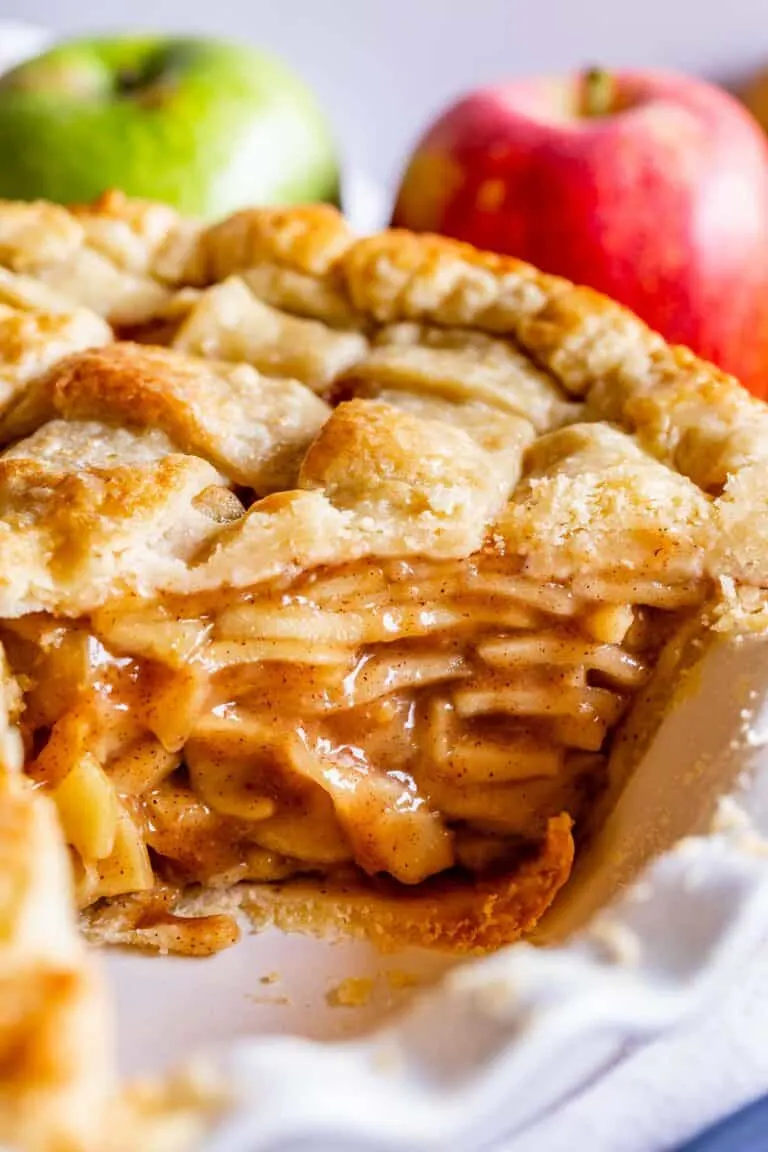 Best Pumpkin Pie
A quintessential Thanksgiving treat, pumpkin pie is made with spiced pumpkin puree and a flaky crust. It embodies the essence of fall.




Old Fashioned Southern Pecan Pie
A Southern favorite, pecan pie is known for its gooey, sweet filling loaded with pecans. It adds a delightful richness to the dessert spread.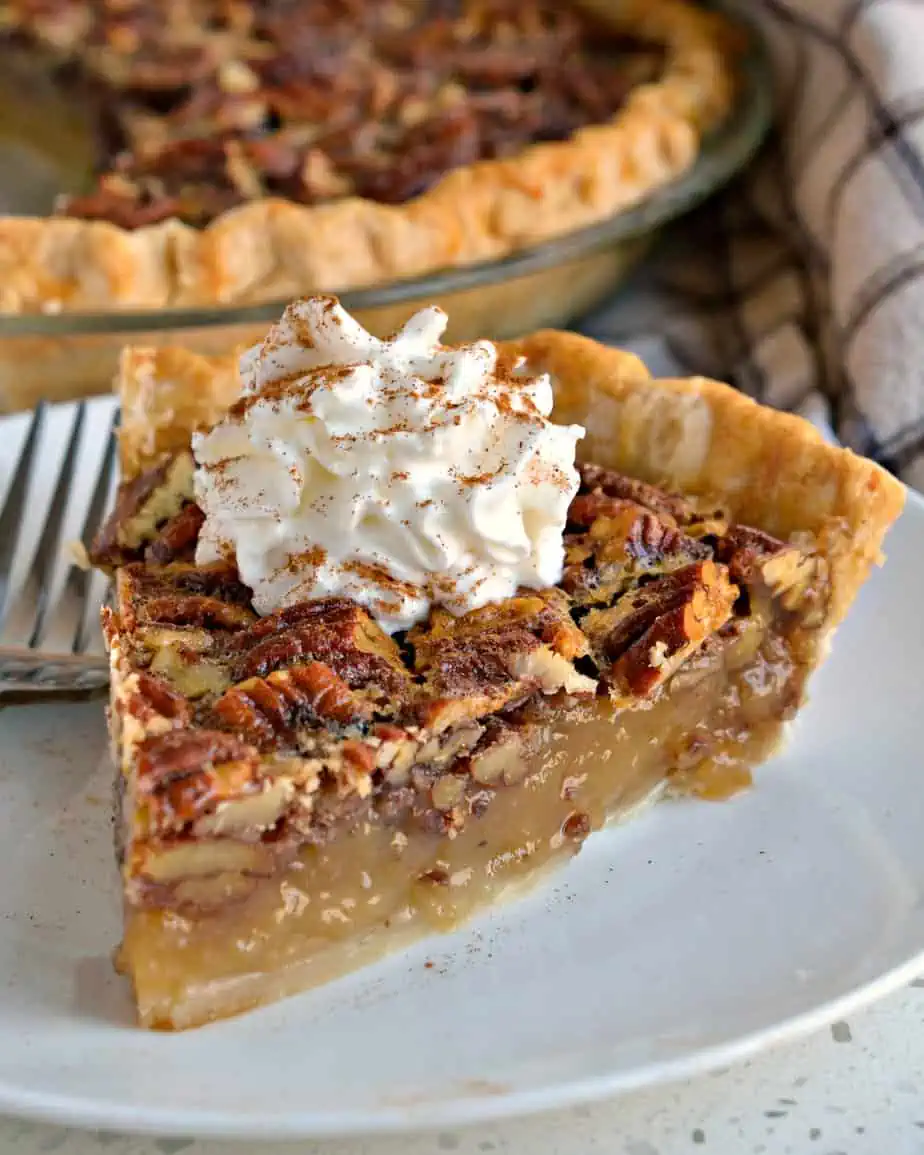 Southern Sweet Potato Pie
A close relative to pumpkin pie, sweet potato pie has a smooth and creamy filling made from mashed sweet potatoes, sugar, and spices.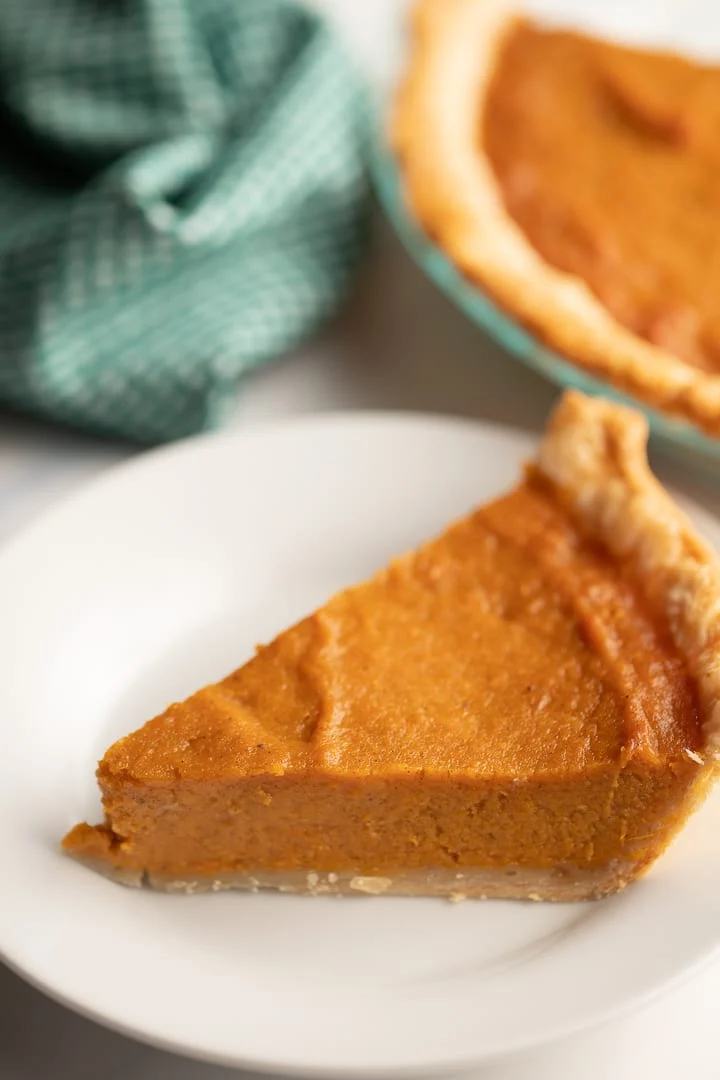 Grandma's Coconut Cream Pie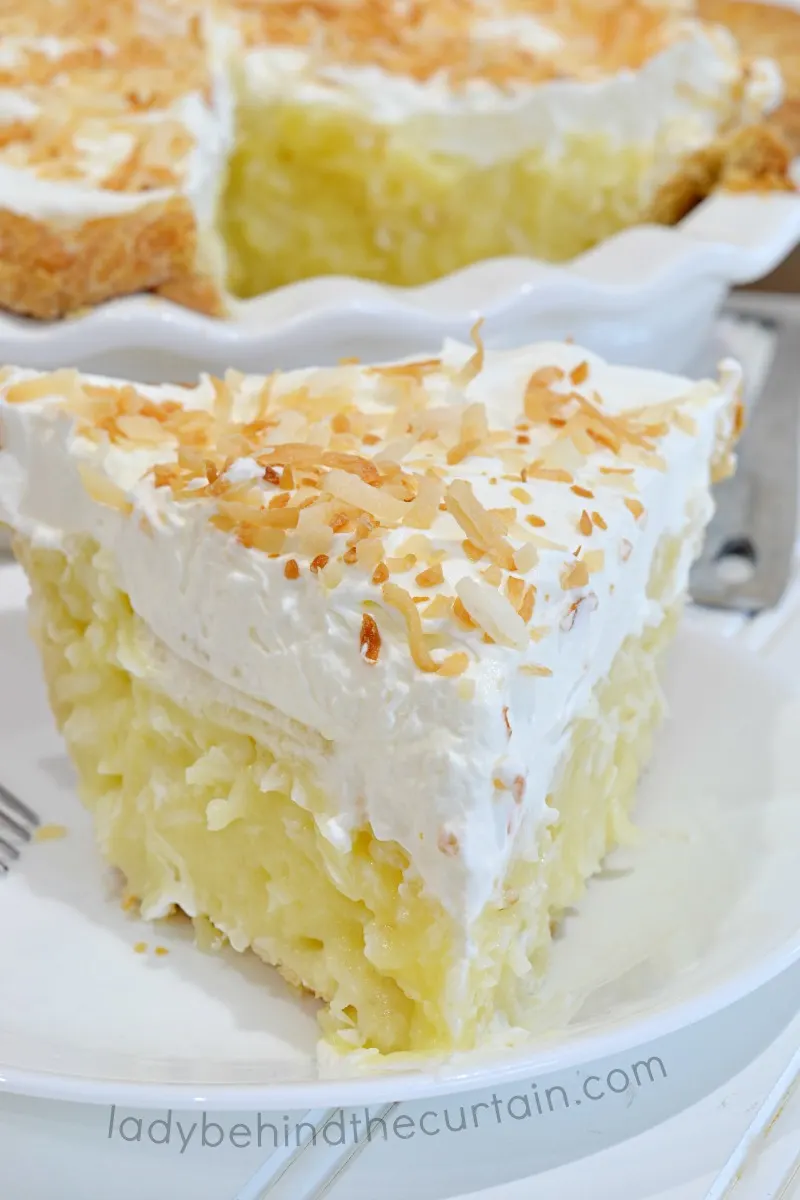 Chocolate Pudding Pie


Homemade Lemon Meringue Pie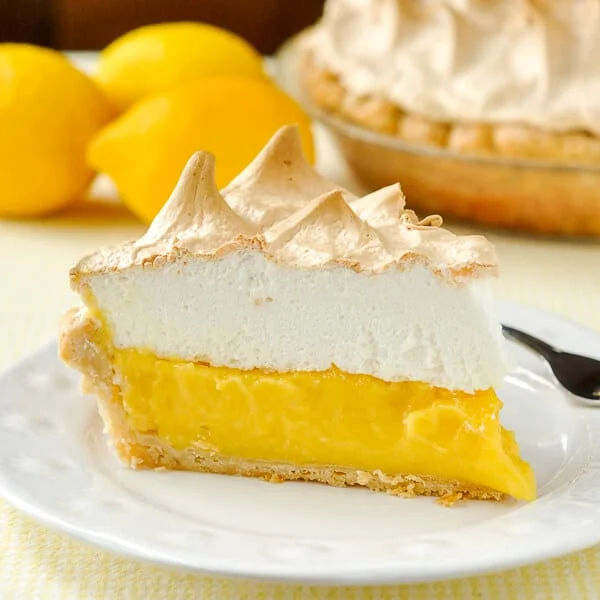 Cranberry Pie
Perfect for Thanksgiving, cranberry pie showcases the tartness of fresh cranberries, often paired with orange zest and a buttery crust.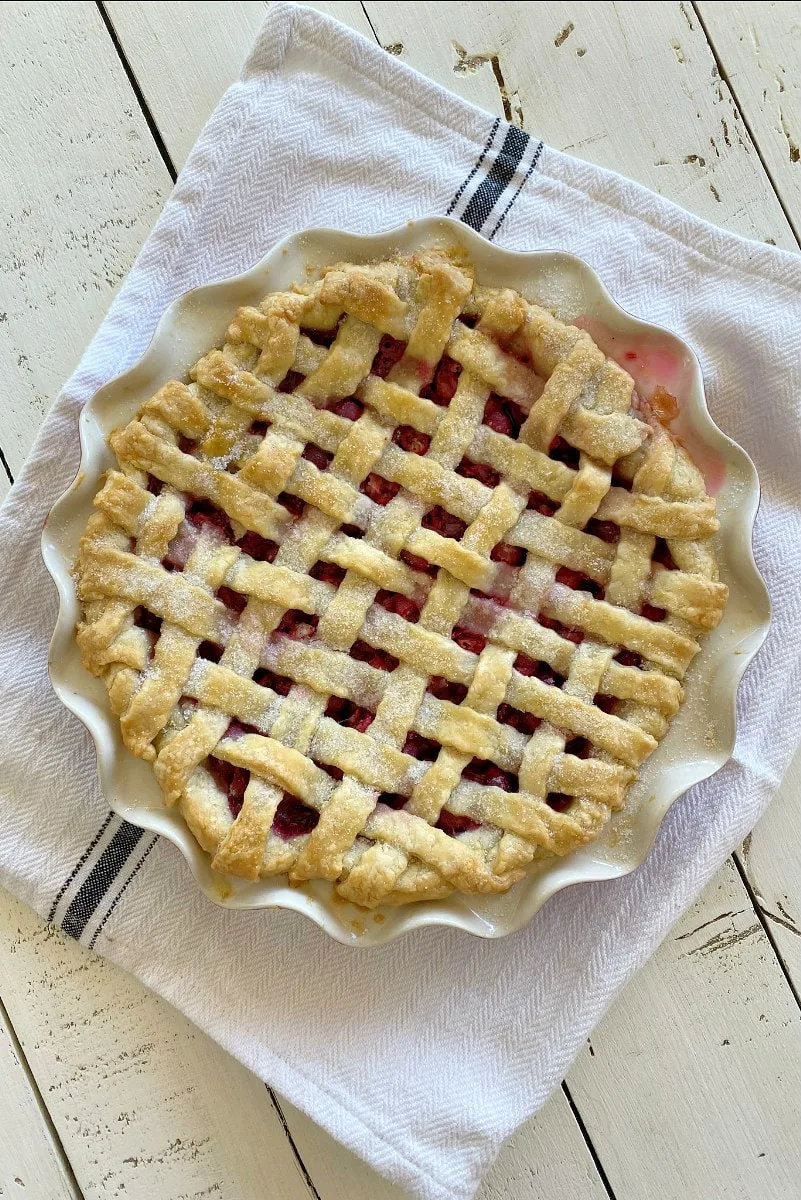 Frequently Asked Questions


Can I make pies ahead of time for Thanksgiving?

Absolutely! Many pies can be prepared in advance. Some, like pumpkin or pecan, benefit from a day of rest to allow flavors to meld. Just store them properly, either in the refrigerator or at room temperature depending on the filling.


Can I freeze pies for Thanksgiving?

Yes, you can freeze most pies for future enjoyment. Wrap them securely to prevent freezer burn, and don't forget to label them with the date. Thaw in the refrigerator before serving.