These easy and delicious Individual Mini Pumpkin Pies are an amazing bite-size version of a classic fall dessert. They are perfect for Thanksgiving or really any upcoming holiday or special meal you may have coming up this time of year.




Mini Pumpkin Pies are very simple to make and require few ingredients. Because everyone has their very own little pie they are easy to assemble and bake, and of course to enjoy as well.


They can be served at parties or as an appetizer or dessert for Thanksgiving dinner. They work well with whipped cream to top them off, but they taste great without it too!


Ingredients you will need:


15-oz. package ready-to-bake pie crusts
15-oz. can pumpkin puree (not pumpkin pie filling)
12-oz. evaporated milk
¾ cup brown sugar
2 large eggs
1 tsp. ground cinnamon
½ tsp. ground nutmeg
¼ tsp. ground cloves


How to make individual mini pumpkin pies


Preheat oven to 425°F and spray a 24-cup mini muffin pan with nonstick cooking spray. Set aside. You could also use a 12-cup muffin pan if you wanted to make them a little larger but you will have to adjust your crust circles.


Roll out your crust and cut the pie crust out into circles using a wide-mouth jar lid or circle cookie cutters. Push pie circles down into the muffin cups. If needed, gently knead and roll out any extra dough left from the rings to make a total of approximately 21 circles.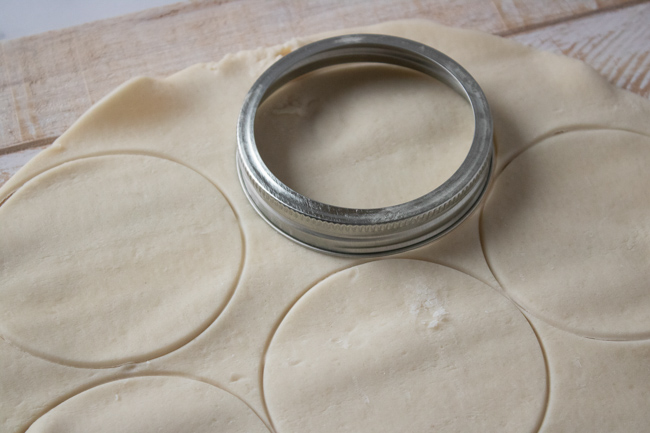 Mix the pumpkin puree, evaporated milk, brown sugar, eggs, cinnamon, nutmeg, and clove in a large mixing bowl until smooth.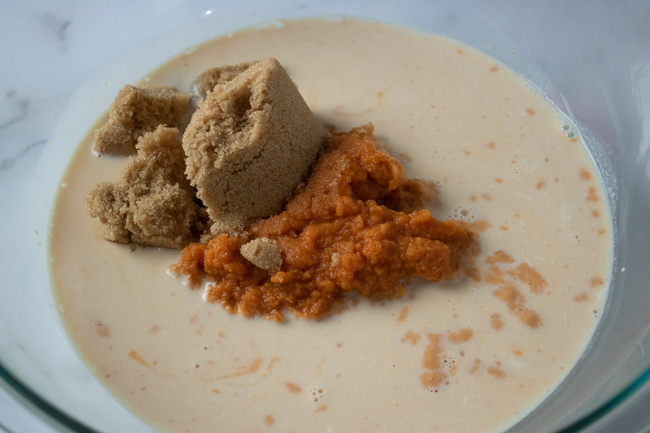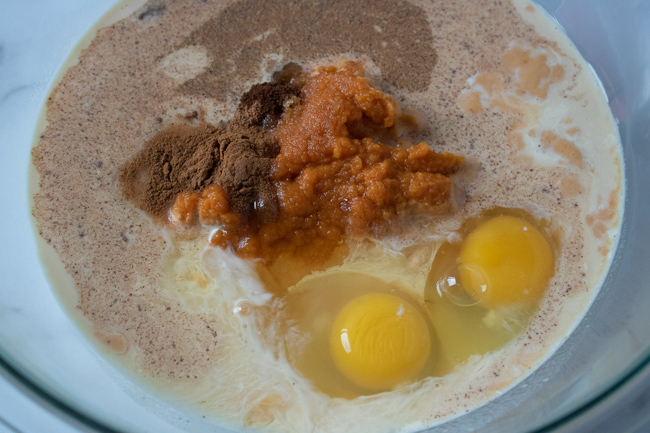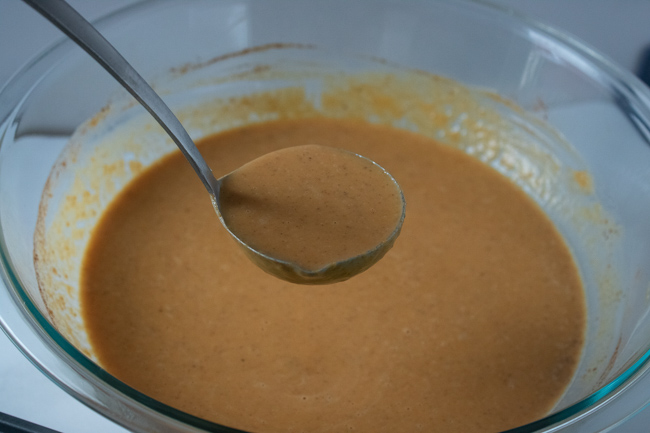 Divide filling among the mini pie shells.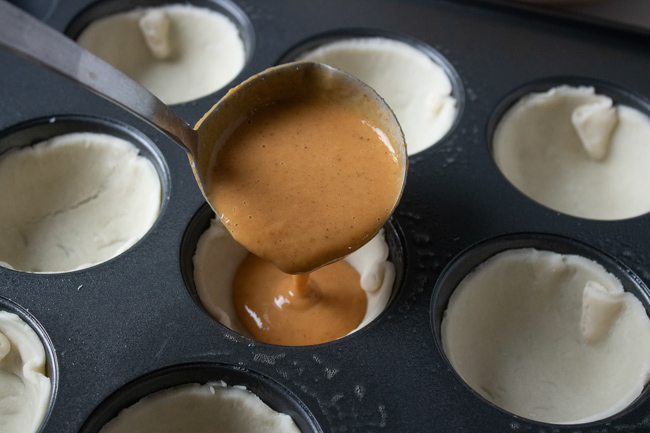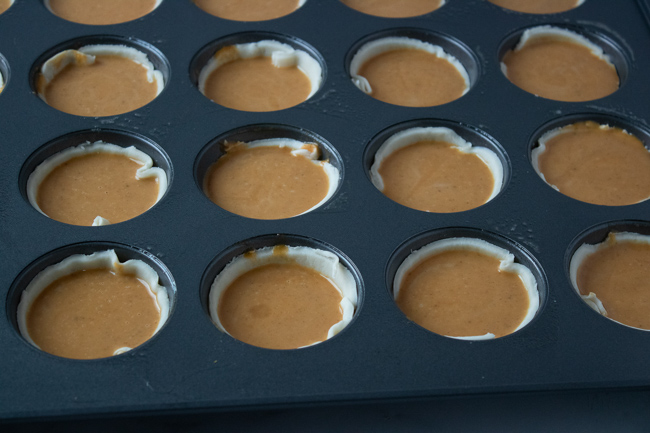 Place in the preheated oven and bake for 10 minutes. Reduce temperature to 350 and bake an additional 10-12 minutes, until pie filling is just set and a toothpick inserted into the center comes out clean.


Remove from the oven and cool for 10-15 minutes before removing from muffin tin and topping with whipped cream. Garnish with some ground cinnamon, if desired, and enjoy!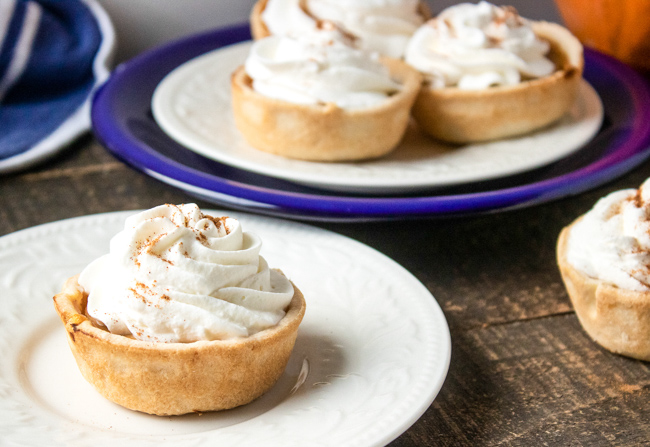 Some questions you might have:


What is the best pumpkin to use for pie?


I highly suggest just using canned pumpkin puree because it just makes things easier and quicker. But, if you are truly wanting to make your own from a fresh pumpkin that is okay too. You will want to use a sweet, dense pie pumpkin.


Can I use homemade pie crust?


Yes, you can, anything in this recipe can be substituted with a homemade version. However, it will add on prep and cook time so if you are planning to have these for a party or Thanksgiving just keep that in mind.


Can I make these mini pumpkin pies ahead of time?


Yes, it is perfectly fine freezing your mini pies. You will want to fully cook them first and allow them to completely cool before wrapping them up to be placed in the freezer. A mini pumpkin pie can be stored up to a month in the freezer but anything after three weeks the pie exponentially starts to degrade in taste and texture. Thaw your pies in the fridge, this could take an hour or two, and then cook as directed.




Don't miss these other delicious fall desserts and recipes!


Want to print or save the instructions for these mini pumpkin pies?