These simple NILLA Wafer Truffles are so easy that you are going to feel like you are missing a step, but no, really they only require three ingredients for a delicious taste.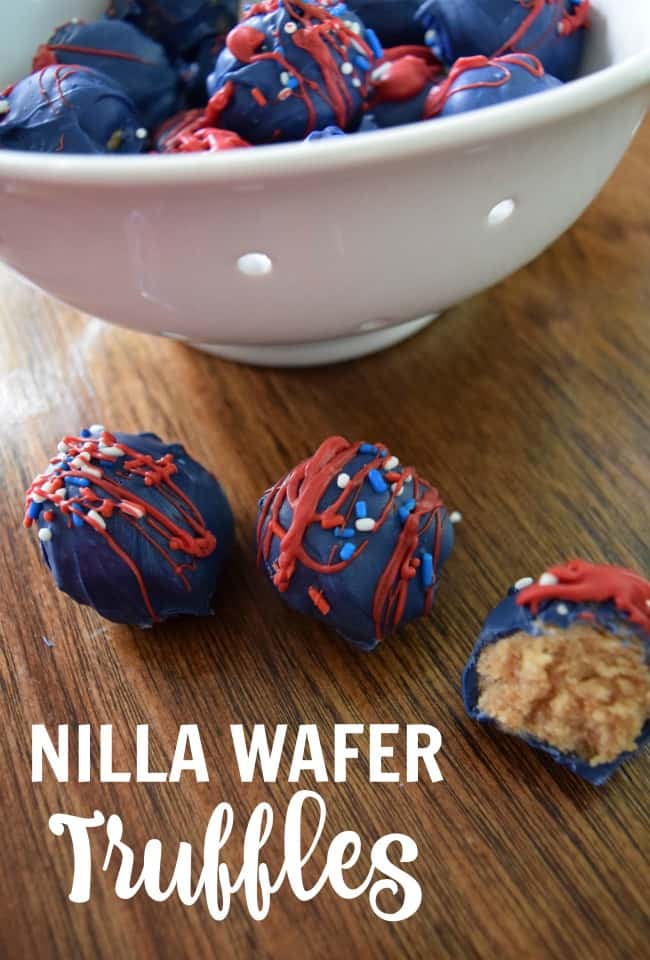 Perfect for gifting to friends and family around the holidays as you can change up the theme as you need.


Ingredients you will need:

How to make Nilla Wafer Truffles


The first step is to blend together, using a blender or food processor, vanilla wafers until finely crumbled.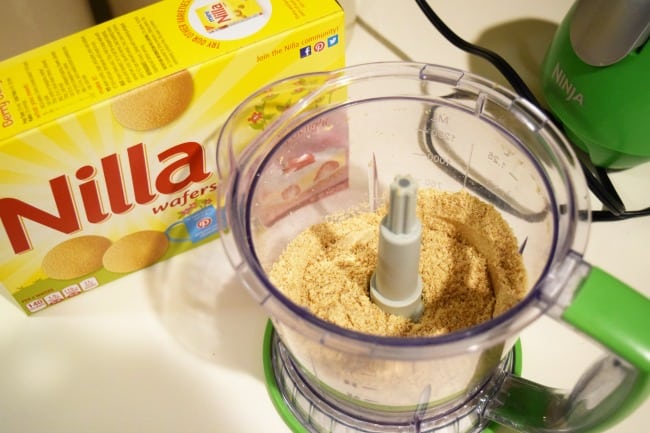 The next step is to combine your vanilla wafer crumbs and cream cheese together until blended into a crumble.




Once the crumbs and cream cheese are combined you can roll them into 1-inch balls (truffles).


Place them in the freezer and allow them to sit for about an hour.




Once you have allowed your NILLA Wafer Truffles to chill you are ready to coat them and decorate.


We, of course, went with a red, white, and blue theme for the 4th of July coming up and would work equally great for Memorial Day, Flag Day, etc.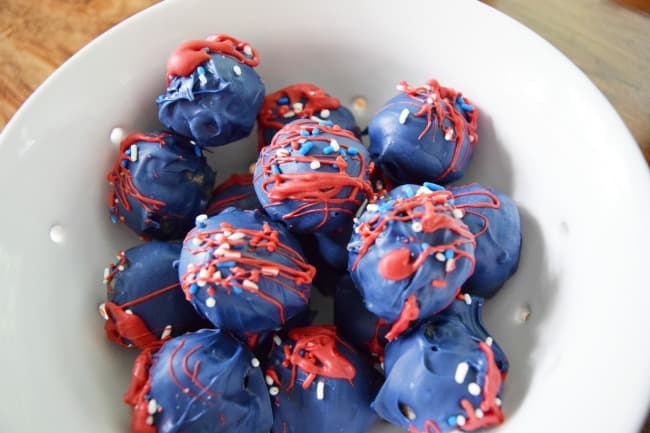 We love making these truffles because they are incredibly easy to throw together in a pinch and only require a few ingredients so hardly any prep time.


You can pick up all of these ingredients at your local Walmart and have your first summer party kicked off in no time.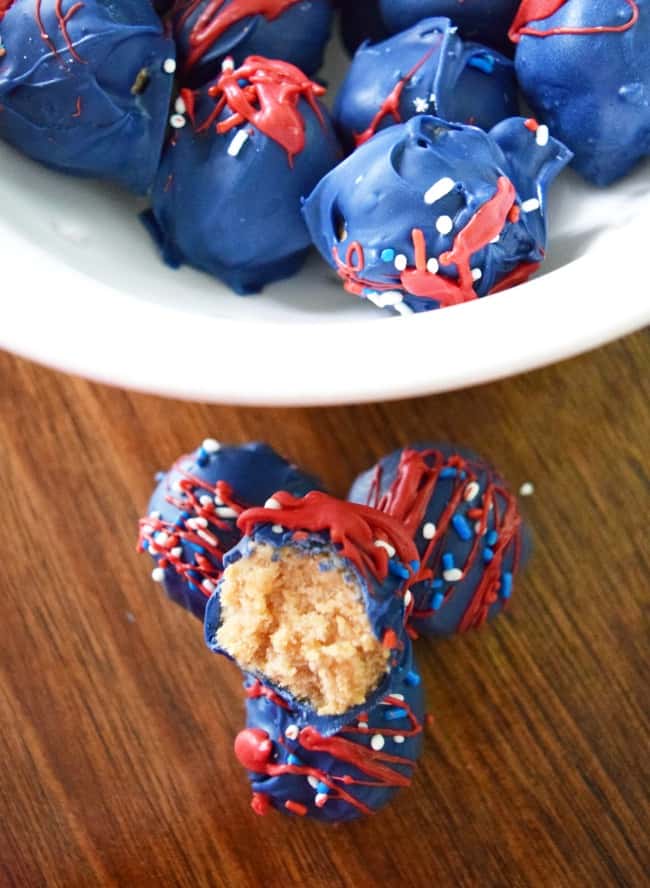 I would love to know what are your favorite no-bake recipes. Do you have any others featuring vanilla wafers? I feel like the possibilities are endless.

These little cookies are delicious and make the perfect platform for all kinds of delicious treats.


NILLA Wafers make the perfect crust for cheesecakes and are of course one of the main ingredients in our favorite banana pudding.


What can I substitute for Nilla vanilla wafers?


It really depends on the recipe you are using them in but overall yes you can substitute vanilla wafers in most recipes. In this particular recipe, I would recommend using shortbread cookies.


More 4th of July Sweet Treats


More Truffle Recipes


Want to print or save this NILLA Wafer Truffle recipe?