Made with a few craft sticks and some basic craft supplies, this easy popsicle stick nutcracker craft for kids is a fun holiday keepsake.


You can turn it into a magnet, make it a tree ornament, or just leave it as a cute craft.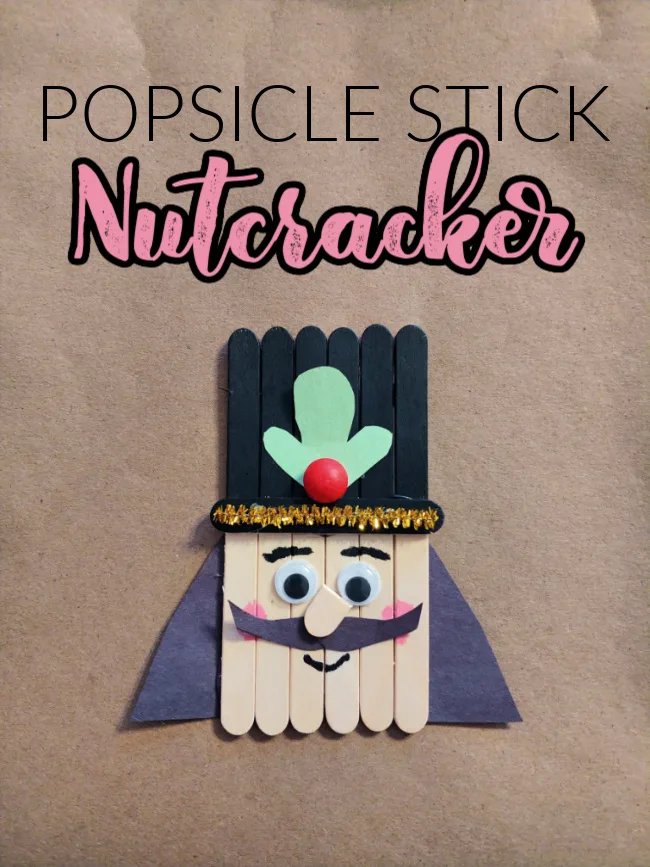 If you and your kids love the Nutcracker Ballet then you definitely want to grab the supplies and make this adorable craft and don't miss the Popsicle Stick Mouse King as well.


Supplies you will need:


Popsicle Sticks (6)
Black and Red Craft Paint (pink optional)
Black & Green Construction Paper
Wooden Button Plug (or gems)
Cardstock (or something sturdy for backing)
Elmer's Glue
Hot Glue / Glue Sticks
Paintbrush
Gold Pipe Cleaner (optional)
Sharpie (optional)


How do you make a Popsicle Stick Nutcracker?


Step 1: You will want to start with 6 craft sticks and attach them together using a piece of cardstock or anything sturdy enough for a backing, such as a piece of cardboard.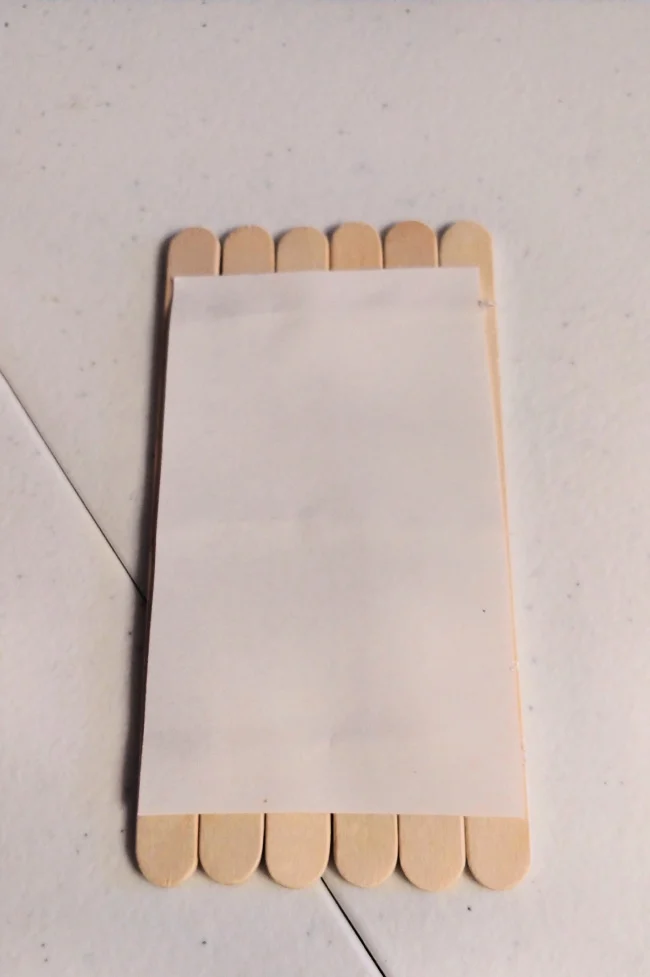 Step 2: Attach the small craft stick, using hot glue, across the midsection of the popsicle stick.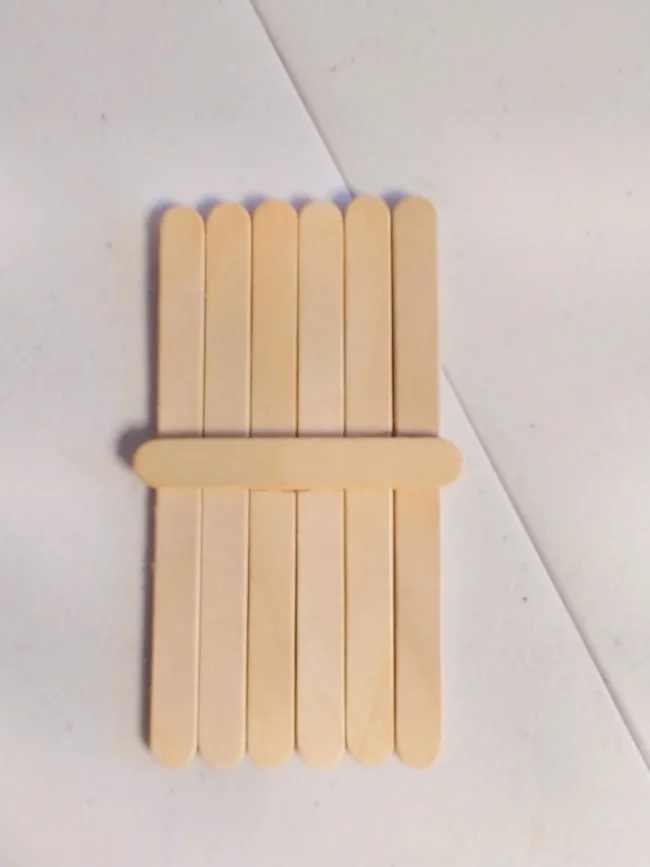 Step 3: Using a paintbrush and some black craft paint, paint the top hat portion of the nutcracker.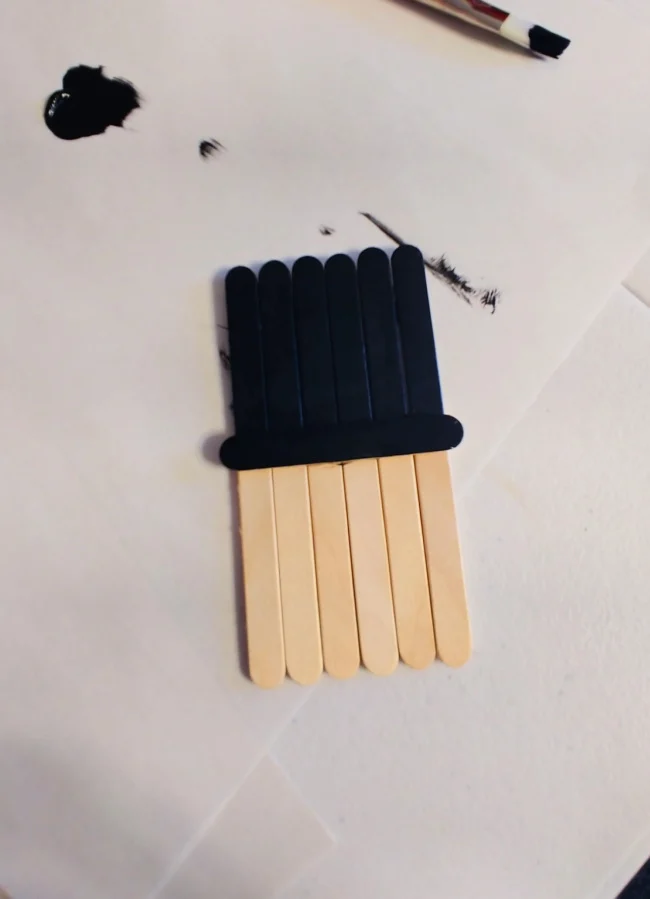 Step 4: While the hat is drying, paint a small wooden button red. This will be used as a "gem" later. You could also opt for using some rhinestones. We just used what we had on hand.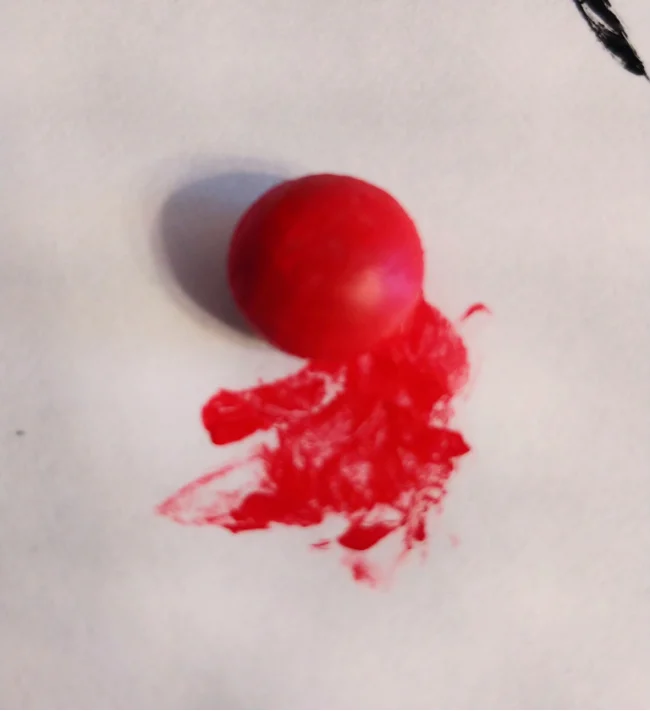 Step 5: Using some black construction paper, cut out two right angled triangles for the hair.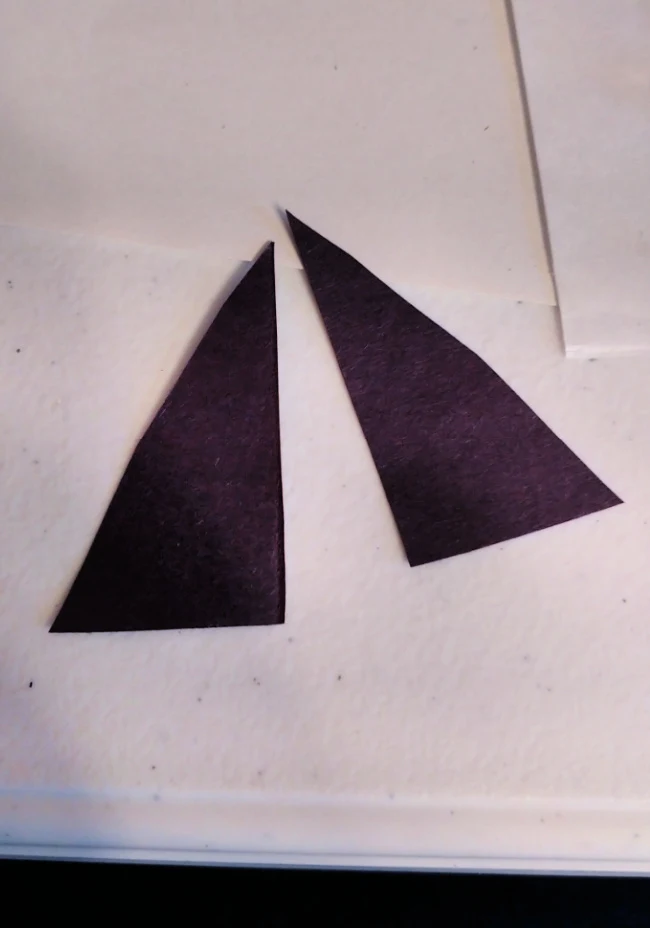 Step 6: Hot glue on your wiggly eyes and attach your construction paper hair using craft glue.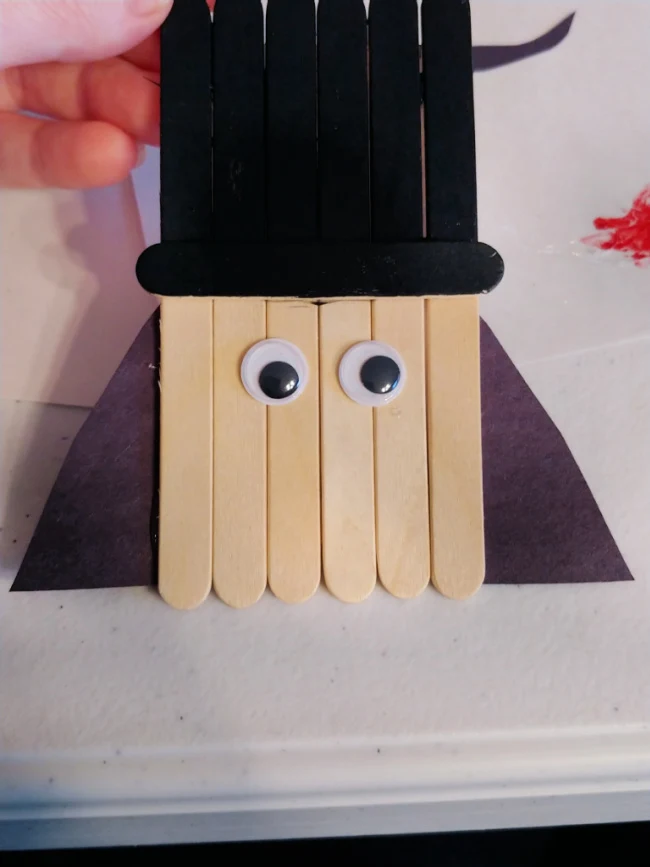 Step 7: Using green construction paper, cut out a little medallion to attach to your nutcracker's hat.


Using craft glue, glue on your medallion and then using hot glue attach your wood button.


You could also use a feather or make a construction paper feather. Make your nutcracker unique to you and he will end up totally cute.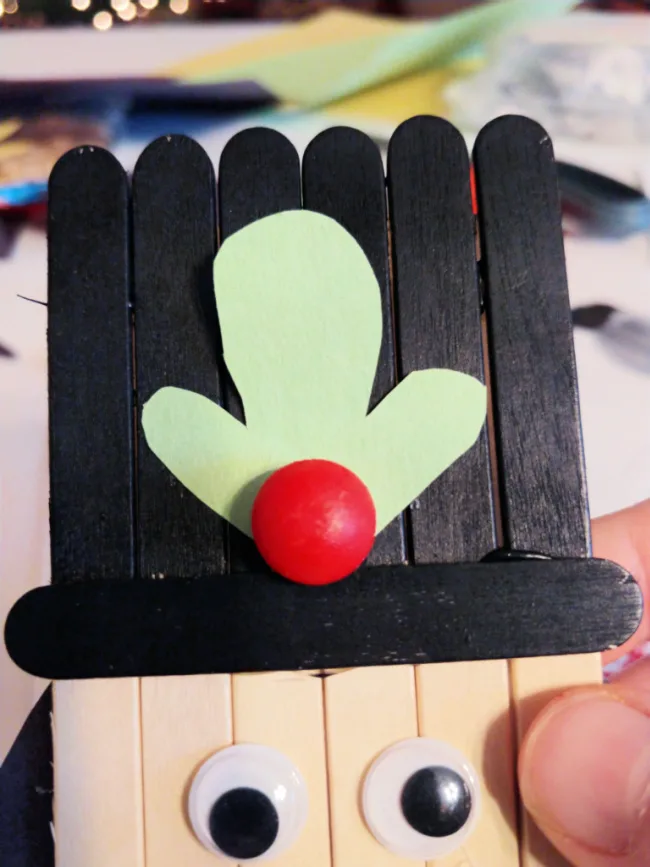 Step 8: Using black construction paper, cut out a mustache. We folded the paper in half and cut out the mustache so that the sides would be equal.


Once you have the mustache cut out use craft glue to attach to your nutcracker.


Step 9: Using your black craft paint or a sharpie, create the eyebrows and mouth. You can create a more "nutcracker" style mouth if you choose but we prefer just a cute smile.


Step 10: Cut a small end piece to a craft stick and attach using hot glue to make his nose.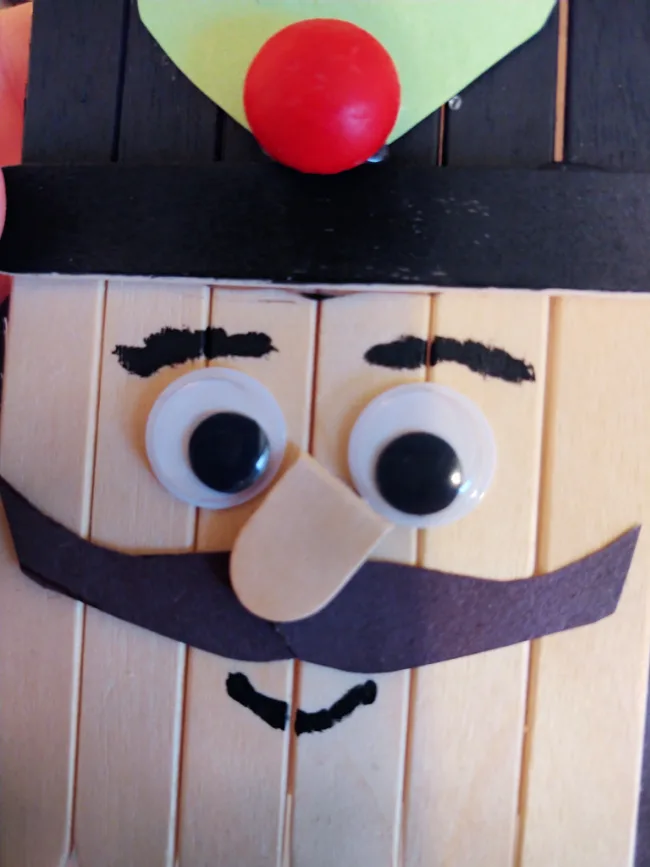 Step 11: The final step was attaching a piece of gold pipe cleaner to the hat and giving our nutcracker some rosy cheeks. These are both optional but we think it really adds to the craft.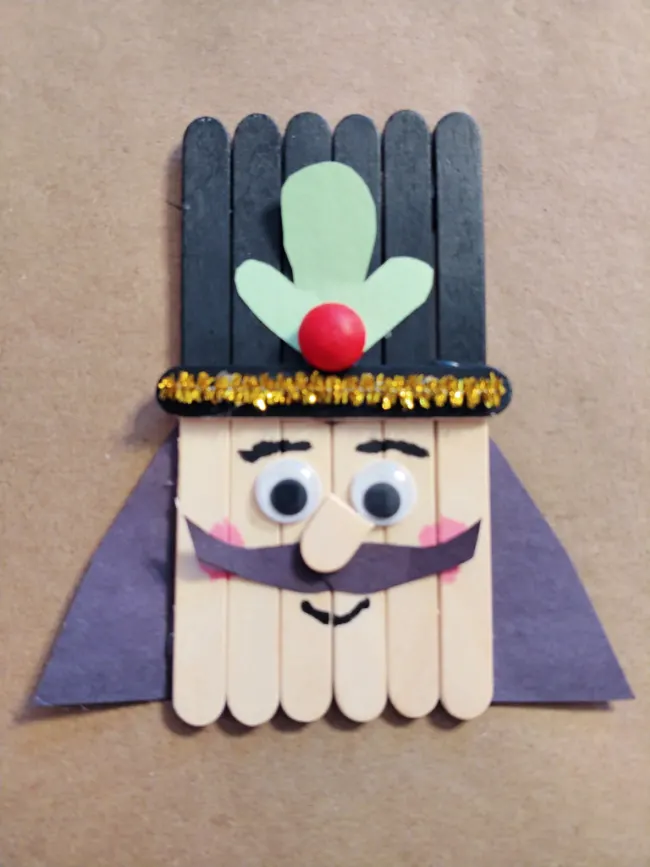 Even more Popsicle Stick Christmas Crafts you don't want to miss!


Want to print this Popsicle Stick Nutcracker Craft?