Whether you are planning a long road trip or just a couple of hours out of town these road trip ideas for kids will definitely come in handy.


From finding all the state license plates to Lego building in the car there is no need to dread a long road trip with the kids in tow anymore.




Over the past 13+ years with our daughter, we have taken many long road trips.


We are a military family so often times it is a road trip just to go home and see the whole family.


Other times we take long trips to go on vacation.


Wherever your destination leads you these awesome road trip activities for kids are a must to have on hand.


There is only so much movie watching and iPad playing to be had before even that gets tired and boring.


These ideas will allow you to get unplugged and still have tons of fun.


How do you make a road trip fun for kids?


Road Trip Ideas for Kids


License Plate Game
Trip Savvy


This License Plate Game is one of our favorites, especially on long summer road trips across multiple states.




Tween Road Trip Find It, Scavenger Hunt
Carla Schauer


If you have younger kids who would need a picture style scavenger hunt a quick search on google will pull up all sorts of fun ones.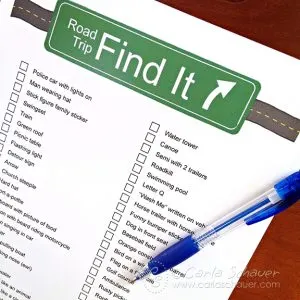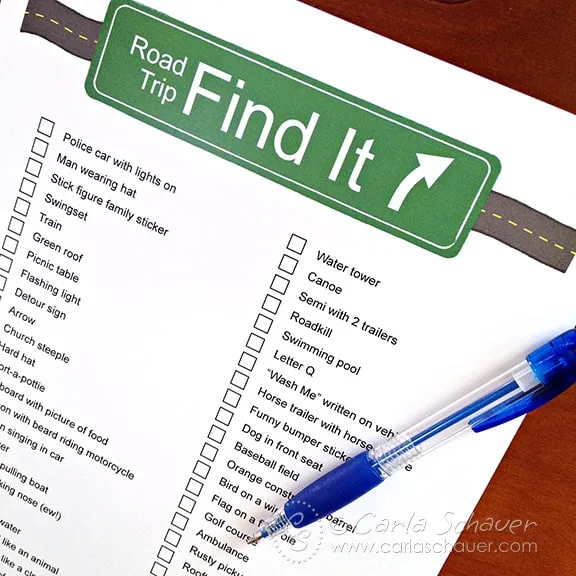 Spot the Car
Trip Savvy


Spot the Car is even new to us, even though as a military family we have been on LOTS of long road trips whether on vacation or home to see family we have never played this one.


We definitely plan on giving this one a go on our spring break trip. It can easily be played in conjunction with the License Plate Game.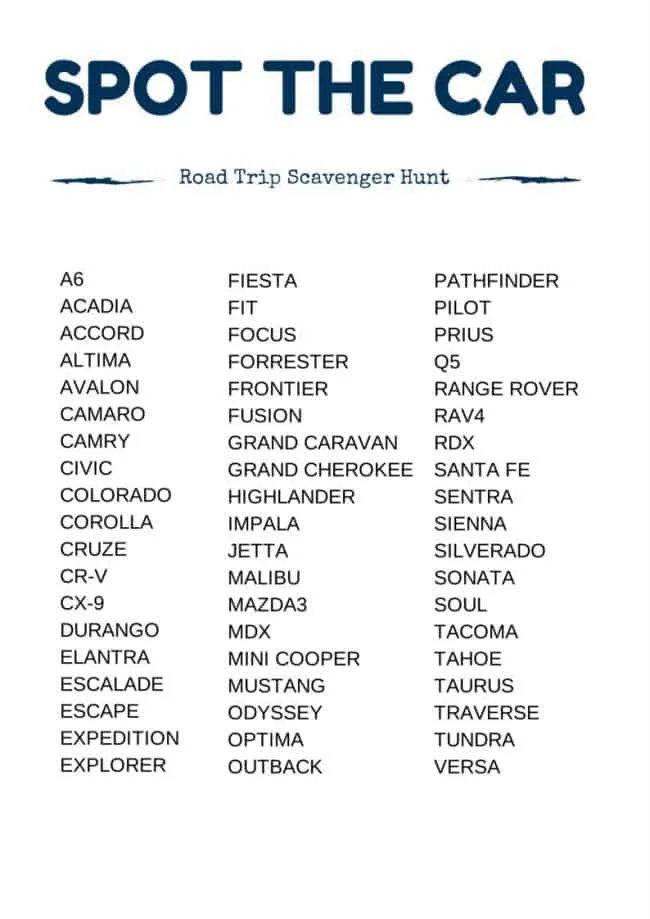 Restuarant I-Spy
3 Boys and a Dog


Want to look further out from the cars around you? What about spying on all of the fast food places you pass?


This is another one of the great road trip ideas for kids.




Road Trip Lego Box
Housewife Eclectic


If you have little builders then this will be a great way to keep them occupied.


Maybe purchase a few new small lego sets that they haven't put together yet.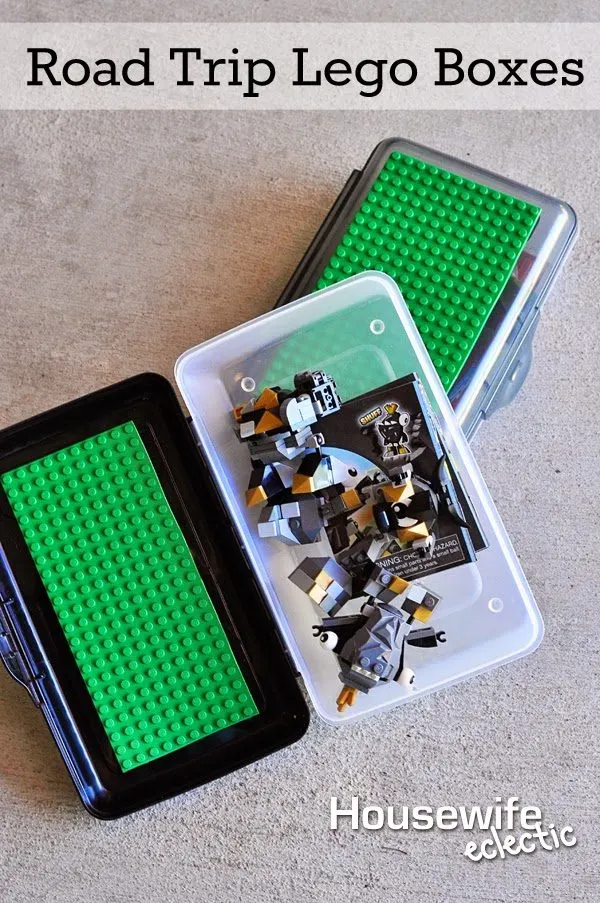 Would You Rather Game (Disney Edition)
One She Two She


I love this simple game idea that is an easy way to be a conversation starter with the whole family.


If you are headed to Disney I think this one is a must print.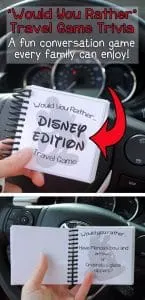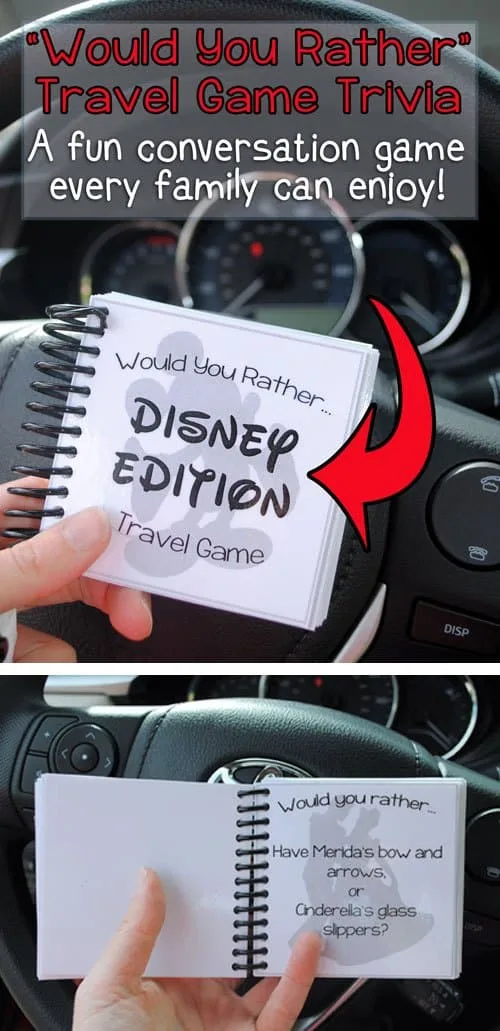 Of course, there are many great solutions to keeping your kids entertained that don't involve printables. Here are some of our favorites.




If you enjoyed these ultimate Road Trip Ideas for Kids you also might like these other posts on travel.