Summer's here! How many of you are planning a summer road trip?


If you are heading out this summer then you definitely want to capture your every move.


Imagine all the fun adventures you are going to have memories of with this free printable Summer Travel Journal for Kids (or adults).





It is the perfect way to keep track of all your summer memories and adventures.


All you need to do is download the free printable PDF and get to printing before your next upcoming trip.




Summer Travel Journal For Kids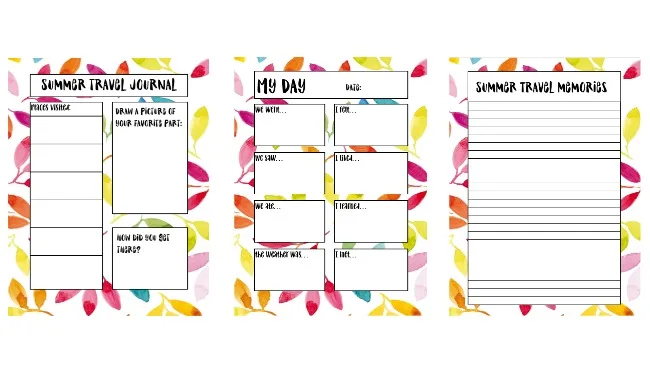 I don't know about you but some of my best memories are summer vacations and getting that chance to watch my child experience those same memories is the best thing ever.


I can only wish that I had a summer travel journal as a child to remember all those adventures, which is exactly the reason why I thought this would be perfect.


You can easily print a new journal for each new experience.


Whether that is a short weekend camping trip or a plane ride across to a faraway place this printable PDF has you covered.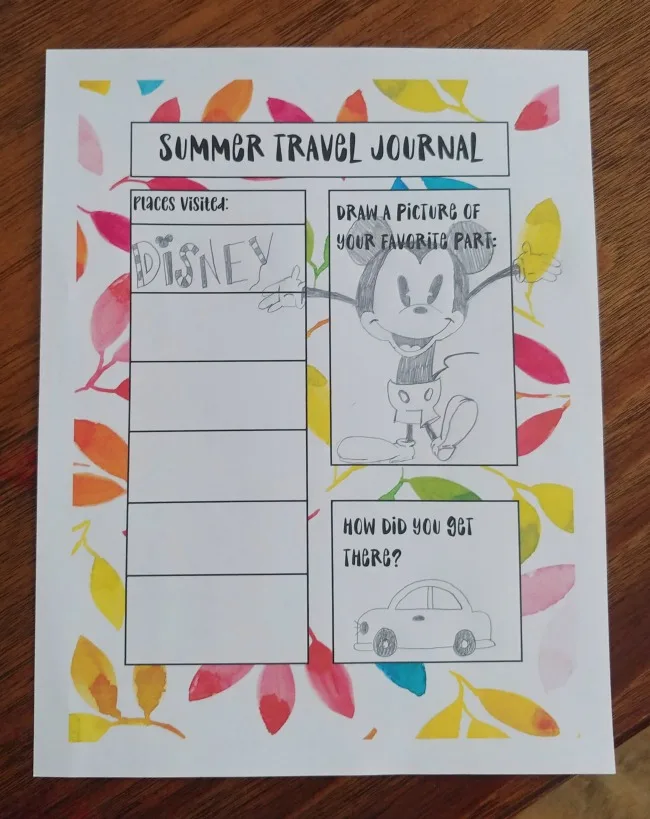 Not only is a fun travel journal perfect for summer but there are lots of other ways to get your kids excited about journaling and keeping their memories.


Here are some of our favorites to have on hand.




Summer Travel Journal Bag Essentials


Clipboard (with the travel journal printables, of course)
Pencils and Pens
Snacks


This journal will certainly be a yearly tradition for our family and I hope that it will become one for your family as well.




Are you having a staycation this year? No plans to travel anywhere? No worries!!


You can still enjoy this fun and colorful journal. Just have your kids record what they did that day.


Maybe you took a trip to the local park or swimming at the local pool. These are all fun memories to be had and to keep.




Even more posts you might love for this summer.