March is right around the corner and so is St. Patrick's Day. It's time to break out those green nail polishes and get in the "don't pinch me" spirit.


Go green this St. Patrick's Day with these awesome St. Patrick's Day nail art ideas, from polka dots to rainbows and everything in between.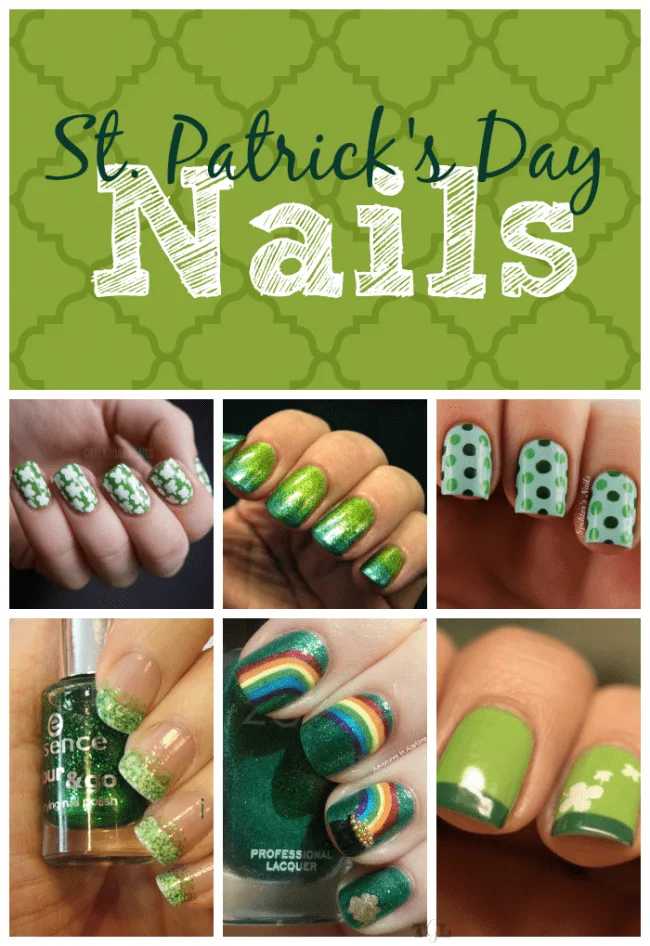 St. Patrick's Day Nail Art Ideas




Four Leaf Clover Nail Design
Chalkboard Nails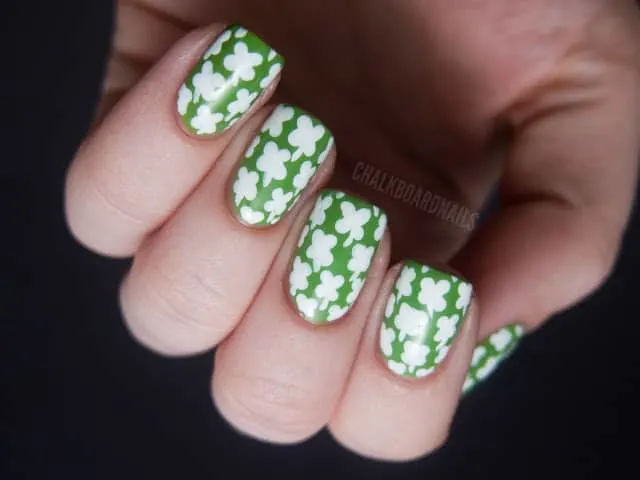 Green Ombre Glittery Nails
Acid Trix


I love this green ombre design. Perfect for St. Patrick's Day nail art and it looks to be super simple and easy to create.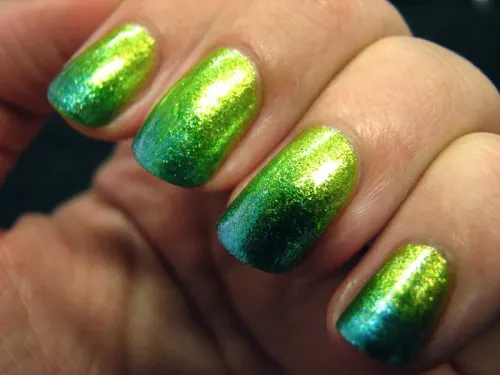 Green Polka Dot Nails
Spektor's Nails



Speaking of easy to create, these polka dots are super simple as well.

Don't have a nail art tool for making polka dots? You can use something like the end of a paintbrush.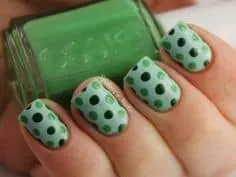 Green Glitter Tip Nails
I Sew, Do You?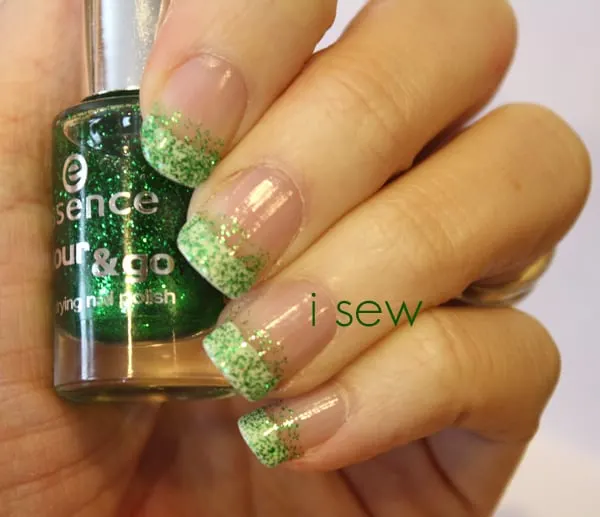 Rainbow Nails
Adventures In Acetone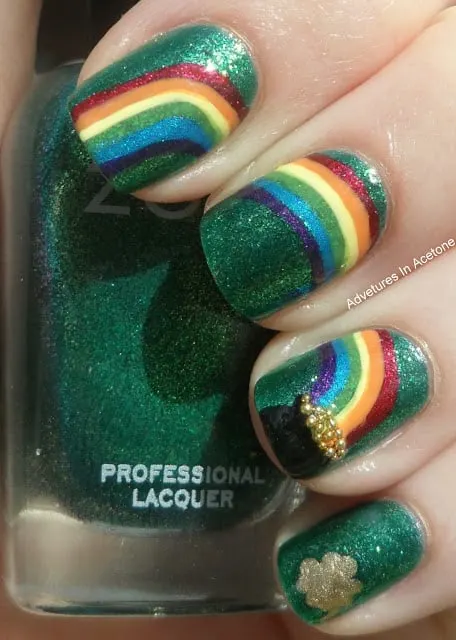 St Patrick's Day Nails
Daily Beauty Reviews
(site no longer active)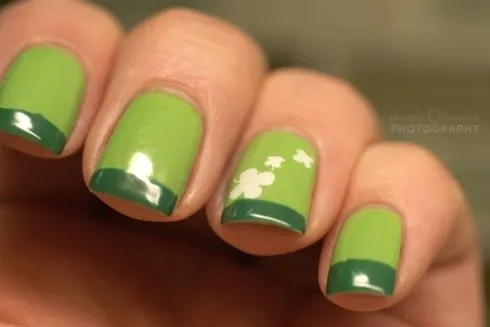 If you enjoyed these St. Patrick's Day nails then you also might like…