Help your kids reflect on what they are grateful for with this fun thankful tree kid craft.


It's the perfect fall craft or Thanksgiving craft for kids of all ages.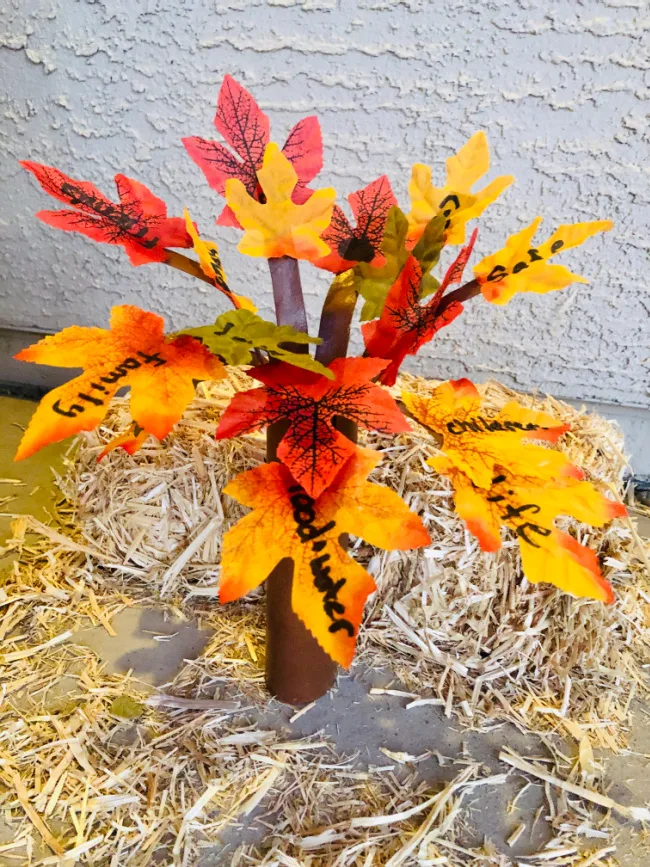 A Thankful Tree is a perfect activity for Thanksgiving this year and the best thing is you probably have most of the supplies on hand, except maybe the fall leaves.


Get your whole family to participate in this fun and easy craft!




Supplies you will need for a Thankful Tree Craft for Kids


Paper Towel Roll
Brown Paint
Fall Craft Leaves (or make your own with construction paper)
Sharpie Marker
Glue
Scissors
Paint Brush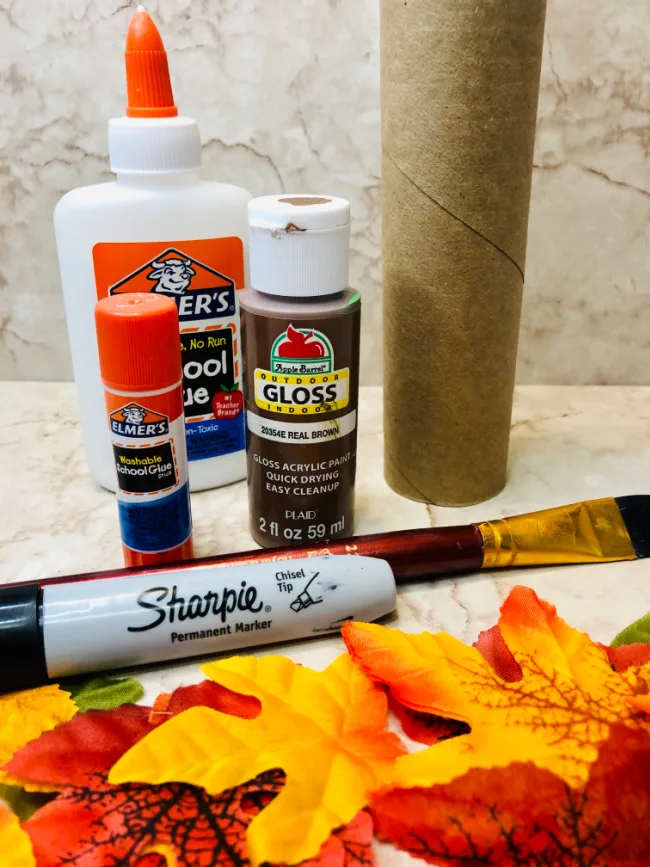 How do you make a thankful tree?


Paint the outside of your paper towel roll and allow it to dry.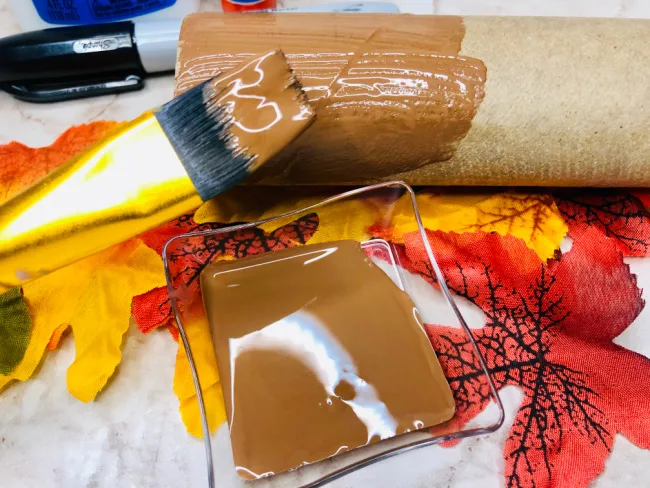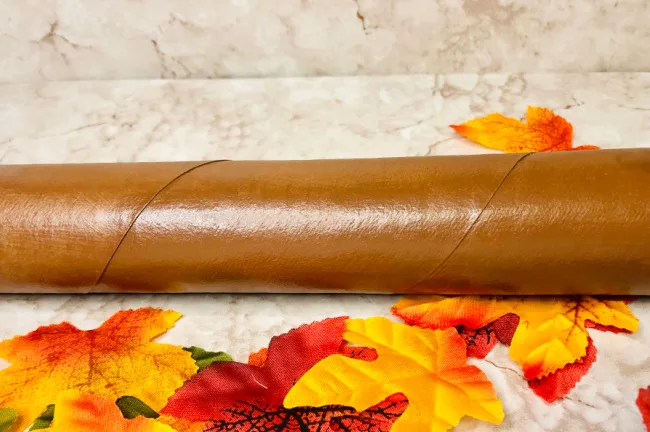 From the top of the roll, cut thin strips in varying lengths (these are the branches).


Paint the inside of the branch strips.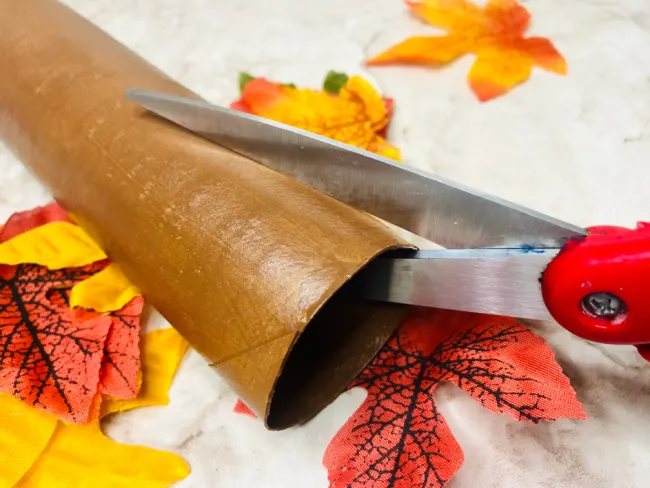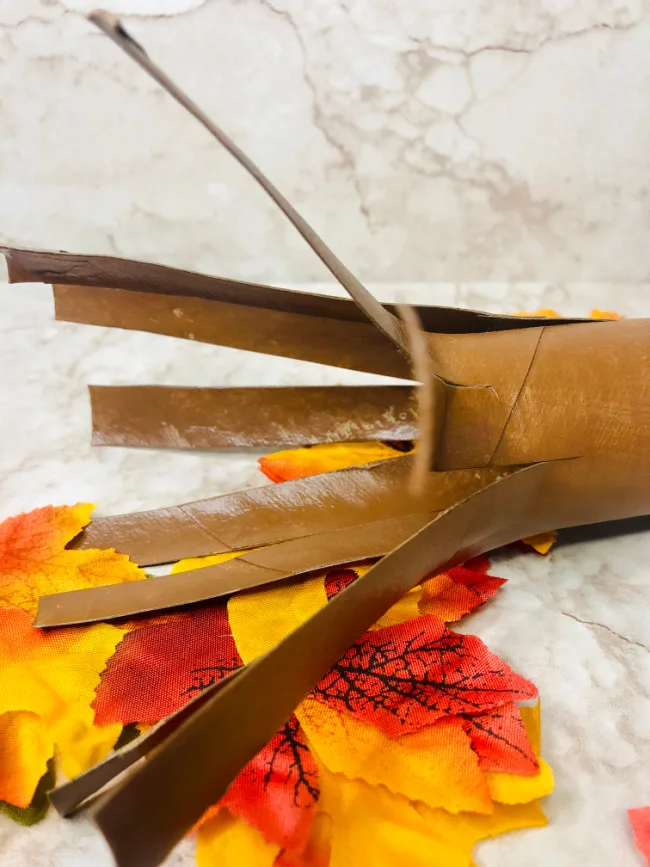 While the paint is drying, use your Sharpie marker and write people/things that you are thankful for on your leaves.


You can leave some leaves blank so that you can use them to fill in the tree.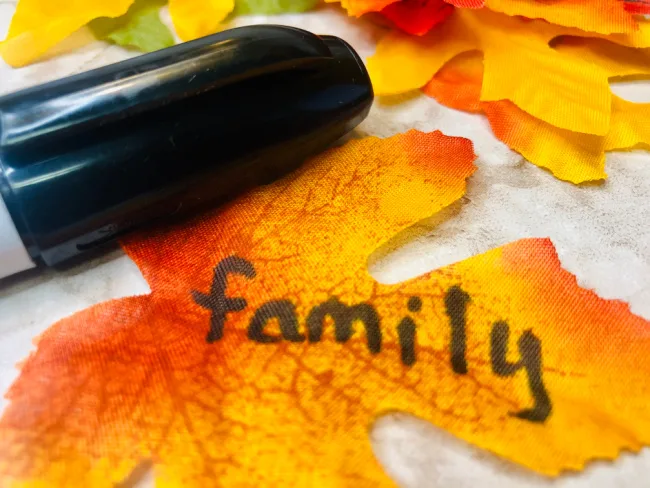 Glue one or two leaves onto each branch and you can fill the rest in with blank leaves (or fill them all up with things you are thankful for) however you wish to do it.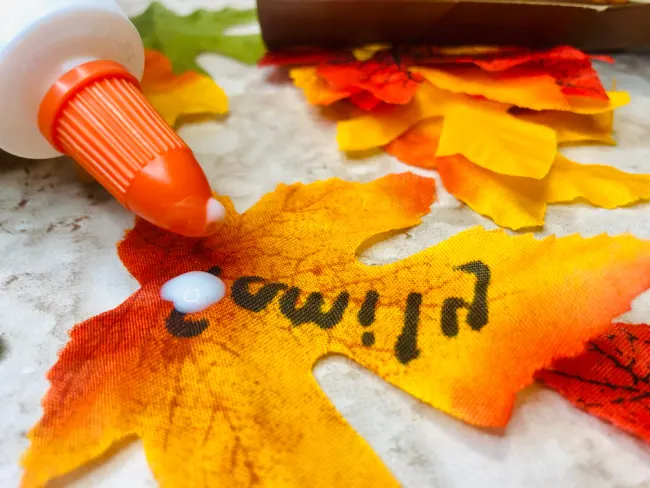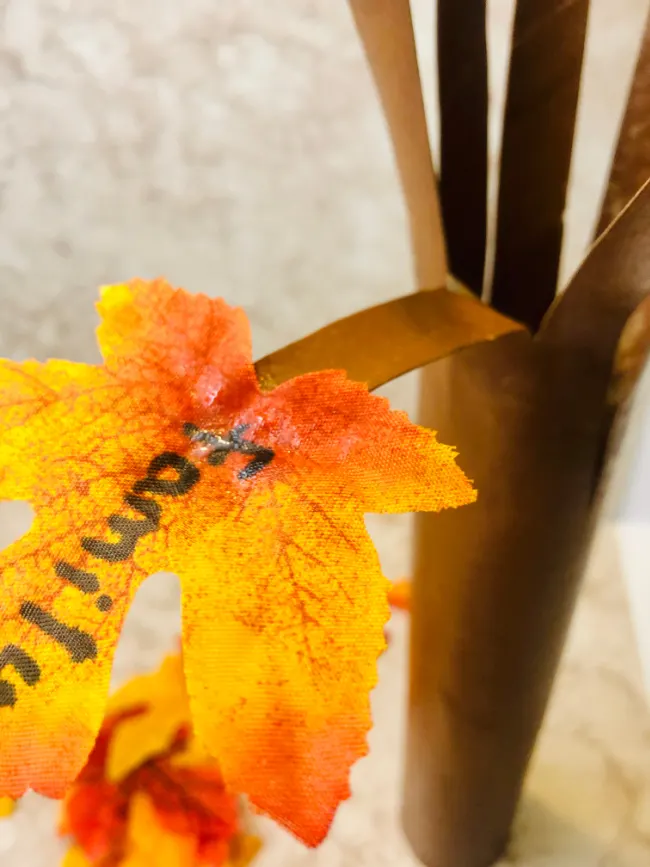 All done, this thankful tree makes a great centerpiece, family project, group project, etc.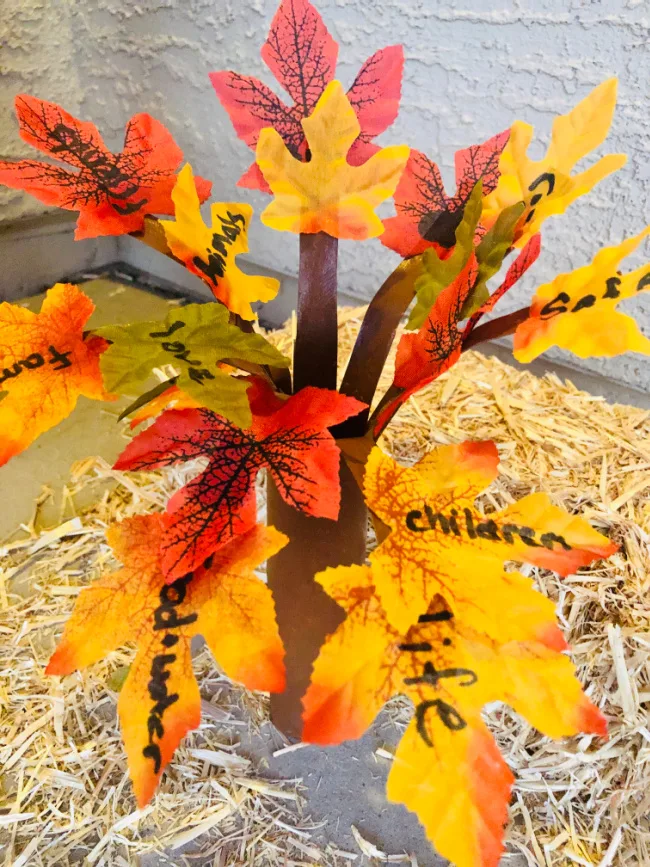 What is a gratitude tree?


A gratitude tree or thankful tree is a way to display the things you're grateful for while creating a beautiful and seasonal display. It's a great activity to do at a Thanksgiving gathering.


Even more fun Thanksgiving crafts you will want to check out!