Learn how to make a Pumpkin Spiced Latte in your own kitchen — no espresso maker, milk frother, or special syrup needed.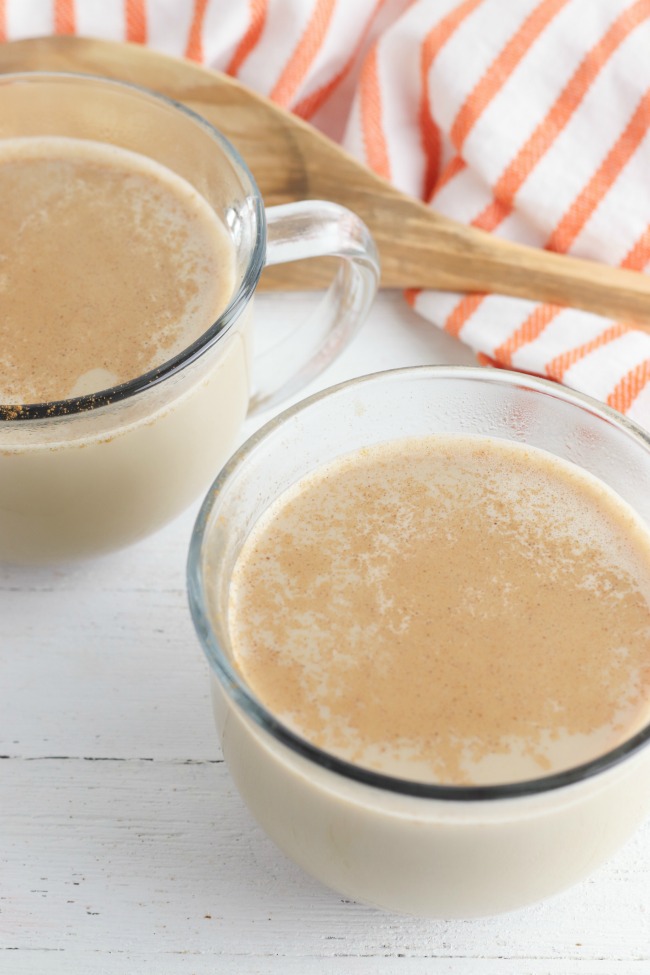 What I love about being able to make homemade lattes is that you can enjoy the warm flavors of the fall anytime you want.


The pumpkin spice latte is quite possibly the most popular Starbucks drink for the Holidays.


It has that caffeine we crave with the kick of warm spice we love when it is time to get cozy during the fall months.


A real treat after being out in the cold and who doesn't love a treat that tastes just like fall in a mug.


Ingredients you need for homemade pumpkin spiced latte


2 cups of milk
2 tablespoons pumpkin puree
1 to 2 tablespoons sugar (based on preference)
1 teaspoon vanilla extract
½ teaspoon pumpkin pie spice
½ teaspoon cinnamon
1 cup brewed coffee


How do you make a pumpkin spice latte from scratch?


In a small saucepan, whisk together the milk, pumpkin puree, sugar, vanilla extract, pumpkin pie spice, and cinnamon.


Heat over medium-low heat until the mixture begins to steam. Avoid bringing the mixture to a boil.


When the milk is hot, whisk the mixture quickly until bubbles begin to form.




Pour ½ cup coffee into each mug. Top the coffee with the milk mixture.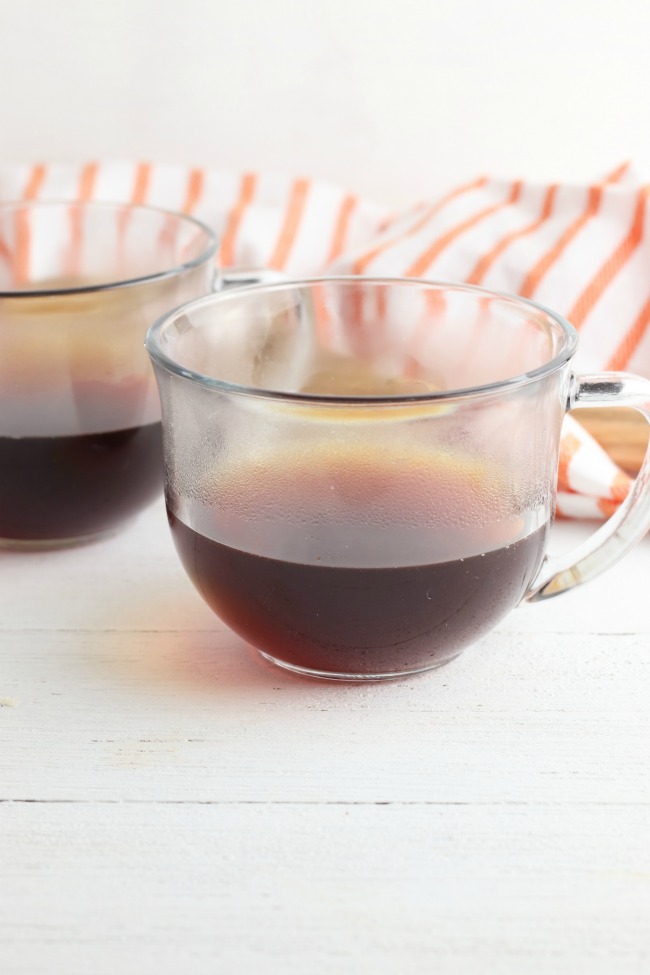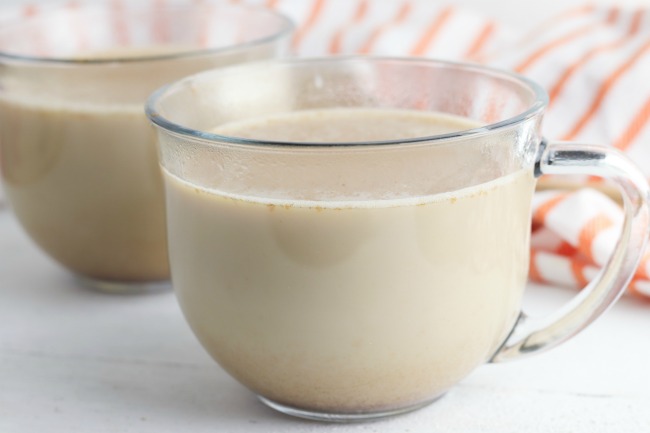 Top with whipped cream and a sprinkle of pumpkin pie spice if desired.




CHECK OUT EVEN MORE FALL IN A CUP TREATS:


Want to print this Pumpkin Spiced Latte Recipe?