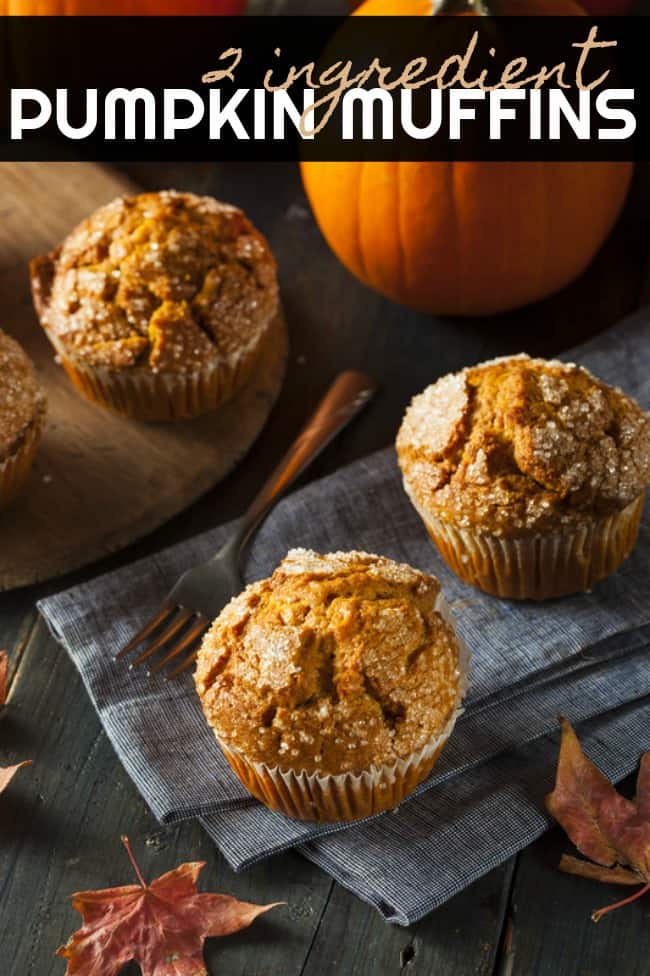 Yep! You read that right. This recipe requires only two ingredients.
Yellow (or spice) boxed cake mix & canned pumpkin (15 oz can)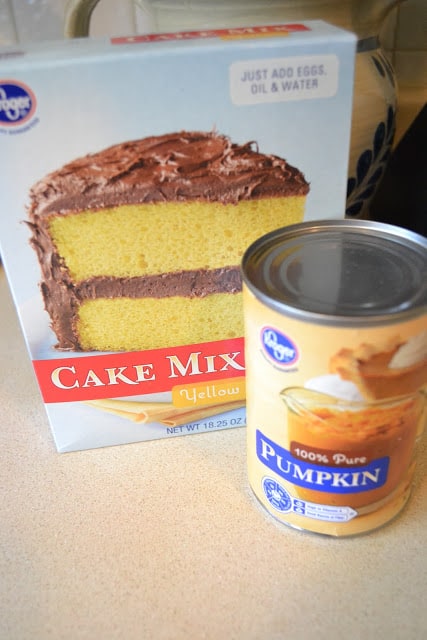 My favorite thing about this recipe is that it's a low fat sweet treat. These muffins come out super moist and yummy. There is just a hint of pumpkin flavor so don't disregard them just because you may not be a pumpkin fan. Give it a try! You just might like it.
All you have to do is add in the 2 ingredients and mix together. No oil, eggs, or water needed!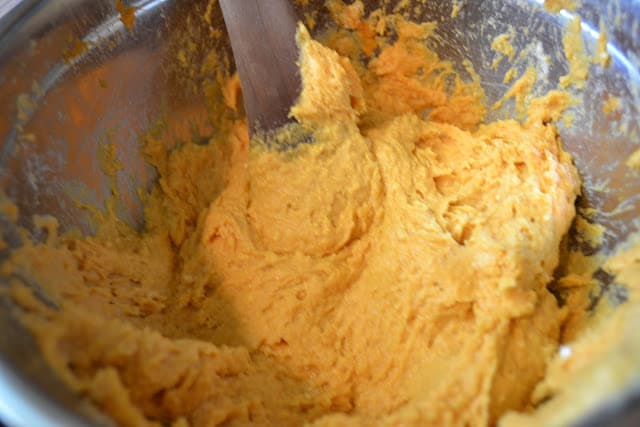 Spoon into a muffin pan, with or without liners and bake at 350 degrees for 20-25 minutes.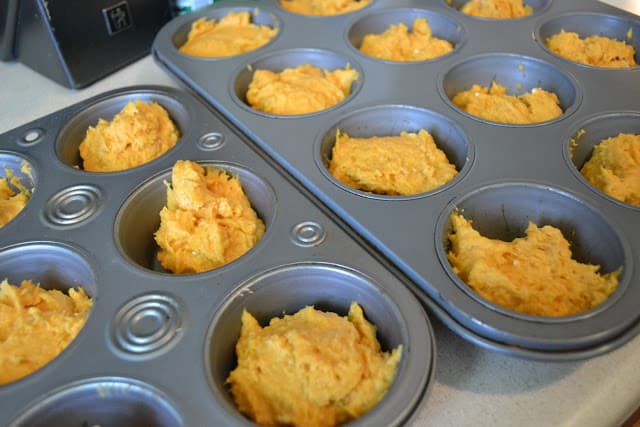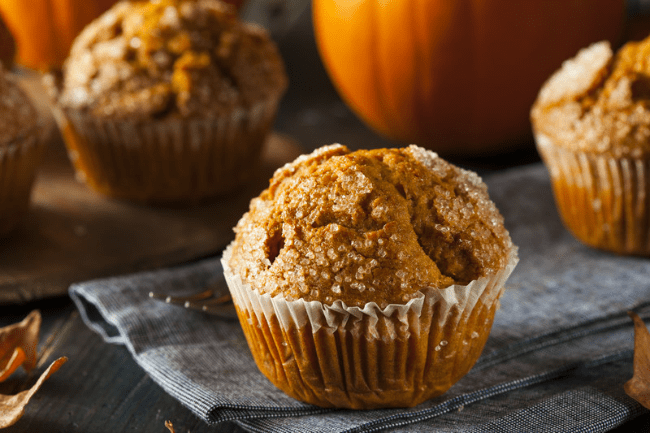 As a added touch you can sprinkle the top with powdered sugar but you can skip that part if you want or don't have any available. It just adds a little something. You can even top them with icing. Yum!
I cook these with yellow or spice cake mix. If you want to try a little chocolate treat you can also use chocolate cake mix. I have also tried them that way and they are equally as good.
If you love this pumpkin muffins recipe then you also might like…
---
Pumpkin Cheesecake Dip