Quick and easy 2 ingredient pumpkin muffins. These pumpkin muffins are low fat, delicious, and super easy to make.


Great for a quick fall breakfast!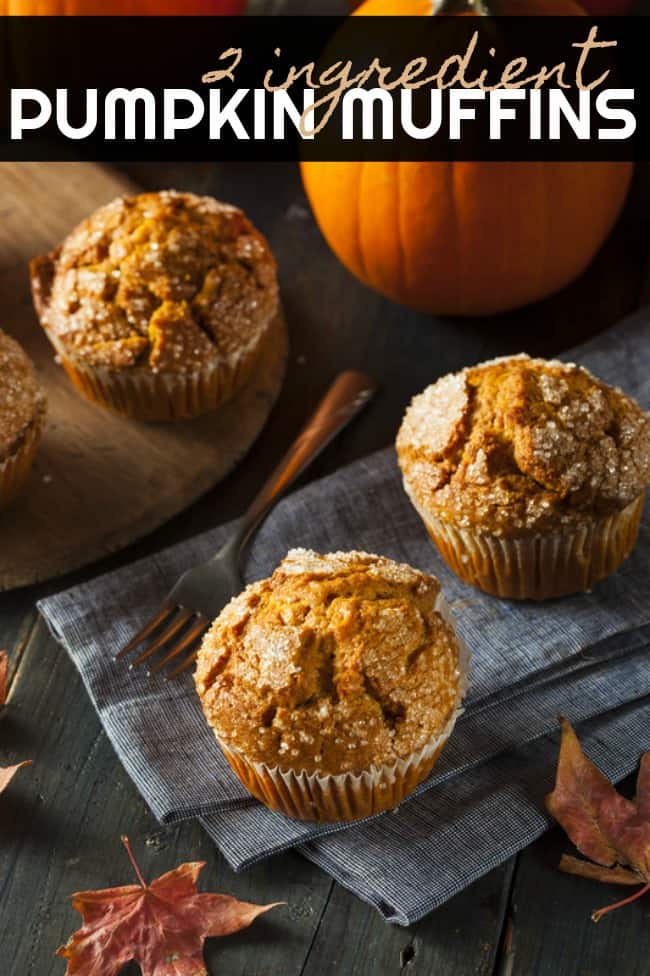 Yep! You read that right. This recipe requires only two ingredients.


Yellow (or spice) boxed cake mix & canned pumpkin (15 oz can)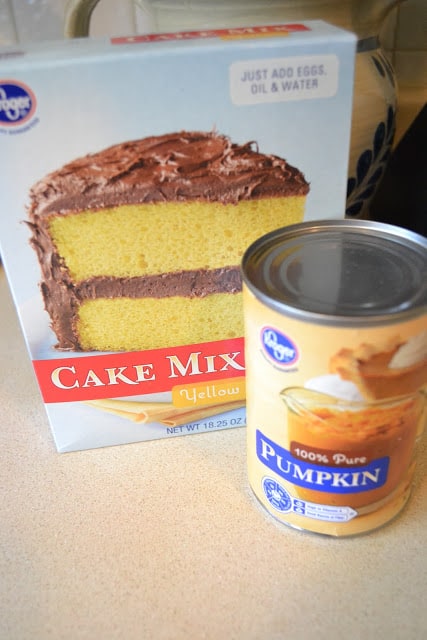 My favorite thing about this recipe is that it's a low-fat sweet treat.


These muffins come out super moist and yummy. There is just a hint of pumpkin flavor so don't disregard them just because you may not be a pumpkin fan.


Give it a try! You just might like it.


How to make 2 ingredient Pumpkin Muffins


All you have to do is add in the 2 ingredients and mix them together. No oil, eggs, or water needed!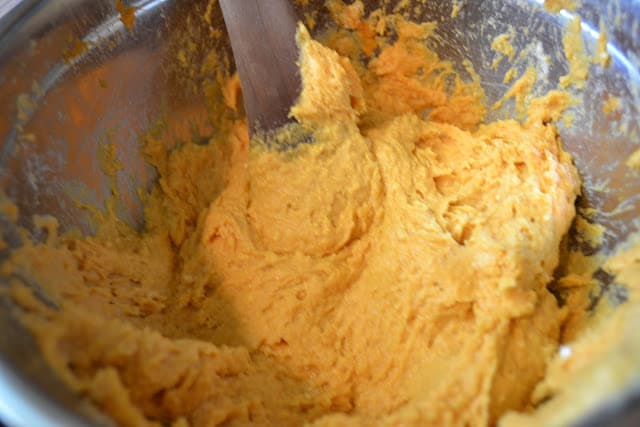 Spoon into a muffin pan, with or without liners, and bake at 350 degrees for 20-25 minutes.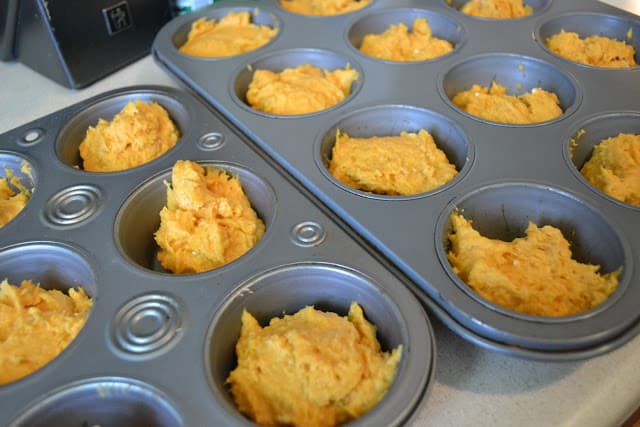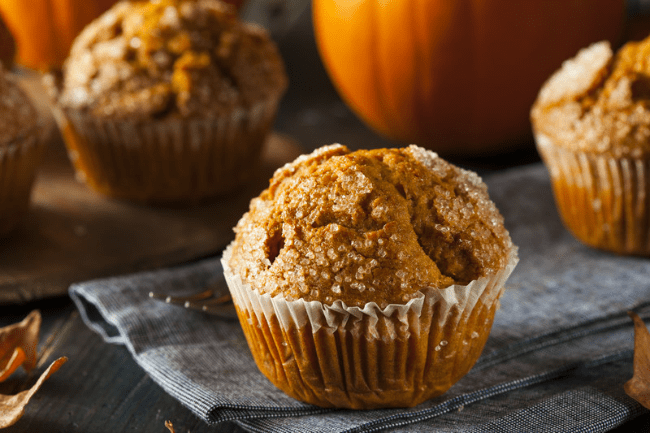 As an added touch you can sprinkle the top with powdered sugar, but you can skip that part if you want or don't have any available. It just adds a little something extra.


You can even top them with icing. Yum!


I cook these with yellow or spice cake mix. If you want to try a little chocolate treat you can also use a chocolate cake mix.


I have also tried them that way and they are equally as good.


If you love this pumpkin muffins recipe then you also might enjoy checking out these other posts as well.


Want to print these Pumpkin Muffin instructions?