If you're tired of the same ole wrapper and bowl combo for your Christmas gifts, you might wanna try putting your gifts in a jar this year. All of these fun gift ideas are non-edible and perfect to give for any occasion.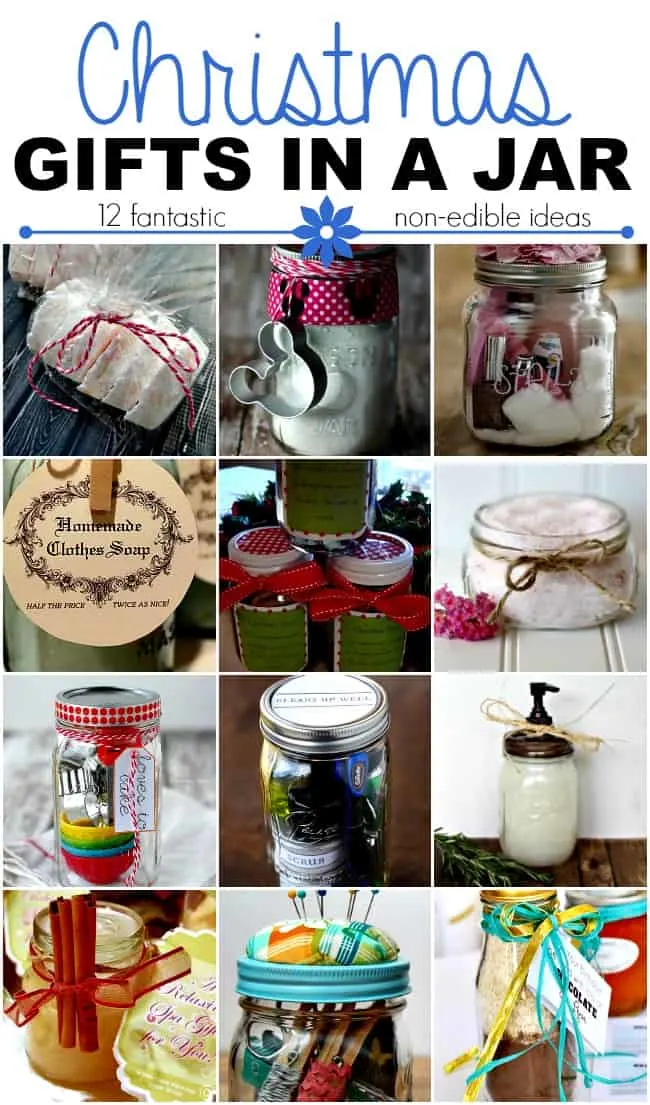 Skip the holiday shopping craze and go with a DIY gift instead!


This roundup is full of lots of cute ways you can package food items and make them gifts in a jar, all non-edible ideas.


So many great options, especially if you know someone who loves to pamper themselves.


12 Fantastic Non-Edible Christmas Gifts in a Jar Ideas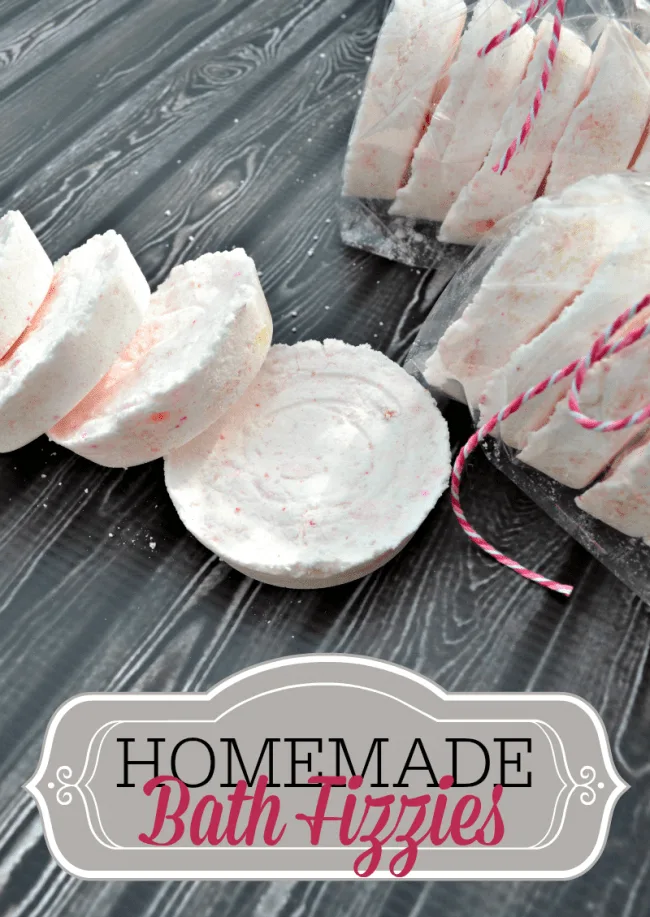 Potpourri In a Jar
Marci Coombs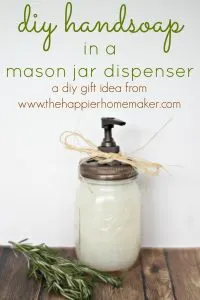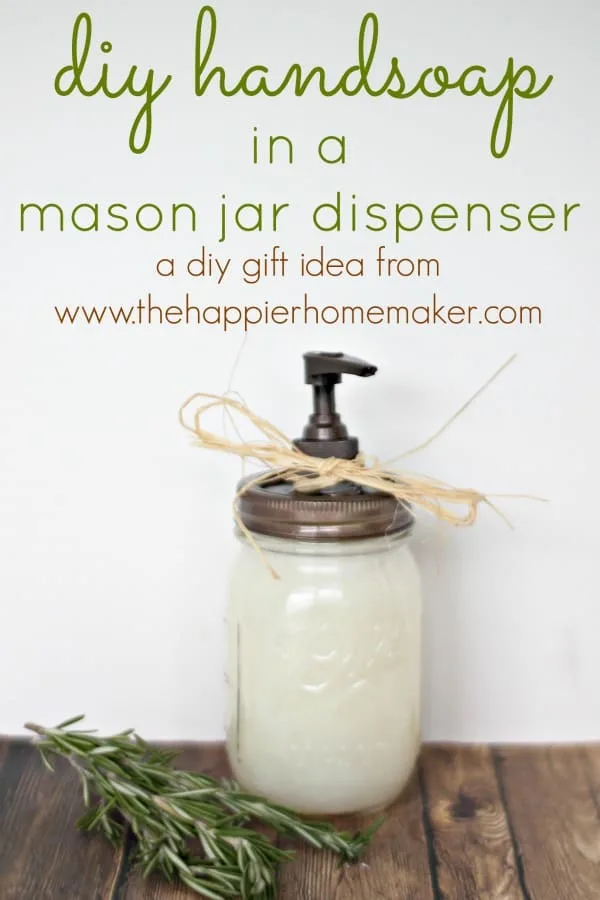 DIY Hand Soap & Dispenser
The Happier Homemaker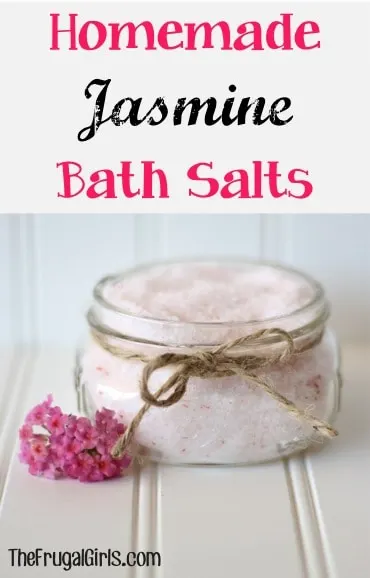 Jasmine Bath Salts
The Frugal Girls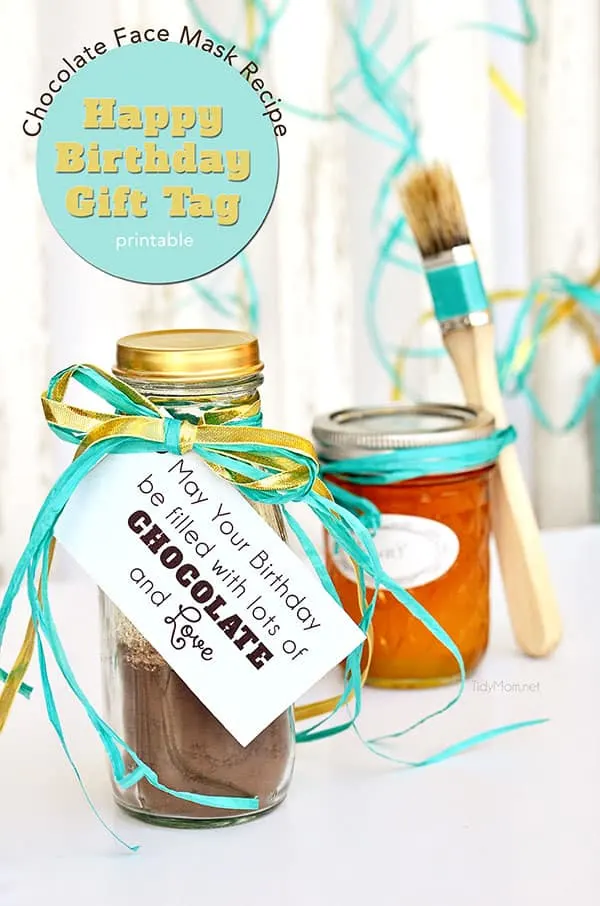 Chocolate Face Mask
Tidy Mom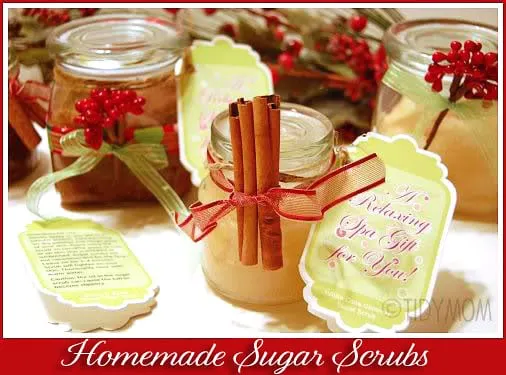 Cinnamon Vanilla Sugar Scrub
Tidy Mom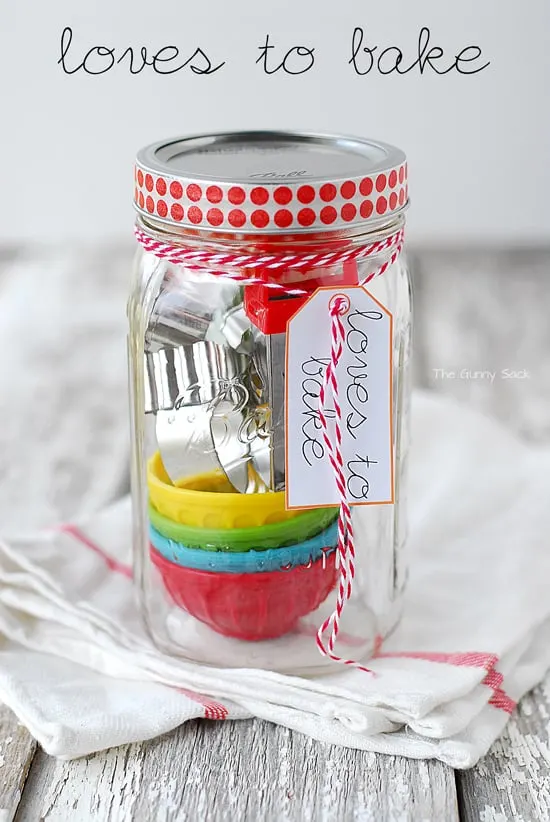 Loves to Bake Gift Idea
The Gunny Sack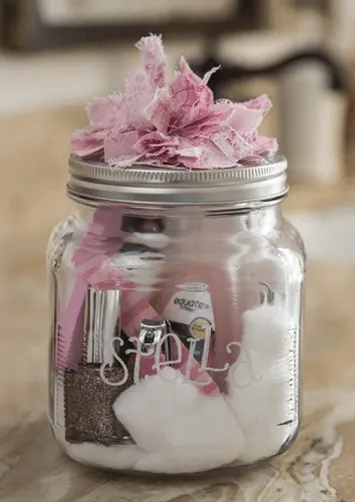 Manicure In A Jar
Emma Courtney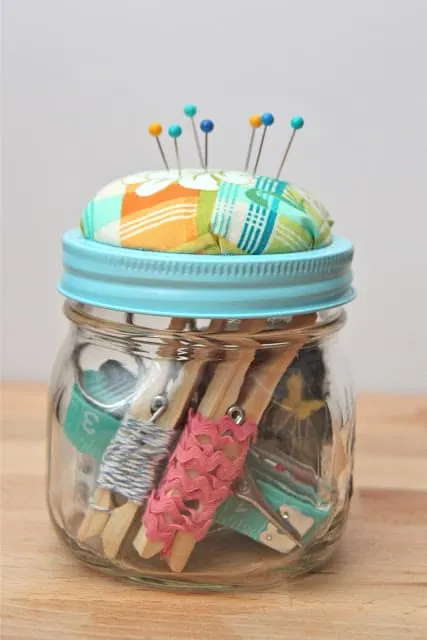 Beginners Sewing Kit
Smashed Peas and Carrots


DIY Playdough Mix
The Frugal Girls



Homemade Laundry Detergent
Great Oak Circle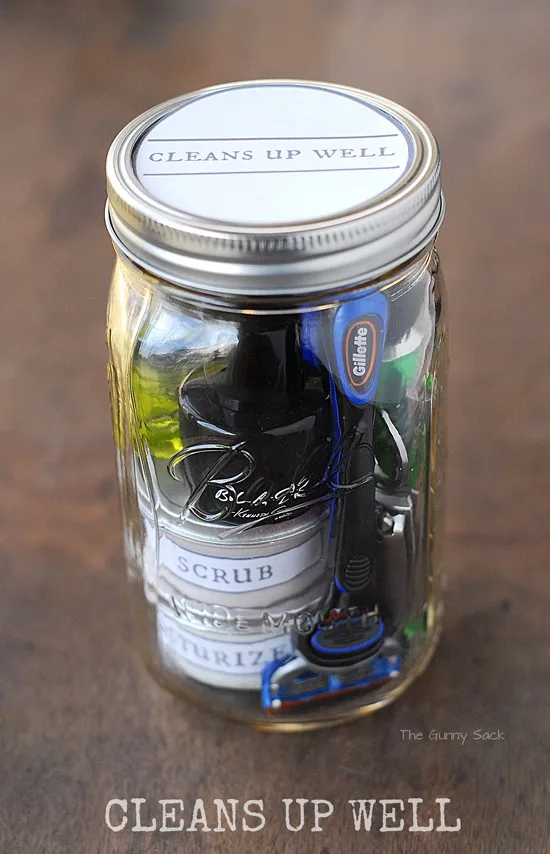 Pampering In A Jar (for men)
The Gunny Sack


Looking for more gifts in a jar ideas? Be sure to pop over and check out our other gifts in a jar that are food-related.


If you enjoy these gifts in a jar ideas then be sure to pop over and check out these other ideas for gift giving as well.