These Easter Number Practice Worksheets are a great way to allow children to practice multiple skills.


Students can learn to identify and write the numbers from 1-20, as well as drawing the number of eggs in each basket.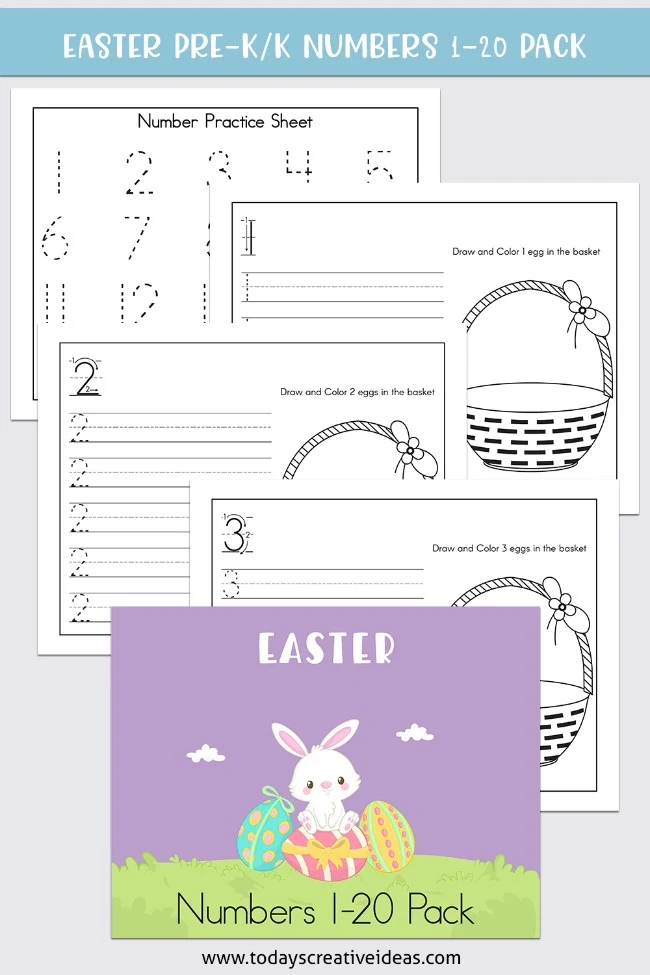 These Easter number practice worksheets make great independent work or homework for preschool through Kindergarten.


They can be laminated and used multiple times for each child or to put in your homeschool or classroom bins for multiple year use.


This practice reinforces number writing, recognition and counting skills during the month of April when Easter arrives.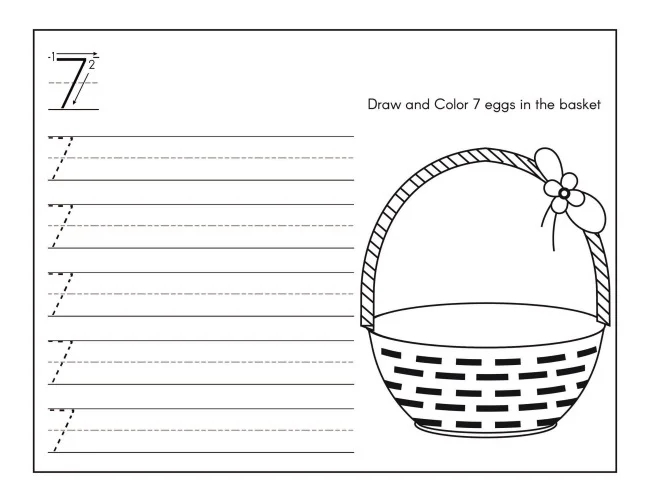 Kids will have fun practicing recognizing numbers from 1-20!


Easter Number Tracing Worksheet Pack Includes:


A 1-20 practice tracing worksheet with dotted line font.
20 Individual number worksheets with a counting and coloring Easter basket.


Each row of the worksheet contains the number on the left side in a dotted line font and extra room for practice.


Download: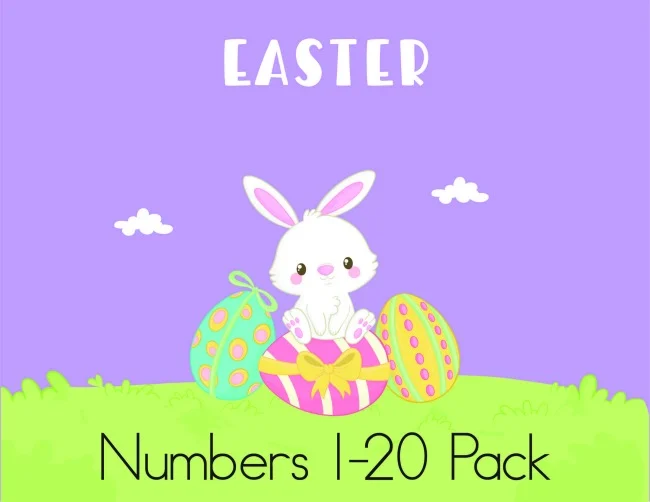 Don't forget to check out our Easter Letters Practice Worksheets as well.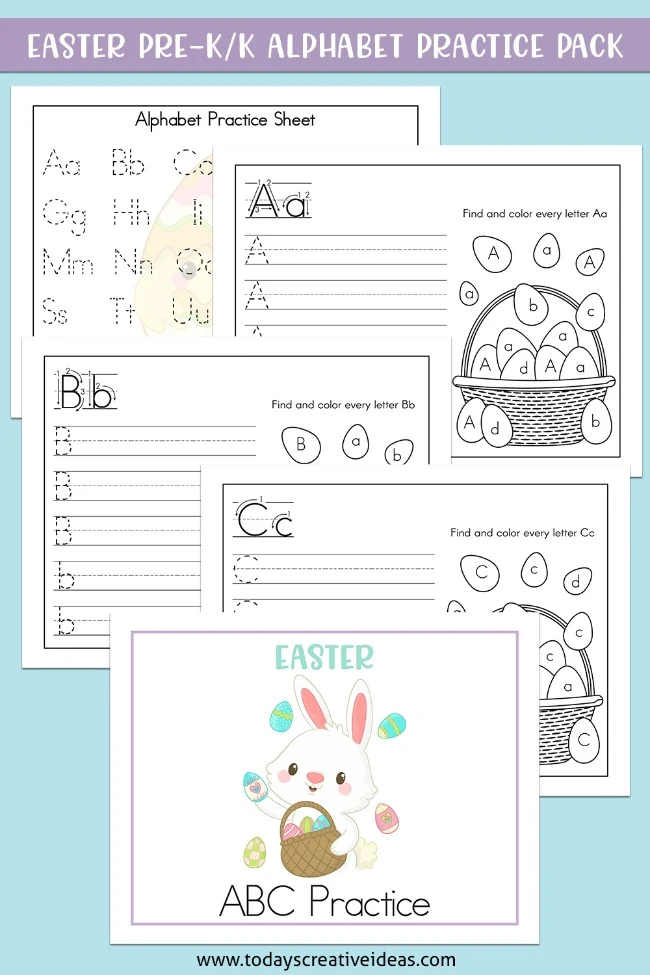 Did you find this Easter-themed worksheet practice helpful? You might also love these too...