Winter can bring the blues but these Winter Classroom Door Ideas are sure to brighten up anyone's day.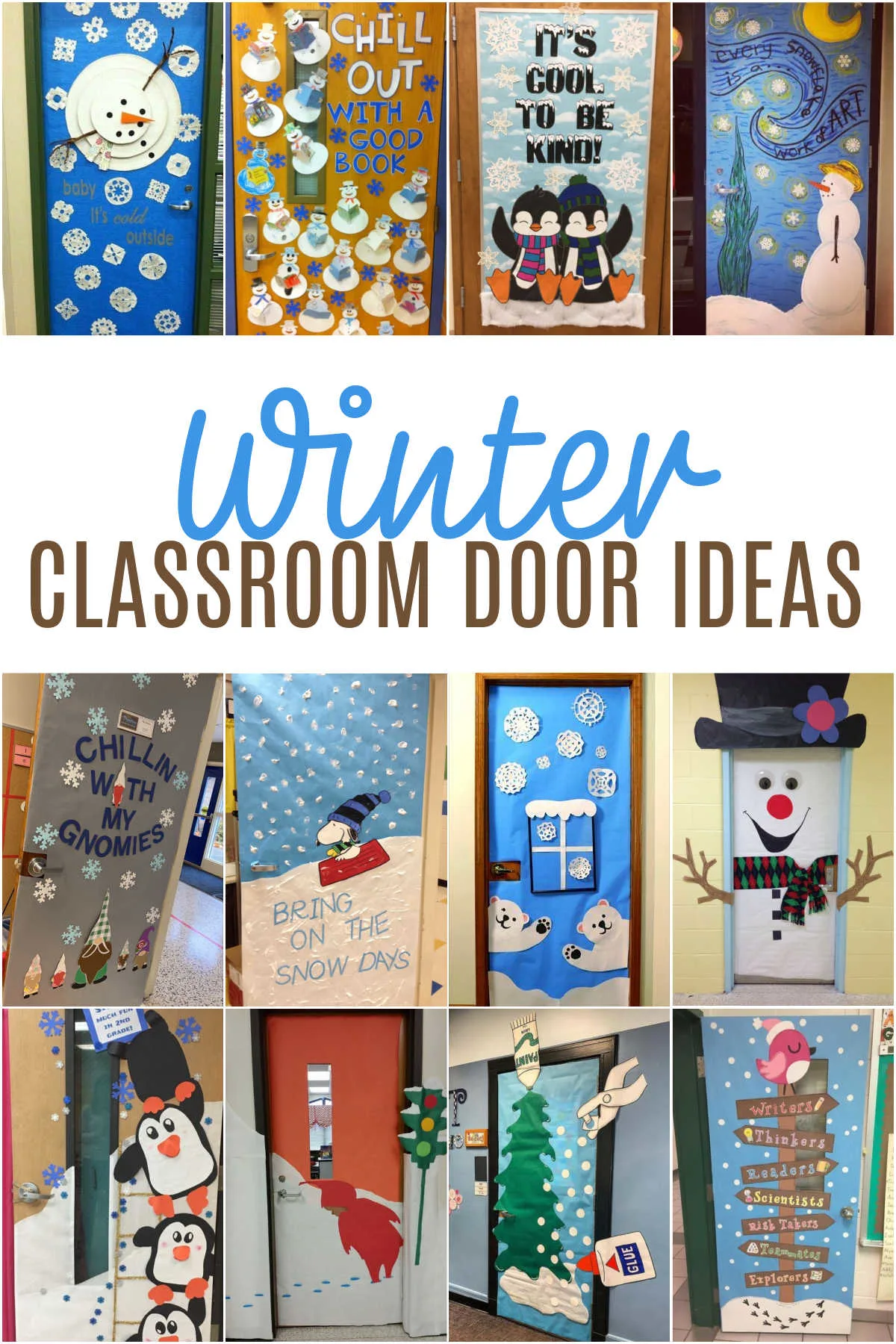 Whether you are changing over your Christmas classroom door or just want one to last all winter, including through the holidays, then these cute and clever ideas will spread happiness far and wide.


Not allowed to decorate your doors due to safety rules? All of these ideas could easily be done on a bulletin board and look just as adorable too.




Supplies you might need for these winter door ideas




Winter Classroom Door Decorating Ideas




Want to make this winter door decorating super easy? Check out these precut ideas.




Once you are ready to move into Valentine's Day be sure to check out these Valentine's Classroom Door ideas as well.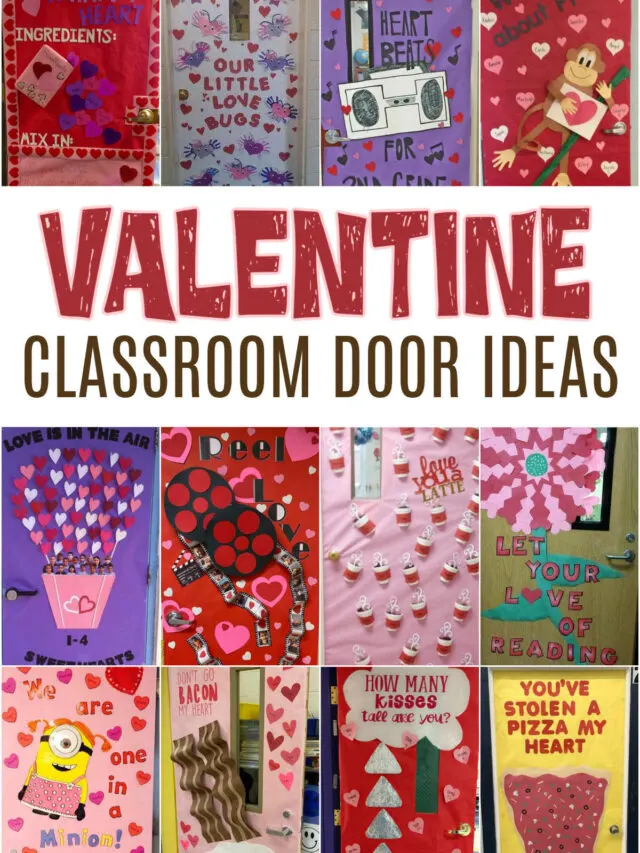 Even more classroom door ideas you don't want to miss!