These Halloween cutting practice worksheets are sure to entice the kids to practice their scissor skills this fall.


This free printable pack allows young children to practice cutting shapes and lines with a variety of different pages and difficulties.


Perfect for the home or school!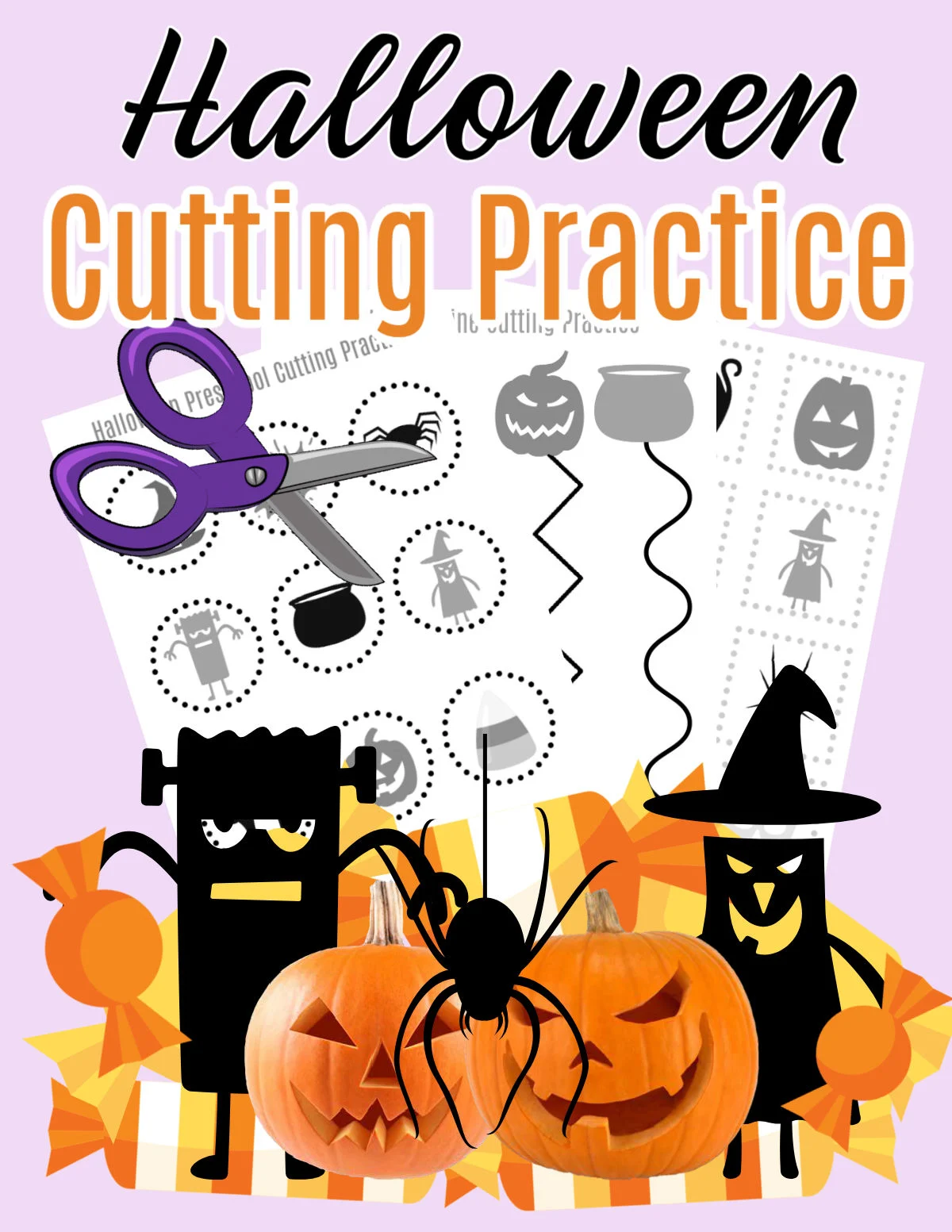 The task of cutting with scissors can be pretty tricky when you are a preschooler who is just learning how to control their fine motor skills.


But, with a little bit of confidence from the teacher and mom & dad, they will be a pro in no time.


One of the biggest things to remember is that not all scissors are created equal.


Is your child left-handed or right-handed? It is so much easier to use scissors that work with your dominant hand.


Here are some of the best scissors to have on hand in your homeschool room or classroom.




What is included in this fun Halloween printable pack?


This free cutting pack includes 5 worksheets that are easy and fun. These worksheets are designed to help kids develop their scissor-cutting skills.


Being able to cut basic lines is an important fine motor skill for children and these printable pages will give them some good cutting practice.


These preschool Halloween worksheets are perfect for any parent, teacher, or homeschooler looking to help kids develop their fine scissors skills.


The Worksheets Include: (pdf format)

– Straight Line Cutting
– Wavy and Zig zag Cutting
– Circle Cutting
– Various Shape Cutting
– Square Cutting



Free Halloween Cutting Practice Worksheets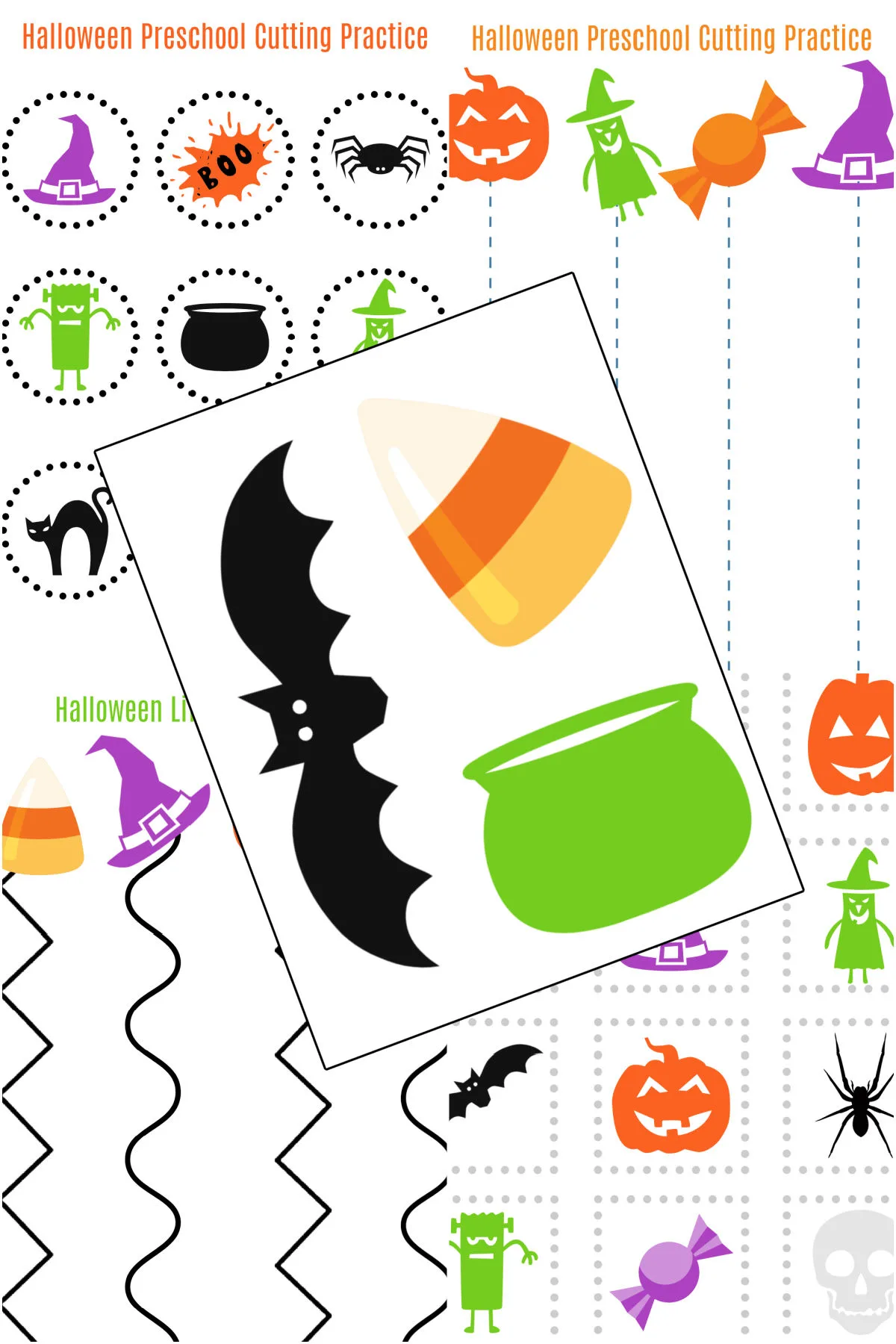 Download Halloween Scissor Skills Worksheets


straight lines, dotted lines, cutting lines, preschool worksheets, halloween scissor practice worksheet, free printable halloween worksheet, eye-hand coordination, fine motor coordination, halloween printables, preschool teacher