If you love The Nightmare Before Christmas then check out all of these fantastic Jack Skellington ideas.


Whether you are looking for party ideas, recipes, crafts, or decorations there is something here for you in this all things Jack Skellington round-up.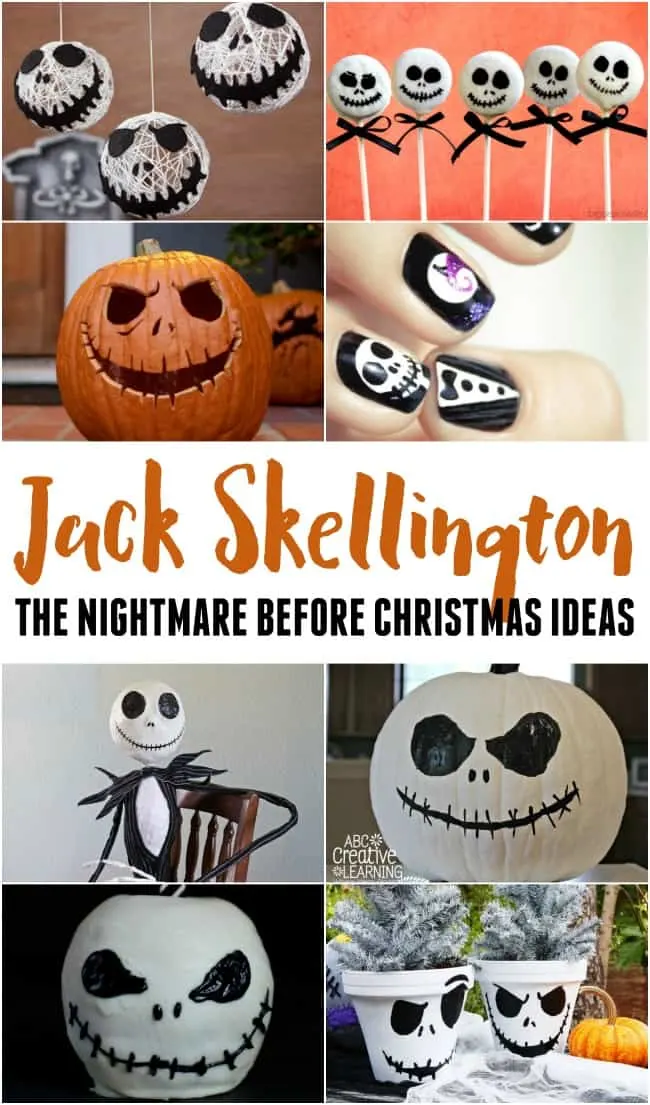 Who does Jack Skellington represent?


We all know Jack Skellington is pretty much the mascot for Halloween.


In The Nightmare Before Christmas, he is portrayed as being someone compared to Santa Claus and the Easter Bunny during the Halloween holiday.




These Jack Skellington Ideas will take your Halloween up a notch!




Jack Skellington Salt Dough Ornament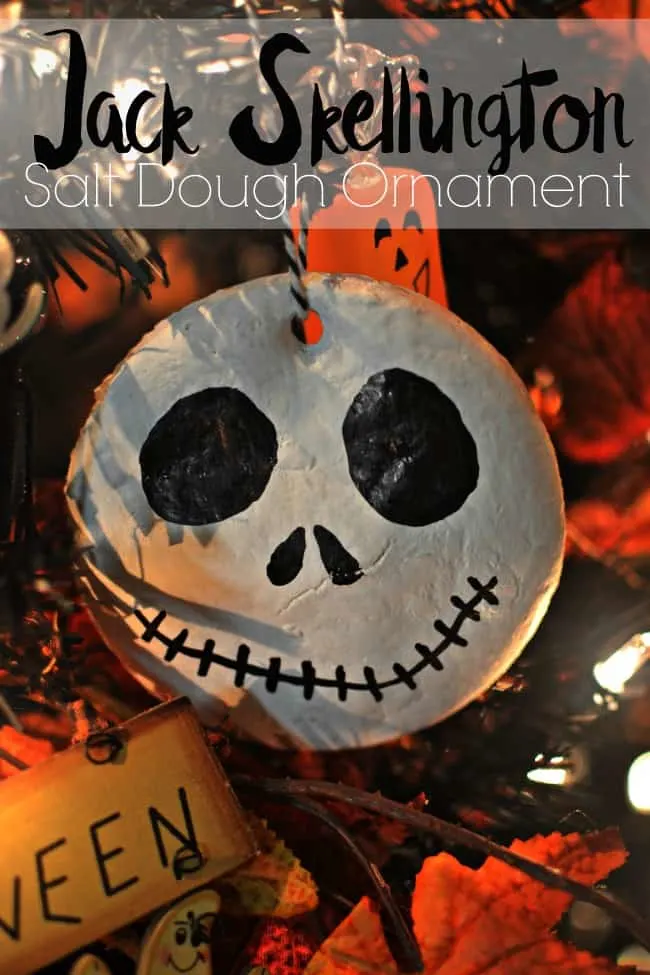 What's this? An adorably festive craft inspired by the King of Halloween Town


Awesome for a Halloween tree or just to hang around the house.




Jack Skellington Pumpkin Carving Template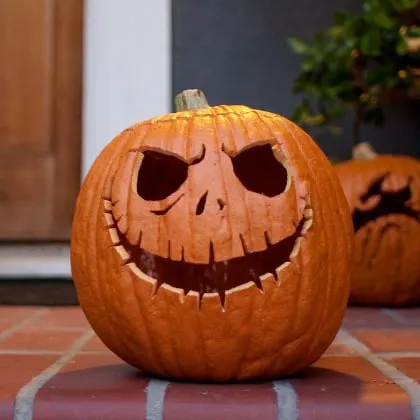 Jack Skellington from Nightmare Before Christmas is one of the coolest characters of all time. He also looks amazingly scary when carved into a pumpkin.




Jack Skellington T-Shirt
Bombshell Bling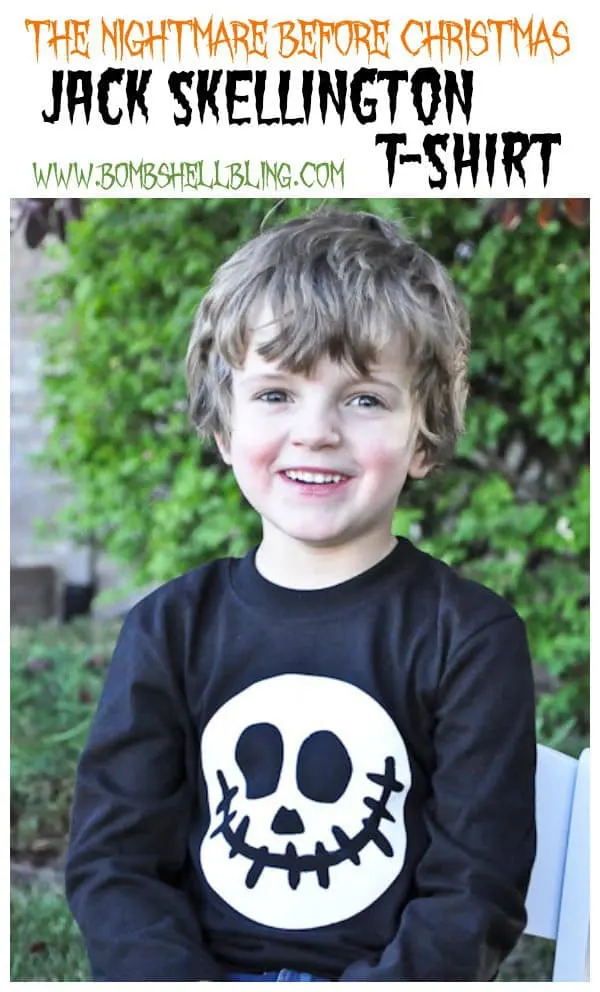 "Create this simple yet striking Jack Skellington shirt in minutes using iron on vinyl." - Bombshell Bling




Jack Skellington Pumpkin
Simply Today Life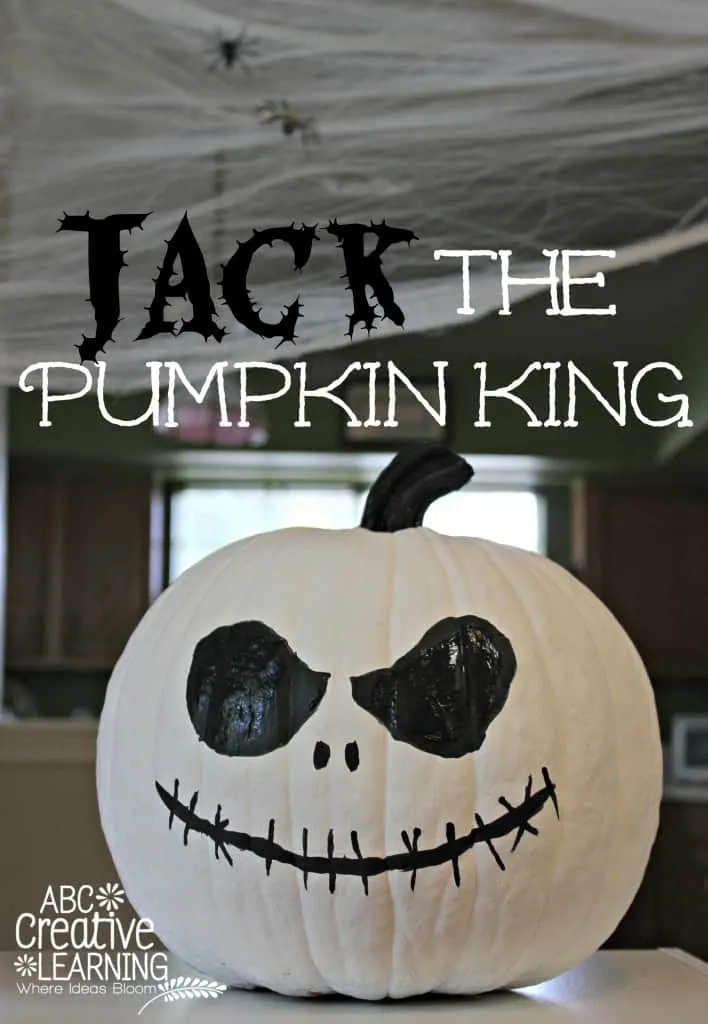 Looking for fun pumpkin decorating ideas for Halloween? This awesome Jack Skellington pumpkin is so easy that even the kids can make one.




Jack Skellington Nails
Pshiiit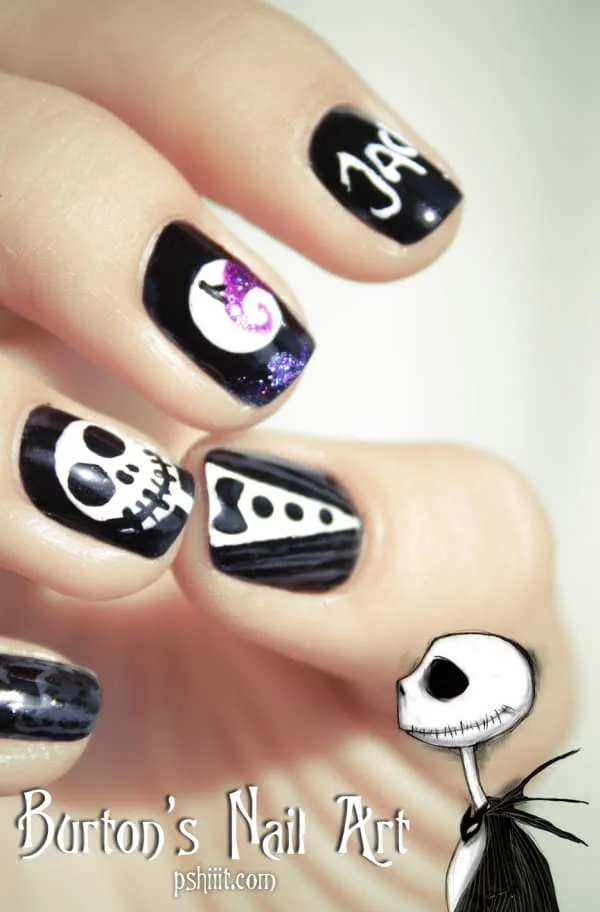 This nail design is inspired by one of our favorite Halloween movie characters, Jack Skellington, from The Nightmare Before Christmas.




Jack Skellington Oreo Pops
Big Bears Wife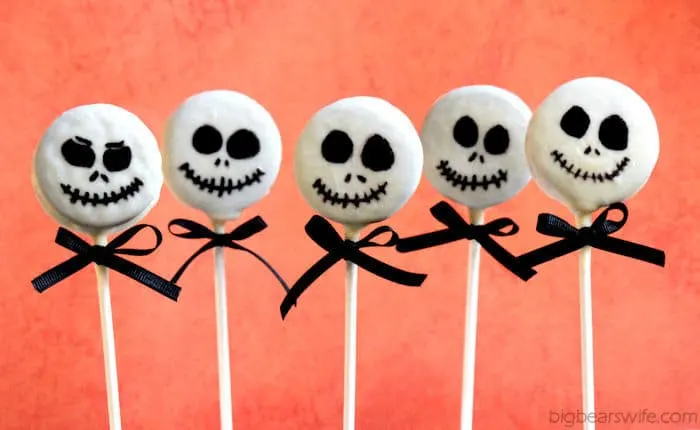 Make a batch of Jack Skellington Oreo Pops with this easy recipe and tutorial.




Jack Skellington Stencils
Printable Treats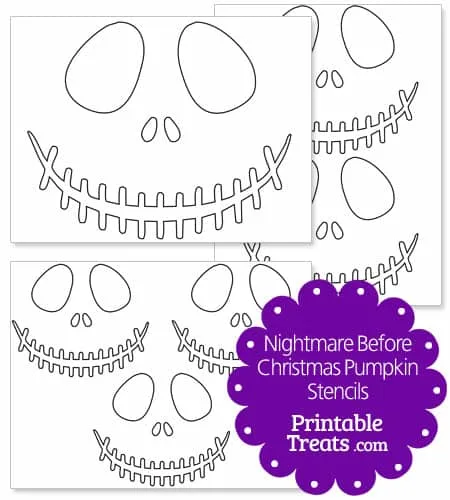 "Decorate your pumpkins during Halloween with this printable Nightmare Before Christmas pumpkin stencil." - Printable Treats




Jack Skellington Flower Pots
Disney Family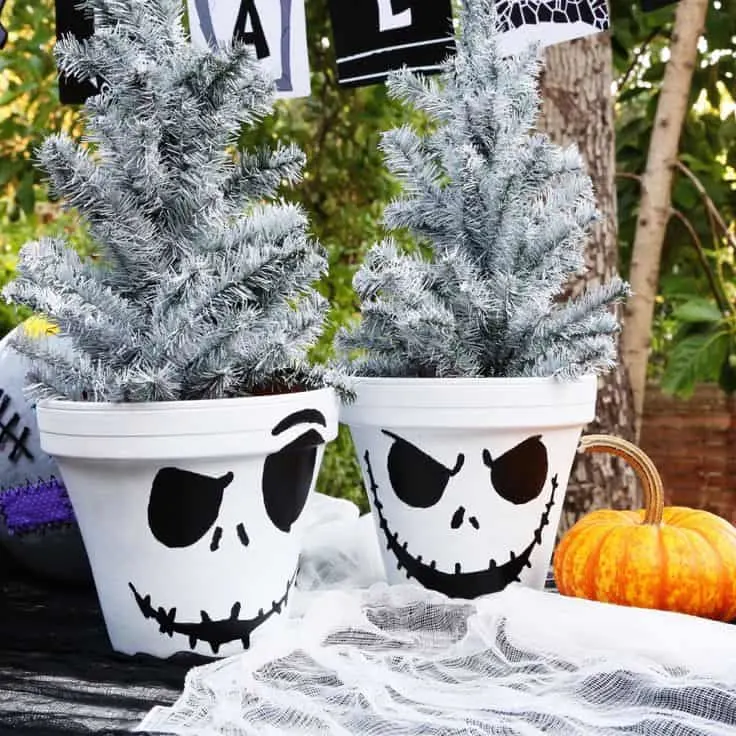 "Perfectly frightful for Halloween and absolutely festive for Christmas, this Jack Skellington Flower Pot is fitting all holiday season long." - Disney Family




Jack Skellington Cake
Bombshell Bling




"Make a simple but surprising Jack Skellington cake for a Halloween party. Perfect for all lovers of Tim Burton and The Nightmare Before Christmas." - Bombshell Bling




Jack Skellington Door
Twin Dragonfly Designs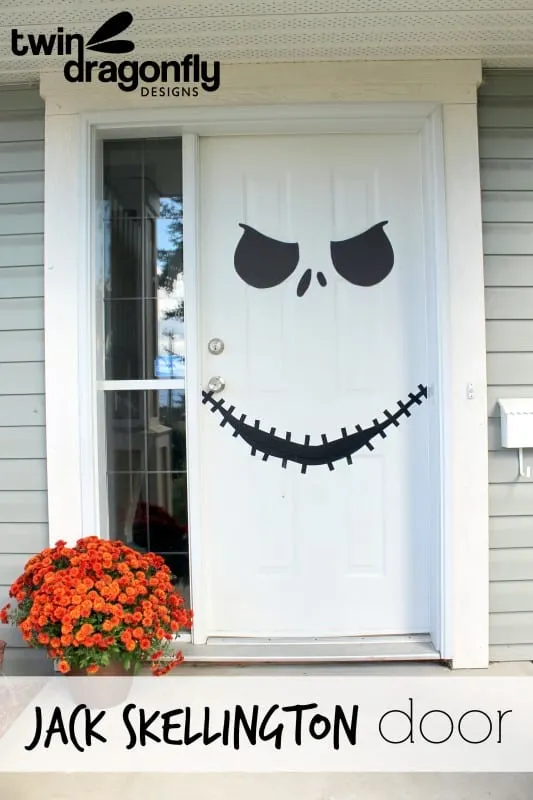 "Halloween is such a fun time of year. I love dressing up our home and being a little bit silly. This Jack Skellington Door is a perfectly simple way to do that. With my free printable it is fun and easy to create!" - Twin Dragonfly Designs




Jack Skellington Apples
Wonky Wonderful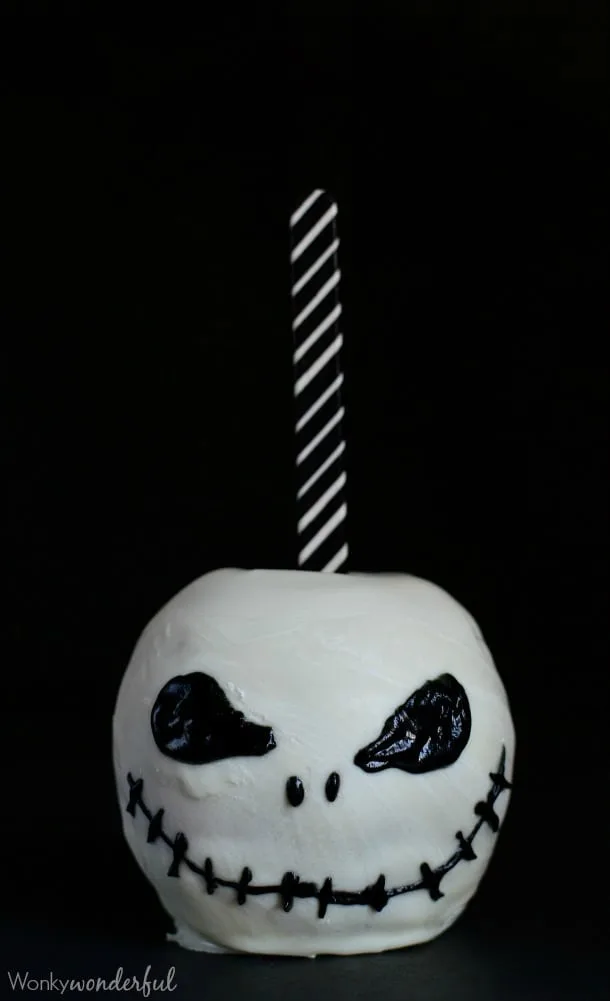 "Jack Skellington Chocolate Covered Apples are an easy and impressive Halloween treat! These are a great alternative to a plain candy apple recipe. Especially if any of your friends or family are The Nightmare Before Christmas fans!" - Wonky Wonderful




Jack Skellington Light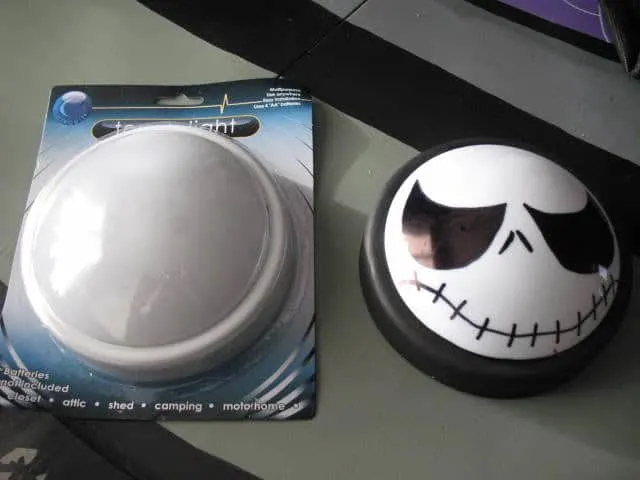 You can create this fun design using just a sharpie and pop light.




How to Draw Jack Skellington
Art for Kids Hub





In The Nightmare Before Christmas, Jack Skellington tries to bring aspects of the holiday season to a town based entirely around Halloween. Follow the steps below to learn to draw the Pumpkin King himself!