Just like that comforting dessert your grandmother use to make, these gooey and sweet old fashioned apple dumplings are melt in your mouth delicious.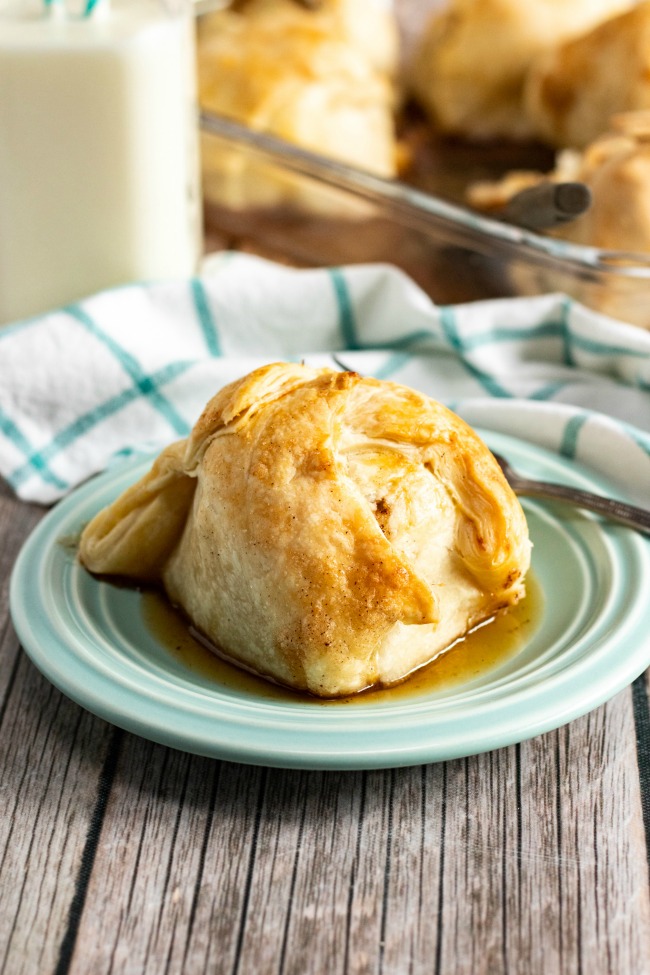 These granny smith apples are stuffed to the very top with gooey butter and brown sugar goodness wrapped up in a soft (yet crispy) pastry crust, and Drizzled with a syrupy lemon sauce that makes this dumpling even more of a special treat.




Ingredients you will need:


Dumplings:

4 – 9-inch refrigerated pie crusts (usually 2 boxes)
7 med. Granny Smith apples (peeled and cored)
6 tbsp butter (softened)
1 c light brown sugar
¾ tsp cinnamon spice
⅛ tsp nutmeg spice
1 tsp lemon zest
1 LG egg white (beaten)


Using the right tools makes peeling and coring so easy.

Apple Corer
Apple Peeler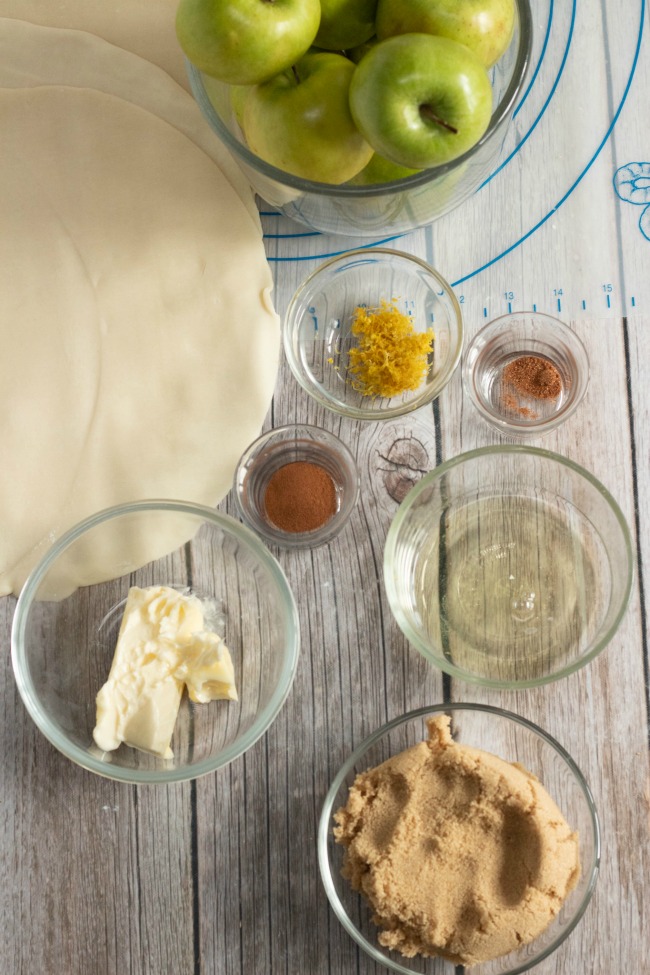 Lemon Sauce:

1 c granulated sugar
8 tsp corn starch
2 c water (cold)
6 tbsp butter
3 tbsp lemon juice
1 tbsp lemon zest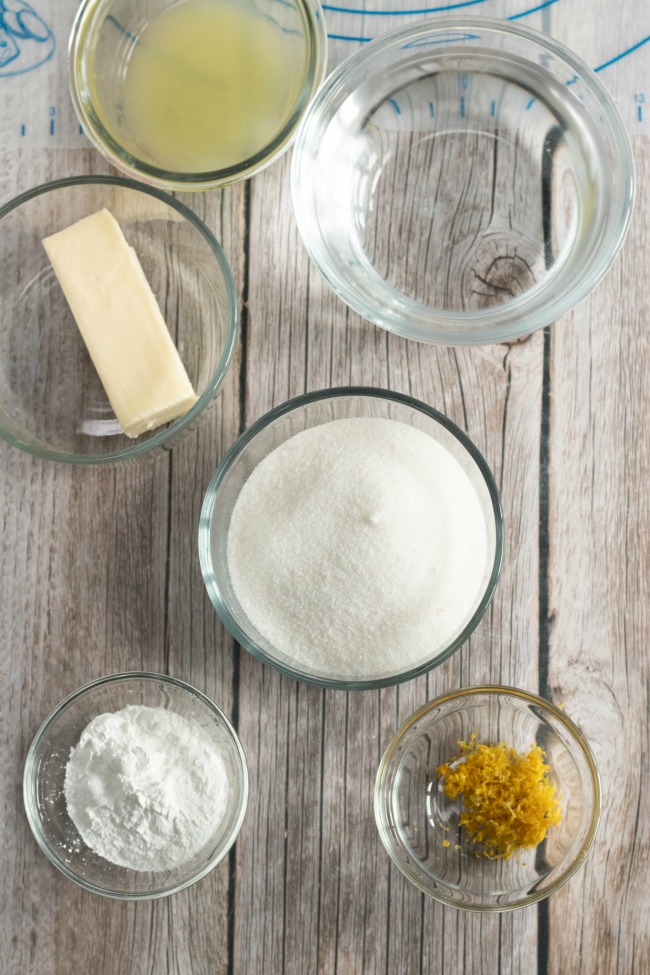 How do you make apple dumplings from scratch?


Preheat oven to 375°.


Using a non-stick cooking spray or butter, grease a 13 x 9-inch baking pan.


On a lightly floured surface, roll out each pie crust circle slightly. Measure and cut a 7-inch square from each crust. This measurement is approximate.


If you have something in your kitchen that is approximately that size, you can use it as a template.


Repeat with remaining pie crusts. Re-roll leftover dough and repeat until you have your seven squares.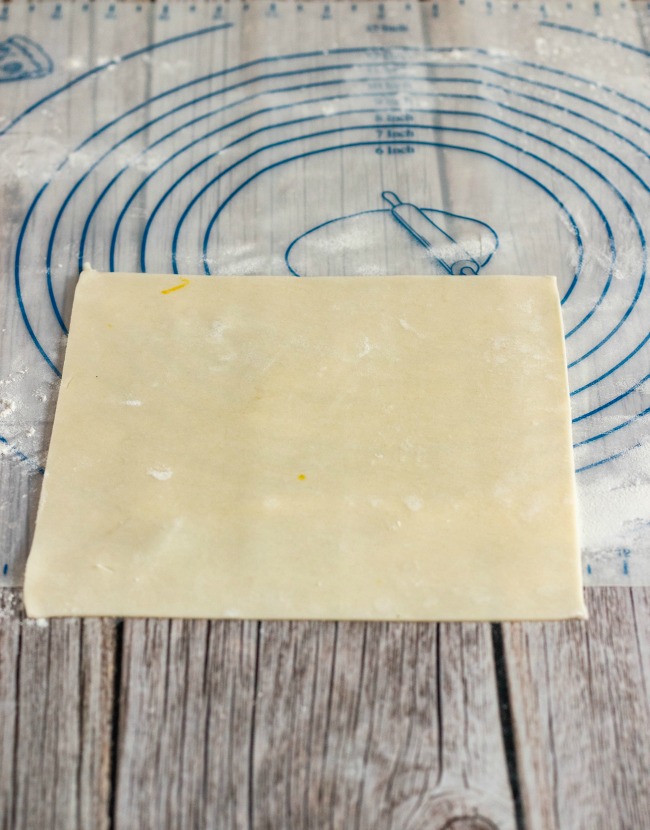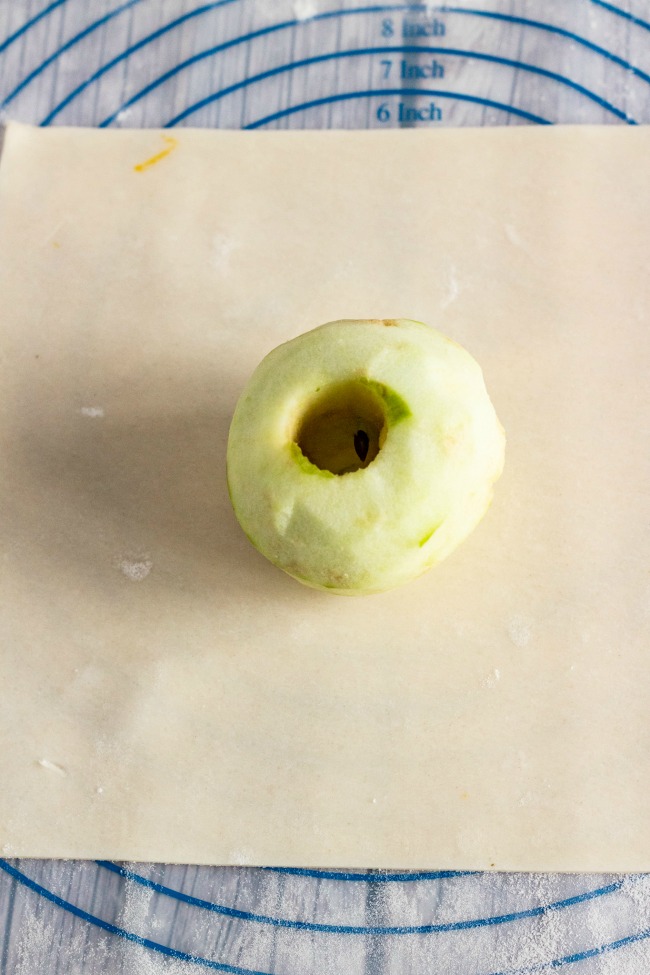 Combine brown sugar, spices, lemon zest, and butter.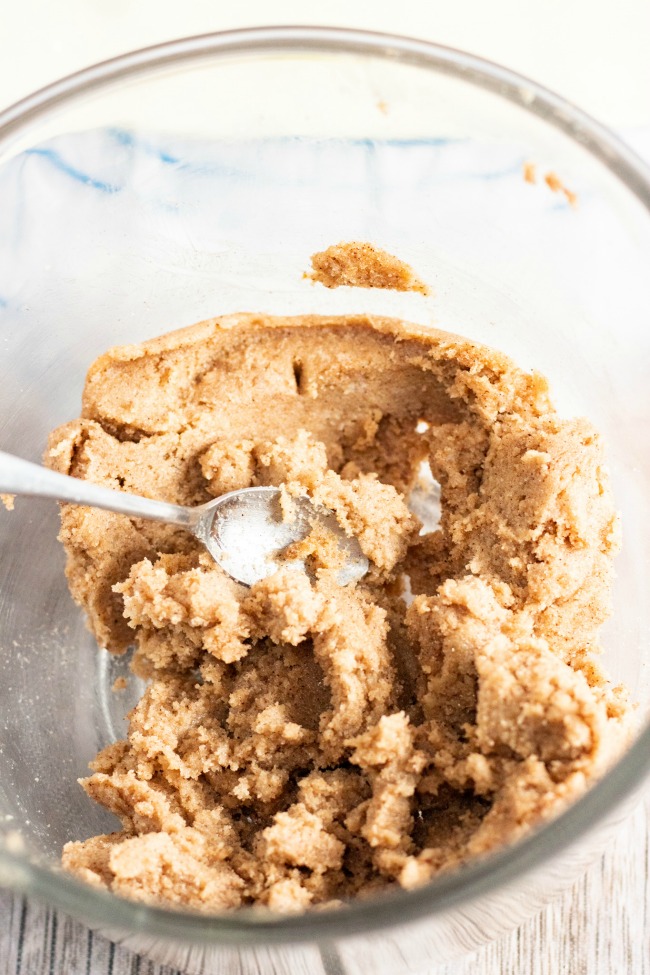 Fill the cavity of each apple with the mixture. Any leftover filling can be pressed around the outside of the apples.


Place your filled apples in the center of each square. Lightly brush the edges of each dough square with the egg white and fold up over apples, pleating and sealing to the dough.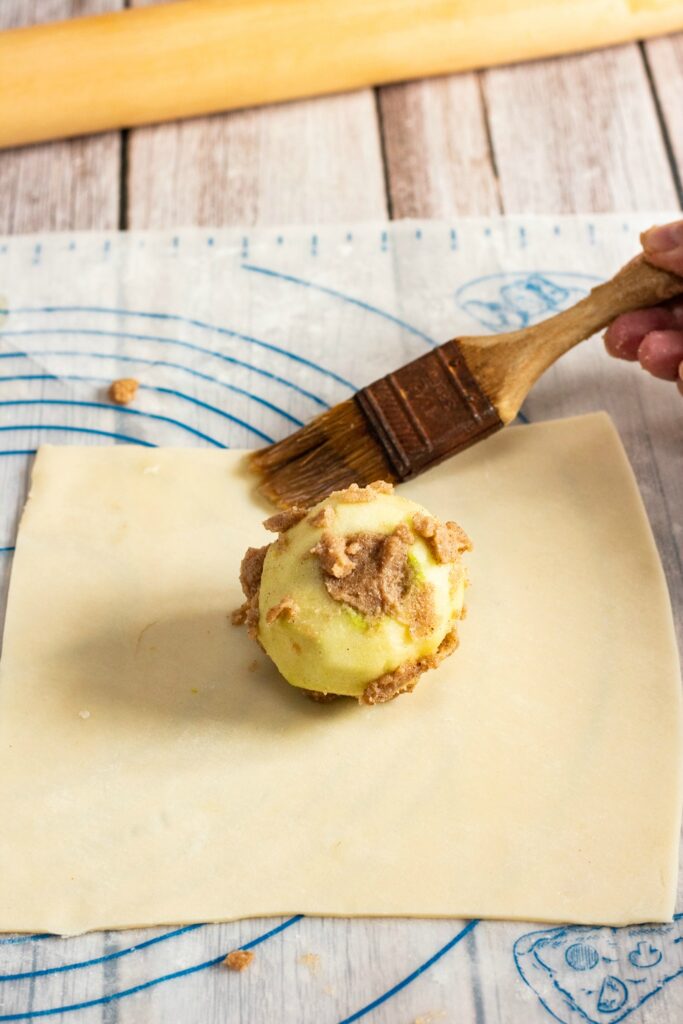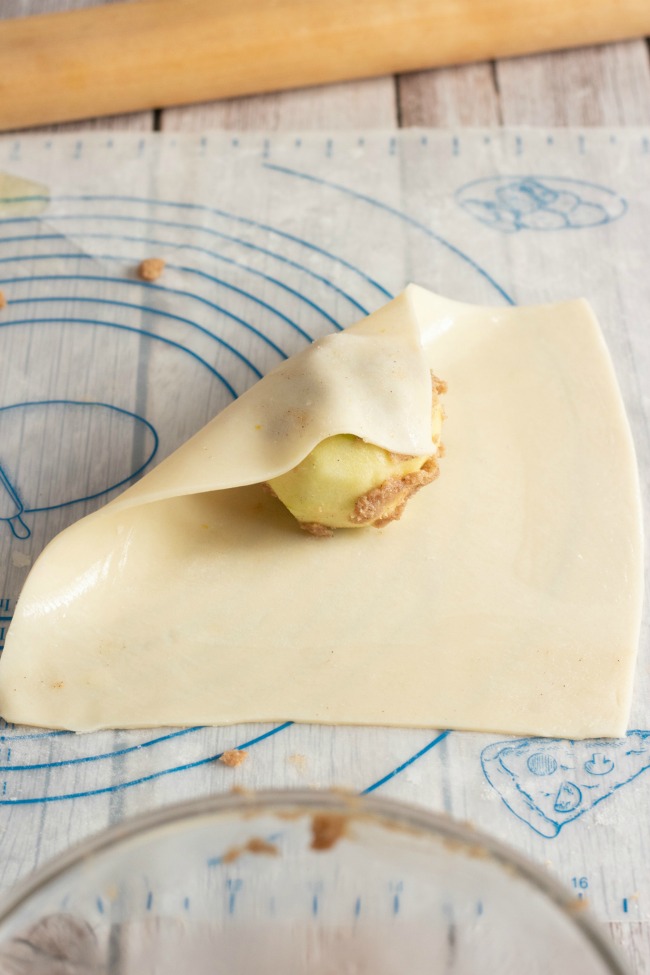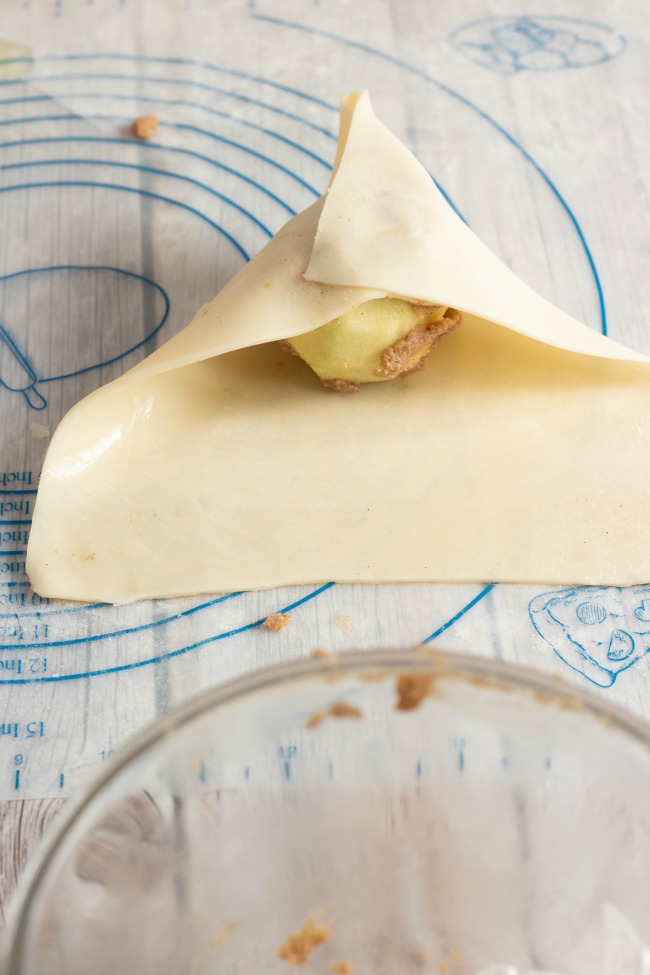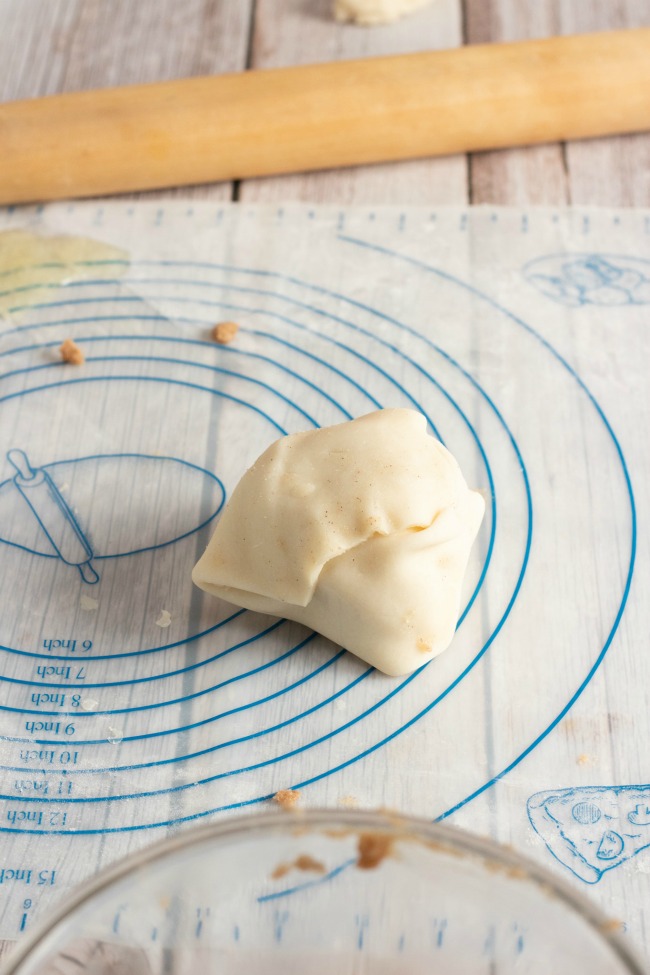 Place dumplings in your prepared pan, not allowing them to touch each other.


Bake on the center rack of your oven for approx. 40 minutes or until golden brown.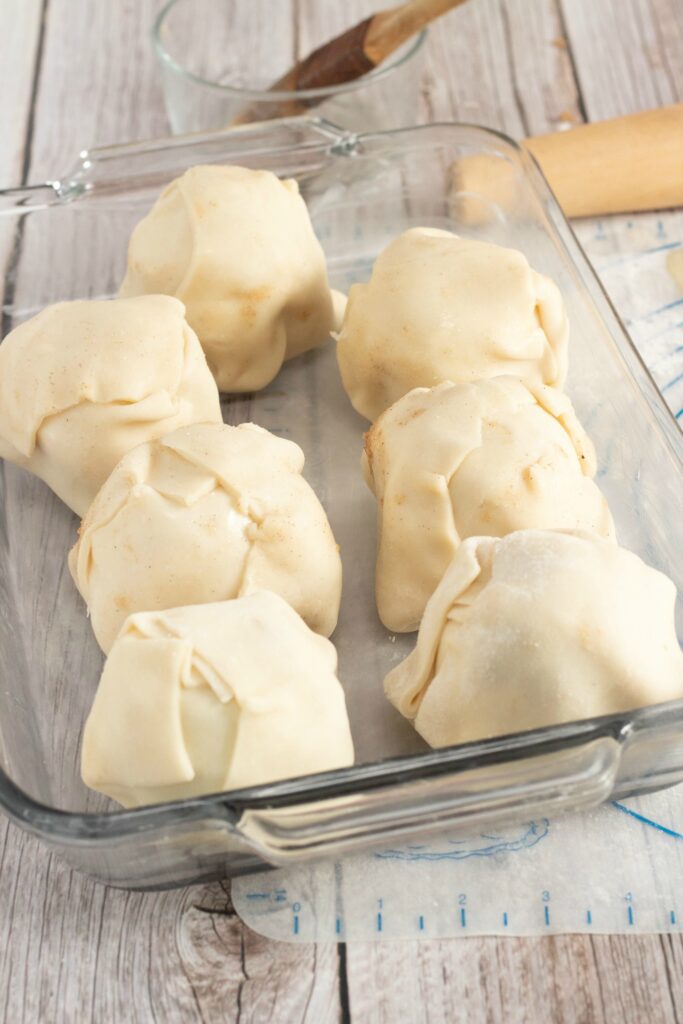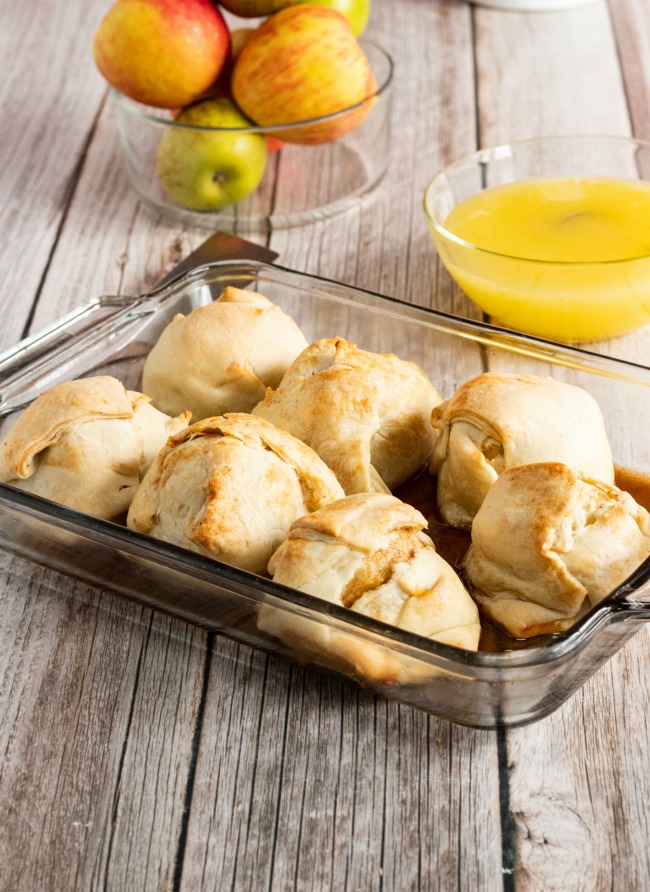 While the apple dumplings are baking you can prepare the lemon sauce.


Combine water, cornstarch, and sugar. Stir until smooth and heat over medium heat until it comes to a boil.


Boil until it thickens, stirring constantly.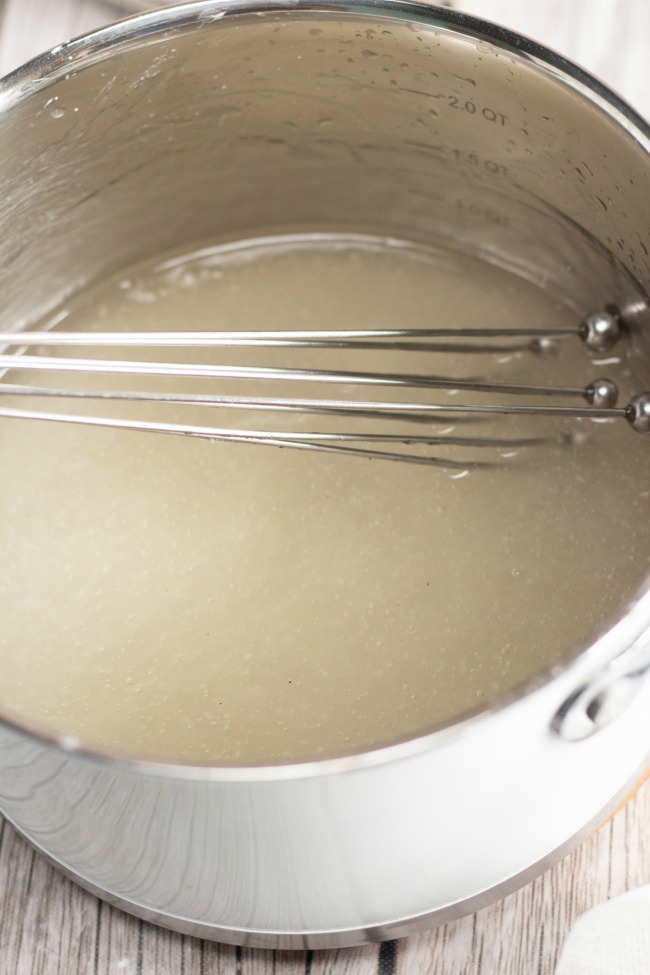 Remove from heat and add butter, lemon juice and lemon zest. Stir to mix.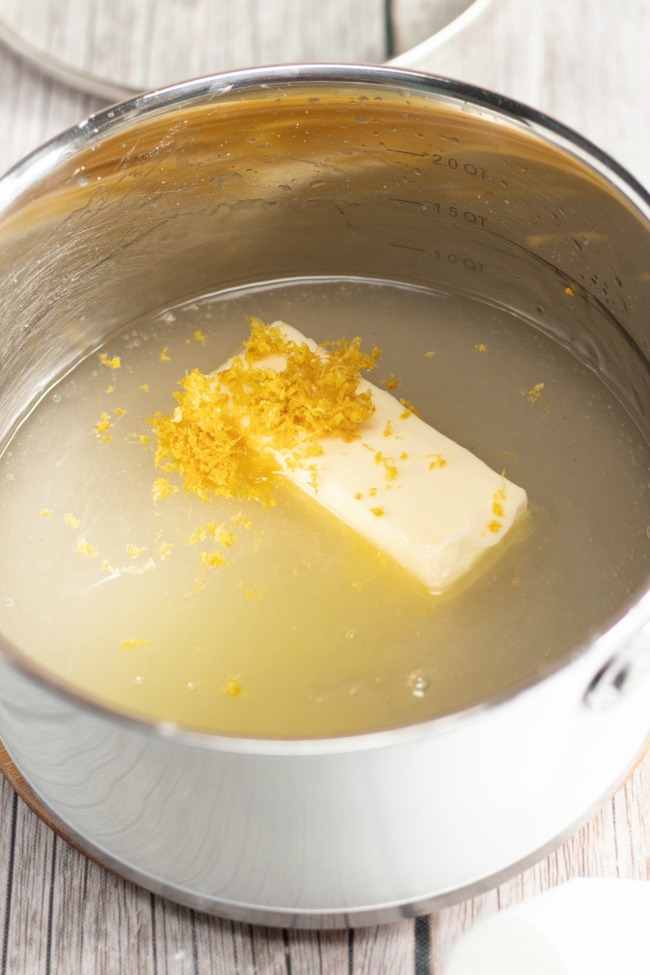 Remove pan to a baking rack to cool. Spoon sauce over dumplings to serve.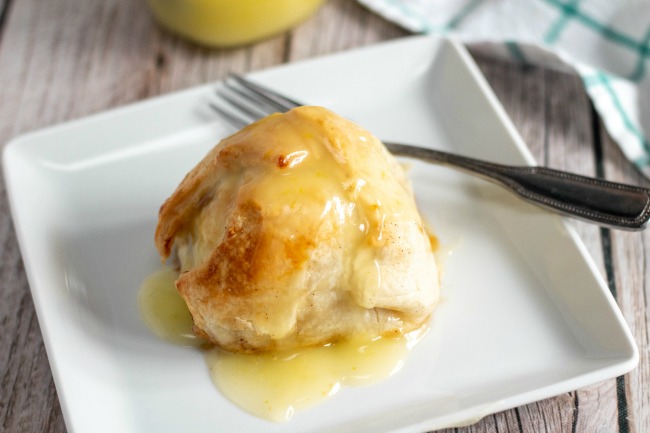 How to store and reheat these homemade apple dumplings!


You can store these in an airtight container for up to 2 days at room temperature or 4 days in the fridge.


Cover with tin foil and reheat at 350 degrees for 10-12 minutes.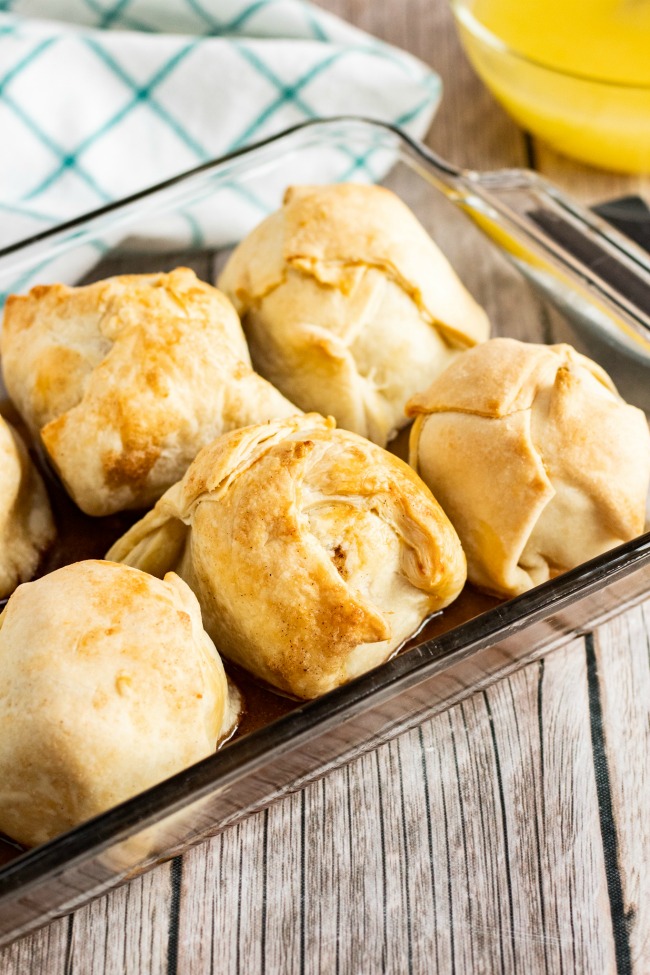 What are the best apples to use for apple dumplings?


The best apple is a tart variety that stands up to baking, like a Granny Smith that we used in this recipe.

Granny Smith apples won't get mushy in the baking process but will bake up nicely underneath a pastry dough. Golden Delicious, Honeycrisp, and Pink Lady apples are also great to try when making dumplings.


How do you core a whole apple?


An apple corer works best for this situation. In this recipe, you will see that we didn't go to the bottom of the apple. Leaving about 1 inch of the core intact at the bottom will help the apple keep its shape while baking.


Can I prep these apple dumplings ahead of time?


Yes, there are several different ways that you can prep these dumplings prior to baking them.


You can prep the dough and keep it plastic wrapped in the fridge for up to 3 days. You can assemble the dumplings and cover and refrigerate for up to 24 hours or you can freeze the assembled dumplings for up to 2 months. Just be sure to thaw overnight before baking.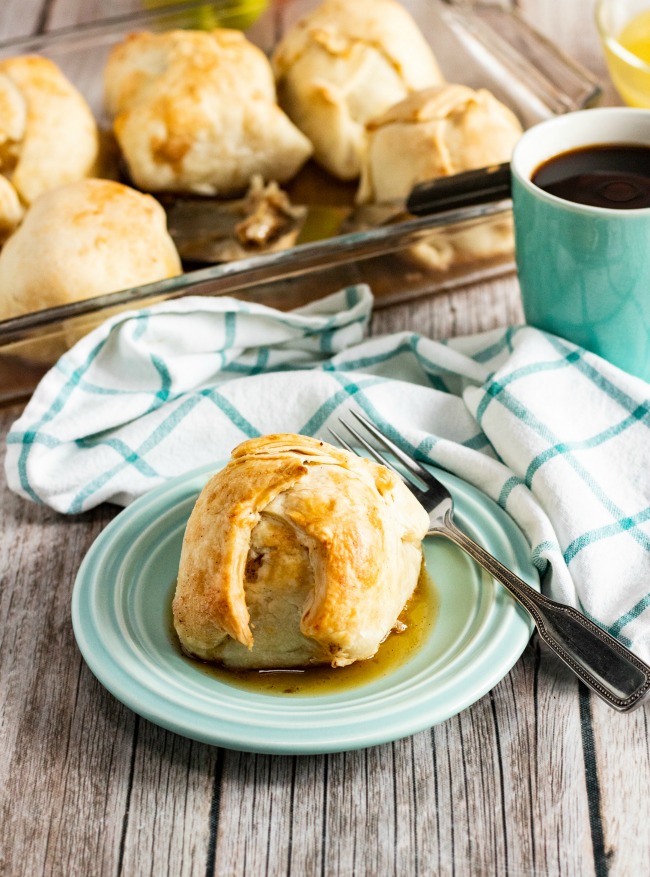 EVEN MORE EASY APPLE RECIPES YOU WILL LOVE:


Want to print this old fashioned apple dumplings recipe?